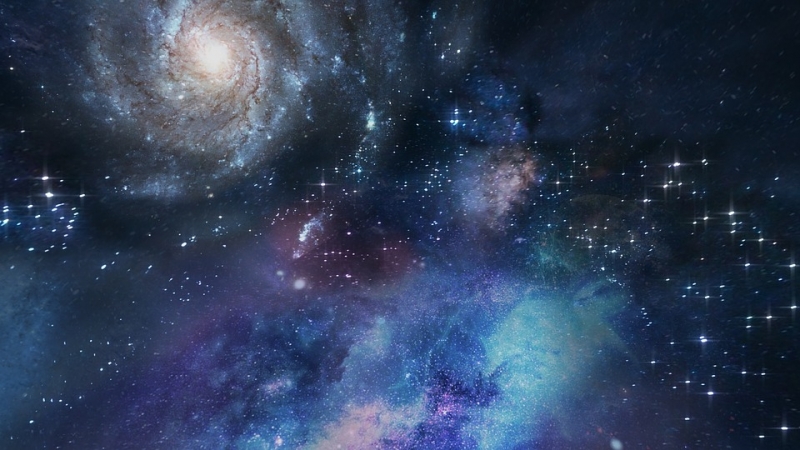 Calling all space enthusiasts! dreams really do come true – an inflatable space hotel is slated to open in 2021!
Launched by Bigelow Space Operations (BSO), which was started by billionaire hotel mogul Robert Bigelow, this project offers paying members of the public a once-in-a-lifetime chance of experiencing first-hand the wonders of the great unknown.
What do we know about this "space hotel"?
BSO said in a statement that: "These single structures that house humans on a permanent basis will be the largest, most complex structures ever known as stations for human use in space."

The hotel is made up of two 17-metre inflatable modules called B330-1 and B330-2. Linked together to form a private space station, they will be located about 403km above Earth and will operate at low Earth orbit. Mr Bigelow predicts that the space pods will be ready for launch in 2021. Bigelow Space Company was formed to manage the modules while Bigelow Aerospace, BSO's parent company, is in charge of sending them into orbit.

Apart from selling space onboard these capsules to space tourists, BSO also intends to sell space to governments seeking orbital laboratory space that is similar to the international space station (ISS).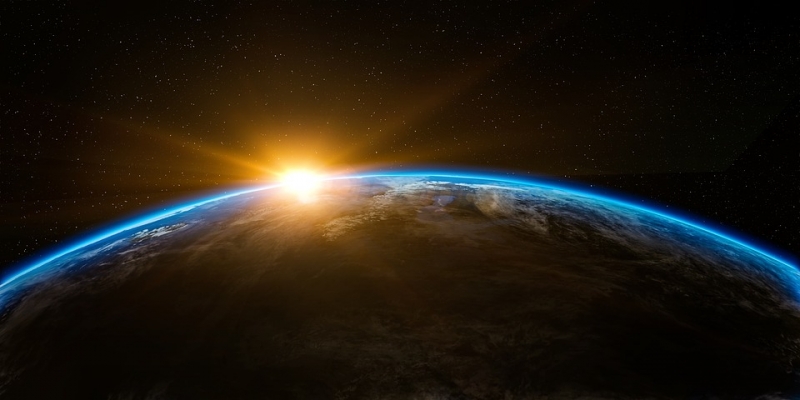 The cost of going on a galactic vacation, however, does not come cheap. Bigelow estimated that the price per stay would be in the "low eight figures."
The new space hotel is just one step in Bigelow's investment in the "global space market." His company has been investing in other projects that look toward further, longer-term space exploration. The company is also reportedly working with United Launch Alliance (ULA) to send an inflatable habitat to low lunar orbit by 2022. Bigelow has also declared plans to put people on Mars as well.
If successful, this outer-worldly hotel would definitely be a giant leap for mankind. Meanwhile, it's not too early to start saving up for it!