Sneakerheads who love Japan, we've got news for you. Recently, Adidas has been collaborating with Atmos in pursuit to promote Tokyo's street culture to the world. Their partnership has produced three awesome sneakers thus far, in a collection called Shibuya Pack: the Yoyogi Park; Denim; and the third is aptly named Superstar Dog, dedicated to the one and only Hachiko. 
You have to know who Hachiko is by now. He's only Japan's most loyal Akita who was known for waiting at Shibuya Station to fetch his master every day. He continued to return to the station even after his master, who was a professor at the University of Tokyo, passed away due to a cerebral haemorrhage. Until Hachiko's dying breath, he had hoped he would be reunited with his master at the train station. Now, Shibuya Station features the world-famous Hachiko statue which thousands of tourists take pictures with every year. 
Also read: The World's Cleanest Airports in 2021, According to Survey
The Hachiko-inspired sneakers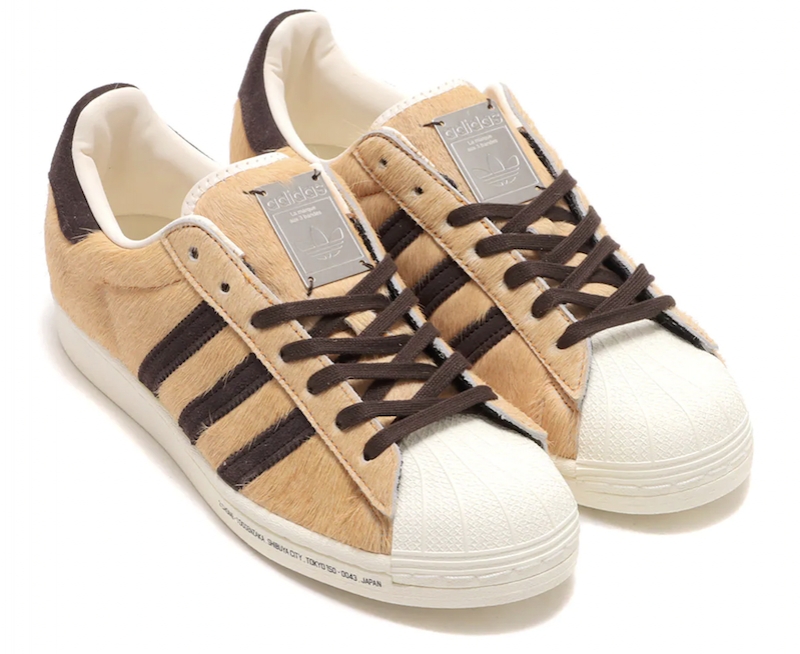 There's been a lot of Hachiko tributes and inspired merchandise over the years. These Hachiko-inspired Adidas sneakers are the latest instalment and perfectly encapsulate the heart and soul of Shibuya. 
The Hachiko sneakers feature a furry light tan surface that resembles Hachiko's fur, while the tongue showcases a cool silver-coloured plate with the trefoil logo engraved on it. In our opinion though, it's the precious details that complete the sneaker. On the midsole, the exact address of the Hachiko statue is written in minimalist font.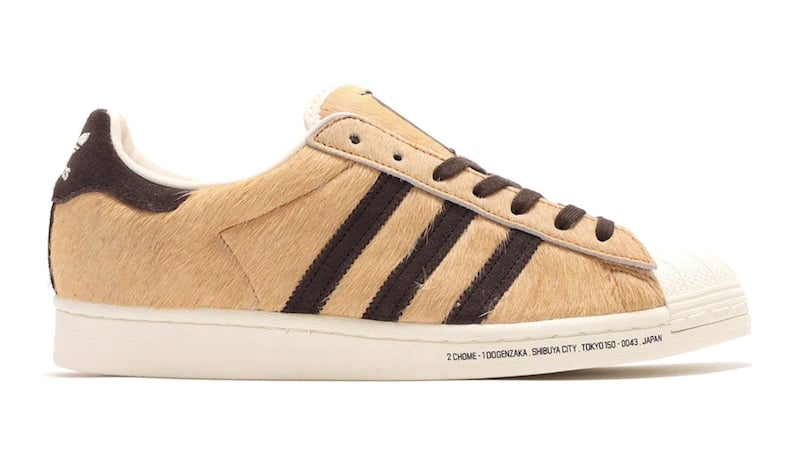 What's more, parts of the sales of the Hachiko sneakers will be given to Shibuya as a contribution to the Shibuya Ward Official Souvenir Project. The project's tagline, "You Make Shibuya," is revealed on the sneakers' inner soles. Hachiko has long been considered the ward's guardian animal, and Adidas is honouring that with this generous initiative. 
How to get the Hachiko sneakers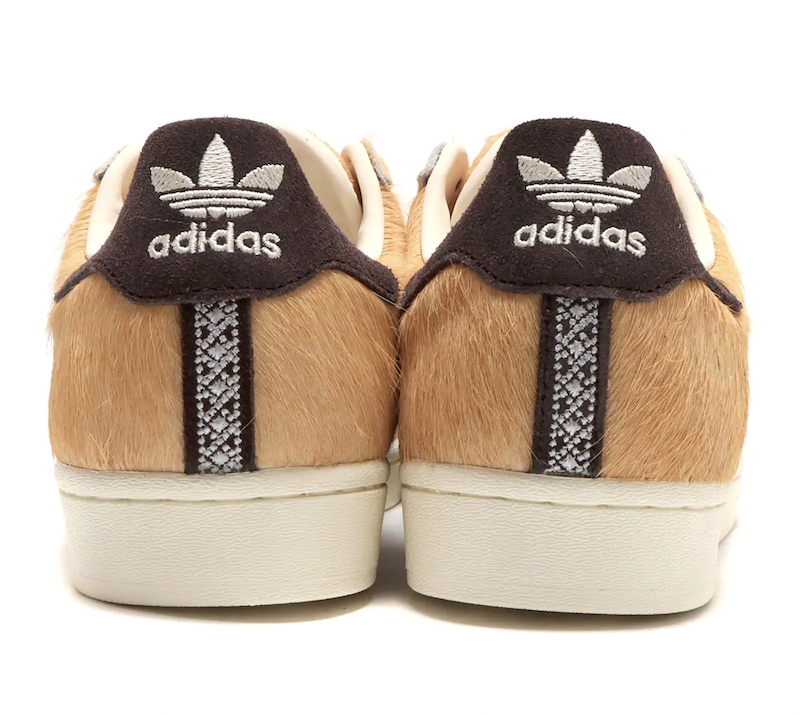 As is the case with most sought-after limited-edition sneakers, the Hachiko sneakers will be raffled before being available for purchase. This will be held in Japan; so for now, you need someone currently based in Japan to enter the lottery for you if you're not there yourself. Adidas and Atmos will accept online applications until 8.59am, 17 Sep 2021. The lottery is set for 9am, 18 Sep 2021, and shipment is scheduled for 18 to 22 Sep 2021. 
The Hachiko sneakers retail for ¥15,400 (S$189).
Also read: The New Ginger Museum in Japan Is Triggering People's Imaginations
Who knows when an opportunity like this comes up again? We'd love to get our hands on these Hachiko Adidas and Atmos sneakers. So brb, calling a friend in Japan!
---
All images credited to Atmos Tokyo | Official Website