Save your time! Before you head down to the NATAS 2016 fair at the Singapore Expo from March 4-6, check out the best travel packages to Europe that will be available. 
♦ Trafalgar Europe Summer Sale ♦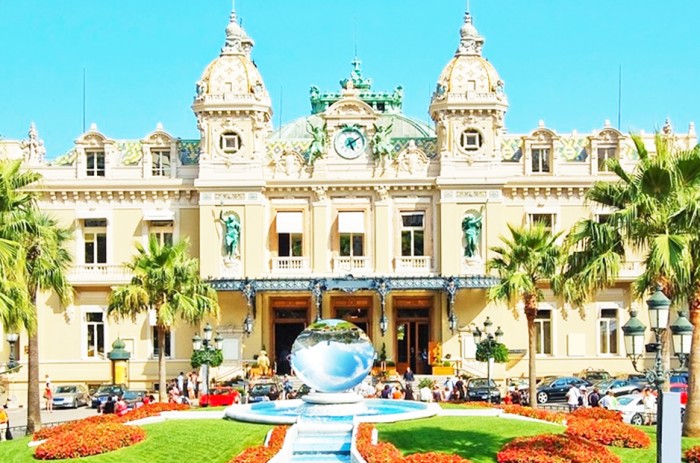 Image credit: Nathan Hughes Hamilton
Deal Highlights: 
✓ Up to 50% off 2nd guest and redeem free gifts

From the majesty and vastness of St. Petersburg, Russia, to the James Bond-like casinos of Monaco, France, be transported into cities you see in the movies with Trafalgar's Europe Summer Sale packages! Just book any of these Trafalgar Europe packages and charge it to your HSBC credit card to receive up to 50% off the 2nd person. Furthermore, HSBC credit card holders can also redeem a complimentary luggage worth up to S$240.
♦ 9D Prague, Vienna & Budapest ♦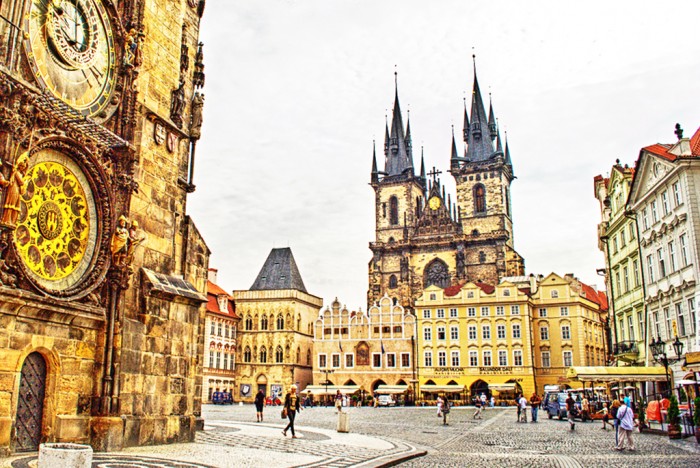 Image credit: Mikel Iturbe Urretxa
Deal Highlight: 
✓ Free Neck Pillow
✓ 2D Canopi Bintan Stay
Prague, Vienna and Budapest, people will tell you, are easily three of the most beautiful cities in Europe. Their quaint cobbled streets and distinct architecture look like they come straight out of a storybook. Now, with Scenic Travel's 9D Prague, Vienna & Budapest, you can see all three in one shot! 
♦ FIT Special NATAS – Discover the "Stars of Germany" and more! ♦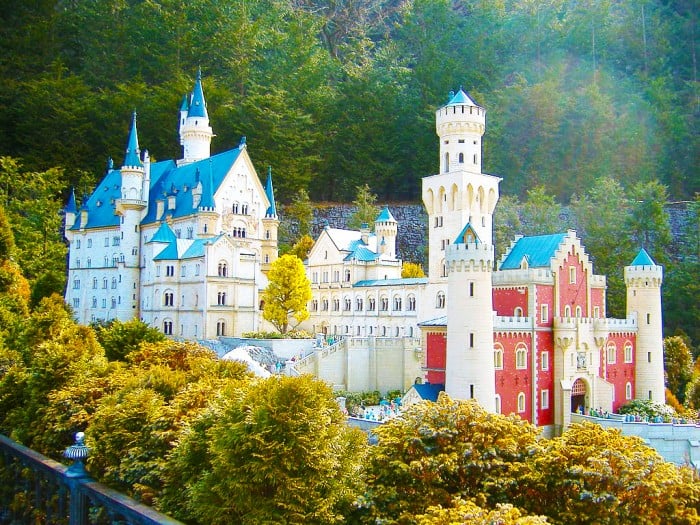 Image credit: Jiang Dong-Qin
Deal Highlights: 
✓ Customisable Tours

Ah, Germany! Land of vast scenery and monolithic architecture. What better way to explore this wonderful country with an expert? GuterReise! specialises in customised tours with unique arrangements and experiences in Germany and the surrounding countries. It also offers a great selection of ready to go land tour packages for FITs and small groups depending on your travel style (book with Insight Vacations, Trafalgar, Globus, Cosmos and others). With this FIT Special NATAS – Discover the "stars of Germany", see German classics like Stuttgart, Frankfurt, Dresden, Berlin and Munich at great prices!
♦ 13D Central Europe Getaway ♦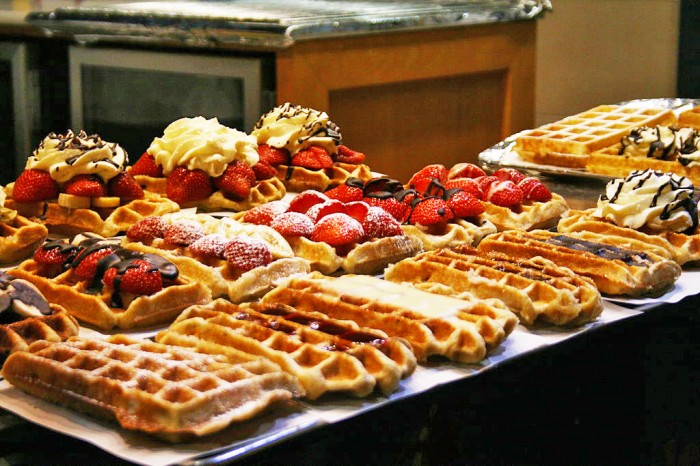 Image credit: Tamorlan
Deal Highlights: 
✓ Free SilkAir Ticket to Sanya (Hainan) + 4/5D Tours* (whilst stocks last)
✓ Staying at 4 Star Hotels Throughout
✓ Flight by Singapore Airline or Emirates

Can you smell the Belgium waffles? You can always get your hands on some in Brussels. ASA Holiday's 13D Central Europe Getaway promises an exciting time in Rome, Florence, Amsterdam, Lucerne, and Paris to name a few. Travel in comfort with 4-star hotels and even a chance to have an extra trip to the famous beach haven in Hainan, Sanya.
♦ 9D Grand Train Tour of Switzerland – The Most Scenic Route in Switzerland ♦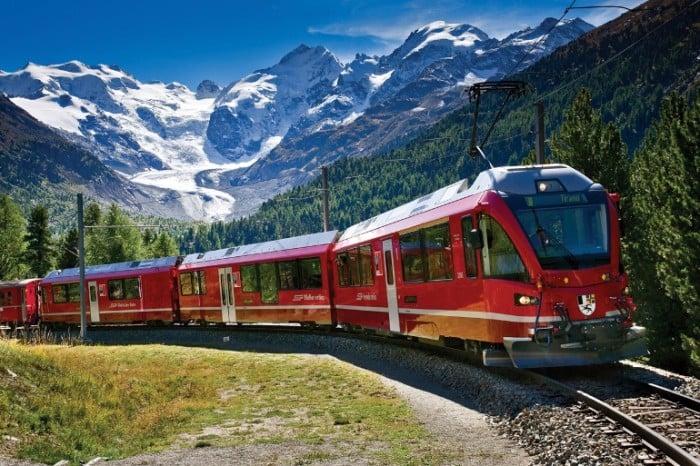 Image credit: Platform 9
Deal Highlight: 
✓ S$500 off per couple
Seeing Switzerland by train should be done at least once in a lifetime. Hop on to Platform 9's 9D Grand Train Tour of Switzerland, and you will be able to stopover at a number of quintessential Swiss towns like Montreux, Zermatt and St. Moritz that are just too beautiful to miss. Also get the chance to breeze through several mountain passes and viaducts that are scenes to withhold on their own! Well, what are you waiting for? 
For more information:
Email: [email protected]
Tel: 6317 2888
Website: www.pricebreaker.travel
♦ 6D5N Lapland Wilderness Land Package ♦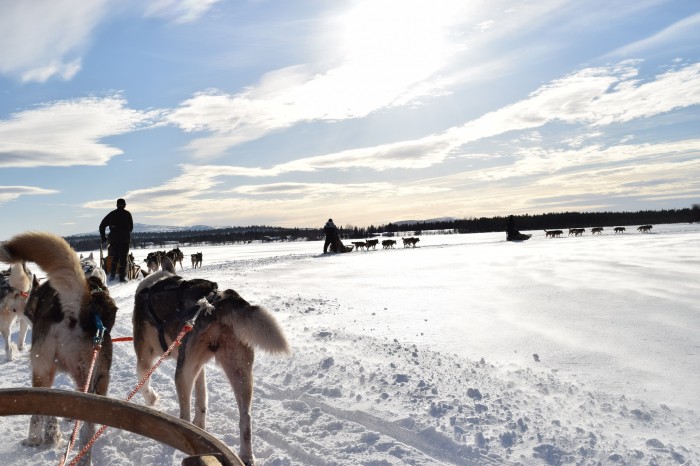 Deal Highlights: 
✓ Book now & one lucky winner will experience the tour for FREE!

Would you like to try your hand at dog sleds over frozen lakes and snow-covered forests? How about chasing the Northern Lights on a snow mobile? Now you can with Diner World Travel's 6D5N Lapland Wilderness Land Package. You really can't get any closer to snow-filled wilderness than this. And the best part? Come back to your very own sauna and hot tub after a long and fruitful day out in the cold.
♦ Fly Direct to Fiji! ♦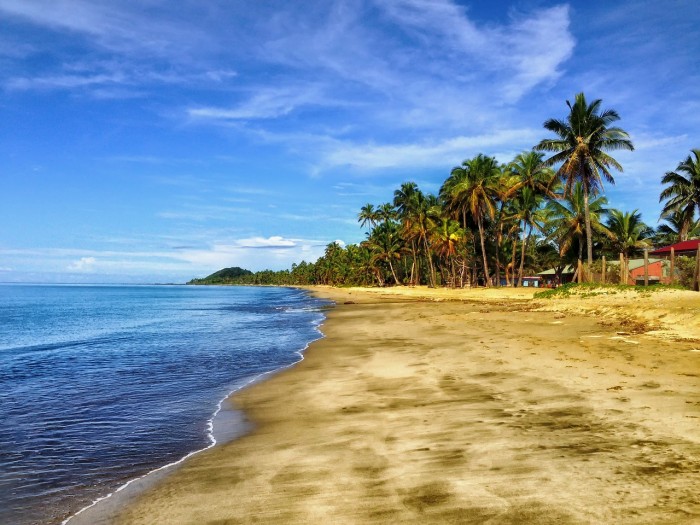 Deal Highlights: 
✓ Fiji Airways to fly direct to Singapore Changi Airport. Departs twice weekly starting 5 Apr 2016.

Fiji, a paradise in the South Pacific famous for its white sandy beaches and gorgeous tropical islands. It's popular for honeymoons, romantic vacations or if you really need to get away from the hustle and bustle of life. If you are looking for an alternative beach and island holiday, this deal is for you!
For more information on this deal, please email [email protected].
OTHER DEALS DURING TRAVEL FAIR PERIOD
♦ Fly to Europe with Saudi Arabian Airlines from S$539 ♦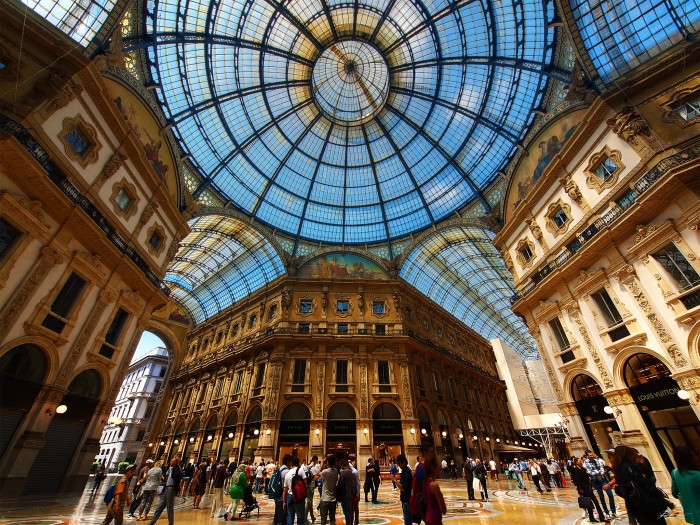 Image credit: Paul Bica
Deal Highlights: 
✓ Fly to London, Milan and Paris from only S$539
Live out your Europe dreams right now. Fly with Saudi Arabian Airlines to Milan, London, Paris and much more only from S$539! If your tastes are slightly more exotic, there are also promotional fares to Cairo and Tunisia. So grab a friend, or a loved one and start booking today.
♦ 11D Let's Go See See Central Europe ♦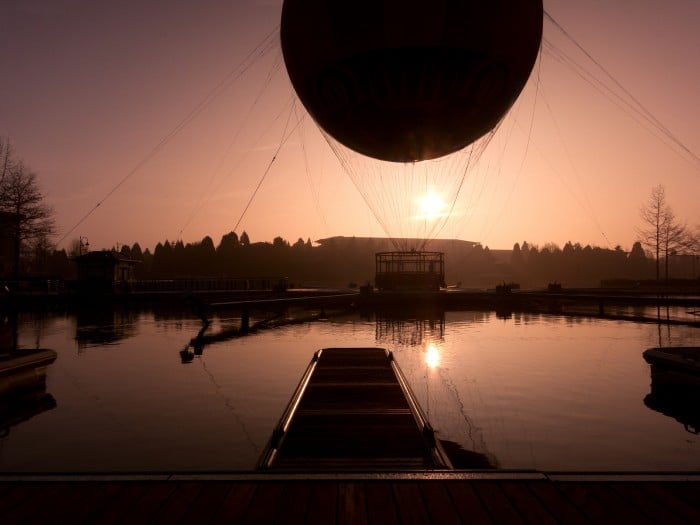 Image credit: Matt Preston
Deal Highlights: 
✓ Lowest Price Guaranteed
✓ Exclusive Hot Air Balloon Ride in Paris
✓ Swiss Alps Visit
✓ Upgrade to Lucerne Lakeside Hotel
How about a 3-course Italian dinner, a romantic ride on the world's largest hot air balloon in Paris, or staying in a Switzerland lakeside hotel? Nam Ho Travel's 11D Let's Go See See Central Europe will bring you to see Central Europe's popular cities in style.
Can't wait to go on these getaways? Head down to the NATAS 2016 fair from 4-6 March. See you there!