Why Belgium?
Whenever I told someone that I had just gone to Belgium, his or her very first response would be "Why Belgium?"
I can guess why those people asked that question. In their mind, they were probably thinking of the more popular choices – UK, France, Italy, whatever – and cannot fathom why I would choose to visit an "obscure" country like Belgium.
The truth is, I have not visited Belgium prior to this trip. I've lost count of the number of times I set foot on Europe. I've travelled to the countries surrounding Belgium, repeatedly for some of them, and yet somehow, never quite got the chance to explore Belgium.
So, when the opportunity to visit this beautiful country arose, I couldn't say no.
Antwerp
We set off for Belgium from London St Pancras via Eurostar. The first stop was Antwerp. We were supposed to have alighted at the Antwerp Central station, the main railway station of the city. But, that was not to be.
At Station Antwerpen-Berchem (the station preceding the Central station), the train stopped for the longest time. It turned out that there was a bomb alert at the Central station (we never found out if there was really a bomb) and all passengers had to alight from the train (we wouldn't have known if the train conductor hadn't told us in ENGLISH).
From Station Antwerpen-Berchem, we had to take the tram to our hotel. It was drizzling, but the less-than-inviting weather and the sudden detour did little to dampen my spirits. While waiting for the tram, a couple of little Belgian girls brightened up the day for me.


I found no diamonds in Antwerp, but picked up little gems along the way. One of the gems was Museum aan de Stroom (MAS for short; Dutch for 'Museum on the stream'), the largest museum in Antwerp. I personally like architecture, especially interesting (read weird and quirky) ones. The MAS is one for sure.
As I stood outside the MAS, the wind blew hard and raindrops beat fast and furious against my face. Never a person who likes to be caught in the rain in my own country, I actually found that invigorating.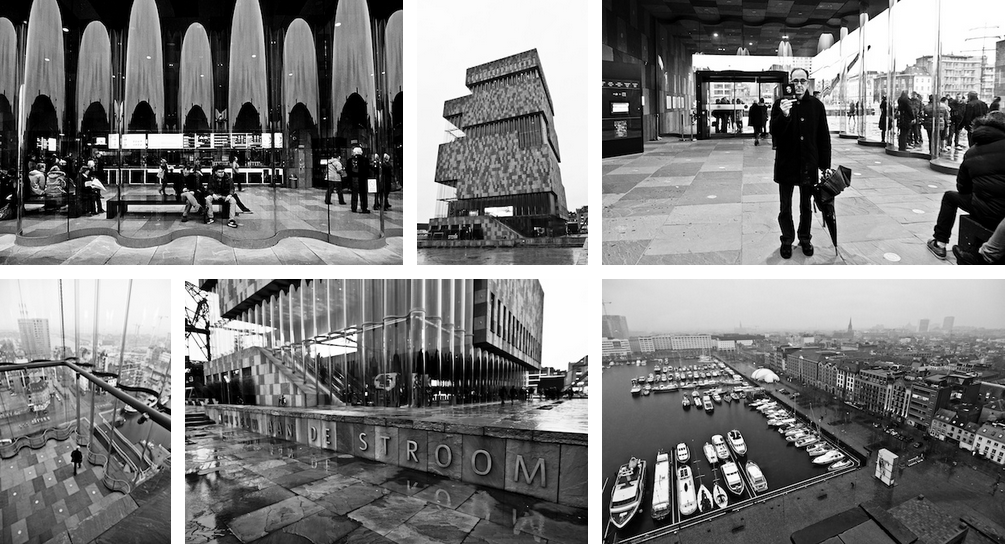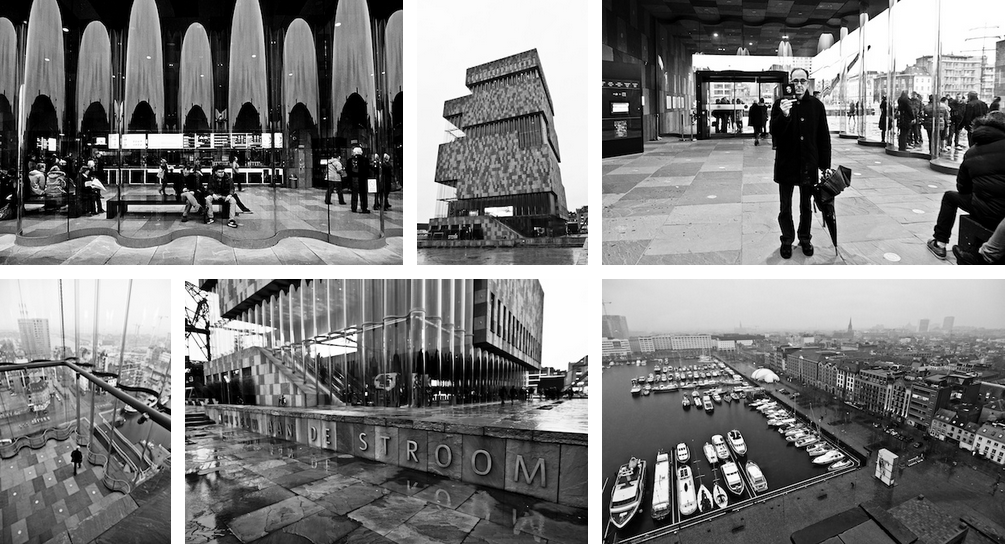 Cathedral of Our Lady
Listed as a UNESCO World Heritage site, the Cathedral of Our Lady, Antwerp (Onze-Lieve-Vrouwekathedraal in Dutch) houses a number of beautiful paintings, including some by Baroque painter Peter Paul Rubens. The Gothic building itself was already a marvel to look at; the artworks within added more to its appeal.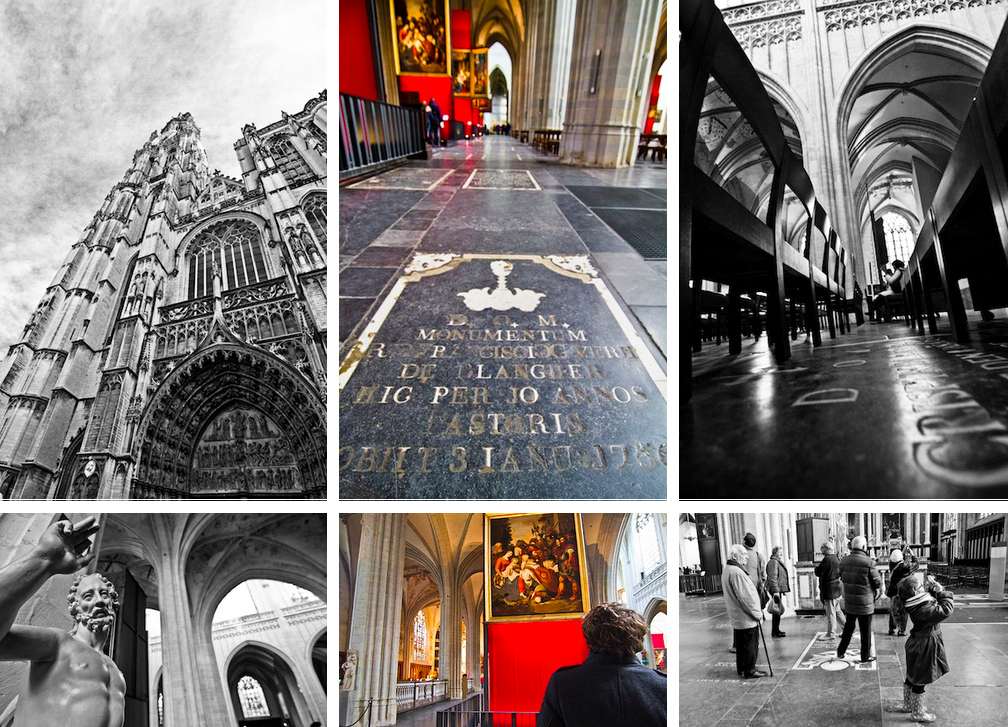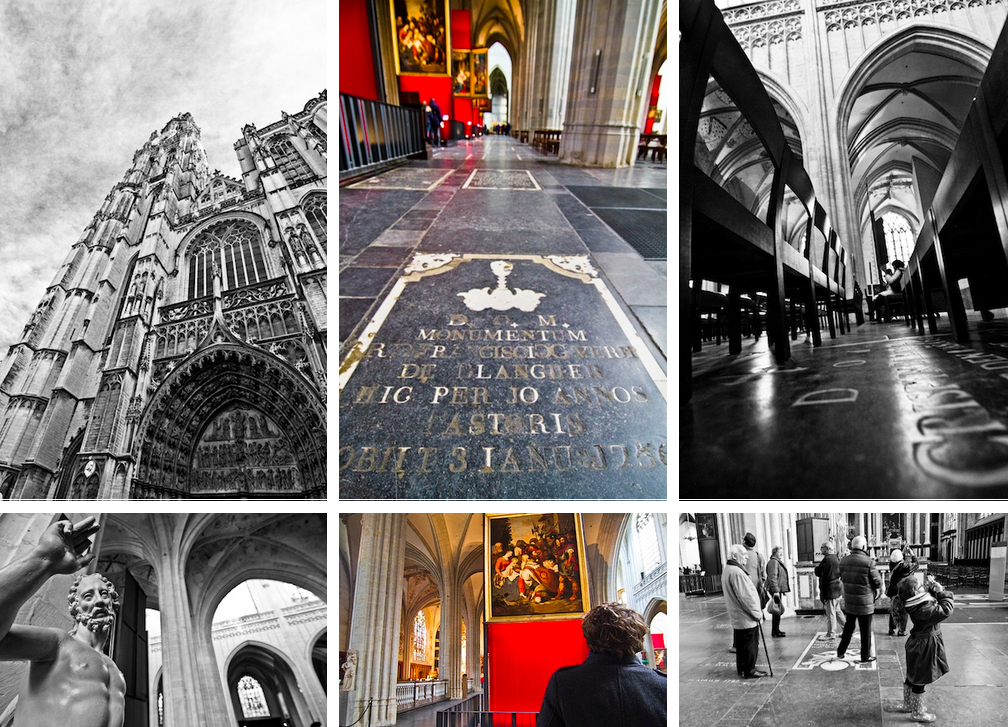 Rubenshuis
As the name suggests, the Rubens House, or Rubenshuis, is the former house of Peter Paul Rubens. Today, it's been turned into a museum.


Bruges
Oh beautiful, beautiful Bruges. People have told me how scenic Bruges is before my trip, but that still didn't quite prepare me for its beauty. Quaint brick houses, horse carriages (albeit a tad touristy), graceful swans dancing across the lake – Bruges is everything I would imagine a fairy-tale medieval setting would be.
Except that, it's real.
Princely Beguinage of the Vineyard
I seemed to have stepped into another world when I entered the grounds of the Princely Beguinage of the Vineyard (Prinselijk Begijnhof De Wijngaard). Towering poplar trees appeared as if they were the guardians, protecting the whitewashed houses where a community of Benedictine sisters lives. An overwhelming feeling of peace and calmness came over me.
A friend once told me, if I happen to be in a place of positive energy, take a deep breath in and breathe out all my troubles, and let the wind take them away. So there and then beneath the poplar trees, I did just that.
For a moment, I felt like I was without a care in the world. 
Ghent
The third leg of our journey brought us to Ghent (or Gent in Flemish), the fourth largest city in Belgium.
While we walked to our hotel on the winding canal-side pathways, I was thinking to myself, "Erm, more canals?" At first glance, the canals and the medieval-like architecture of Ghent reminded me of Bruges, perhaps a less romantic version. However, as we headed towards the heart of the city, I was like, okay it's starting to feel different now.
Ghent does in fact have its own unique vibe.
St Nicholas Church in Limburgstraat.
Given my penchant for (weird) architecture, I wanted to see the Atomium. But, nothing prepared me for the long queue snaking out of the entrance to the massive structure of balls of steel. Well, it's New Year's Eve after all. I didn't think anyone else would wanna visit a tourist attraction on New Year's Eve, except me.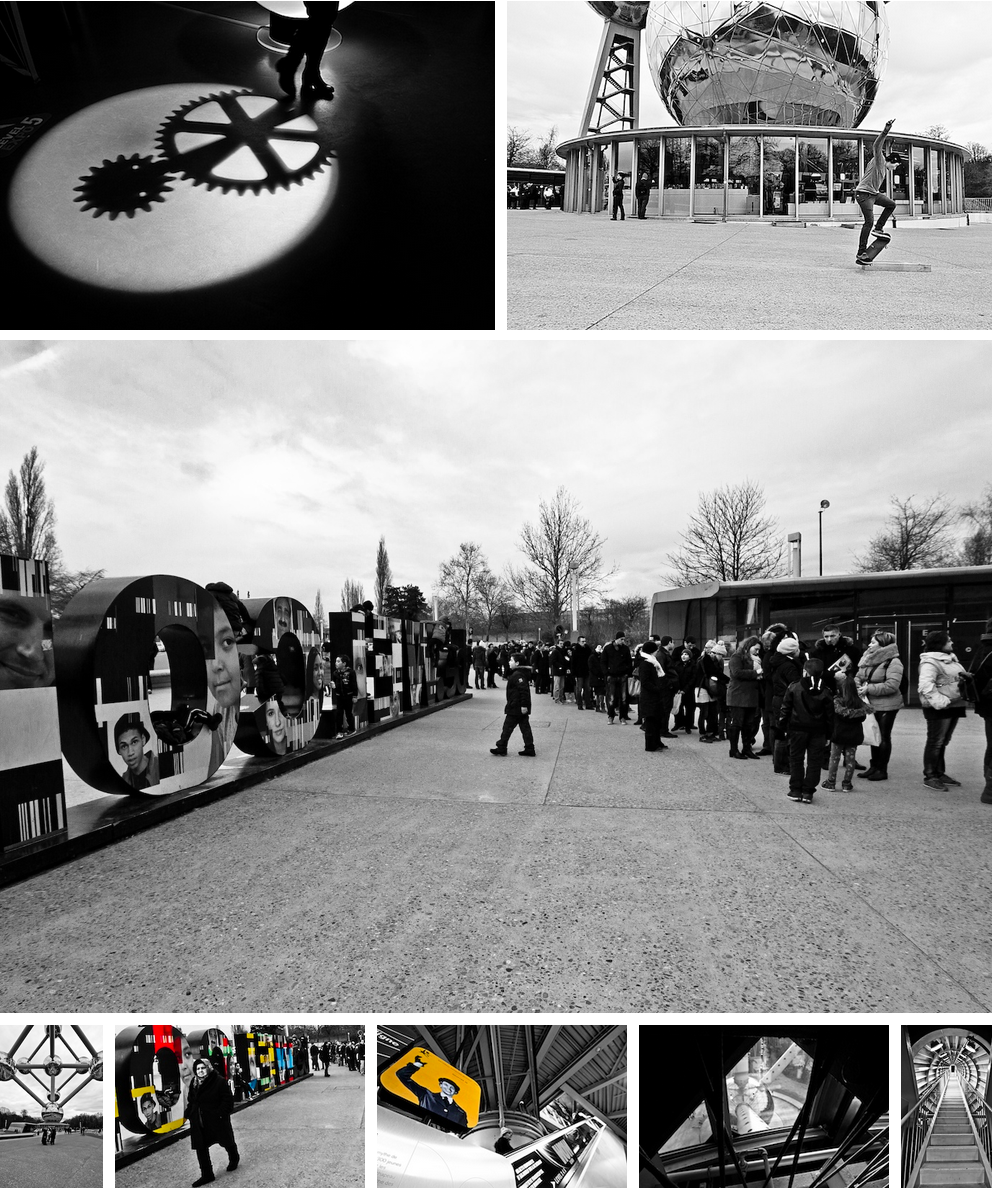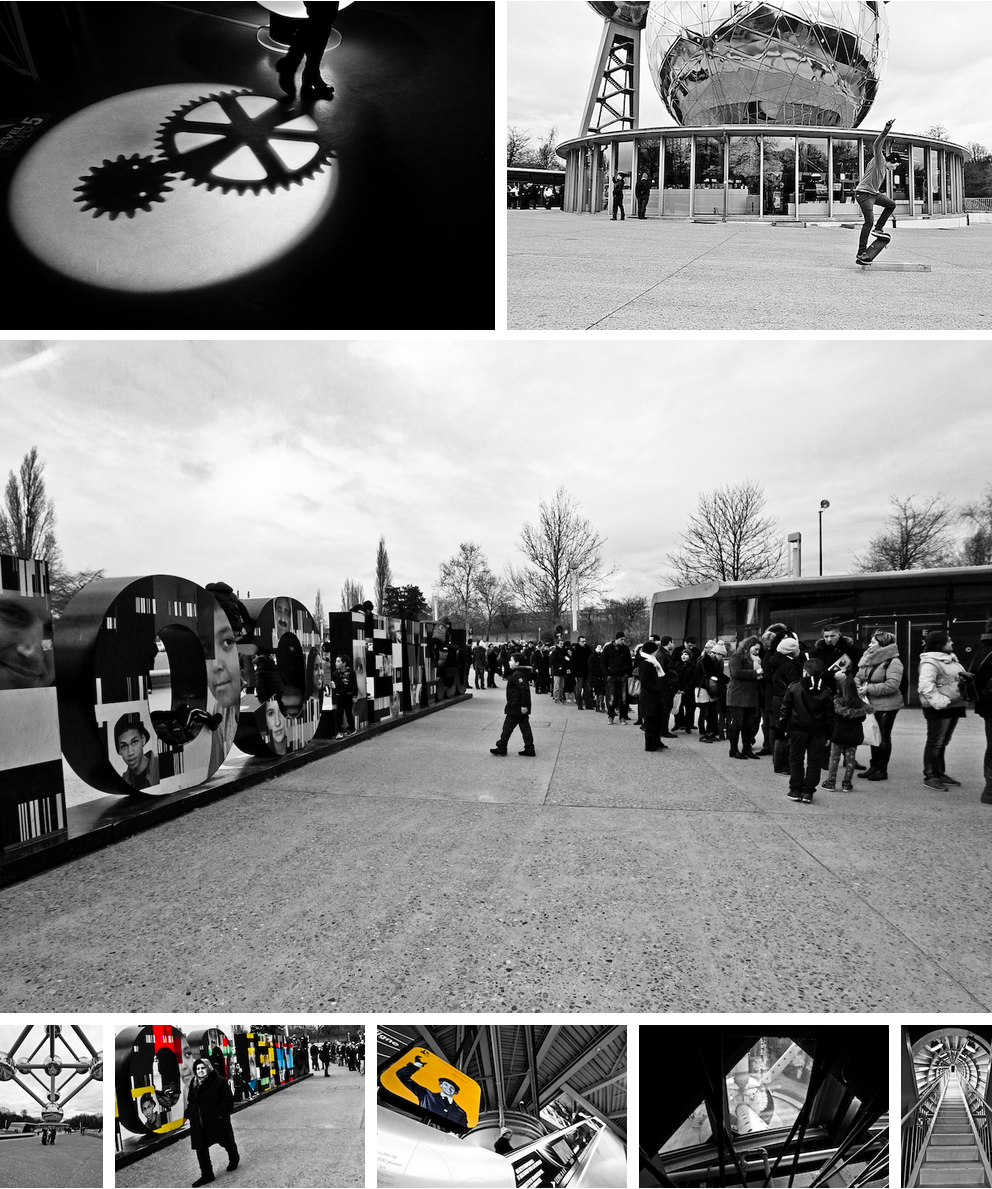 Grote Market
The Grand Place or Grote Markt is the central square of Brussels. It was evening time when we got there and there was already a big congregation of people. I was guessing they were there for the New Year's Eve countdown.
We had a quick drink at one of the pubs and it was then a dash to catch the train back to London. I felt a tinge of regret not having spent more time in Brussels.
Goodbye, Brussels. Goodbye, Belgium. I'll be back again – someday.
Contributed by Kat Goh.