A flip through my vocabulary bank and I realise that there's no word that could aptly possibly describe this beautiful natural phenomenon – it is so beautiful you've got to witness it for yourself.

I am talking about the Northern Light – Aurora Borealis (Or Aurora Australis for the Southern Light).
The pulsating colours of grass green, pale scarlet and ocean blue rays of light painted the sky on the deadly night on a seasonal manner, with its sightings mostly spotted from September to March.
Scandinavia, Canada, Alaska, Russia and Scotland are some of the places where travellers journey across globe in the hope to witness this confounding humdinger.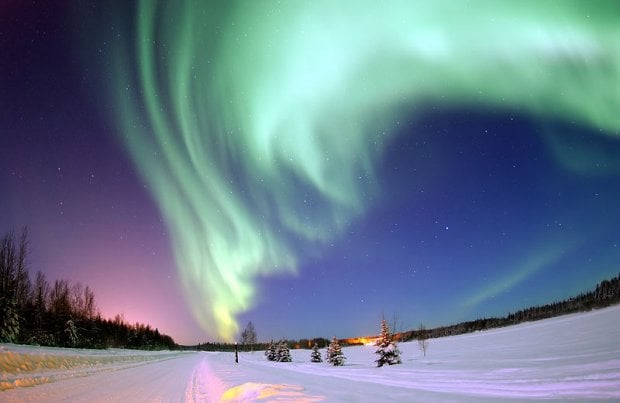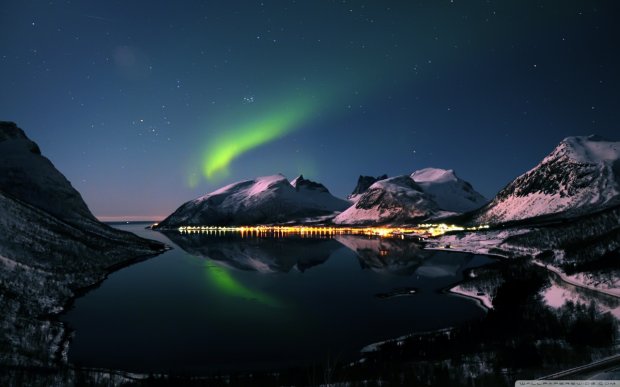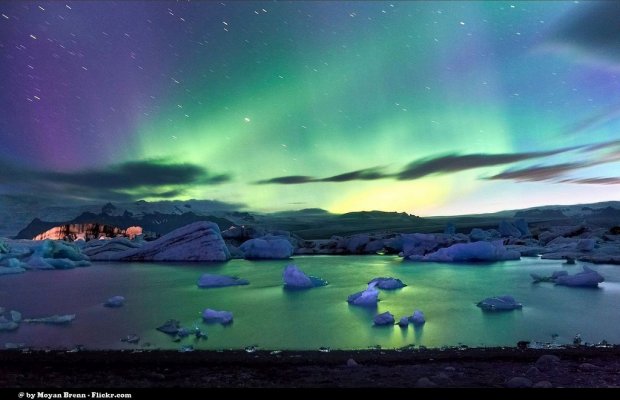 Image credits: http://bit.ly/1iCt7TT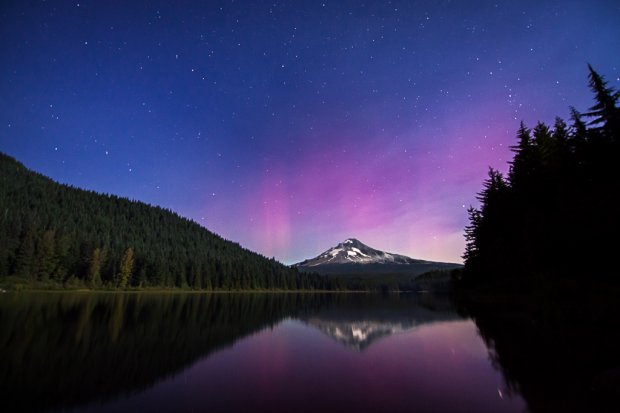 Image credits: http://bit.ly/1trp1mh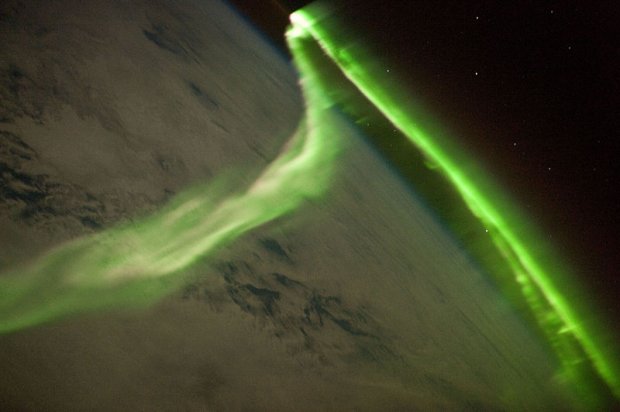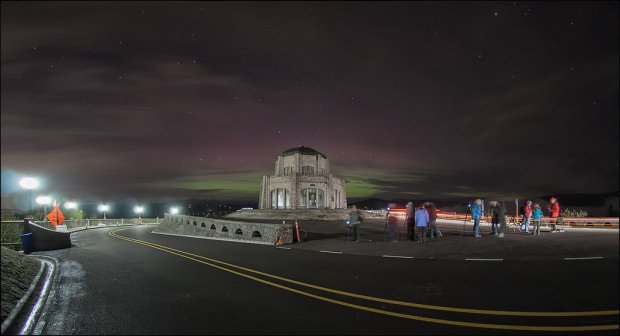 Image credits: http://bit.ly/1kRwJ5t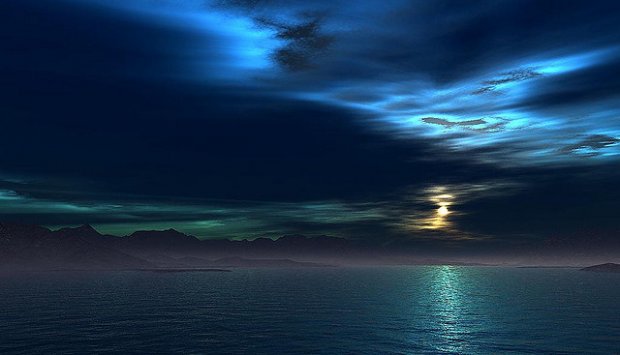 Image credits: http://bit.ly/1mutW4o
The science behind Aurora Borealis
To summarise, Aurora is formed when the sun releases charged particles (known as protons and electrons) into space. When the particles come close to the Earth, the protective magnetic layer around the Earth will ward off these particles. However, this magnetic layer is weakest at the top most and bottom most of the earth, so some particles are still able to enter the earth. The particles' interaction with air's particles (oxygen, nitrogen) is what forms the moving lights, which is the Aurora.
Image credits: aurorahunter
The colour of the Aurora – green, red, blue and purple (violet) is dependable on the kind of particle that is struck and the height of which it was struck.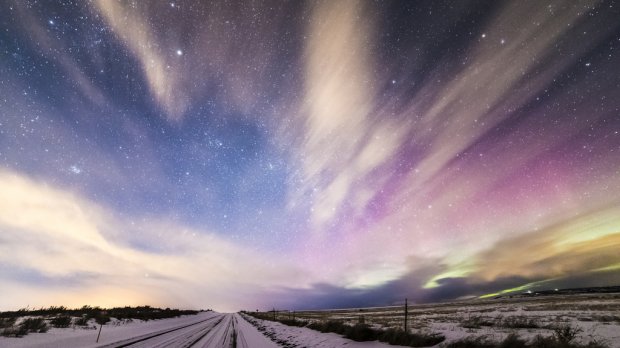 Image credits: http://bit.ly/1njClYA
In late February this year, the Aurora Borealis made headlines around the United Kingdom (UK) when it made its first visit of the year in Southern UK. Here are some of the magnificent photos that were taken during its brief one-day visit.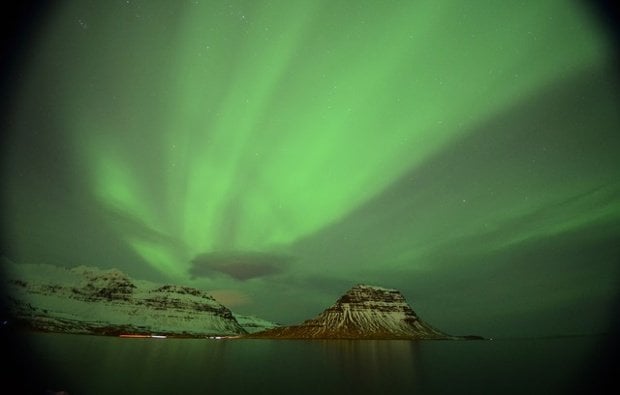 Image credits: http://bit.ly/1njBFCk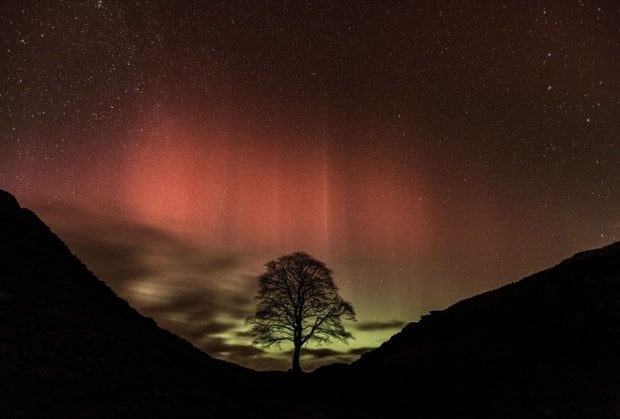 Image credits: Guy Edwardes/Rex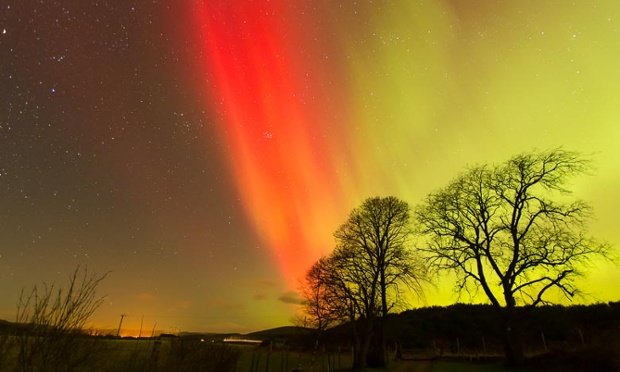 Image credits: Mark Hamblin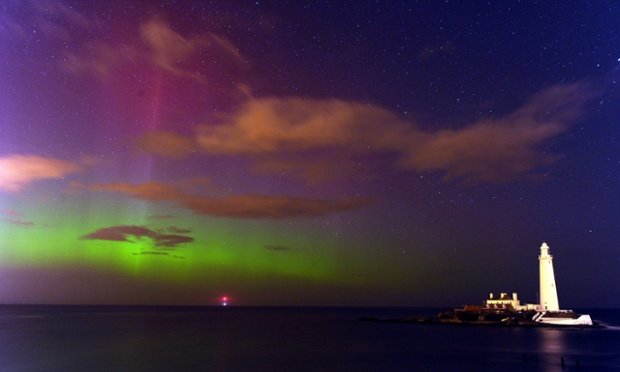 Image credits: Owen Humphreys/PA
Image credits: http://bit.ly/1nC0Ygl