The Balkan Peninsula in southern Europe contains some of the cheapest places in Europe to visit. With a fascinating range of countries with varied attractions, there is just as much to see and do here as there is in Western Europe. Yet, you can enjoy it for a fraction of the price. Here is a brief overview of this fascinating region to get you started.
A brief overview of the countries in the Balkans
Albania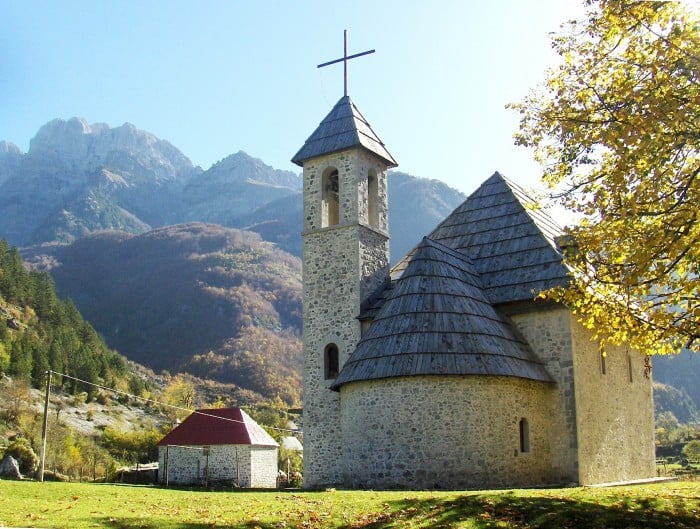 Albania too offers history and culture as well as more modern beach resort experiences. Historic castles, monasteries and other sites dot the interior while the Albanian Riviera, on the Mediterranean coast, is known for its traditional villages, beach resorts and lively nightlife. With a history stretching back to antiquity, Albania also has a large number of archaeological sites to explore.
Bosnia and Herzegovina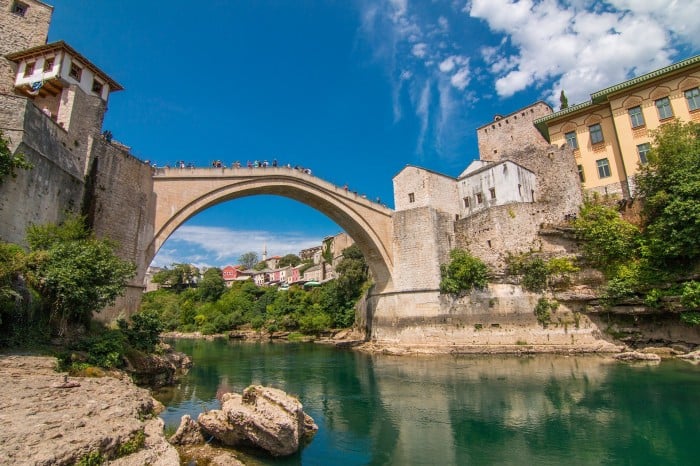 War torn in the 1990s, Bosnia and Herzegovina has come a long way since then. Travellers are beginning to rediscover the country's charms. Be sure to see the old bridge in picturesque Mostar, which is a powerful symbol of the country's recovery. Sarajevo's old town is another highlight. Natural highlights include the Sutjeska National Park and the breathtaking waterfall in Jajce.
Bulgaria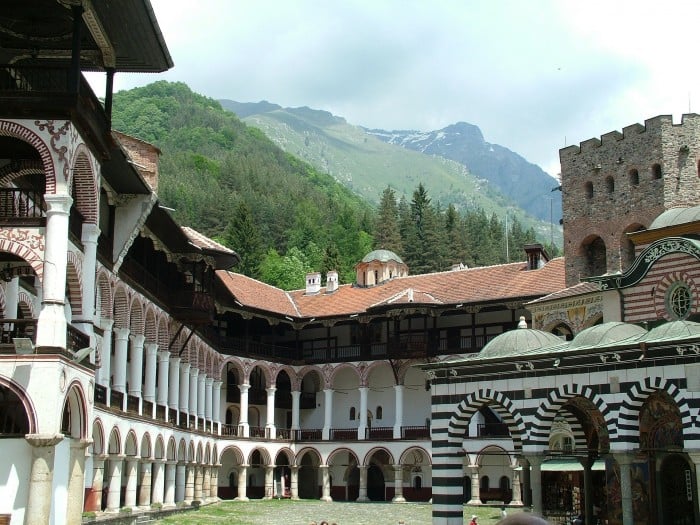 Bulgaria is a varied country, offering historic cities such as Sofia and amazing rural ecclesiastical sites such as monasteries perched on hillsides and rock-hewn churches. Meanwhile, on the black sea coast, package beach holidays are the order of the day for sun worshippers on a budget. Beautiful sandy beaches are backed by hotels and other tourist infrastructure for cheap and cheerful seaside holidays.
Croatia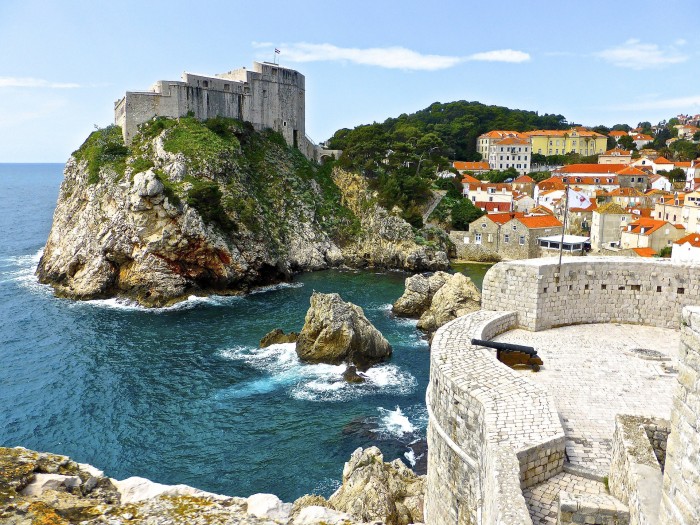 Croatia lounges along the edge of the Adriatic, a fringe of historic cities, beautiful beaches and idyllic islands which float like jewels in the shimmering sea. Be sure to visit the cities of Split and Dubrovnik and if you have time, try to see some of the islands, heavenly Hvar, for example, or magical Mljet.
Also read: Two Week Itinerary for Croatia
Kosovo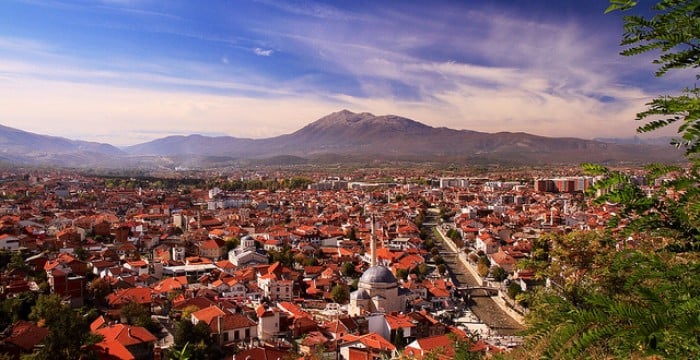 Kosovo is the newest Balkan country, having declared its independence from Serbia in 2008. This is a land rich in culture and history, right at the heart of this fascinating region. Amongst the many attractions, there are a number of medieval sites that are of particular interest, including religious sites and pretty villages.
Serbia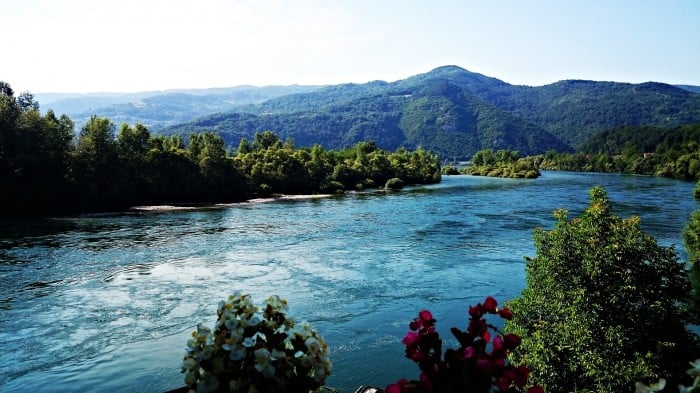 Citadels and monasteries dot the landscape of Serbia, each one telling tales of Serbia's fascinating past. Those with an interest in more recent history will find much of interest in Belgrade, and in Nis they can visit one of the best-preserved Nazi concentration camps in Europe. Nature lovers will find much variety in, for example, the Zasavica National Park and the amazing natural stone pyramids of 'Devil's Town'.
Macedonia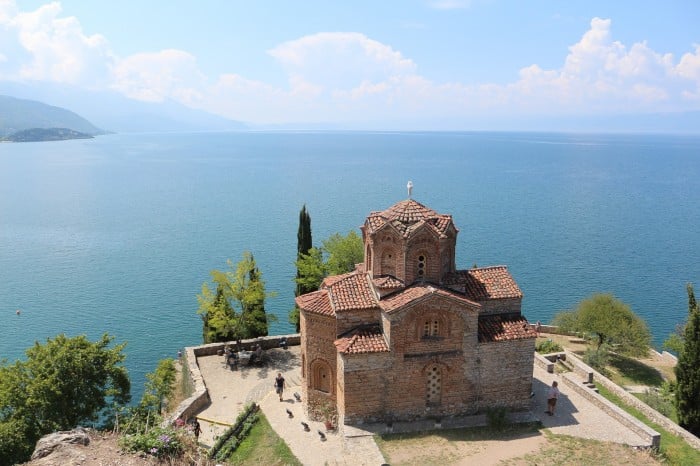 Macedonia is another of the central Balkan nations with a rich cultural heritage and breathtaking lake and mountain scenery. Ancient towns and cities here are filled with interesting Ottoman and European architectural gems. The capital, Skopje, is particularly known for its beautiful old bazaar area, historic buildings and museums. Don't miss the charming Lake Ohrid, one of the oldest and deepest lakes in Europe.
Montenegro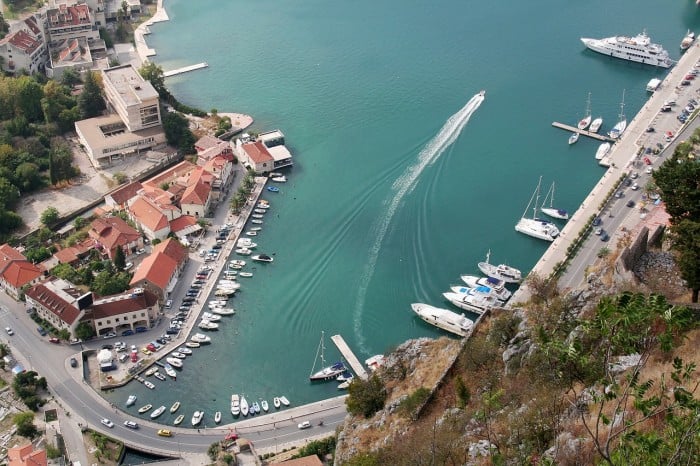 From the beautiful Bay of Kotor with its beaches and shoreline, to the majestic mountains which give the country its name, Montenegro is making a name for itself as a place of outstanding natural beauty. The landscape is also a place for outdoors adventure, from hiking to skiing, river rafting to climbing. Be sure to visit the Durmitor National Park and the Tara River Canyon.
Romania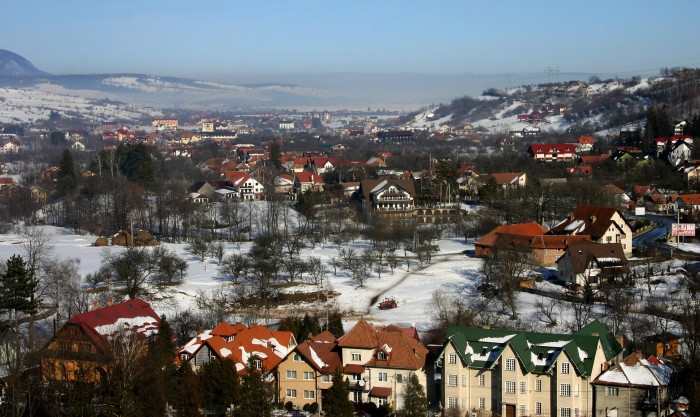 Romania has a lot to offer, from the bustling city of Bucharest to the more tranquil delights of Transylvania with its Dracula mythology and historic towns such as Sighisoara. Experience the eco-dream of the Carpathian Mountains, where wolves howl in the heights and castles nestle at the foot of tree-clad slopes. Take the time to enjoy the natural playgrounds of the Romanian mountains on a hiking or biking tour.
Slovenia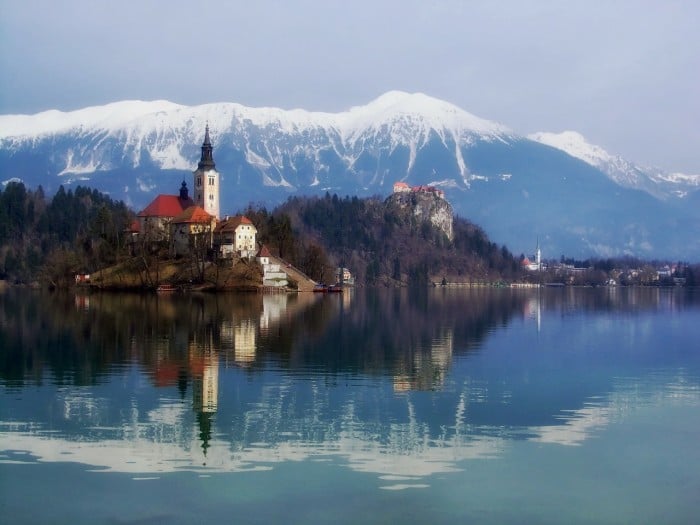 Spectacular mountain scenery, serene lakes and cavernous caves are the main draws in this beautiful country. Though historic cities and towns crammed with character give the natural world a run for its money. The capital, Ljubljana, is filled with charm and historic castles give the landscape a fairytale feel.
Greece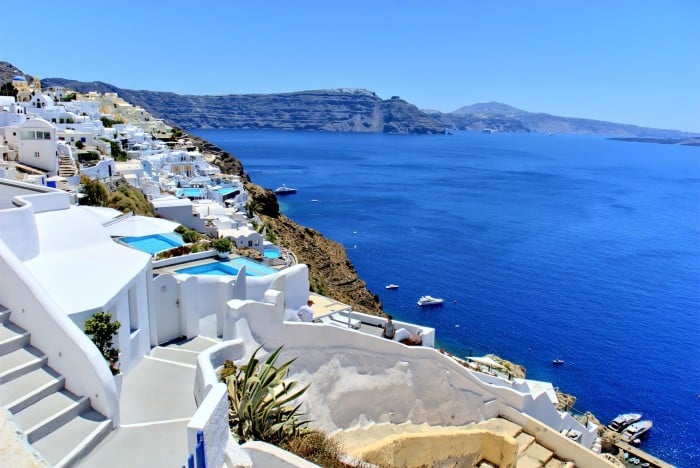 Greece, in spite of its recent financial troubles, still welcomes far more visitors than other countries in the Balkans. Islands such as Santorini, Crete, Corfu, Rhodes and Mykonos all welcome many, many visitors each year, especially during the summer season. Athens offers glimpses of the heart of an ancient civilisation, remains of which can be found throughout this beautiful and varied country. In spite of the booming tourist industry, there are still plenty of places to escape the crowds.
Getting Around the Balkan Peninsula
Cheap flights can be found to many airports in the Balkans from western European capitals and elsewhere. Once you are in the region, you will have to decide how far your budget will take you and make choices about which of these countries you would most like to visit. Train travel is a viable option throughout the Balkans and while most journeys are definitely 'no frills', this can be a good way to get to know a broad swathe of the region and to travel between transport hubs. Bus travel is extremely cheap and basic; a great option if you are on a strict budget or want to explore smaller destinations.
Balkan Culture
The Balkans is a diverse area with a number of different ethnic groups. While you are likely to encounter friendly, warm and welcoming people wherever you go, you should bear in mind that troubles in the region are not ancient history and in some places, cultural sensitivity is essential to avoid upset or offence. The Balkan countries do share characteristics, but one of the best things about touring in this part of Europe is the immense diversity you will encounter on your travels.
Other Important Considerations
Remember that when you travel in the Balkan countries you will be crossing a number of borders. A lot of different languages will be spoken and with a different alphabet, many place names and signs can be unfamiliar. Make sure that you can recognise place names so you can disembark the train at the right time, for example, and do not miss your stop. It is also courteous to try to learn at least a few words (please and thank you as a bare minimum) in each country you pass through.
Currency is also an important consideration. Only Greece, Montenegro and Kosovo use the Euro. It is best to exchange only small amounts of various currencies and try not to get more than you need as it can be hard to exchange these currencies when you leave some of the countries. Euros or US dollars are easy to exchange throughout the region.
It is also a good idea to be aware of local safety issues that you may come across, such as areas with landmines in Bosnia for example. If you know before you go, and always keep your wits with you, you are sure to have an amazing adventure in the Balkans. Best of all, you won't break your bank.