Contributed by Nuggetcation
Temples, shrines, churches, parks – these are the typical places on a traveller's must visit list. The downside of always going to the must visit places is that they are always filled with people, and prices of souvenirs and food around those areas are usually much higher. I have always been searching for a place where I could learn more about the country I visit, at the same time relax. Coming across various articles, I learned that most universities are open to visitors. From then on, when I travel, I make it a point to go to the country's top universities.
Also read: Why Taking a Gap Year Before College is Infinitely More Rewarding Than You Think
I have always been astonished by university buildings, whether old or new. There is so much that these buildings have to tell, about the daily stories of students and faculty, about historical events the campus has participated in, about scholarly breakthroughs. So far, here are the top universities I have been to, hope you make time to visit them too:
1. University of Tokyo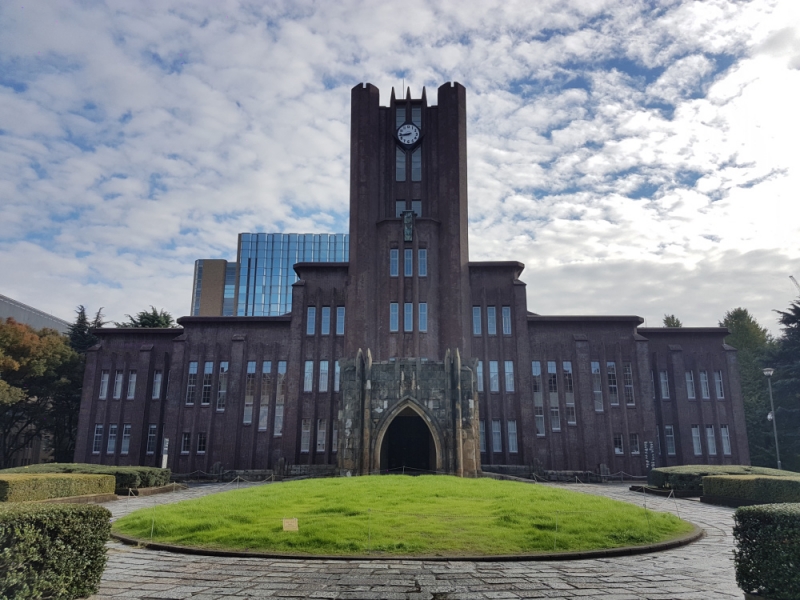 The beginnings of the university date back to 1684. Presently, it has three major campuses: Hongo, Komaba and Kashiwa (for more information visit UTokyo website). The image above is the Yasuda Auditorium, located at the Hongo Campus. From a tourist's point of view, the campus is the opposite of the loud, fast-paced metropolitan vibe of the Tokyo city centre. It's filled with mostly beautiful old college buildings, greenery, and a lot of wide open spaces to just sit down, study and relax.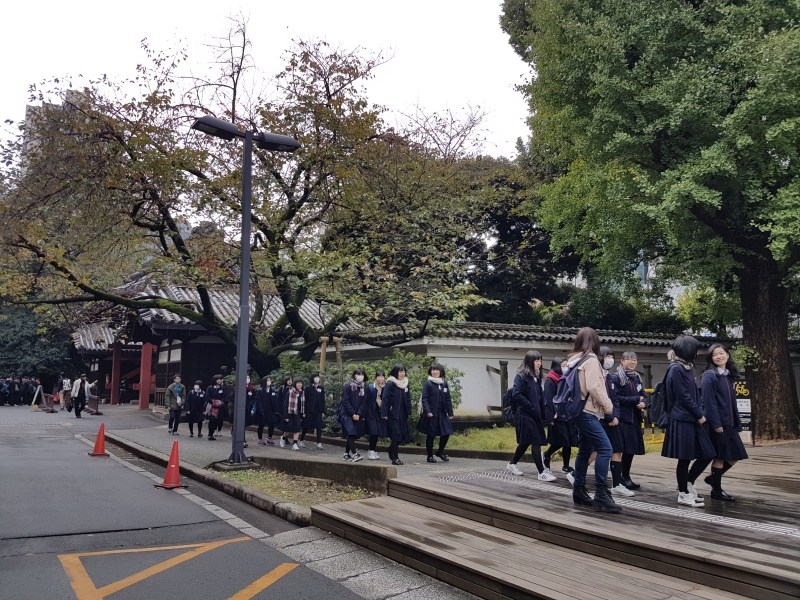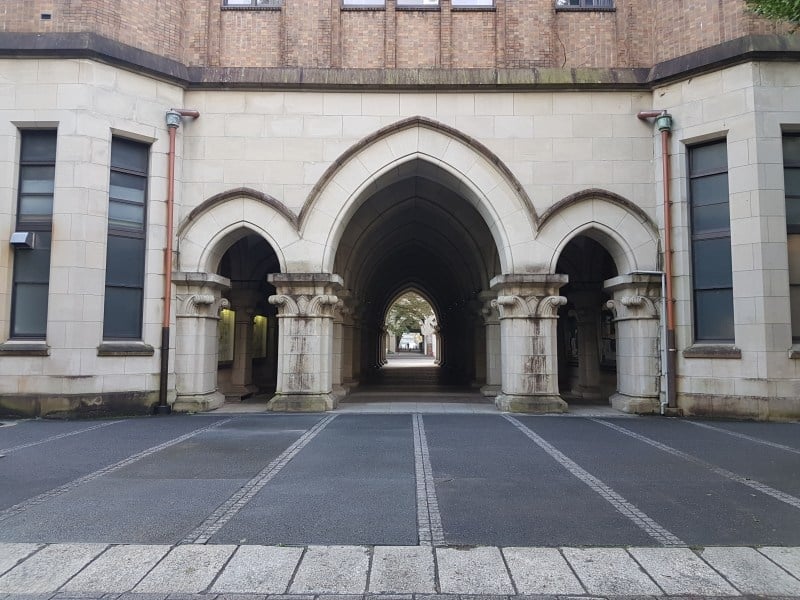 As a bonus, UTokyo is where you will find Hachiko reunited with Professor Ueno <3
Also read: Hachiko and Professor Ueno Finally Reunited at This Spot in Tokyo University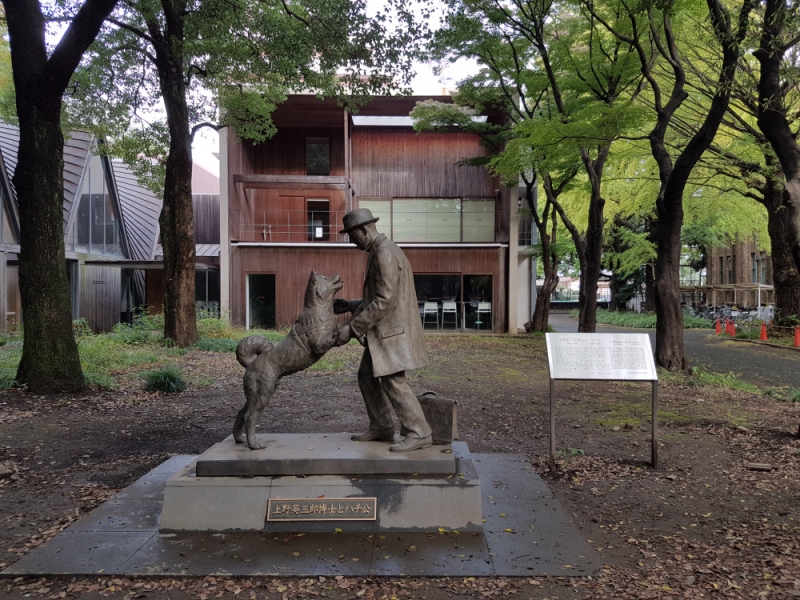 To get here: Alight at Hongo-sanchome station (Subway Oedo or Marunochi Line)
2. Ehwa Womans University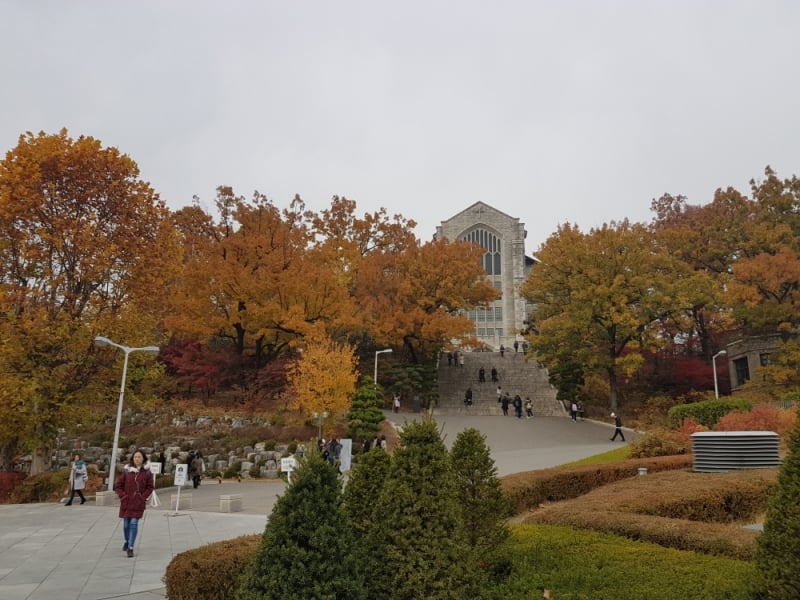 Established on 1886, this is the first modern educational institute for Korean women. Ehwa Womans University offers free campus tours in English every Thursday afternoon. To sign up, just go to their website. When I got there, I thought there were others who signed up, apparently, it was just me. Good thing, Clare, my guide, was still very eager to tour me around. It was actually a good experience since we were able to exchange insights about the Philippines and South Korea.
Nami Island is the usual go-to place for autumn in Seoul, but here at Ehwa, it is just as picture perfect.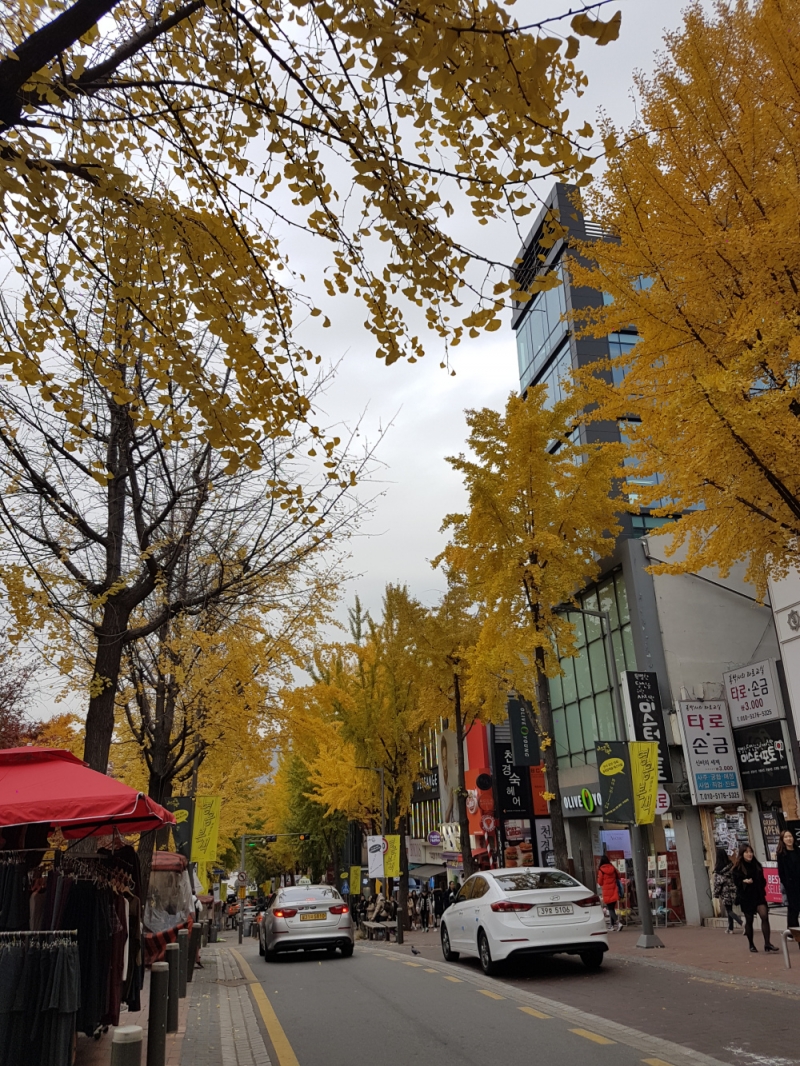 Trivia: There are several women's universities in Korea, like Ehwa, Sungshin, but according to Clare, there are no all-boys schools in their country. She was surprised to know that we had all-boys schools here in the Philippines.
Being an all-female university, you will find a shopping street just outside Ehwa.
Also read: 8 Ways You Can Volunteer While Exploring South Korea
To get here: Take the Seoul Metro Line 2 (Green Line) then alight at Ehwa Womans University Station
3. National University of Taiwan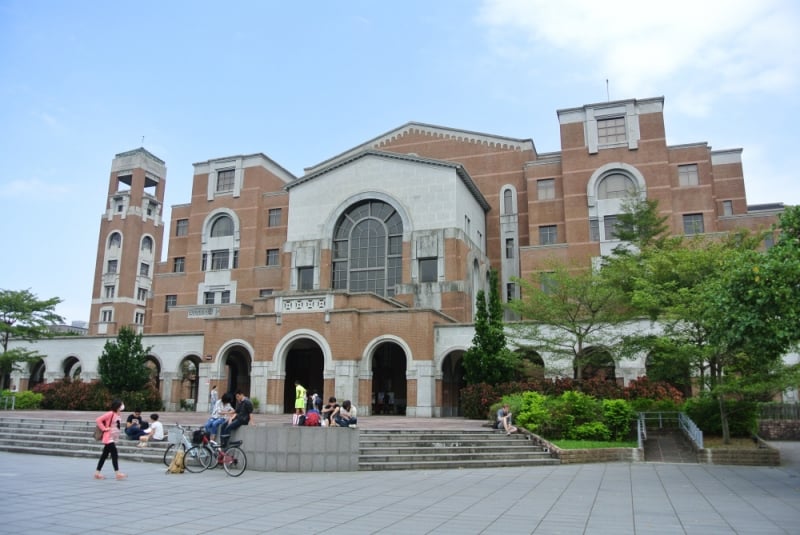 For the hardcore Meteor Garden fans, this the place to be! Though only certain scenes were filmed here, just being at NTU will make you want to do an entire MG re-run.
Apart from the MG filming locations, spend some time at their museum, entrance is free, and it is open until 5pm. It is worth the visit.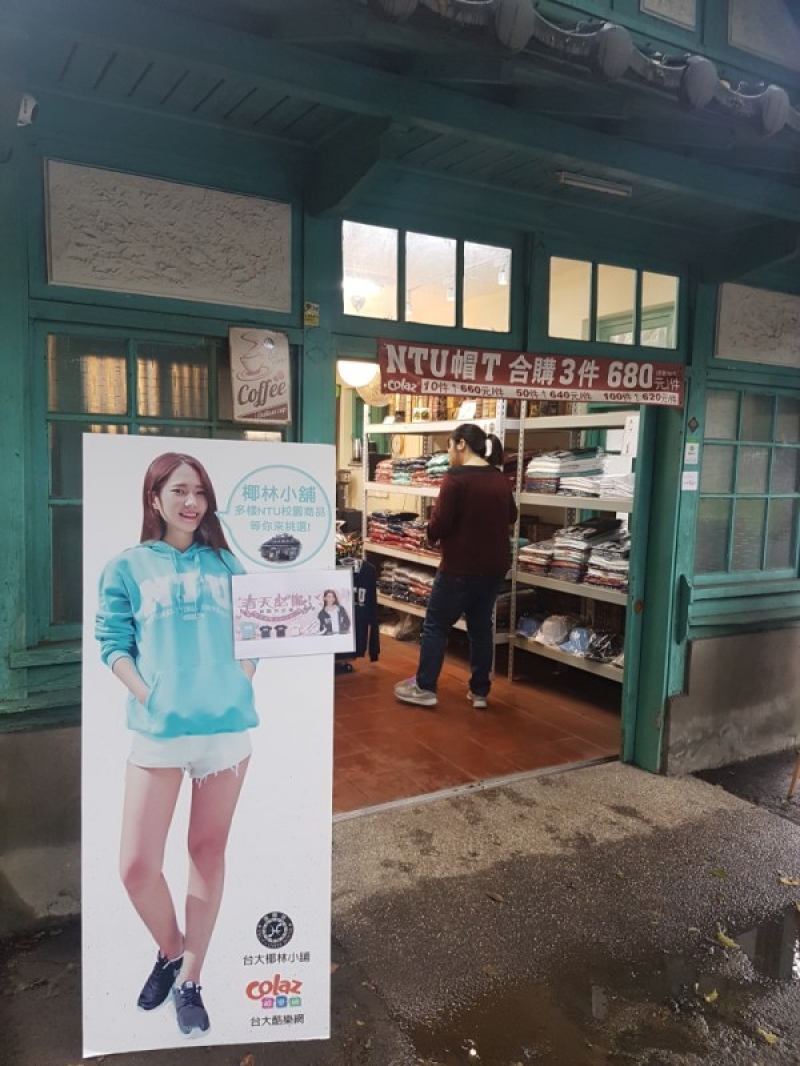 You can also buy NTU merch apart from eating NTU food. 😀
To get here: Take the Songshan-Xindian Line of Taipei MRT, alight at Gongguan Station
4. National Taipei University of Technology (Taipei Tech)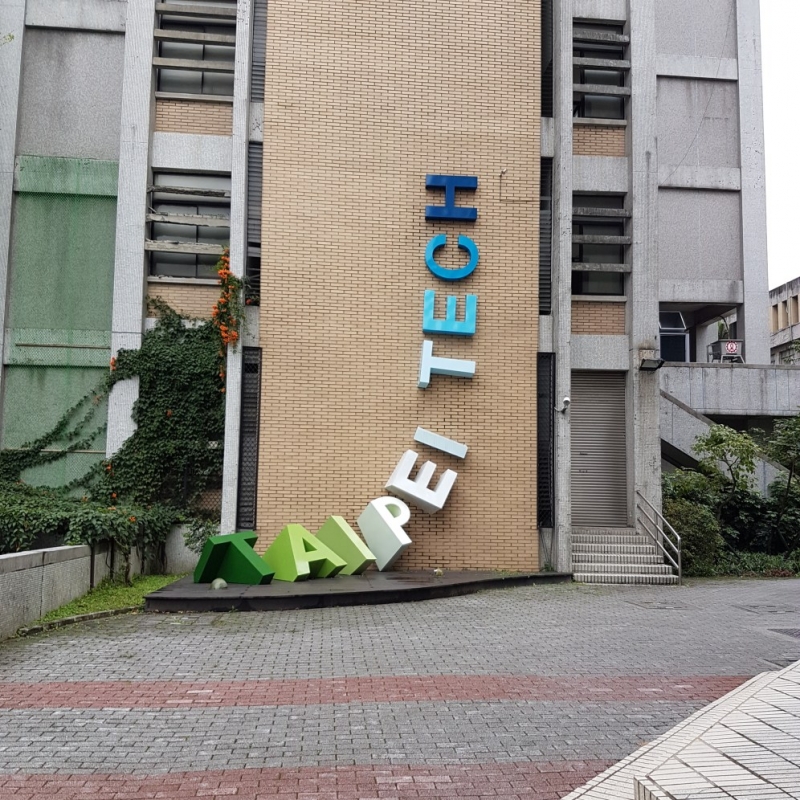 Tired from shopping IT goods at Guanghua Digital Plaza? Just a few blocks away is Taipei Tech. Established at 1912, Taipei Tech now boasts of being one of the leading universities in Taiwan, and a top Green University in the world. Though the name suggests that the university is focused on technology and engineering, the campus buildings and surroundings feature beautiful plants and trees, and the design of the buildings still has the old world charm.
To get here: Take the Bannan Line of Taipei MRT, alight at Zhongxiao Xinsheng Station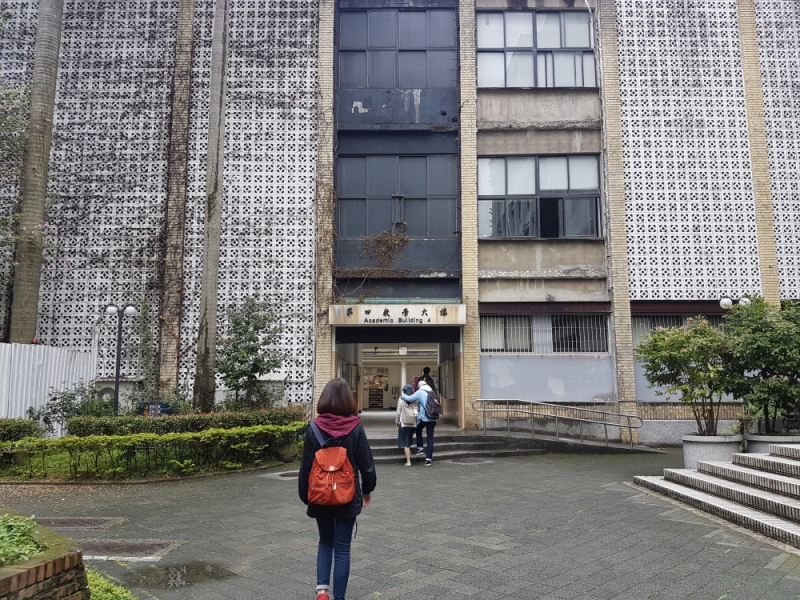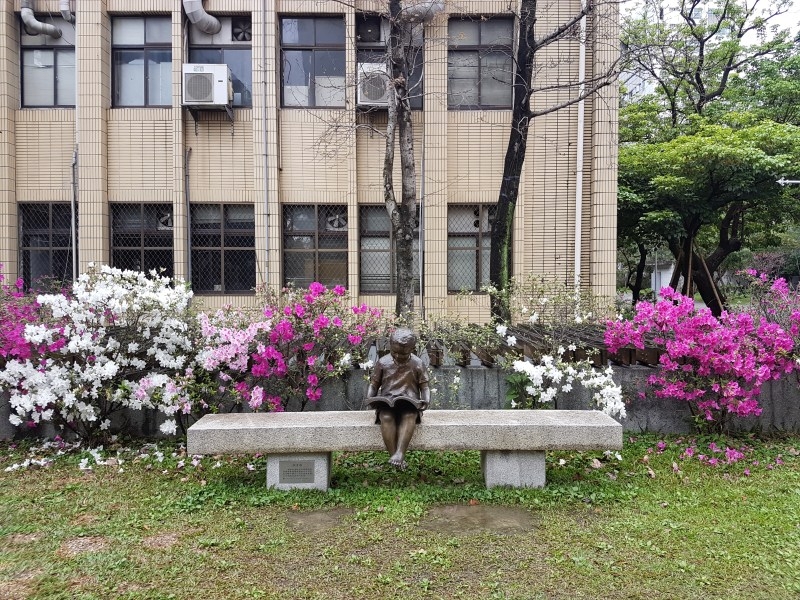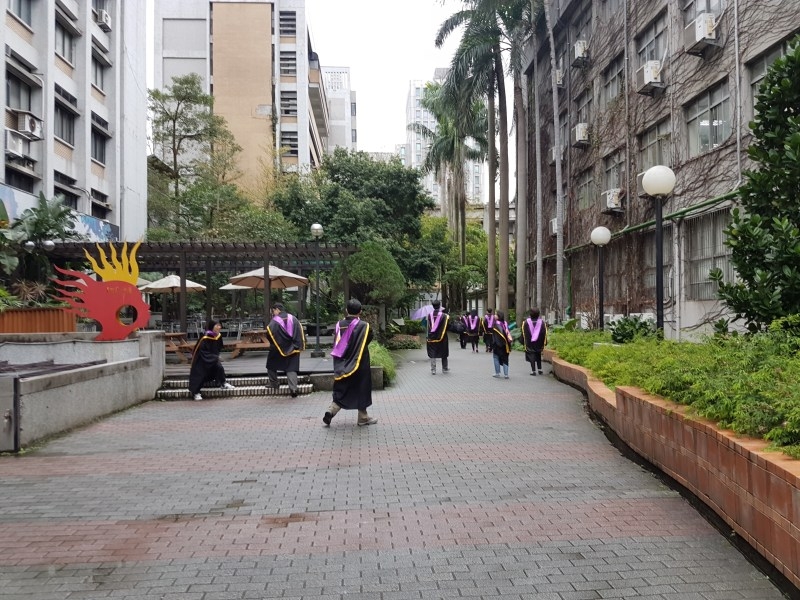 5. University of the Philippines
Last but not the least, is our country's pride UP. Founded in 1908, the university is known as the top state university, with several campuses across the nation. The images below are from the Diliman campus, Quezon City, where most of the colleges can be found.
The university has wide open spaces with trees, perfect for a morning run or afternoon hangout.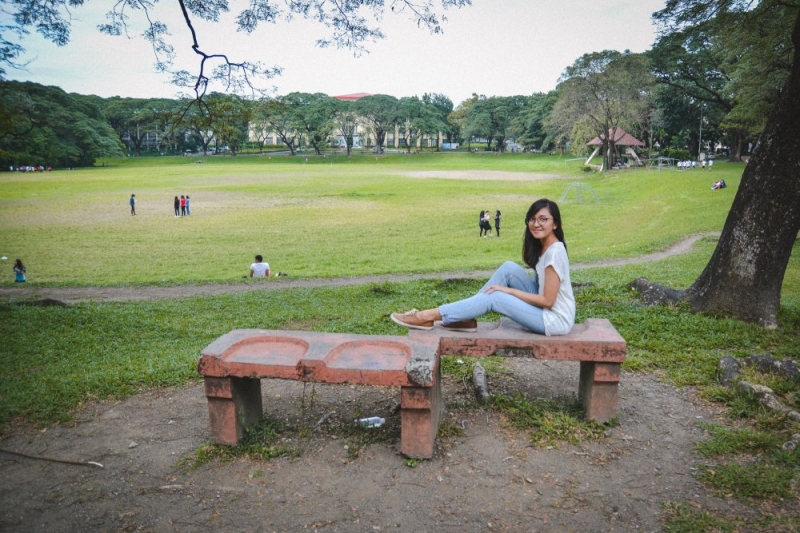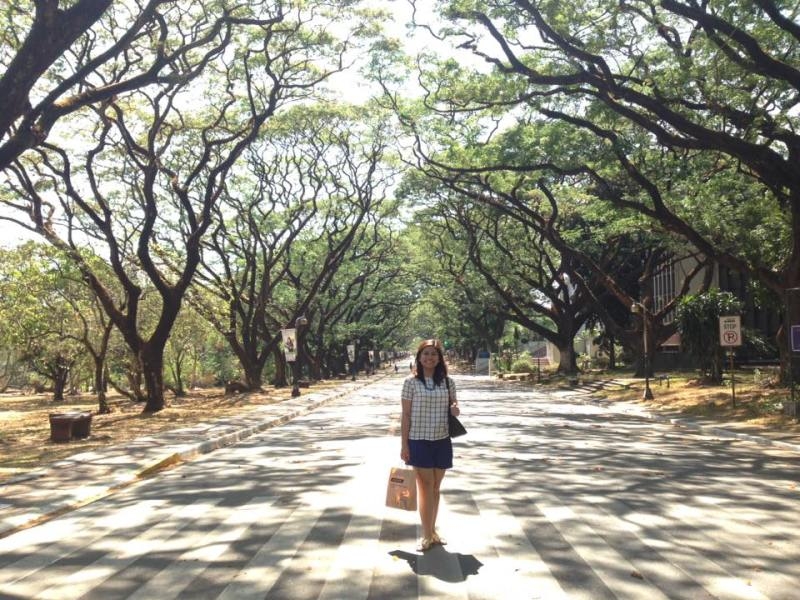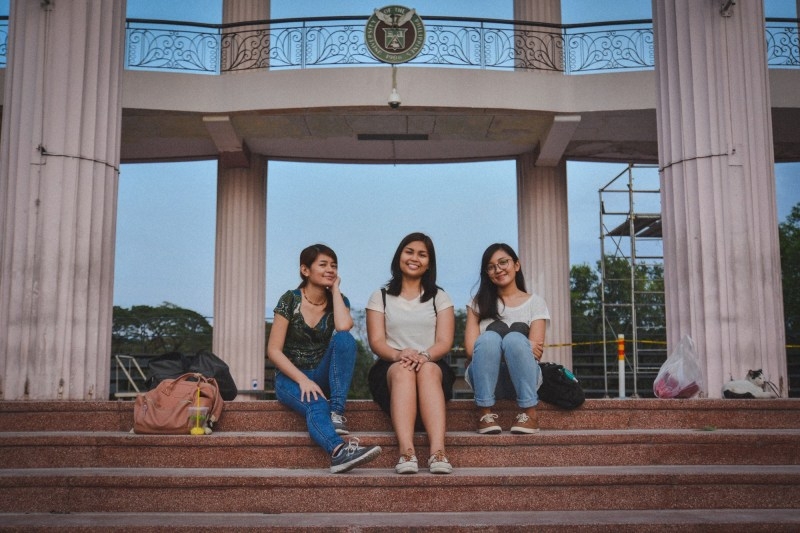 To get here: Take the MRT, alight at Quezon Avenue Station, take the jeepney going to UP
Also read: Forget About a Degree – My Passport Taught Me More than University Ever Did
Going to universities are always on my travel bucket list. No matter what age we are in, it definitely feels great to be back to academic communities. It also serves as a reminder that travelling in itself is a rewarding learning experience.