A gap year. An idea that is so tauntingly enticing – imagine: a year off with the freedom to do whatever you want! Sounds good? Yep, I'm sold.
Besides, why are you in a such a rush to get on with life? Maybe it's time to slow down and enjoy it while you can. There are just so many places to go and so many things to do – here are 6 reasons why taking a gap year might just be the best decision you'll ever make!
1. You'll Find Out What Inspires You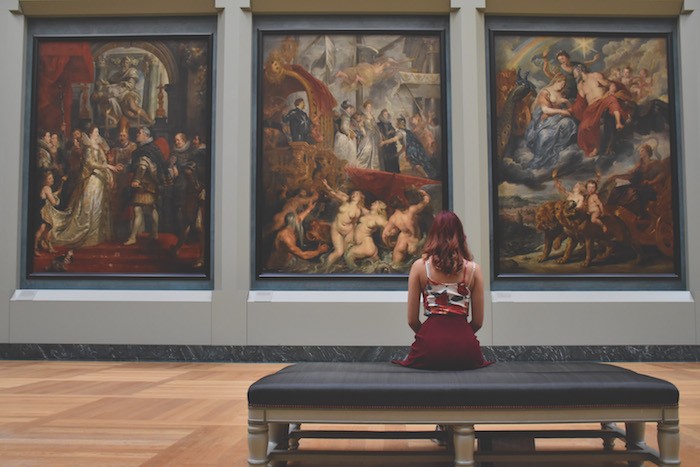 Gap years help young adults discover who they are as well as what inspires them. You'll have the time to learn new things, to make new friends, and to travel the world. Throw yourself head-first into unfamiliar cultures and stranger lands; the best place to venture to would be somewhere far outside your comfort zone. Take your first solo trip. Volunteer and make a difference. The list goes on and on, but take it from us: It definitely pays to be inquisitive. So go forth and experience the world, and ask lots of questions while you're at it!
2. You'll Learn Things About Yourself That You Never Even Knew
Okay there's just one phrase you need to know – hellloooooo, freedom! A year can be a lot of time if you use it wisely. There's nothing better than having the luxury of doing whatever you want, whenever you want. Now is the time to pull out all those dreams you previously had, and turn them into reality. You'll learn things about yourself you never thought you'd know – you'll learn that you are comfortable eating alone. You'll learn that stumbling into a country that speaks a completely different language isn't daunting, but breathlessly exhilarating. You'll learn that friends you meet around the globe sometimes are the friends that stay with you for life. You'll learn that family is the only constant in life, and it pays to spend time with them. Lots of time. You'll learn that sometimes food tastes better than it looks, if you just dare to take the first bite. The most important part is: The world is so big, and there's no better time to discover it than now!
Also read: 23 Heartwarming Photos That Will Restore Your Faith in Humanity
3. You'll Have the Chance to Make a Difference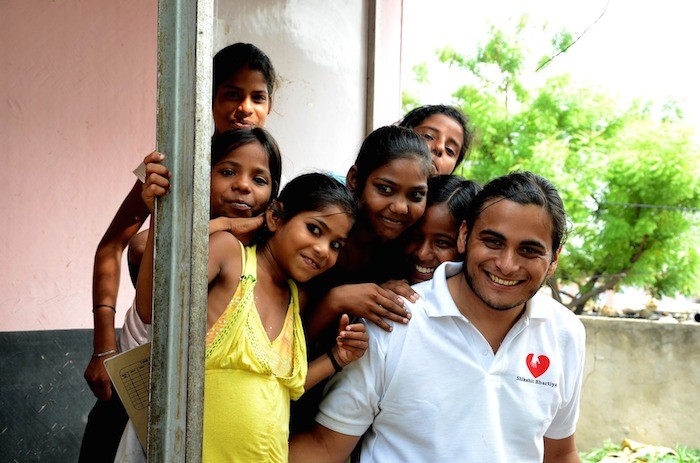 Gap year isn't just about "spring break" type fun. Most people think gap years are full of parties and aimless travelling, but most students actually seize the opportunity to volunteer, work, or embark on self-directed services initiatives. I personally embarked on a nature conservation jaunt in Australia for a couple of weeks. I spent my days weeding, planting trees, rehabilitating habitats for wild kangaroos… It was one of the best experiences of my life. Others have taken on teaching stints in Southeast Asia, or even taken care of turtles in Costa Rica. Where will your gap year bring you? 
Also read: Why Volunteer Abroad?
4. The Best Part? You'll Get to Save Money!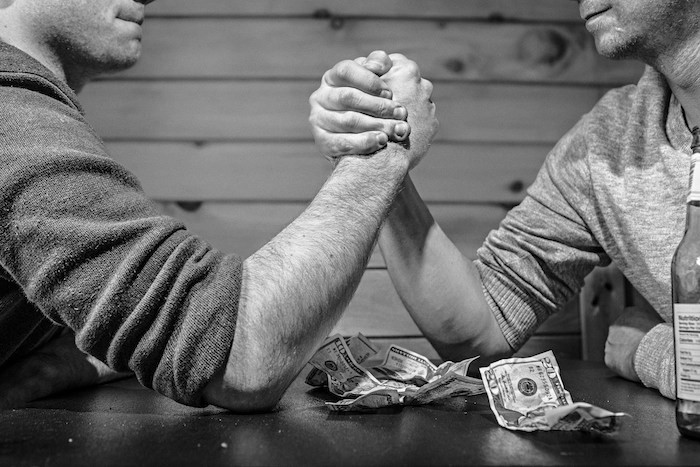 It's a common misperception that a gap year is only for affluent students. That's a stereotype! Fact is – taking a gap year can in fact help you save money in the long term! Come again? Yup, gap year students typically volunteer or work part-time as they travel to cover their expenses. There are also structured gap year programs and many of them offer college credit which can actually amount to less than college tuition. Also, once the gap year is over, students often have figured out what they want to study in college, keeping students from aimlessly drifting through their college years. Well, at least it worked for me! 
5. You'll Avoid the Social Pitfalls of College. In Short? You'll Grow Up.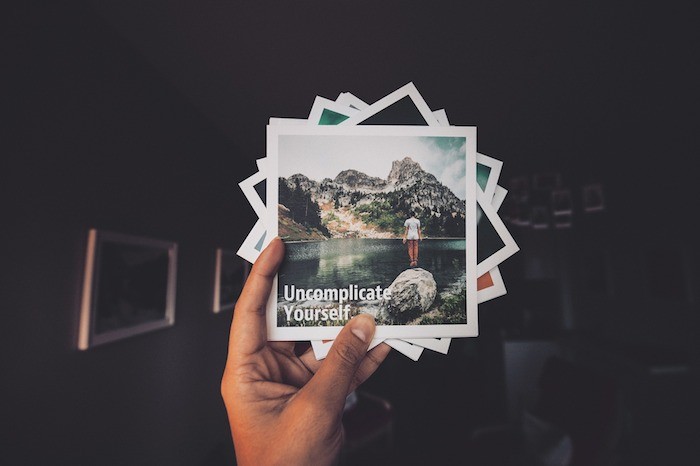 Students who attend college with a year of real-world experience behind them are less likely to participate in risky behavior than college students experiencing their first dose of freedom away from their parents. Don't believe us? See for yourself!
6. Hey, Who Knows? A Gap Year Might Actually Help You Excel in the Classroom Too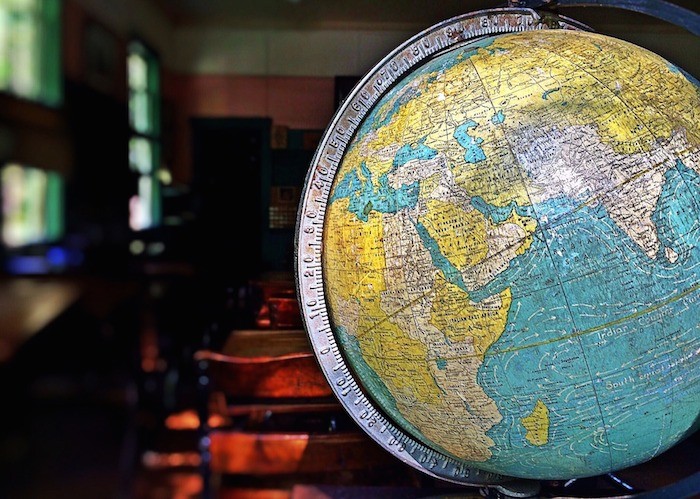 Students who have taken a gap year typically score well in the classroom and continue to excel in life. Sweet! Most students walk away from their gap year feeling empowered, having an inspired understanding of the world around them.
As a matter of fact, many highly competitive universities and colleges actually encourage applicants to take a gap year after graduating high school. What? Yup, some educators believe that students, who enter higher education with an additional year of life experience, enter the classroom with an invaluable perspective. They see the world in a completely new light! Real-world experiences also provide gap year students with a greater sense of direction and, in many cases, specific academic goals. It's a WIN-WIN situation!
Self-discovery, adventure, exploration, and downright memorable experiences. A gap year is – for lack of a better word – simply life-changing. Colloquially put – You only live once! What's stopping you?