Contributed by Her Brave Soul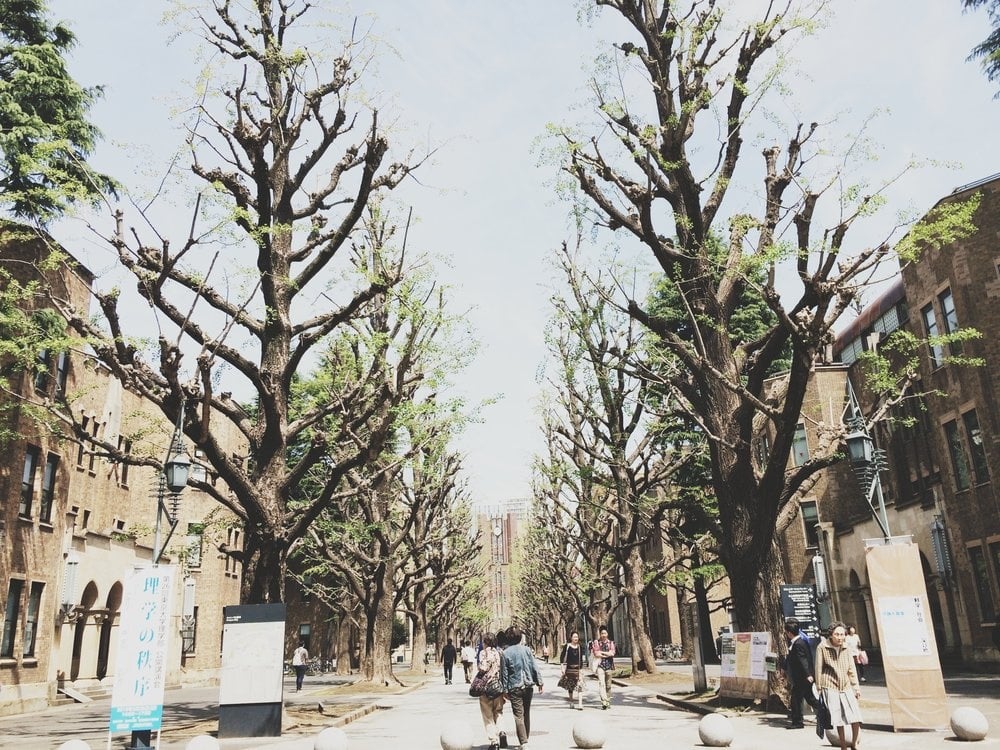 Once upon a time, there was a faithful dog who loved his master so much that he waited for him every single day outside Shibuya Station. His name is Hachiko.
Hachiko's story is known worldwide. He is one of the most beloved dogs, especially in Japan, not just because of his furry features but because of his loyalty. It had been his routine to wait for Professor Hidesaburo Ueno at the train station every day so they could walk home together. But when his master suddenly died of cerebral haemorrhage and never returned, he continued to wait until his own death. Hachiko patiently waited for nine years, nine months and 15 days.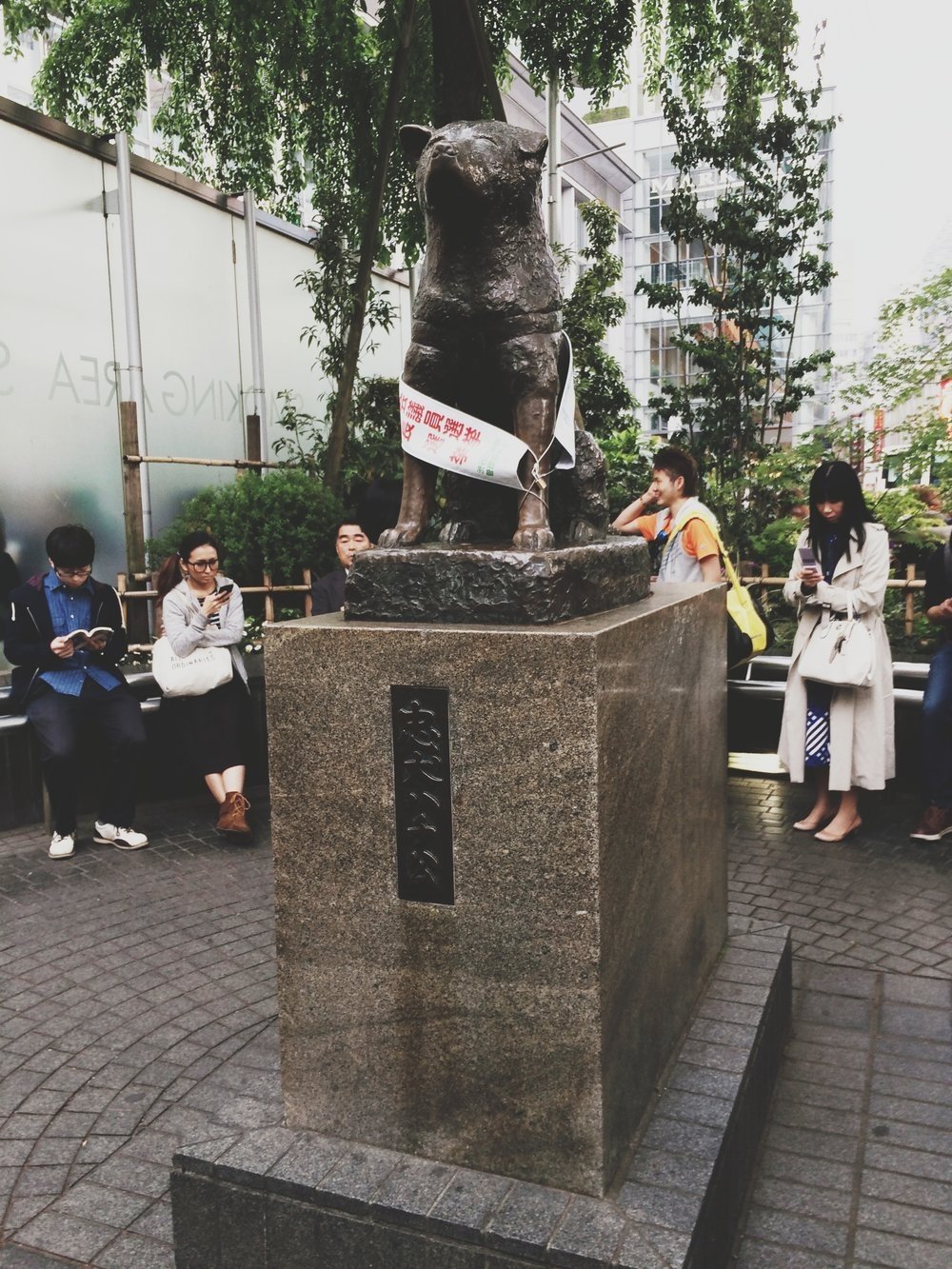 It wouldn't be a surprise that his presence amazed and inspired the people that even before he died, a bronze statue was erected outside the station, symbolising his love and devotion to his master. He was even present at the unveiling, and he has his own Exit in Shibuya Station — the Hachiko Exit.
Also read: Fun Things to Do In & Around Tokyo for Different Kinds of Travellers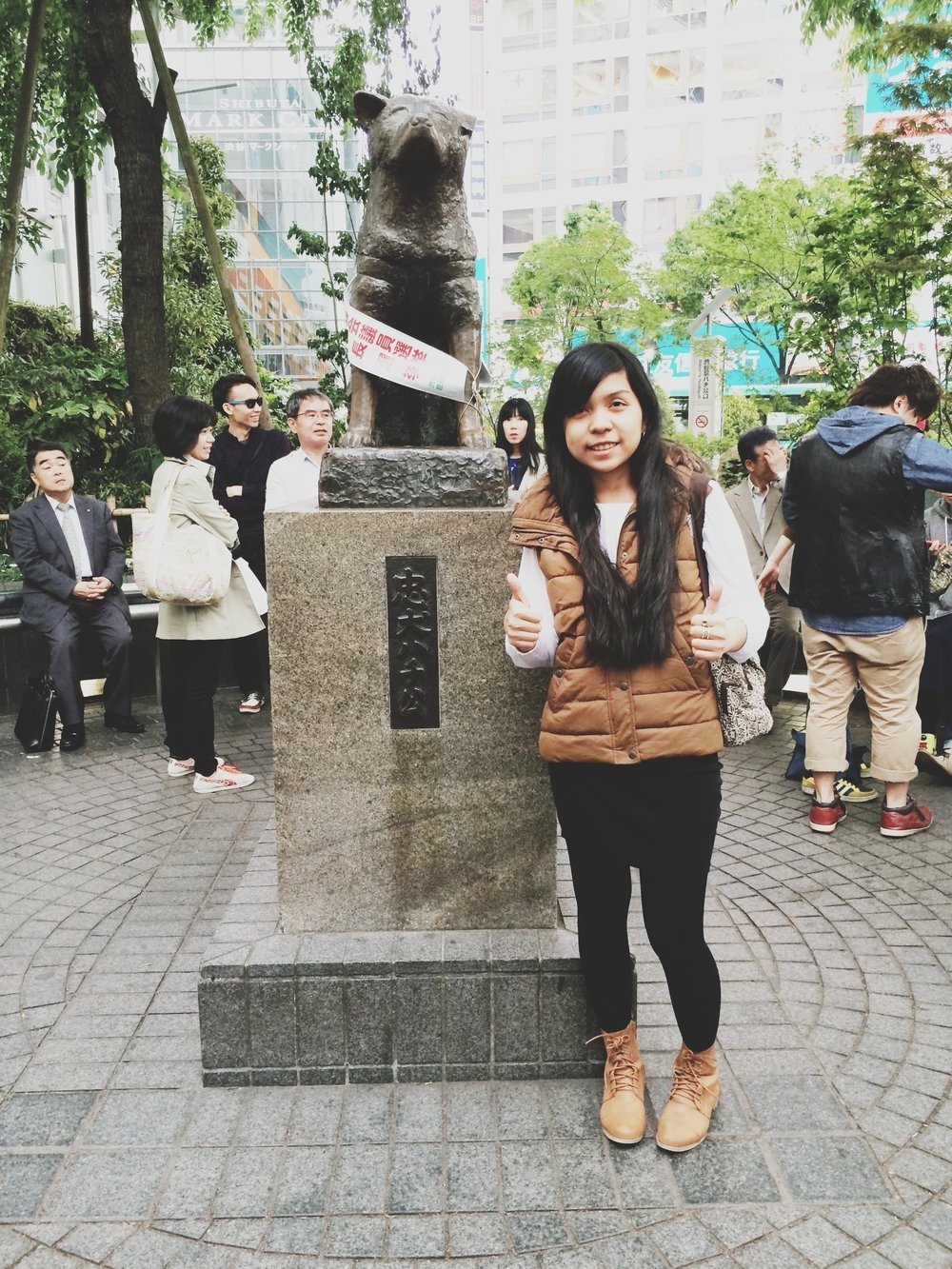 The Hachiko statue has become a popular meeting place, and tourists just cannot pass up the opportunity to take a snap or two with the loyal dog. Ah, this dog. Just the thought of him breaks my heart.
But haven't you heard? Somewhere in the Bunkyo Ward of Tokyo University, Hachiko is no longer alone! While the statue in Shibuya is incomparable, Tokyo University established a sculpture of Hachiko and Professor Ueno at the Department of Agricultural Sciences. This is where Professor Ueno used to teach before he passed away. Sculptor Tsutomu Ueda perfectly depicted the unconditional love between Professor Ueno and Hachiko in his work to commemorate the treasured Akita's 80th death anniversary on March 8, 2015.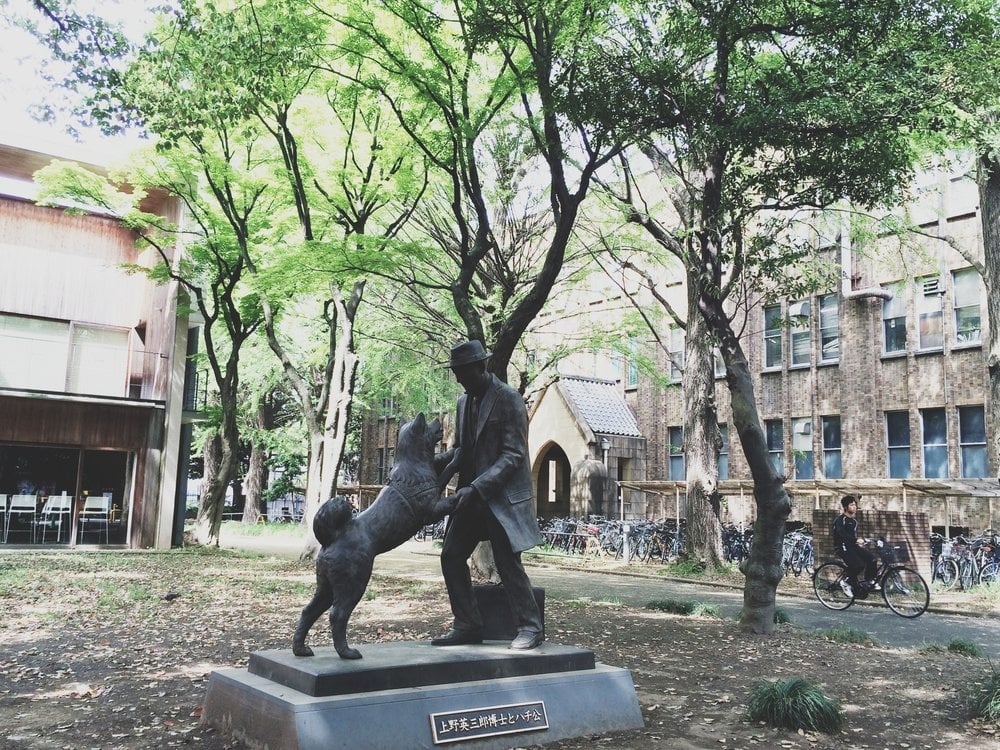 After 90 years of separation, Hachiko is finally reunited with his guardian, and now, tourists and locals no longer have to cry and feel sad for the lonely fellow in Shibuya. Everyone can easily visit Todai to remember the good old days between these two as well. They are just so lovely, aren't they?
Also read: Travel Cheat Sheet: Things You Can Do ONLY in Tokyo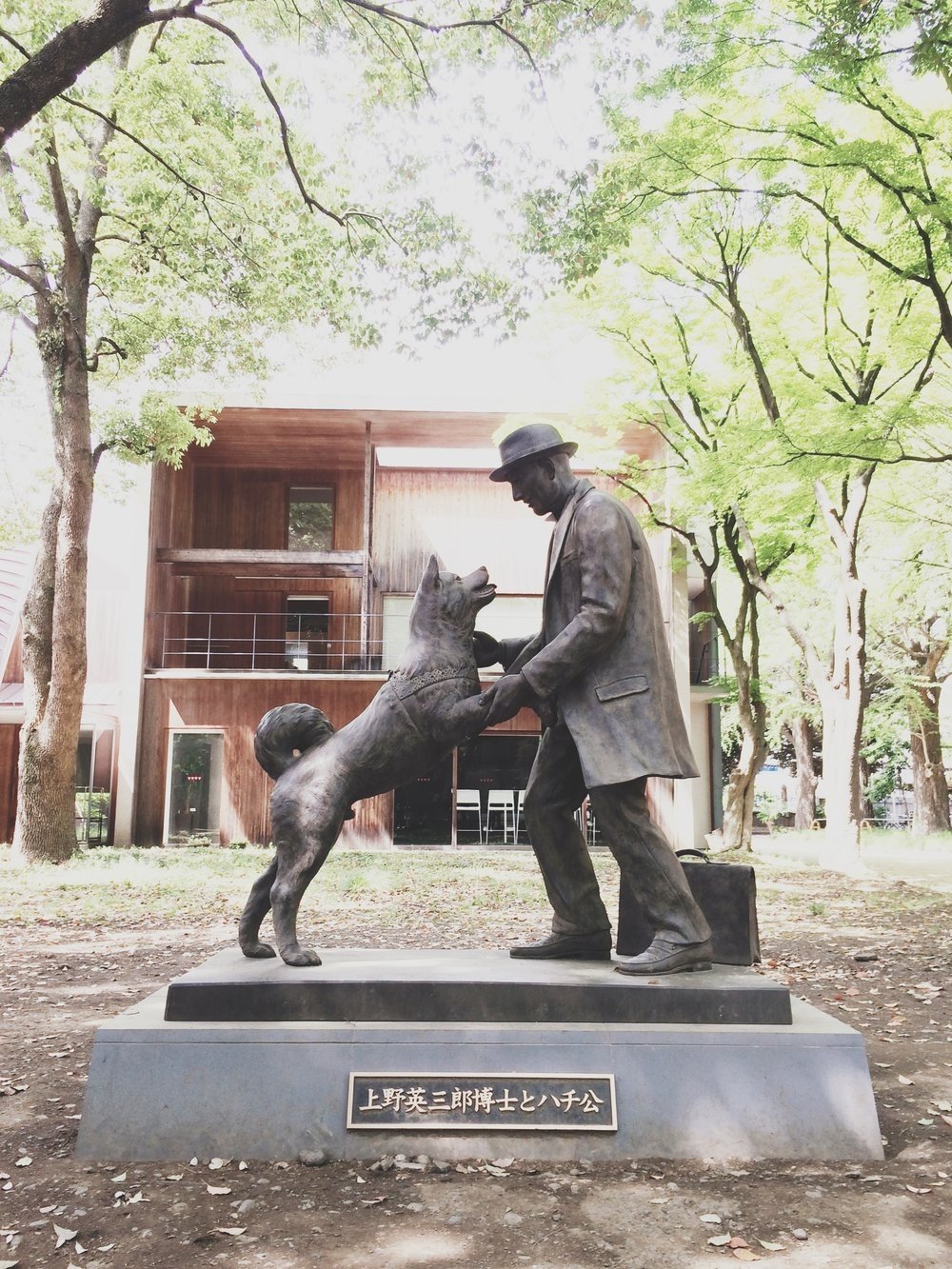 Travel tip: The easiest way to see the statue of Hachiko and Professor Ueno is by taking the Nanboku Line and exit at Todaimae Station. The Department of Agriculture of Tokyo University is accessed through the Nou-Seimon Gate (Yayoi Section of the Hongo Campus). Once you are inside, the statue is easily located on your left. Should you be coming from the other entrance, just ask around because who doesn't know where Hachiko and Professor are having a great time?
*Credits to Macy Gamara for the photos in this post