Calling all art lovers! Are you looking for things to do in Taiwan that are not the usual shopping and eating? Here are some non-mainstream activities you can consider for your next trip.
Kaohsiung
1. Taking in the gorgeous art in Kaohsiung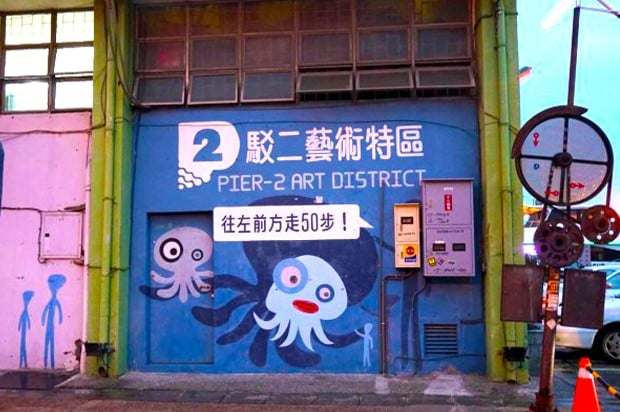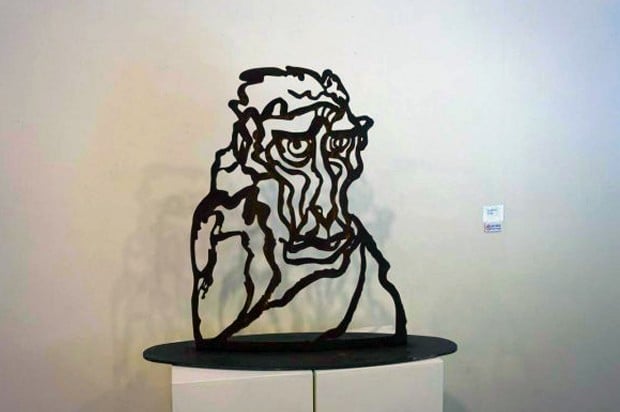 One of the contemporary art works in the Art Battle exhibition.
The artsy fartsy environment in Pier 2 Art District is almost comparable to that of Huashan 1914 in Taipei. The entire street is filled with graffiti, murals and statement-inducing sculptures.
Also read: 6 Totally Underrated Places to Visit in Taiwan
Taipei
2. Entering the world of Le Petite Prince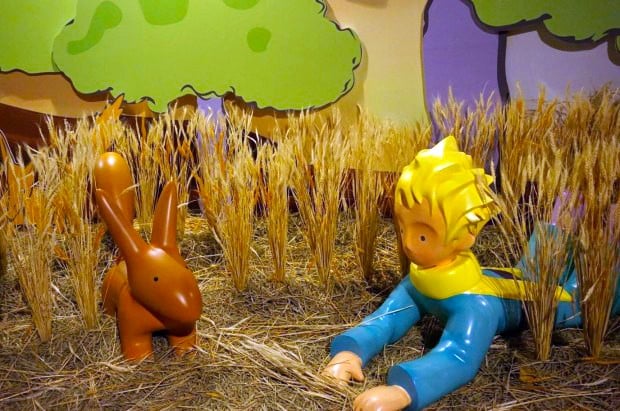 The Little Prince exhibition is a highly interactive haven which brings out the child in you. It engages the audience—both young and old—through visual and audio storytelling devices. Both children and adults come together in this magical wonderland to reminisce the embedded life lessons in The Little Prince.
3. Café hopping in Taipei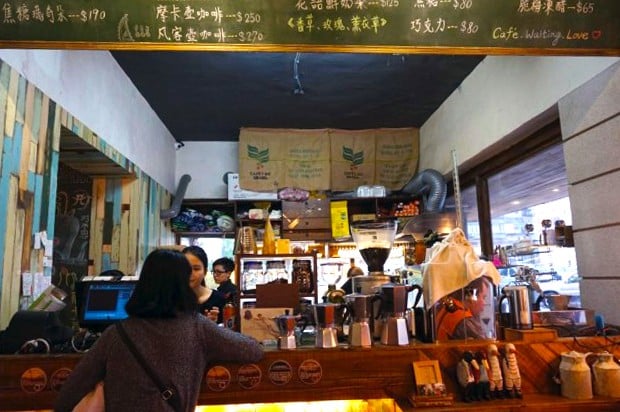 If you watched the movie, Café Waiting Love, written by Giddens (the same author of You are the Apple of my Eye), then this scene is not foreign to you. The Lady Boss specialty coffee is one-of-a-kind, leaving an alluring taste in your taste buds to make you crave for more.
Be prepared for a long queue. Meanwhile, don't forget to take some artistic shots to leave your footprints.
Café Waiting Love is located at Wen Shan District, No. 1, Level 1, Yishou Street, Lane 44.
4. Boarding Jimmy's mini bus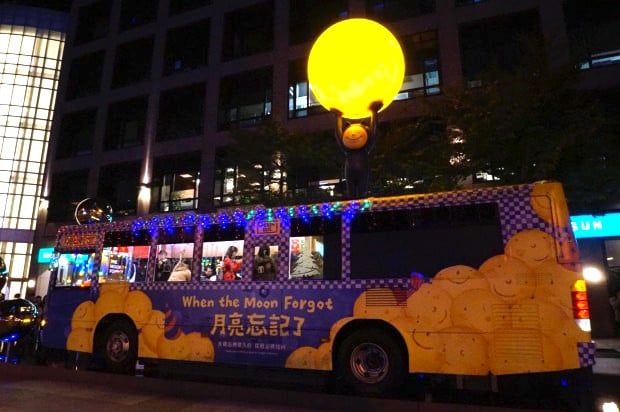 Located near the Taipei 101 building, this stationary mini bus is inspired by When the Moon Forgot, a book by Taiwanese author-illustrator Jimmy. Inside the cosy bus, the typical sight of passengers dozing off and holding on to the handrails are replaced by illustrations from the book. The soothing instrumental music creates a dreamy and magical atmosphere.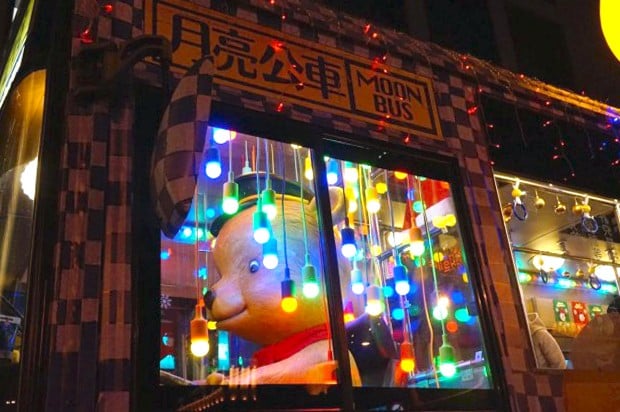 The interior of the mini bus is worth a visit. Here is a sneak peek of the cute bus captain.
Yilan
5. Strolling in Jimmy's park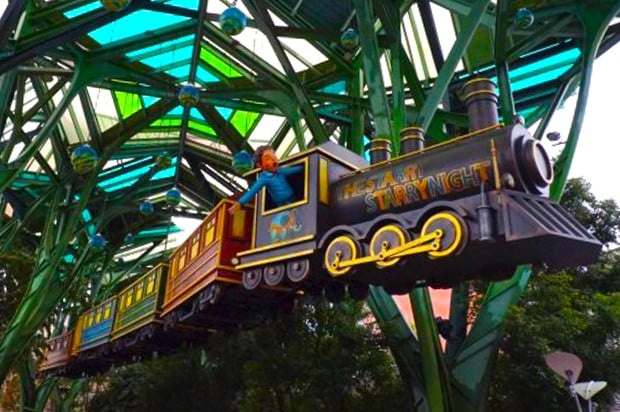 If you can't get enough of Jimmy's artworks, visit a park in the Yilan country entirely based on his other books. Stroll along the park, and admire the meaningful mandarin quotes scattered around.
Tainan
6. Bidding for toys in Tainan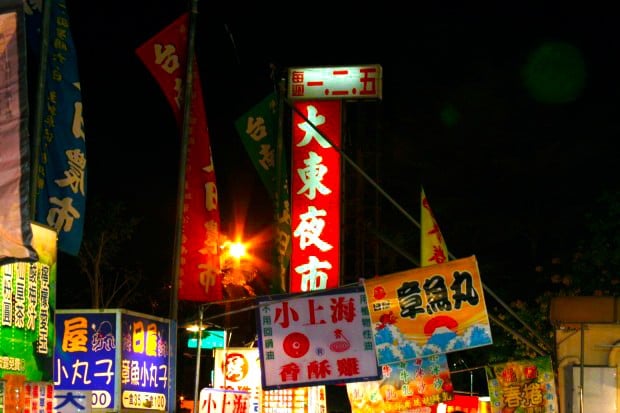 Image credit: old.tncsec.gov.tw
How many night markets in Taiwan have a toy auction segment? Yes, you heard it right: a toy auction in the night market. For every bid you offer, you will get a freebie in return. What sets these toys apart is the humorous Hokkien commentary by the vendor uncles that will surely glue you to your seats. Even if you do not speak the dialect, their animated facial expressions and gestures are guaranteed to entertain. Items range from toy cars, bicycles, loudspeakers to clocks and soft toys.
7. Browsing pages in Tainan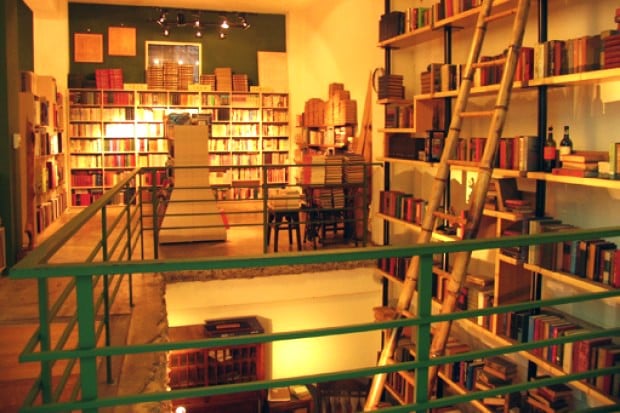 Image credit: oldhouse.org.tw
Spend an afternoon at the Caoji secondhand bookstore in Tainan. The layout of the three-storey building is unique and captivating – it totally redefined the space. Explore the endless maze of books ranging from history, classical Chinese philosophy, geography, cooking, fengshui and the list goes on. If this is still not enough to satisfy the book worm in you, check out the traditional stationery shops in the vicinity.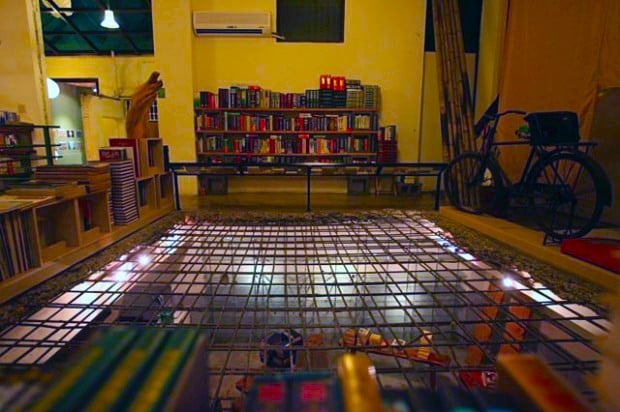 Image credit: beautifulhouse.pixnet.net
Also read: 7 Scenic Destinations in Taiwan for Nature Lovers
Don't you think these activities are more fascinating than mere shopping, eating or visiting well-known attractions in Taiwan? Share your thoughts below.