Inspiration comes from many places and when you least expect it. Sometimes, you might find yourself suddenly gripped with an insatiable desire to pack your bags and leave; to disappear and embark on an epic adventure. Films can help catalyze that process, and here are some that are sure to spark your wanderlust.
The Secret Life of Walter Mitty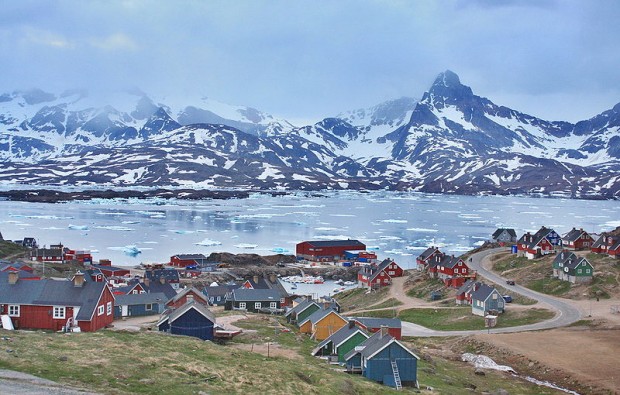 Image credit: Christine Zenino
Visually stunning landscapes of Iceland, Greenland and Himalayas are captured effortlessly in this film depicting an epic journey that the dreamy, hapless protagonist is catapulted into. He represents the common man in all of us: the one sick of being a cog in the machine, working for Uncle Sam in a cubicle from 9–5, five days a week. Doing something out of the ordinary is scary but rewarding, and Walter Mitty shows to us how terrifyingly beautiful adventures can be.
The Darjeeling Limited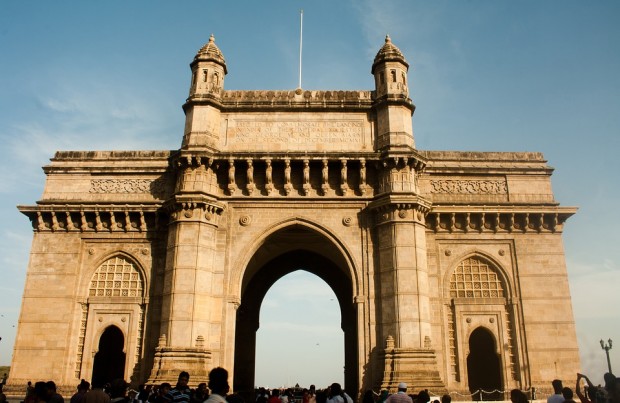 The Darjeeling Limited follows the journey of three brothers across India after the death of their father. With Wes Anderson's touch of whimsy, the journey is transformed into a magical one. Watch drama unfolds and the complicated relationships between siblings manifest itself.
Also read: 25 Photos That Will Make You Fall in Love With India
Wristcutters A Love Story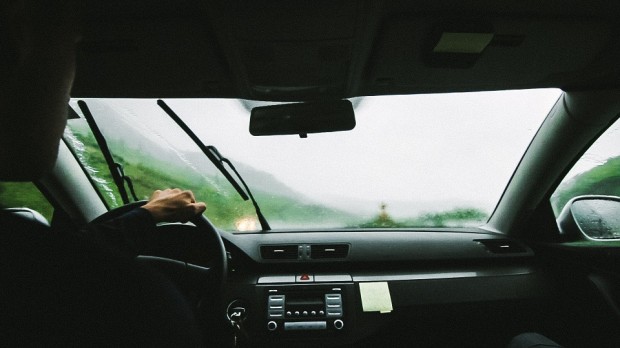 A black comedy and romance road movie, the diegetic story takes place in a fantasy world that is the afterlife limbo. Zia, the protagonist, takes his life and finds himself stuck in this realm – and it is worse than where he came from. He goes on a journey to find his ex girlfriend, who he found out to also have committed suicide, and along the way he finds friendships, miracles, and love. Filmed in Los Angeles, California but created to be ethereal, the film provides a real fantasy escape for its viewers into their own minds. Sometimes, wanderlust and adventures do not have to be inspired by real world sights.
Moonrise Kingdom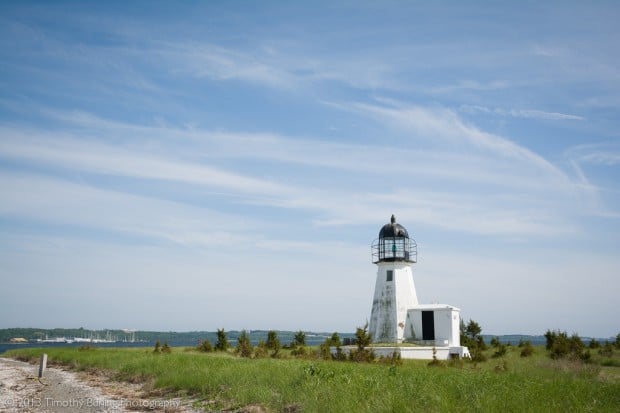 Image credit: Timothy Burling
Another Wes Anderson creation, the film depicts an unconventional love romp between pubescent 12 year olds as they elope to a cove they call Moonrise Kingdom. Quirky and eccentric, as all Wes Anderson films are, the impeccable cinematography fills all who watches the film with an inexplicable desire to explore the world created within the 94 minutes. The story takes place in New England, but the crew shot the film in various locations in Rhode Island.
Spring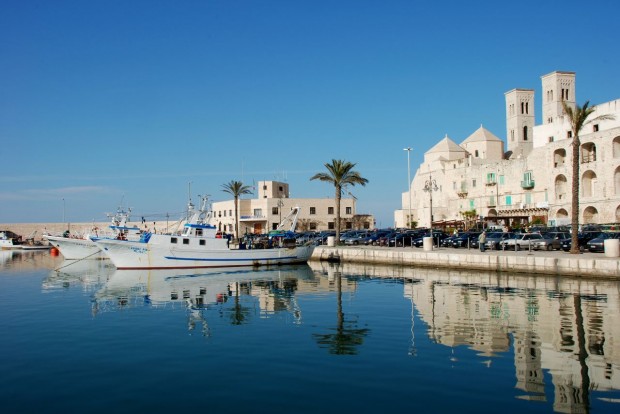 Image credit: Daniele Testa
A 2014 romantic/sci-fi/horror feature film by Justin Benson and Aaron Moorhead, the film follows a young man who escapes where he came from (the US) and goes to Italy, where he meets a mysterious woman with a dark secret. Filmed on location in Italy, atmosphere is effortlessly created within the architecture of Bari, Apulia and Conversano, Italy.
Amélie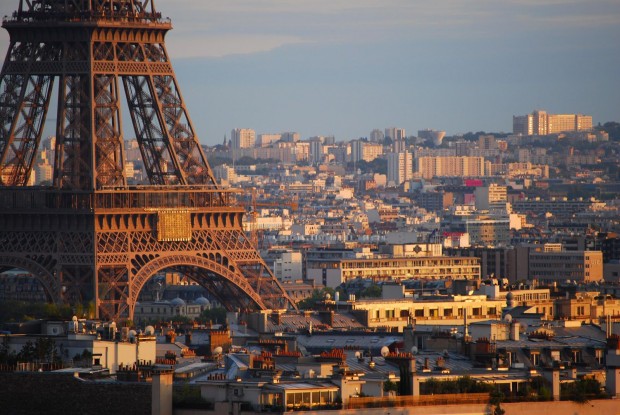 Image credit: Eric Chan
This whimsical film is about Amélie, a French waitress in Paris who goes on a personal journey to devote her life towards bringing joy and happiness to those around her. The city of Paris is shot on location in such a quirky manner, with saturated colours and dressed sets, creating a romanticised and fantastical portrayal of the city. With the help of post-production editing, the world of Paris that exists within the film will be the Paris that we desire to travel to.
Also read: 25 Fun Things to Do in Paris on Your Very First Visit
Walkabout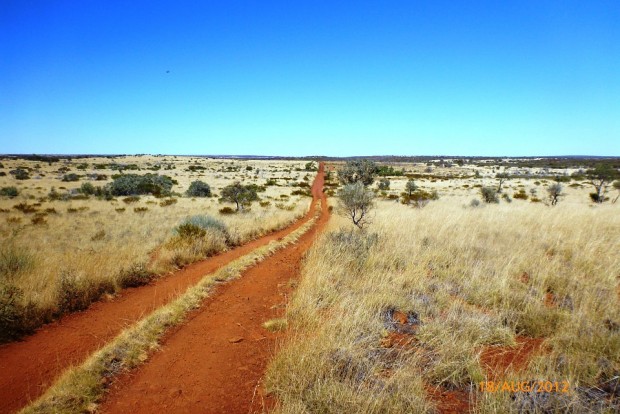 Walkabout is a 1971 survival road film set in the Australian outback, chronicling the journey of a schoolgirl and her little brother who are stranded in the middle of nowhere after their father goes berserk and kills himself. They bump into an Aboriginal boy on his walkabout, which is a rite of passage where a young male Aboriginal transitions from adolescence to manhood by living in the wilderness for a period of time.
Get ready for some serious wanderlust.