I'm sure you've heard a lot of great things about the Philippines – stunning beaches, delicious food, fun fiestas, hospitable people and the list goes on. If there are many reasons why you must visit the Philippines, here are 20 reasons to convince you to drop your plans of travelling to my country. Forget coming to the Philippines – it's a total waste of time.
1. It's really hot in here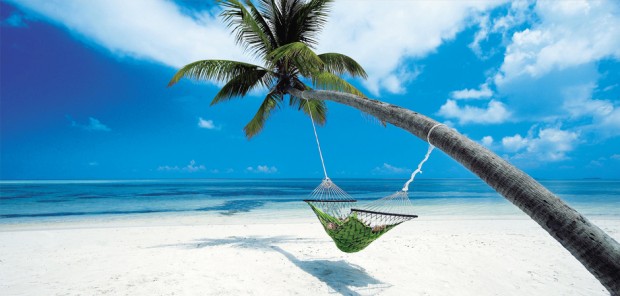 Image credit: Blue Dawn Boracay
2. It's just made up of 7,107 plain islands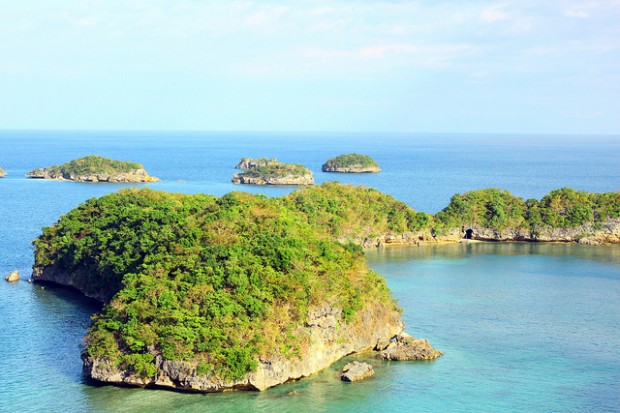 Image credit: vickisee.com
3. With beaches that will bore you to death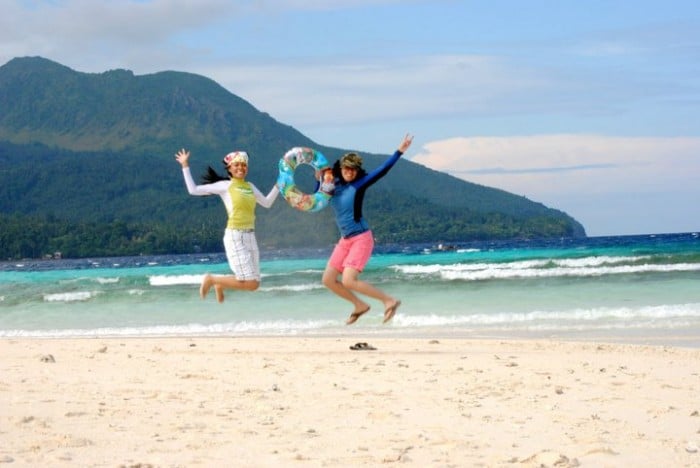 Image credit: Chill and Travel
Also read: 15 Secret Beaches in the Philippines You Probably Didn't Know About
4. Nothing very spectacular about its marine life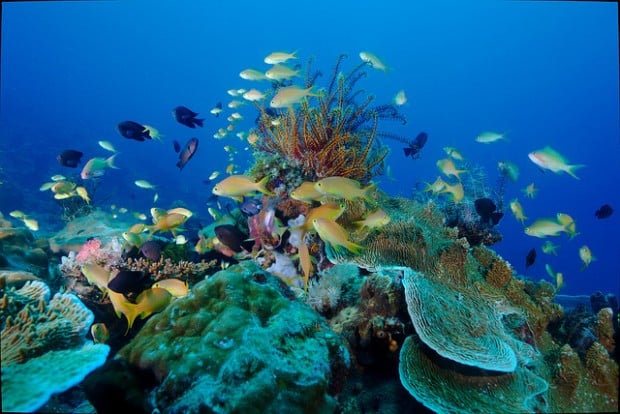 Image credit: Klaus Stiefel
5. And its underwater creatures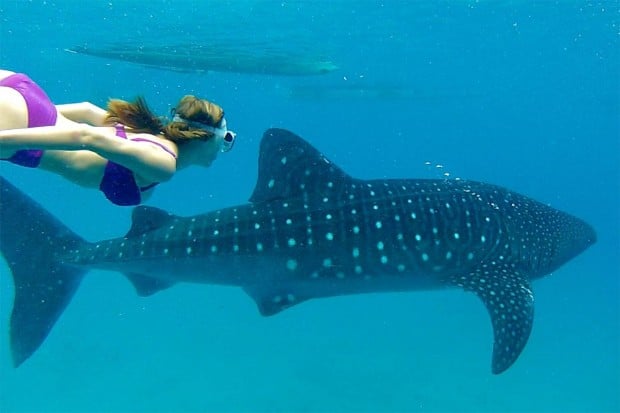 Image credit: lostintravelsblog.com
6. Even the mountains are not majestic enough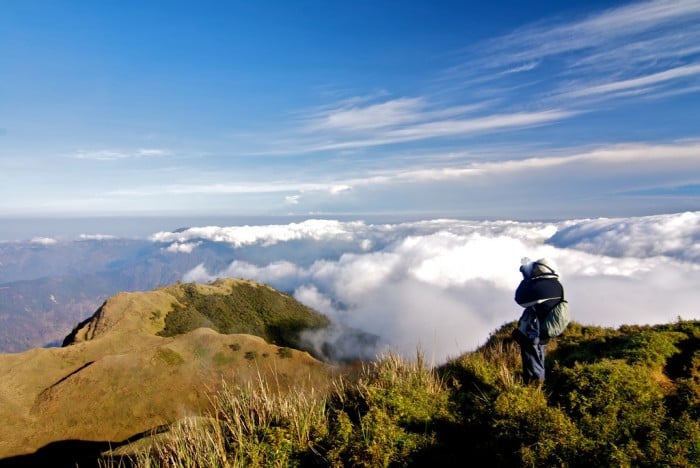 Image credit: jojo nicdao
7. What's so special about these hills?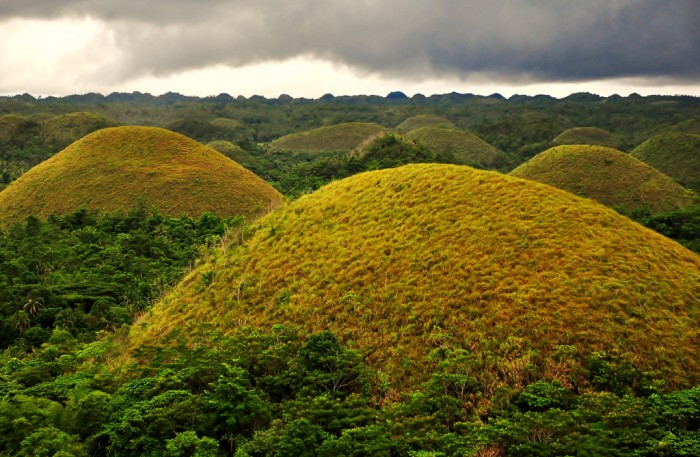 Image credit: Johanna Alexis
8. It's just home to one of the world's smallest primates, no big deal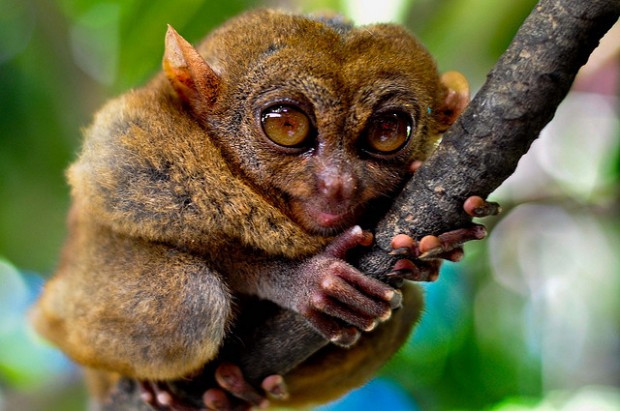 Image credit: jhun111jhun
9. An island within a lake, in a volcano, in a lake, on an island. Now that's confusing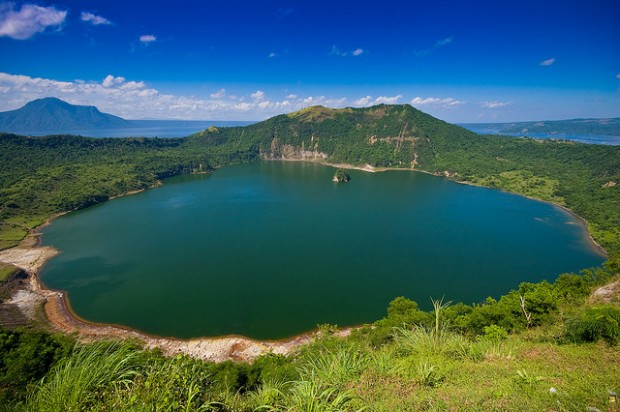 Image credit: Deck Chua
10. How could this be a New Wonder of Nature?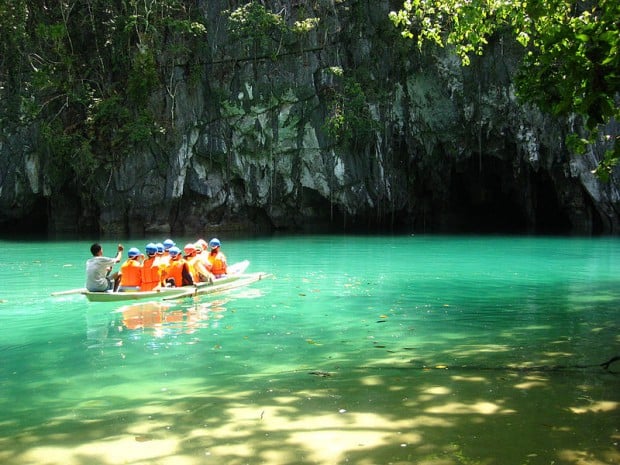 Image credit: RioHondo
11. The streets are out-of-date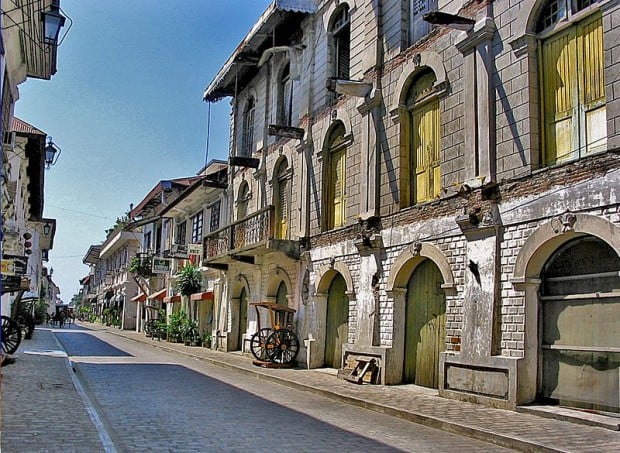 Image credit: Reguero87
12. And the transportation too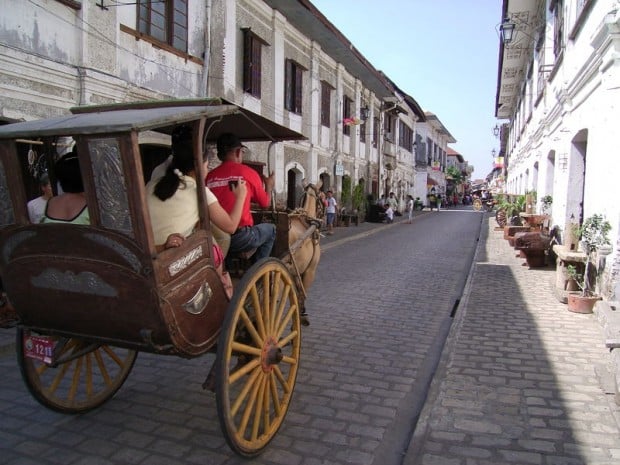 Image credit: gyunyu3
13. There is nothing modern in the Philippines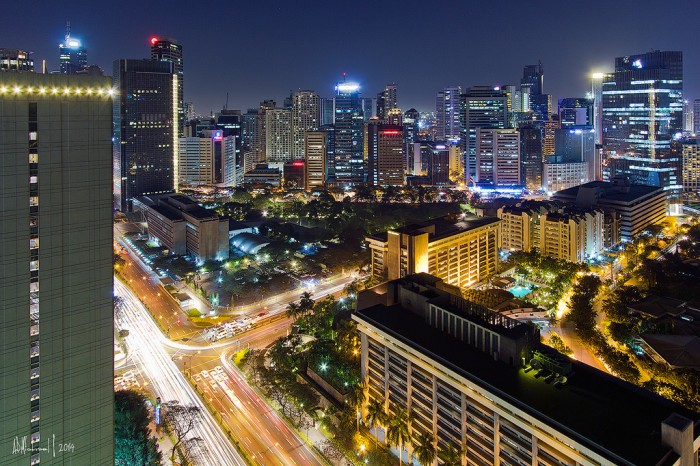 Image credit: mykel7873
14. Pollution is everywhere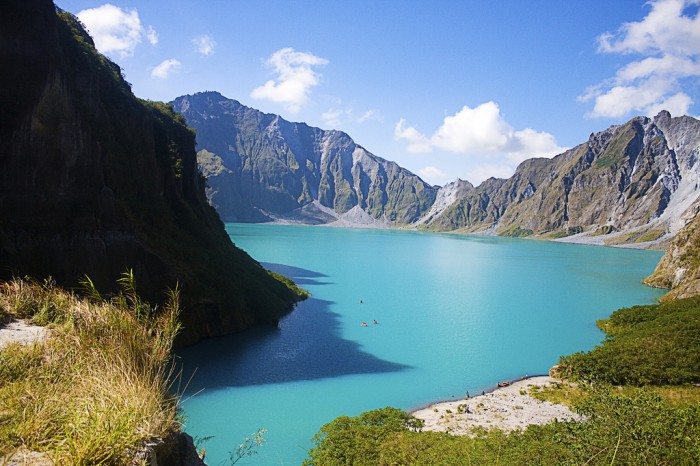 Image credit: jaybz
15. I told you, it's polluted
Image credit: palawanisland.org
16. The Spaniards, Americans and Japanese ruled the land. It apparently has no original culture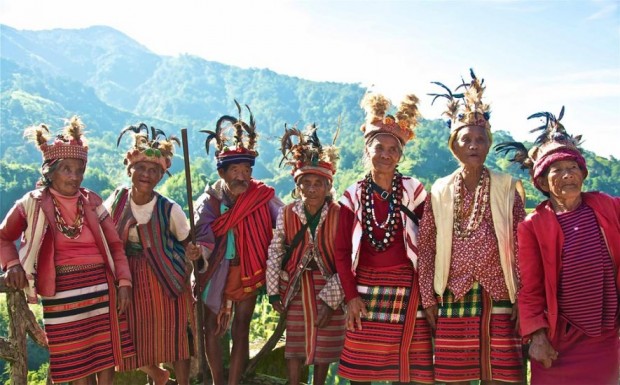 Image credit: manilacitytour.com
17. Fiestas are such an eyesore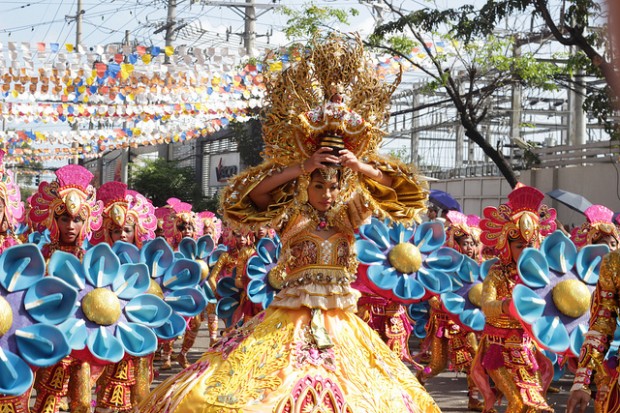 Image credit: Dagon Hoyohoy
18. And the food? Full of sugar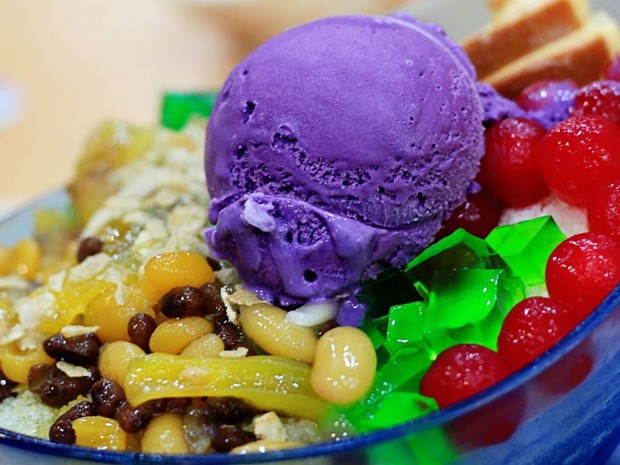 Image credit: Fairfax Inn Restaurant
19. And bad cholesterol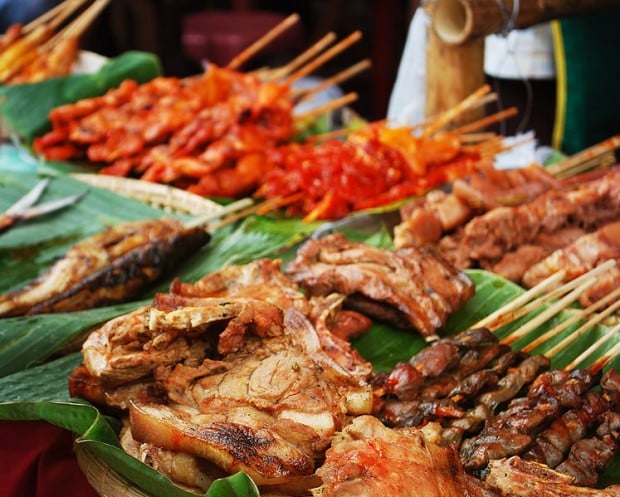 Image credit: Icqgirl
Also read: 25 Popular Street Food & Snacks to Try in The Philippines
You would never want to visit the Philippines because…
20. … you might not want to leave!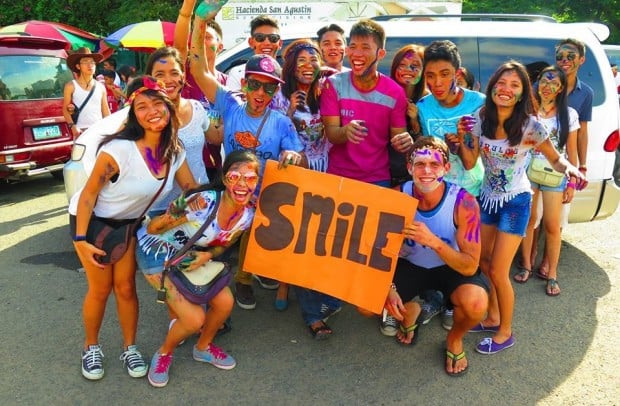 Image credit: Becoming Filipino
Before you go, do you know that we have the 2016 Philippines long weekends calendar and cheatsheet ready for you? Find out how many holidays and long weekends you'll be getting in 2016, and be the first to apply for leave from work to maximise your long weekends!
Also read: Top Philippine Destinations for Your 2016 Long Weekend Getaways