Picture this: You've just spent a couple of amazing weeks — or months — exploring the many islands of the Philippines. Now, you're back home. After unpacking your suitcase and uploading your pictures on Facebook and Instagram, you jump back into your old everyday routine. You think it's back to reality and back to normal.
Maybe.. But not quite..
You might be experiencing withdrawal symptoms from your incredible vacation in the "Pearl of the Orient Seas" and you don't even know it! Trust me, the Filipino way of life may be completely different from the lifestyle you grew up and are familiar with but it can easily — and stealthily — work its way into your system. Before you know it, you've already embraced it! Here are some dead giveaways:
1. You have more patience for traffic jams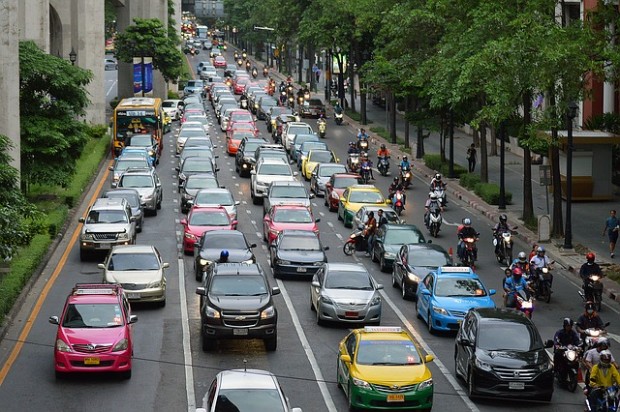 Every hour seems to be rush hour in the Philippines. You've been caught in a standstill for hours a few times during your trip so you've learned to endure it.
2. You now drive like a pro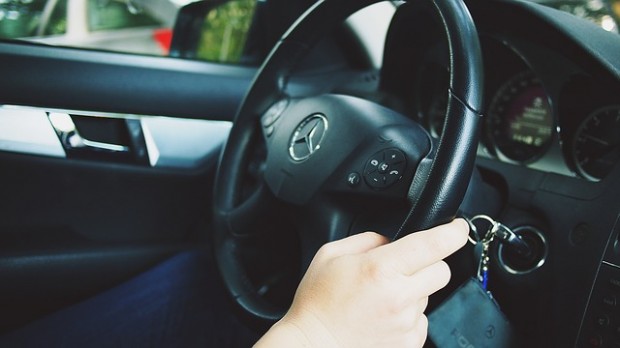 Following road signs? Changing lanes? Parking your car? Easy breezy! You've already experienced navigating through the streets of the Philippines — where jeepneys, taxis and motorcycles try to cut, overtake and zoom past you from all sides and where people suddenly cross the street — and didn't get a heart attack!
3. Your everyday outfit is casual and comfortable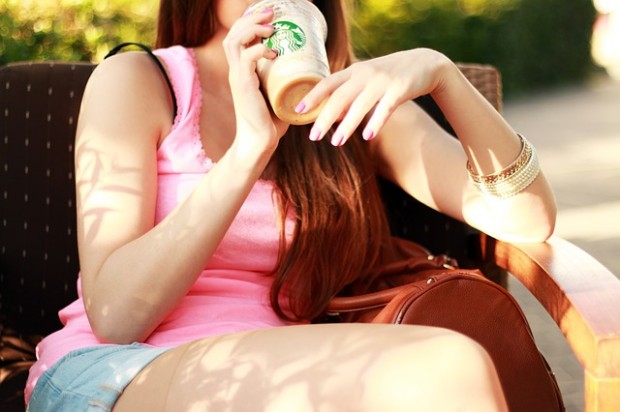 No matter where you're off to, you tend walk out the door in a tank top, shorts and flip flops — with air-dried hair and sans make-up.
4. You think tan lines are cool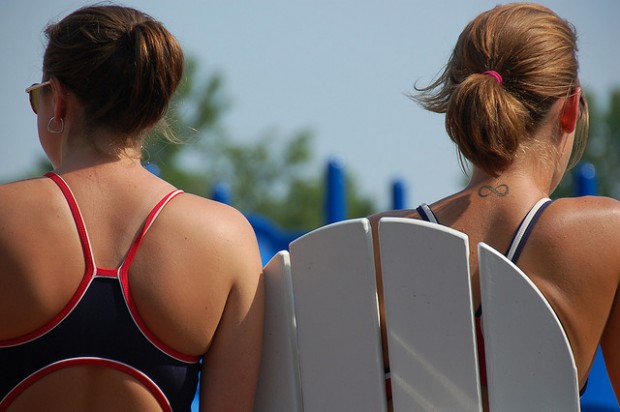 Image credit: Scott Ableman
They show that you've had some "fun in the sun" — swimming at the beach, lounging by a pool or hiking up a mountain.
5. You assume the temperature will always be above 20 °C (68 °F)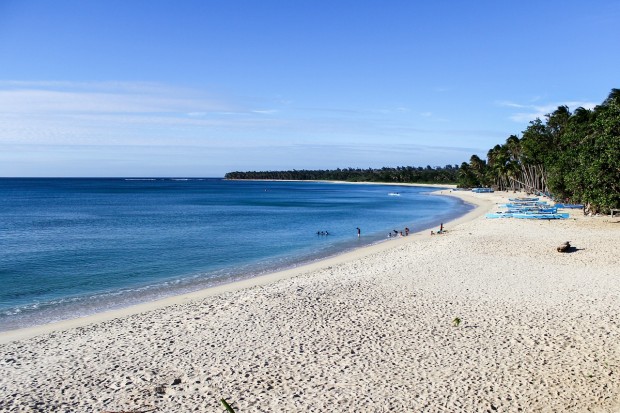 What? Four seasons? There's no such thing! You only know two — sunny and rainy!
6. You don't mind eating with your hands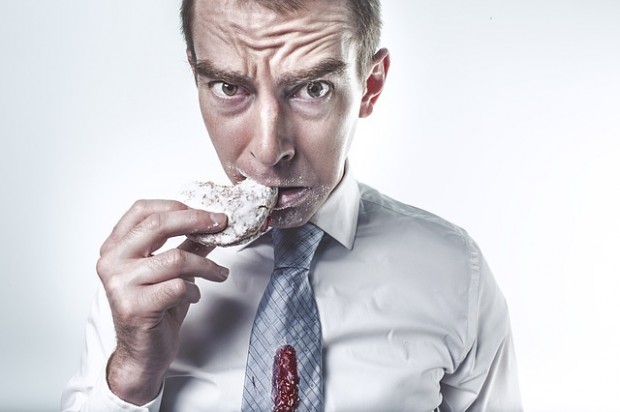 As long as you washed them with soap and water before digging in, no need to worry about germs.
Also read: 20 Signs You Were Born and Raised in the Philippines
7. You tend to show up at parties a few minutes late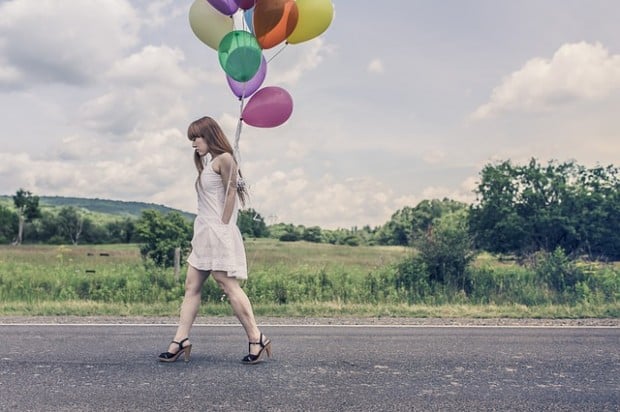 You think everyone will be late too and you don't want to be the first person the host will have to entertain! So awkward!
8. You're used to bag inspections before entering a mall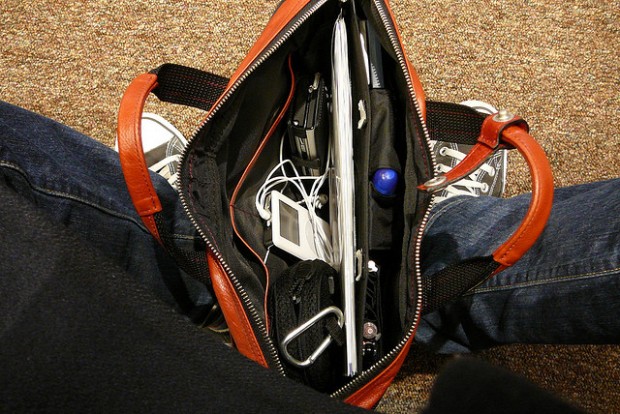 Image credit: yoppy
You automatically hand over or open your purse to the nearest security guard. Nope, no firearms in there!
9. You haggle when you shop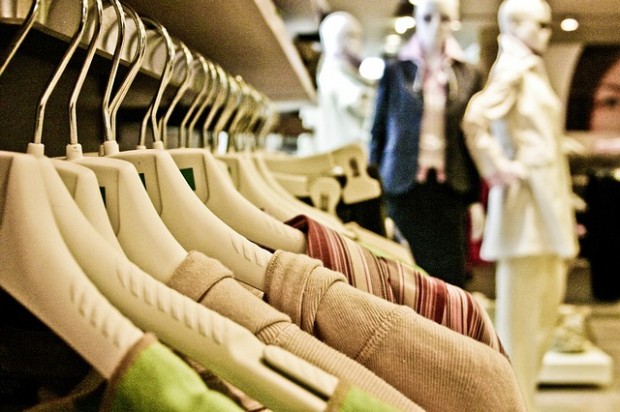 Then, you realise that you're in a boutique — not a tiangge (market) — and get a weird look from the saleslady. Oooops!
10. You expect to find mangoes and buko (coconut) at every supermarket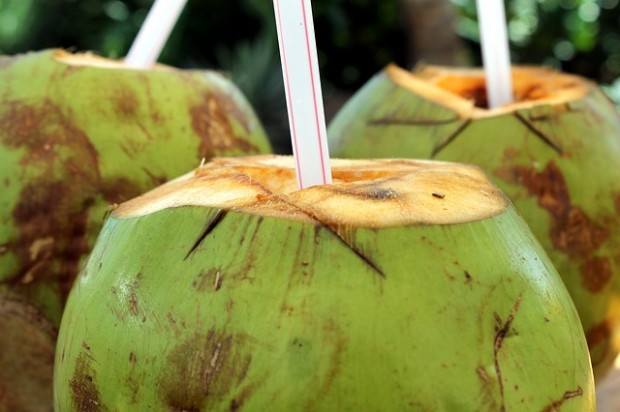 So you can turn them into refreshing fruit shakes!
11. You expect to be able to pay for a meal with just a dollar (about 45-50 pesos)
Even fast food at your hometown seems terribly overpriced compared to the food you were able to buy in the Philippines. You begin to wonder: Was there hyperinflation while I was away?
12. You expect Wi-Fi to be slow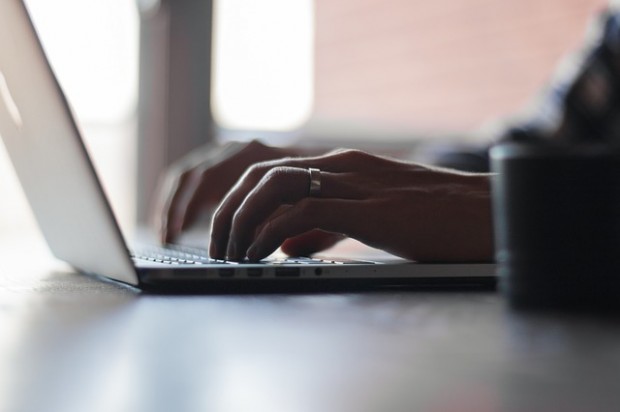 Since it's not anymore, you're expected to answer all the work emails that piled up on your inbox while you were out.
13. You enjoy watching live basketball games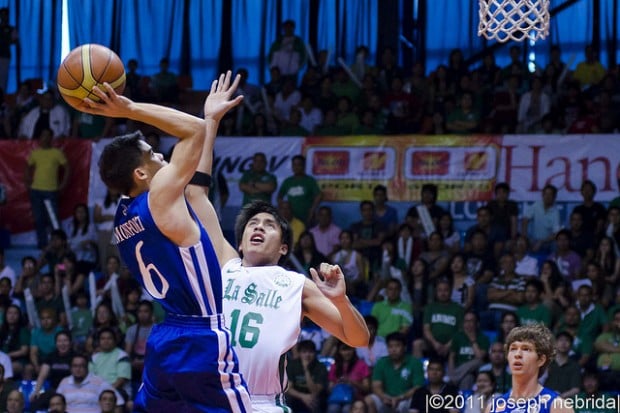 Image credit: inboundpass
You now get the whole Ateneo-La Salle school rivalry thing. And you're secretly rooting for one of them to bag the UAAP championship.
14. You think Manny Pacquiao is a national hero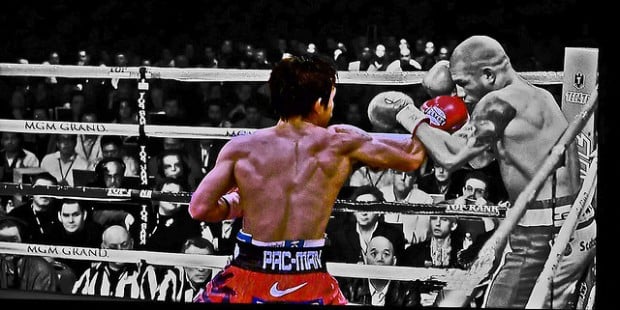 Image credit: Glorius Gaduang
Professional boxer, politician, singer, actor, basketball player and philanthropist — Is anyone still wondering why so many locals worship him?
15. You don't mind eating street food
Image credit: Shubert Ciencia
Your mouth still waters when you think about the taho (sweet tofu pudding) and "dirty" ice cream that you used to buy from street vendors.
16. You expect beer to be served in buckets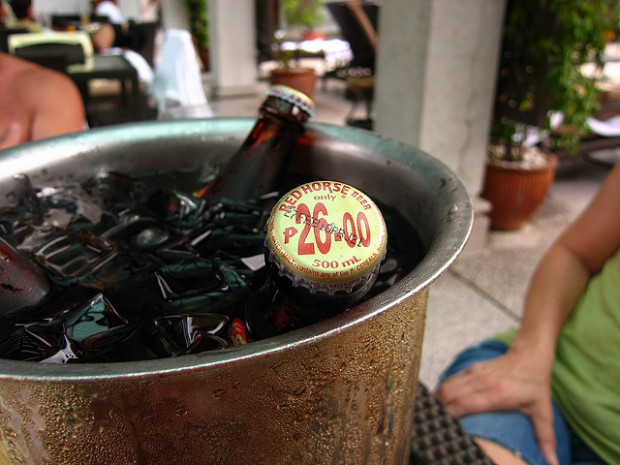 Image credit: troy mckaskle
Who orders just a bottle of beer nowadays? Beer is for sharing! And it is best consumed over laughs and conversations with your barkada (good friends). Below zero beer at Happy Hour is the way to go! Cheers!
17. You carry bug spray wherever you go
Image credit: Håkan Dahlström
Mosquitoes terrify you because you know that getting dengue fever is not a joke.
18. You think every meal should come with rice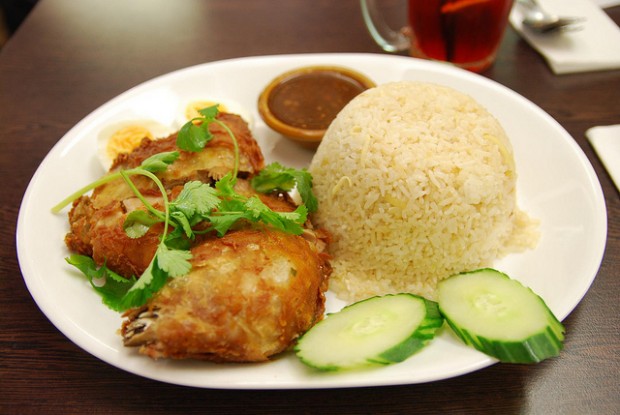 Image credit: Alpha
Meat or fish do not taste as good without a cup — or two — of steamed rice to go with it!
19. You smile even when you're stressed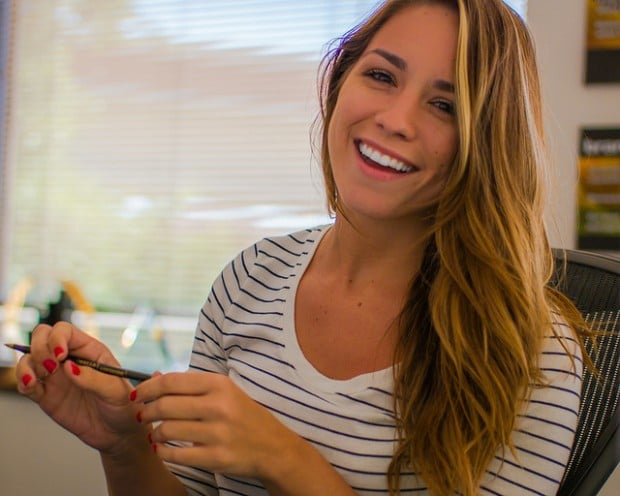 Image credit: Nan Palmero
The unwavering optimism of Filipinos despite hard times has rubbed off on you.
20. You keep checking for airline seat sales so you can go back
Image credit: RM Bulseco
There are still a hundred plus plus islands out of the 7,107 to explore!
Also read: 12 Things Filipinos Terribly Miss When They Move Away