The world of travel has progressed significantly, and the past 365 days have undoubtedly been huge for the industry. The domain has been awash with innovative technologies, path-breaking tourism policies, hybrid solutions, some social-media controversies, and much more. Mobile has had a great impact on bringing these changes to the fore and affecting the behaviour of today's connected traveller.

Virtual assistants will rule the roost- Winnie Tan, CEO and Founder, TripZilla.com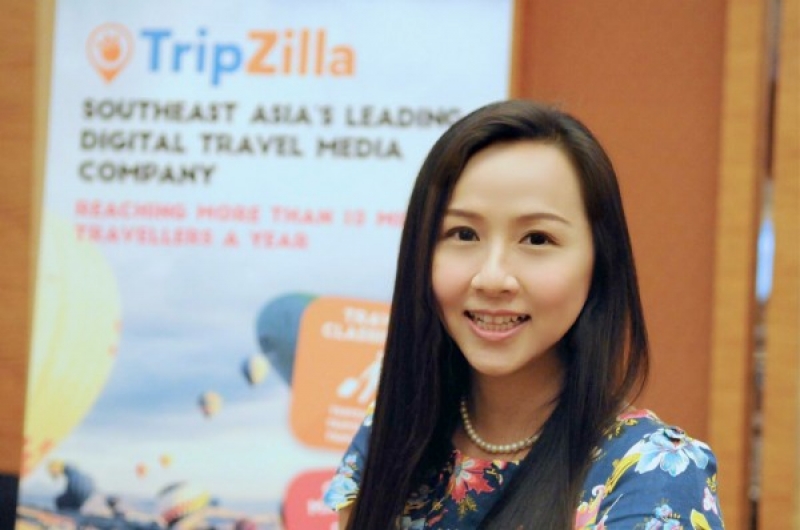 "The tech revolution continues in travel with startups leading the charge. A trend that will disrupt the travel startup industry even more fiercely in the coming year is the increasing use of virtual assistants such as Siri, Alexa, Cortana and Google Assistant. We will be seeing the rise of virtual travel concierge/chatbots, powered by AI, which can give recommendations for things to do, where to eat, help with ride-hailing as well as ticketing/booking.
"Personally, I have not seen any killer idea for use of blockchain technology in travel, yet. But seeing how the term is fast becoming a startup buzzword in every industry, we will definitely see our fair share of blockchain-for-travel startups. At the minimal level, the rise of ICOs (Initial Coin Offering) will disrupt the way startups raise money. Travel startups will also need to consider how foreign exchange and payments will be disrupted by the widespread adoption and use of cryptocurrencies and smart contracts."
---
Read the full article at travHQ