Category Archives: Israel
It's the stuff of legends!
Visit ancient relics of the Old City of Jerusalem, fall in love with amazing landscapes at the Judean Desert and stay afloat at the Dead Sea.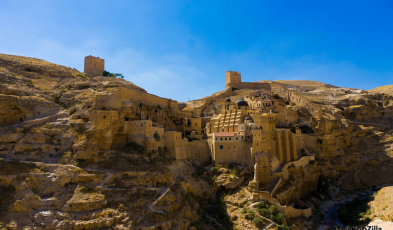 Banish your perception that the Levant region is just all rocks and sand with these 10 breathtaking attractions in Israel & Palestine.