Seeing a place from up close is definitely worth it, but nothing really compares to admiring a city or landscape from above. Scenic flights are one option, but going on scenic hot air balloon rides is even more memorable, amazing and probably even romantic.
Read on to see the most scenic hot air balloon rides in the world.
1. Cappadocia, Turkey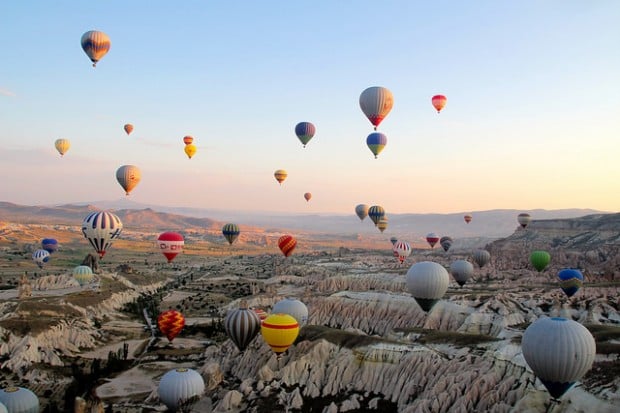 Image Credits: Patrick Down
Cappadocia is arguably one of the most iconic ballooning destinations on the planet. The landscape of this otherworldly looking Turkish region is made up of limestone chimneys, underground dwellings and rock formations in every kind of shape.
Also Read: Hot Air Balloon: Your 10-Minute Most Exhilarating Ride
2. Bagan, Myanmar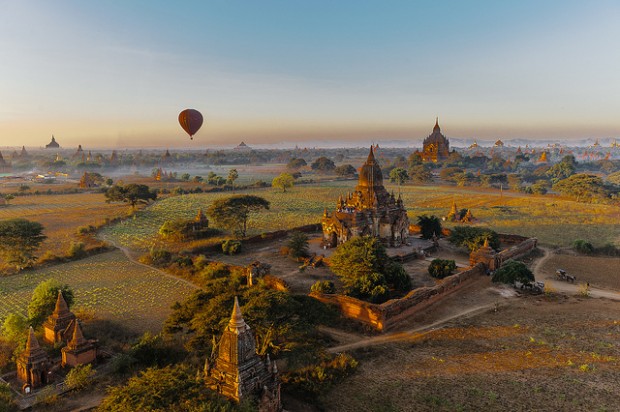 Image Credits: Alexander Schimmeck
Bagan's claim to fame is its thousands of ancient temples dotted across a landscape of fields and patches of woods. Joining a sunset or sunrise hot air balloon ride will certainly result in several wonderful photographs.
3. Loire Valley, France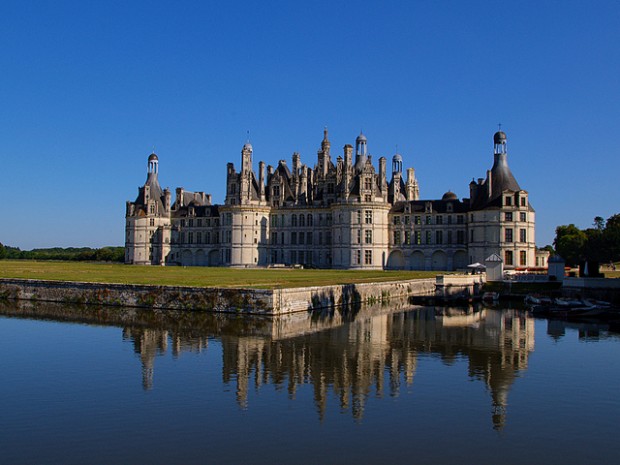 Image Credits: Sachitha Obeysekara
The landscapes of the Loire Valley are among the most beautiful in France, consisting of literally hundreds of manors and castles, sunflower fields, wineries, slowly meandering rivers and ancient stone villages.
4. Serengeti, Tanzania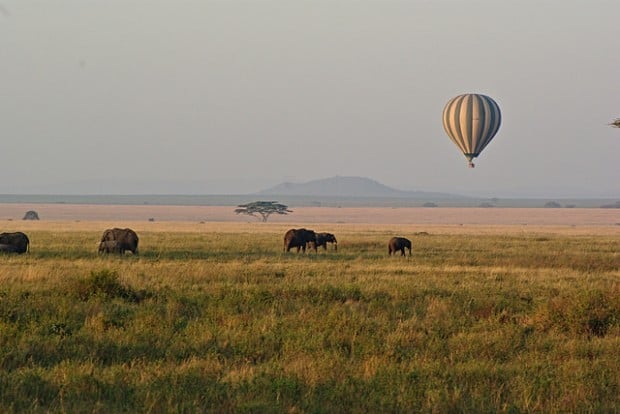 Image Credits: Tomasz Kijas
The annual migration of wildebeest, zebra and gazelle in the Serengeti in Tanzania is the largest animal migration on earth. Animals, which also include lions, hyenas and giraffes, can be seen year-round, but the migration itself happens in spring and fall.
5. Yarra Valley, Australia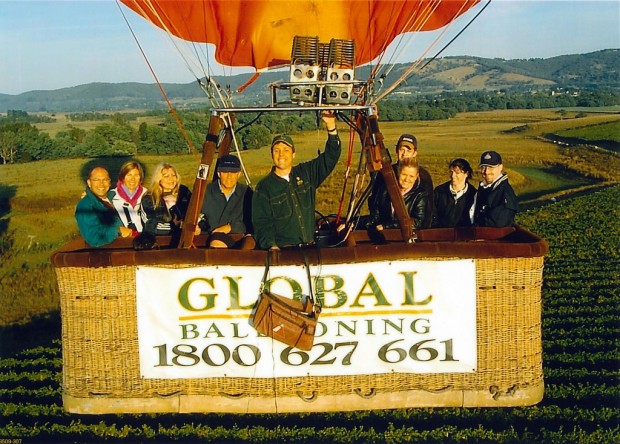 Image Credits: Stephen McGrath
The Yarra Valley, located just outside of Melbourne, is one of Australia's main wine regions. The landscape encompasses the stunning Yarra River, rolling hills, endless vineyards and the Great Dividing Range in the distance.
6. Lake Champlain, Vermont, USA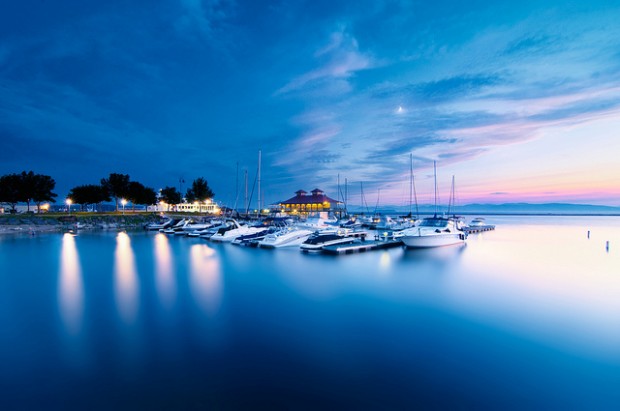 Image Credits: Marty Desilets
Beautiful Lake Champlain is squeezed between Vermont's stunning Green Mountains and upstate New York's Adirondacks. Views include sailboats on the lake, white churches on the shores, woods as far as  the eye can see and, in fall, breathtaking foliage.
Also Read: 8 Things You Must Do When You Visit Kenya
7. Napa Valley, California, USA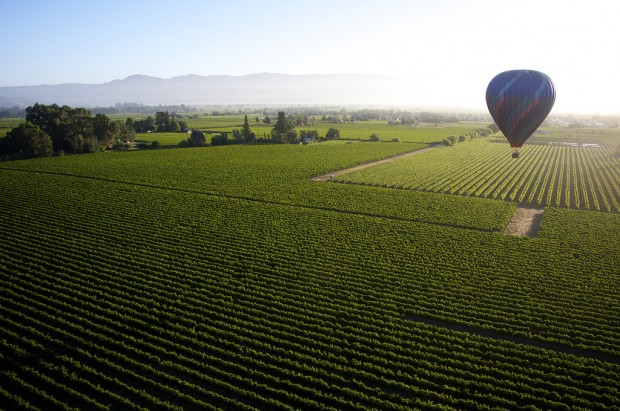 Image Credits: john gale
California's premier wine region looks absolutely stunning when seen during a sunrise or sunset hot air balloon ride. The best time of year to do this is in spring and autumn, when the weather is best.
8. Istria, Croatia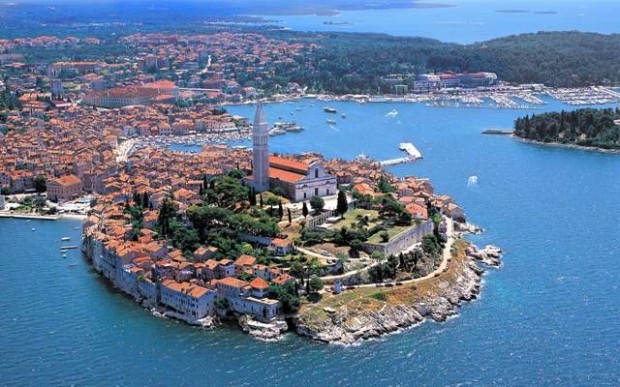 Image Credits: Viaggio Routard
When floating above Istria, Croatia, in a hot air balloon, the views take in vineyards, beautiful coastlines, hilltop villages and undulating hills.
9. Luxor, Egypt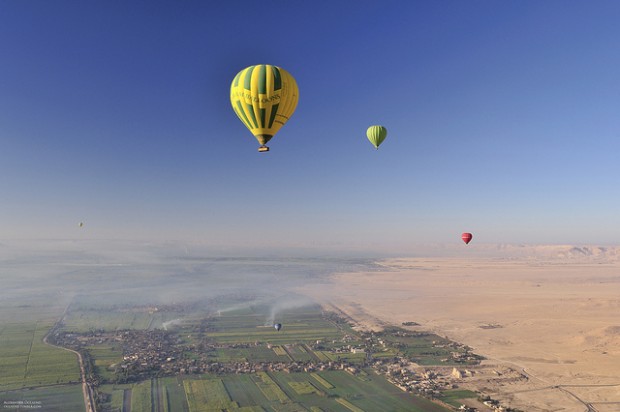 Image Credits: Alexander Oglaend
Luxor is one of Egypt's most popular travel destinations and rightly so. A scenic balloon ride offers views that take in everything from the green Nile Valley to the temple-dotted desert.
10. The Alps, Switzerland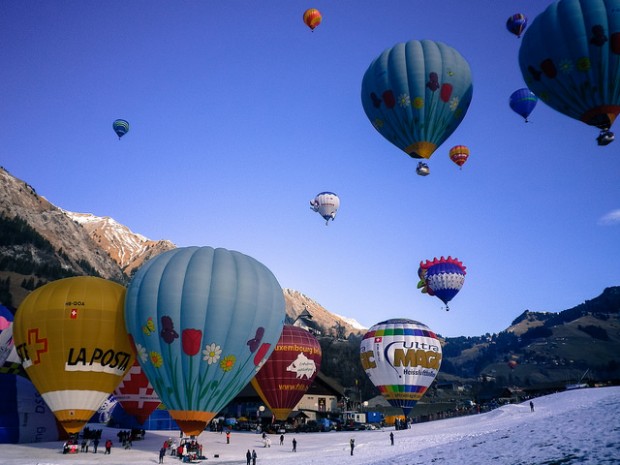 Image Credits: Sam Nabi
Switzerland is world-renowned for its Alpine landscapes and there's nothing like seeing the sharp, rugged, snow-wrapped mountain peaks from a hot air balloon. The place to be is Gstaad.
11. Albuquerque, New Mexico, USA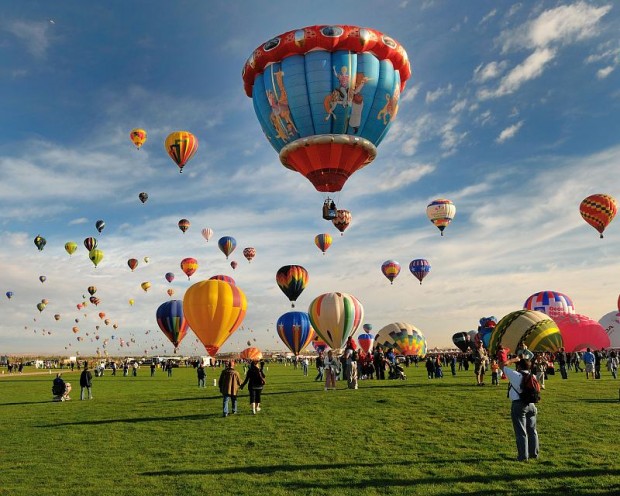 Image Credits: Kevin Eddy
In October, Albuquerque, New Mexico, becomes the ballooning capital of the world. This is when hundreds and hundreds of brightly coloured balloons take to the air during the annual International Balloon Fiesta.
12. Tuscany, Italy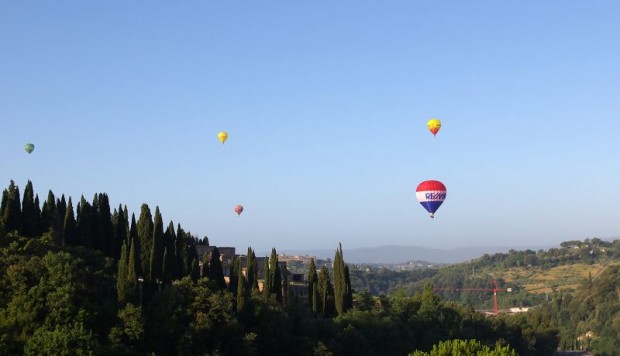 Image Credits: Ghiandol
Often regarded as one of the most beautiful regions in Italy, Tuscany is covered with rolling farmlands, hilltop towns, wineries and lush green valleys.
13. The Arctic, Canada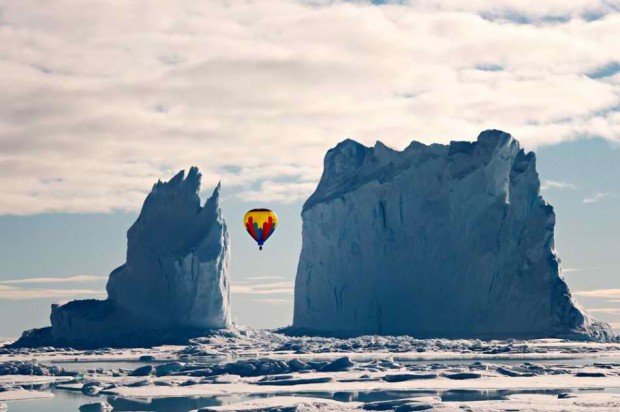 Image Credits: Michelle Valberg
Ballooning in Arctic Canada offers the opportunity to spot wildlife, such as polar bears, caribou, whales and arctic foxes, while admiring the stunning polar landscapes.
14. Dubai, United Arab Emirates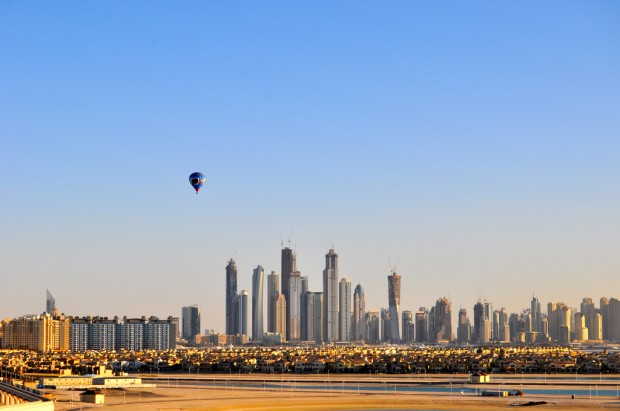 Image Credits: Sarah_Ackerman
A hot air balloon ride in Dubai is the perfect way to notice the extreme difference between the ultra-modern city with its fabulous skyscrapers and artificial islands and the vast sand desert that surrounds it.
15. Angkor Wat, Cambodia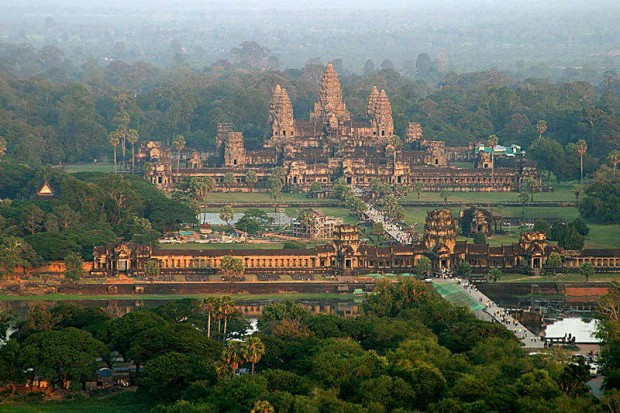 Image Credits: Balloon Team
The largest temple complex in the world is even more impressive when seen from above than when exploring it on foot—particularly sunset balloon rides over Angkor Wat are unforgettable.