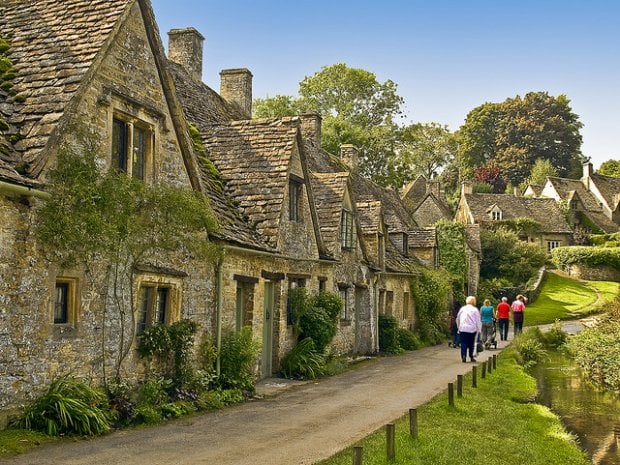 If Italy has Alberobello, the United Kingdom has its own version of Hobbiton. Welcome to Bibury, a picturesque village in Gloucestershire, England. At first glance, you will immediately think of Hobbiton with its lush green grass, peaceful environment and 17th century limestone cottages. No wonder William Morris (1834-1896), a famous English artist and craftsman, called it the "The most beautiful village in England".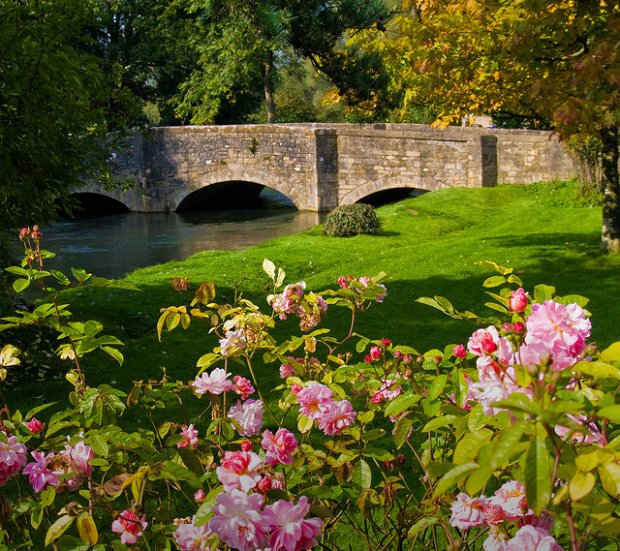 Apart from its natural beauty and historical significance, Bibury is famed as one of the most illustrated villages in the world. A photo of it can be seen on the inside cover of all the UK passports. Sure, the pictures are stunning but they still don't give justice to the real beauty of Bibury. Explore the village yourself and you'd definitely agree to what Morris declared it to be.
51.758156, -1.828931,Bibury Court, Cirencester, United Kingdom
Plan your trip to England before the beauty of this village is gone.
Image credits: Anguskirk