When it comes to natural beauty and landscapes, Scandinavia is easily one of the most stunning in the entire world. The region is also home to a few cutting-edge cities, such as Stockholm, Helsinki and Oslo, cities that have managed to preserve their historic heritage, while developing into world hubs of technology and innovation. Generally speaking, the quality of life in most Scandinavian cities is way above average – people seem to be happier, there are more green spaces, jobs are plenty and pay well, and there are numerous opportunities to do active activities. In addition to a spectacular holiday destination, it is a great place to live.

So, "what exactly is Scandinavia?" you may wonder. Well, Scandinavia is essentially separated from other parts of Europe by geography, language and history. Historically, the region has consisted of Denmark, Sweden and Norway – the Viking countries, if you will. Those three countries are closely related to one another in terms of heritage and language. Nowadays, Finland, Iceland and the Faroe Island are generally included as well, mostly because of their historic ties to the other three main countries.
Scandinavia is a region that's made up of incredibly long coastlines – Norway alone has more than 25,000 kilometers of it –, covered with vast forests, dotted with lakes that sparkle in the summer sun, massive fjords, desolate Arctic tundra and snow-covered mountain ranges. It's one of the last wild places left in Europe – although cities and towns are found all along the coast, even in the far north – and an absolutely breathtaking region.
Not sure where to go in Scandinavia? The following list of 12 destinations in Scandinavia will be of great help when planning your visit!
1. Svalbard, Norway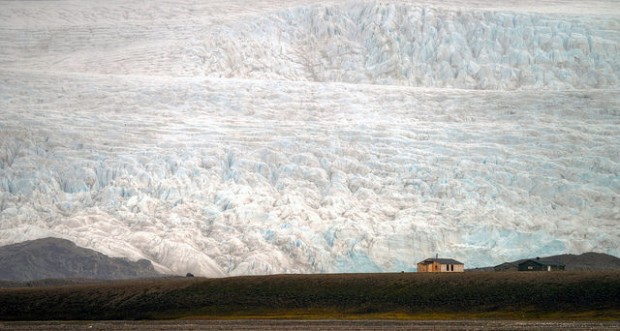 Image Credits: mariusz kluzniak
Svalbard, more popularly known as Spitsbergen, is an archipelago in the Arctic Ocean. It's located about halfway between the North Cape, Europe's northernmost point that can be reached on wheels, and the North Pole. Svalbard is the most northern permanently inhabited place on Earth – and therefore the northernmost place that can relatively easily be visited. No illusions though, this is a wild and hostile place of icebergs and polar bears.
2. Blue Lagoon, Iceland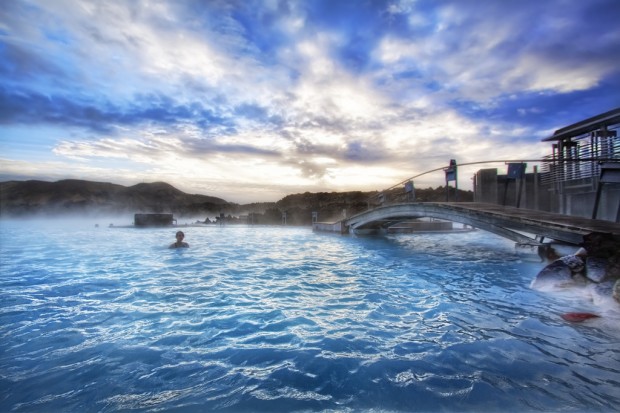 Image Credits: Chris Ford
One of the most visited places in Iceland, the Blue Lagoon's geothermal pool is located a short drive from the capital city of Reykjavik. The pool's water temperature ranges around the temperature of the human body; its water are said to have healing powers.
Also Read: 13 Important Things to Know Before Visiting Iceland
3. Stockholm, Sweden

Image Credits: Michael Caven
A city of which one third is made up of water and another third of green spaces, Stockholm is Scandinavia's largest city. Attractions include the gorgeous ochre-coloured buildings in the Old Town, palaces and more than seventy (!) museums.
4. Seljalandsfoss, Iceland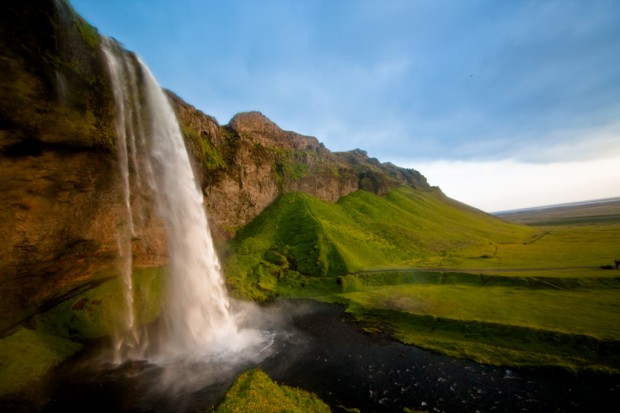 Image Credits: The.Rohit
Iceland is home to countless waterfalls, but the Seljalandsfoss is one of the most well-known and most visited ones. People can walk behind the waterfalls, which usually results in pretty spectacular photos. Other nearby waterfalls are the Selfoss and Skogafoss.
5. Lake Siljan, Sweden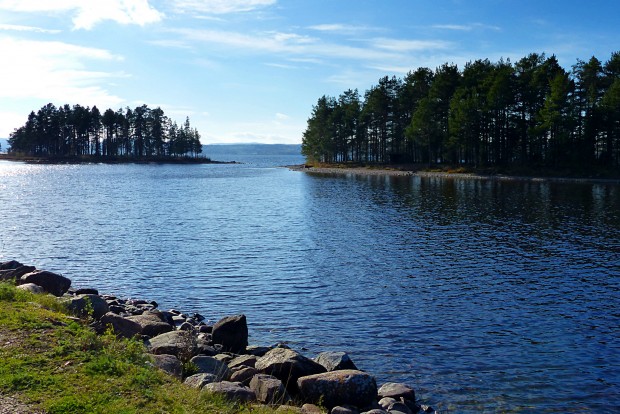 Image Credits: Sara Guillemin
Situated in central Sweden, Lake Siljan is one of the more popular summer destinations among Swedes. It's the six largest lake in the country and offers excellent hiking, cycling, fishing and boating in summer, while in winter, the area's hills attract skiers and snowboarders. Lake Siljan is not the only lake in the region; it is but one of many lakes that make up the Siljan Ring, which was created by a meteorite impact a few hundreds of millions of years ago.
6. Lemmenjoki National Park, Finland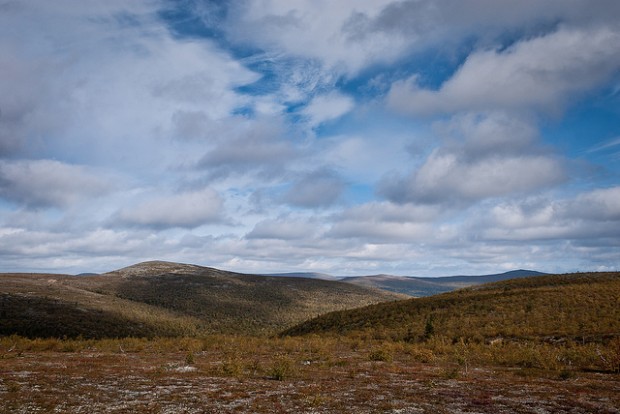 Image Credits: Mikko Kuhna
Located in the heart of Finnish Lapland, far north of the Arctic Circle, Lemmenjoki National Park is the place to go for people who are after a true wilderness experience. Dotted with shimmering lakes, crisscrossed by mighty rivers and covered with barren tundra and boreal forests, it's one of the largest protected wilderness areas in Europe. Hiking is the most popular activity – and the best way to spot wildlife, such as brown bears, moose, reindeer and wolves.
Also Read: 15 Cities in Europe So Beautiful You Need To Visit Them All
7. Bergen, Norway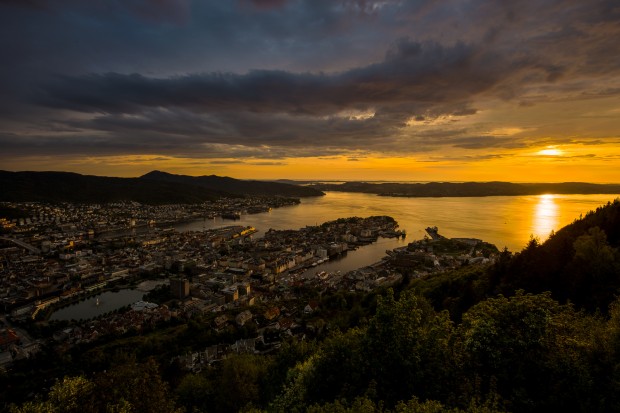 Image Credits: Howard Ignatius
Bergen is Norway's second largest city and could be considered as one of the most beautiful cities on the planet. It's located on seven hills and on the shores of seven fjords. Its historic city center is where you'll find extremely colourful wooden houses and the historic harbour district known as Bryggen, which is a UNESCO World Heritage Site. Bergen is in the heart of Fjord Norway, a region in western Norway that's home to the country's largest and most spectacular fjords.
8. Visby, Sweden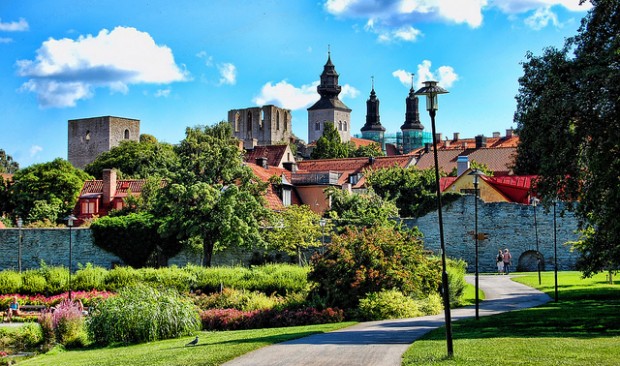 Image Credits: *Psycho Delia*
As one of the best preserved medieval cities in northern Europe, Visby is a city on the island of Gotland that's definitely recommended visiting. A former Hanseatic League city, it has a city center that consists of historic wooden buildings, fortified walls and warehouses and is now a UNESCO World Heritage Site.
9. Faroe Islands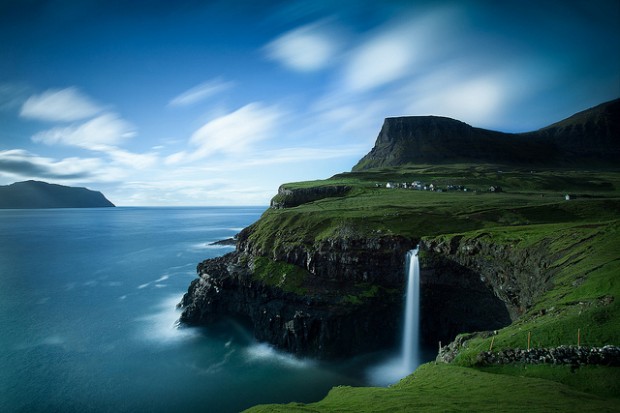 Image Credits: Hans Juul Hansen
A rugged archipelago in the North Atlantic, the Faroe Islands don't generally receive that many visitors, which is a good reason to pay a visit. It's unspoiled by tourism and its landscapes are of a surreal beauty.
10. Fjords, Norway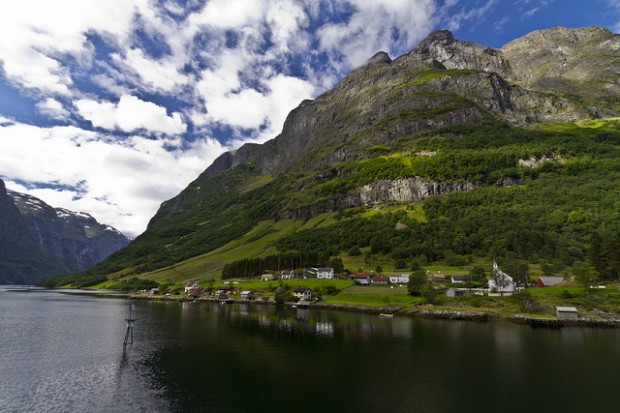 Image Credits: Franck Manogil
The Norwegian fjords are some of the most jaw-dropping natural scenery you'll find anywhere in the world. There are dozens of them, but the most famous are the Geirangerfjord, Sognefjord, Nærøyfjord and Lysefjord. They can be visited on a cruise ship, on ferries or simply by road. Definitely one of the major highlights in all Scandinavia!
11. Copenhagen, Denmark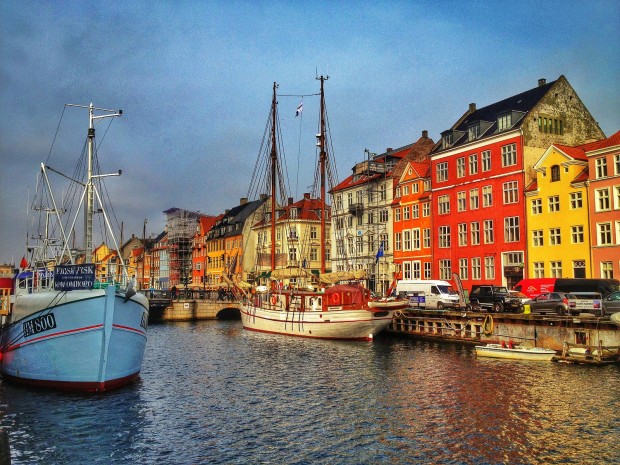 Image Credits: Jim Nix
Copenhagen, the capital of Denmark, is often regarded as one of the world's best cities to live in. It consists of pedestrianized shopping streets, several world-class museums, a handful of gorgeous castles and downright stunning waterfronts.
12. Lofoten Islands, Norway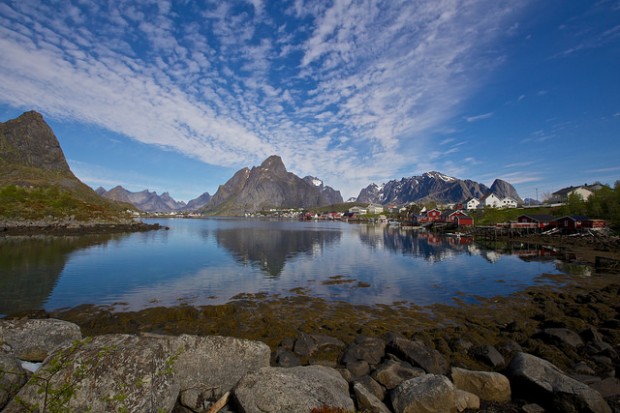 Image Credits: Kjell Jøran Hansen
Thanks to the warm Gulf Stream, the Lofoten Islands archipelago, located a couple of hundred kilometers north of the Arctic Circle, has a surprisingly mild climate. The islands consist of spines of rugged sheer mountain ranges, beautiful sandy beaches, green meadows and unbelievably picturesque fishing villages.
Also Read: 12 Amazingly Affordable European Countries That Don't Use The Euro