You've probably been there but you may not have seen it.
Image Credit: Serge Melki
There's actually a secret apartment that Gustave Eiffel built for himself in the Eiffel tower. Unlike the structure that is made of steel girders, the apartment is pretty cosy. Having an apartment high up in the sky, with one of the best vantage points of Paris, we say Eiffel really knew how to to live it up.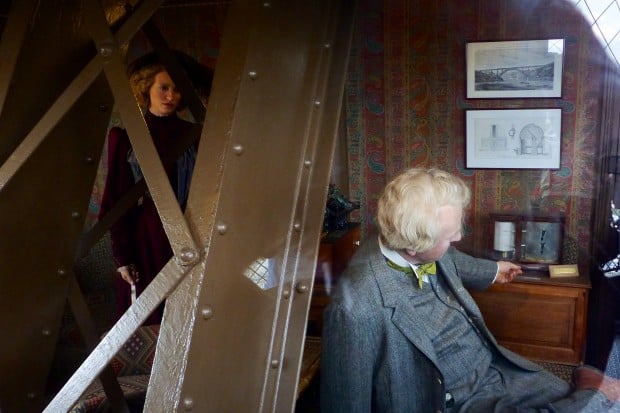 Image Credit: Les Chatfield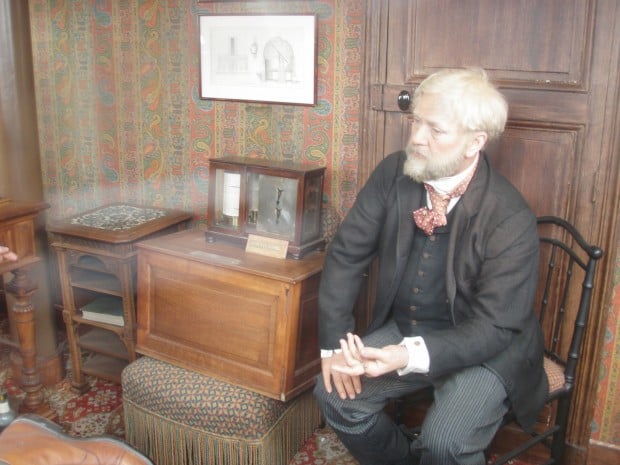 Image Credit: Aniket Mone