Okay, so you may have gotten booking cheap flights and accommodations down to an art form. Congratulations! That's awesome! However, that doesn't automatically make you a money-wise traveller. In fact, you might be wasting money somewhere else — sometimes, without even knowing it. So here, I'd like to share a couple of common money mistakes that even regular travellers make. Check them out and make sure you're not a repeat offender:
1. Failing to notify your bank and credit card company of your trip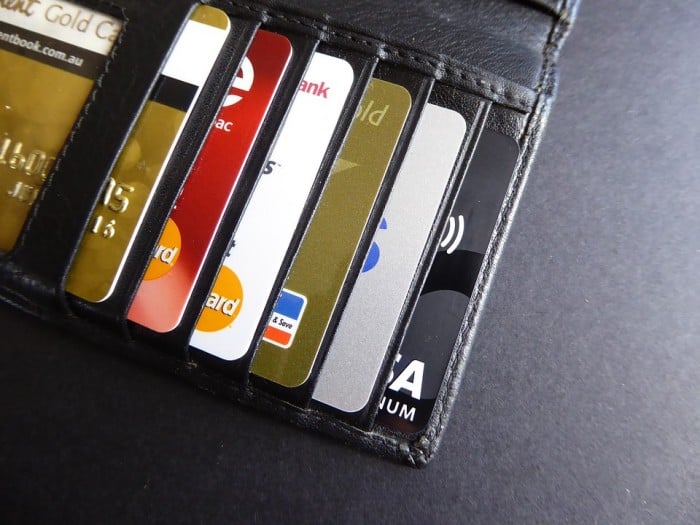 With so many ATM and credit card scams going around these days, financial institutions are taking extra steps to ensure the safety and security of their clients' funds. That includes freezing bank accounts and credit cards when they detect unusual activity. And guess what? Withdrawals and charges in a foreign country are considered as suspicious activities. So if you don't want to be cash-strapped on a supposedly fun holiday, pick up the phone and inform your bank  and credit card company about your trip before hopping on a plane.
2. Not checking ATM and credit card fees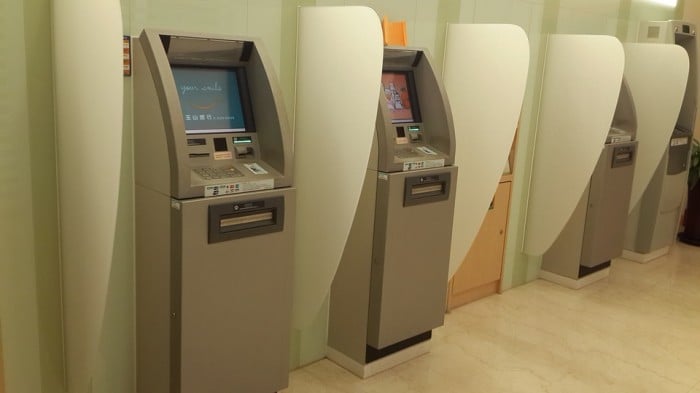 Banks and credit card companies just love charging foreign transaction fees and using unfavourable FX conversion rates to squeeze money out of unsuspecting travellers. So before you leave, request for a list of fees for transactions abroad and carefully study them. If you're a frequent traveller, get cards that were designed specifically for travelling because they'll likely offer perks like frequent flyer miles, hotel rewards and zero foreign transaction fees.
3. Not checking airline baggage fees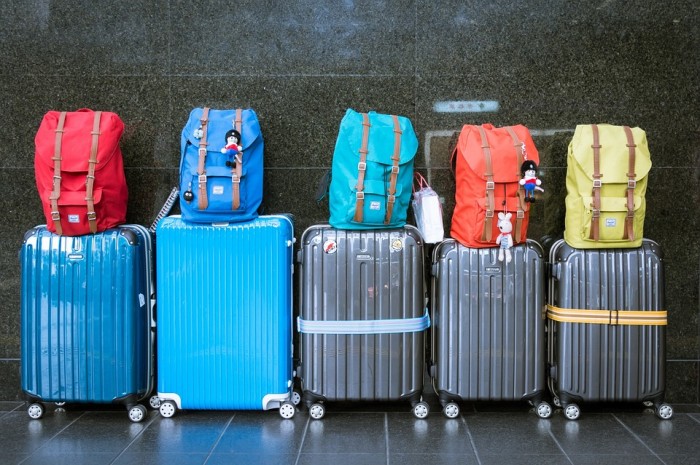 Packing smart is a skill that even frequent travellers have a hard time mastering. This gets even harder when you're about to go home as you've most likely added a couple of souvenirs to the mix. Airlines know this, which is why many of them tend to charge extra for check-in and overweight luggage. So before you head to the airport, read the fine print on your plane ticket and weigh your luggage.
4. Not checking currency import and export limits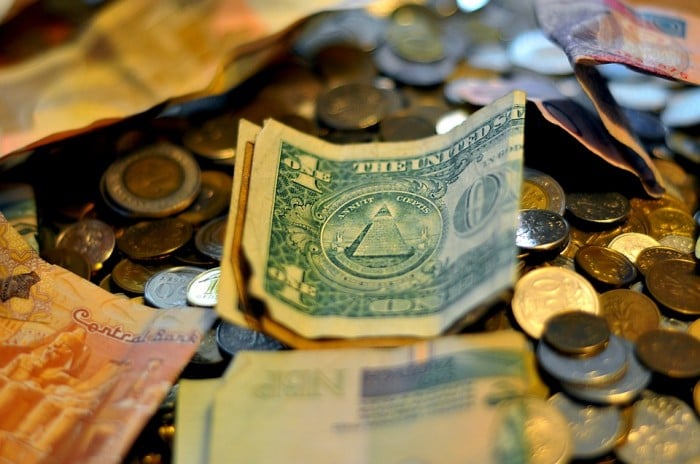 Most countries control how much local and foreign currencies a person can import and export so you need to do your research before going on a trip. Usually, you'll have to declare amounts that go over USD 10,000 or its foreign currency equivalent. Dare to disregard this rule and you'll have border control in your face, ready to confiscate your excess cash and/or fine you for not following orders.
Also read: Why Money Spent on Travel is the Best Money Spent
5. Foregoing travel insurance
If you can't afford travel insurance, then you shouldn't be travelling. It's as simple as that. Not to be arrogant or anything but travelling, despite being exciting, is also a huge risk. Always be prepared for the worst. Get travel insurance from a legitimate company with good reviews before you embark on any type of trip.
6. Exchanging money at the airport
Airports give the worst FX rates. To get more "bang for your buck", so to speak, look for a bank or a money changer instead — far, far away from the airport. If you really need to exchange your money (to pay for transportation from the airport to your hotel, for example), just change a small amount.
7. Using international roaming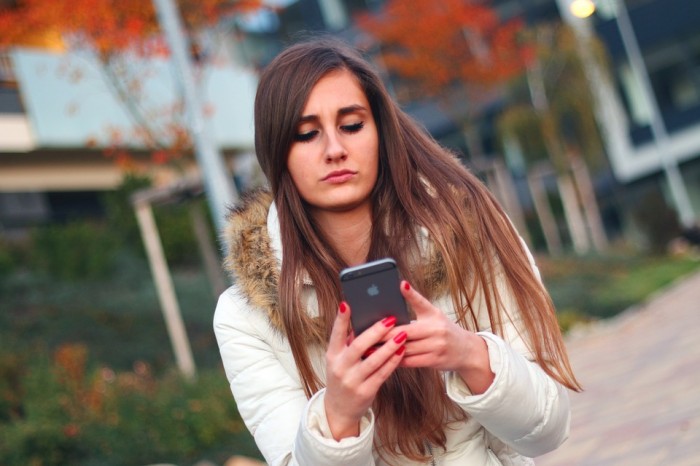 Unless you're going on a business trip and your company will pay for your mobile phone bill, I highly recommend that you deactivate your international roaming. If you want to keep in touch with your loved ones, use Wi-Fi or buy a local SIM card instead. Both options are going to come out way cheaper than an international roaming plan.
8. Keeping your cash in one place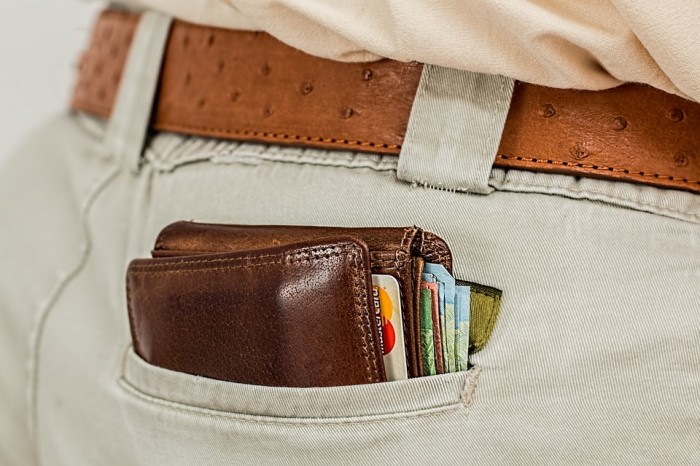 You know what they say, "Don't put all your eggs in one basket". And when it comes to carrying cash when you travel, this advise totally applies. Meaning: Don't keep all your cash and cards in one wallet. Separate them! Keep a few in your inner jacket pocket, in a sock or even in the lining of your suitcase! That way, if you get robbed or if you misplace your wallet, you won't end up completely broke.
9. Bringing old, torn or mutilated bills
Major currencies such as US dollars and Euros are widely accepted and are quite easy to change in a lot of countries so it should be okay to bring those. However, make sure that they are in pristine condition as vendors in some countries do not accept damaged or mutilated bills. It would also be wise to bring them in small denominations to make it easier for you to haggle or get change.
10. Not bringing enough cash for emergencies
Despite living in the 21st century, where credit and debit cards are aplenty, cash is still king in most parts of the world. So be sure to have enough to last you a few more days, just in case something unexpected happens.
11. Buying kitschy souvenirs
Put that keychain down! That magnet too! Yes, I know you want to buy souvenirs for friends and family back home. But trust me, those items are a waste of money and are in poor taste. So drop them. Now!
Also read: 11 Dumbass Souvenirs You Need to Stop Buying
12. Taking a cab to get around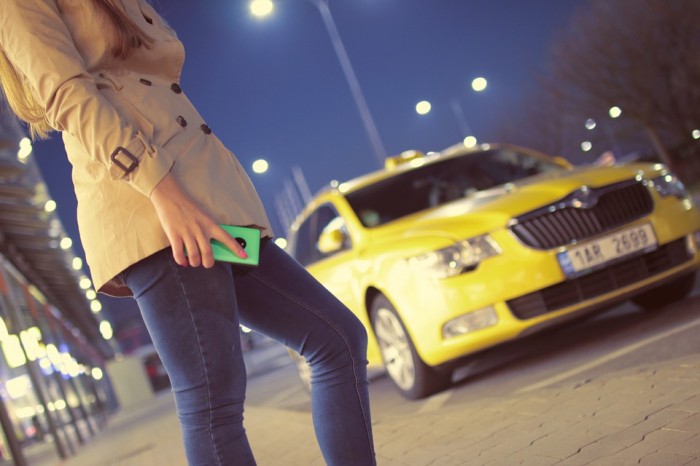 Taxis may be comfortable and convenient but they're horribly expensive. As much as possible, I advise you to take public transportation. It'll give you a better grasp of the city, not to mention a little bit of adventure! Only grab a cab if A.) you can split the fare with a lot of people and B.) you're out late at night.
Also read: 10 Travel Tips and Precautions for Every Smart Traveller
Have you been guilty of committing some of these mistakes? Have you made other financial blunders on the road? Share your thoughts/experiences with us by dropping a comment below. We'd love to hear from you.