Now that the Tokyo 2020 Olympics has wrapped up, the Land of the Rising Sun has passed the torch to La France! The City of Love is set to host the next summer Olympics in what will be called Paris 2024.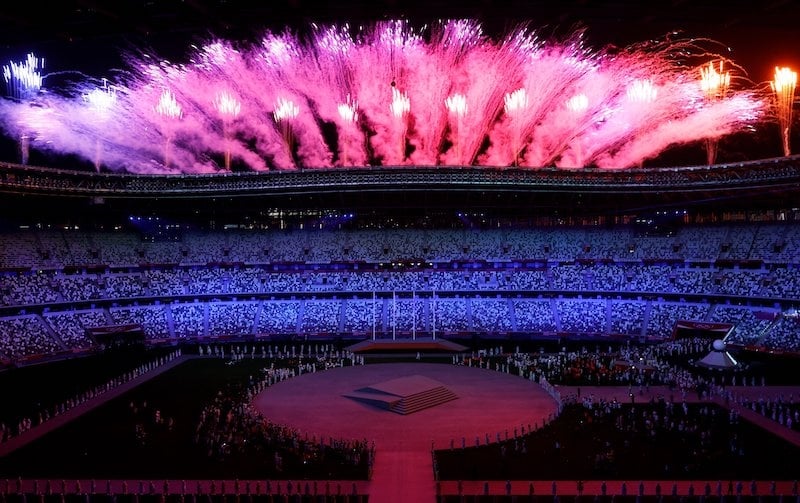 But with the hype came a lot of talks about which sports competitions are going to stay and leave. Granted, most sports in the Olympics are mainstays anyway. But did you know that certain participating sports also depend on the host country?
In Tokyo 2020, the sports karate, baseball, and softball were included because these three are big in Japan and therefore attracted many Japanese viewers. However, they will be removed in Paris 2024 for the exact opposite reason: The French aren't really interested in them.
Also read: Did You See Evgeny Rylov Wear His Cat Mask in the Olympics? 
Paris 2024 added new sports events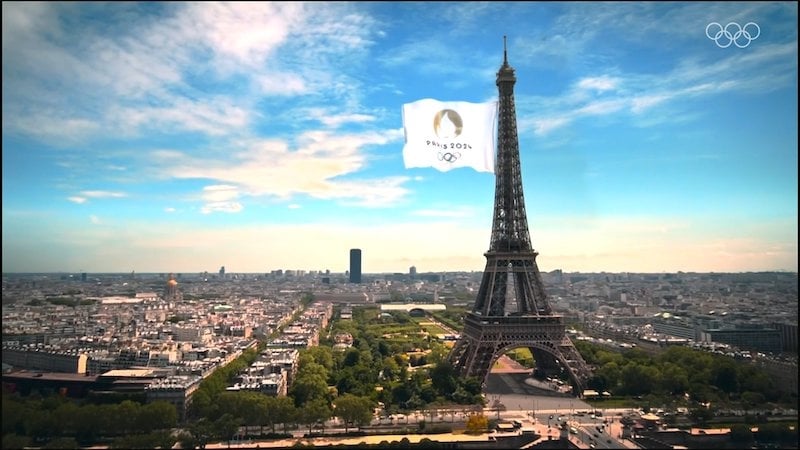 However, Olympics fans will be happy to know that skateboarding, which was newly included in Tokyo 2020, is here to stay for Paris 2024. Aside from skateboarding, Paris 2024 will add breakdancing (yes, it's a sport), surfing, and sports climbing (also included in Tokyo 2020)!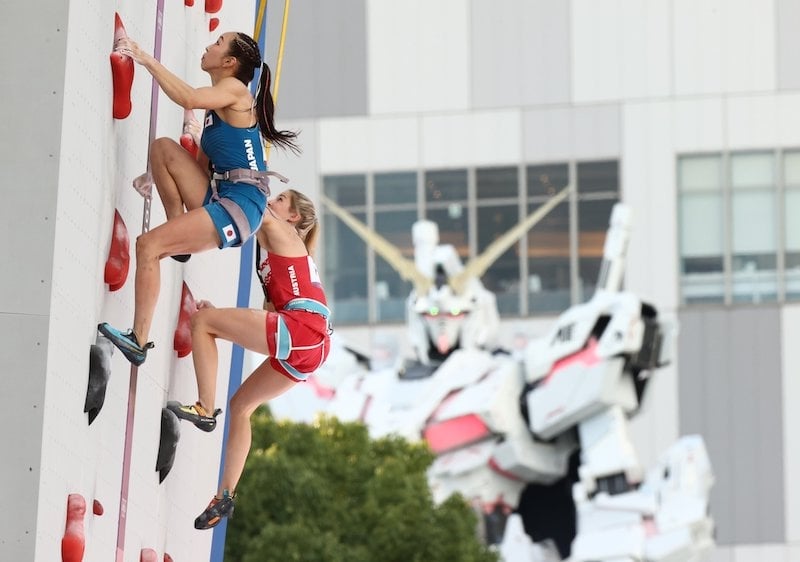 According to the official Paris 2024 website, "Paris 2024 submitted its proposal to the IOC to integrate four new sports that are closely associated with youth and reward creativity and athletic performance. These sports are breaking, sport climbing, skateboarding, surfing. All four are easy to take up and participants form communities that are very active on social media. Over the next five years, the inclusion of these events in the Olympic Games will help inspire millions of children to take up a sport."
It's about time the Olympics included sports competitions that easily inspire the youth to tap their own potential in sports events that speak to their generation. We definitely welcome this new change and look forward to more sports games included in the future!
Also read: Japan Created a Kimono for Every Nation at the Tokyo 2020 Olympics!
Paris 2024 is set to begin on 26 Jul 2024 and end on 11 Aug 2024. To see the complete list of participating sports events, check out the official Paris 2024 website.
---
All images credit to #Tokyo 2020 | Official Twitter Page