Traveling to Europe doesn't need to be expensive. The old continent has more to offer than expensive cities like Paris or London, or well-trodden travel paths that lead through Italy and Spain. Countries that don't use the euro offer remarkable value for money – most of them are located in eastern and southeastern Europe and all of them are filled with historic sites, natural beauty and vibrant modern cities. Let's take a look at some of them.

1. Czech Republic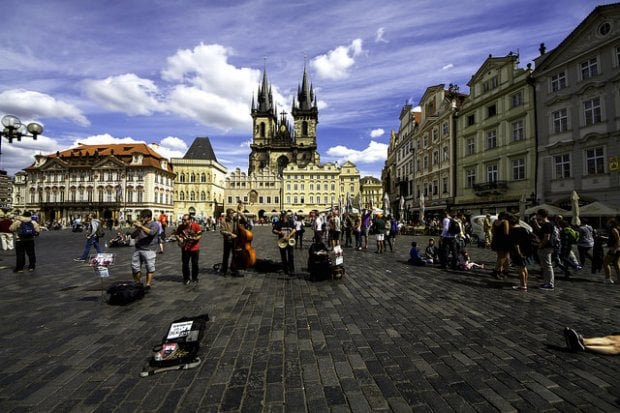 Image Credits: Nitin Vyas
Czech Republic is home to arguably one of the most magical cities in all of Europe, Prague. Prague is chock-full with castles, churches, pastel-coloured buildings and bridges. The city is the former capital of the historical country Bohemia, which is now one of the Czech Republic's three regions – the other two are Moravia and Czech Silesia. In the Czech countryside you'll find vineyards, countless castles and châteaux, historic villages and forests. Examples of highlights are Prague, Plzen, Karlovy Vary, the Terezin concentration camp and the so-called Bohemian Paradise with its castles perched on rock formations.
2. Poland

Image Credits: Nico Trinkhaus
In terms of size, Poland is one of the bigger countries in central Europe. It's bordered by no less than seven countries. Poland as a country is about 1,000 years old and holds a wealth of historical and cultural sites – there are 14 UNESCO World Heritage Sites and 54 Historic Monuments. Visitors to Poland should make sure to visit both the fantastic forest and lake-covered countryside and the stunning cities of Krakow, Gdansk and Warsaw.
3. Lithuania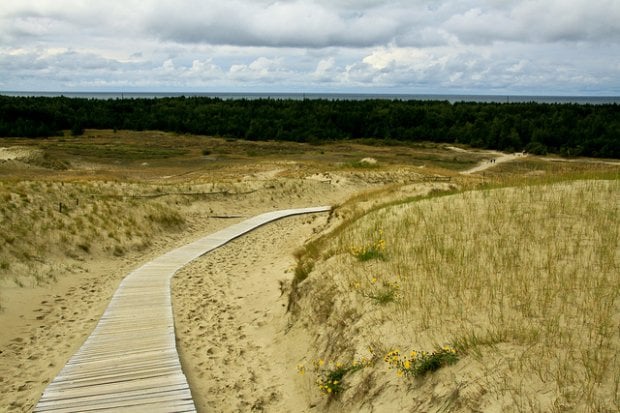 Image Credits: Avisionn Photo
Lithuania is the only one of three Baltic States that doesn't use the euro (yet). It's a small and mostly flat country that's extremely easy to explore. Historically diverse, Lithuania has a mixed Catholic and Orthodox population and features both Gothic and Bohemian architecture. It's a country of medieval castles, lush green forest and a coast lined with sand dunes. Despite its small size, Lithuania has four national parks, covering a quarter of its surface area. Things to do include participating in water sports, exploring the historical streets of Vilnius and spotting wildlife in Curonian Spit National Park.
4. Hungary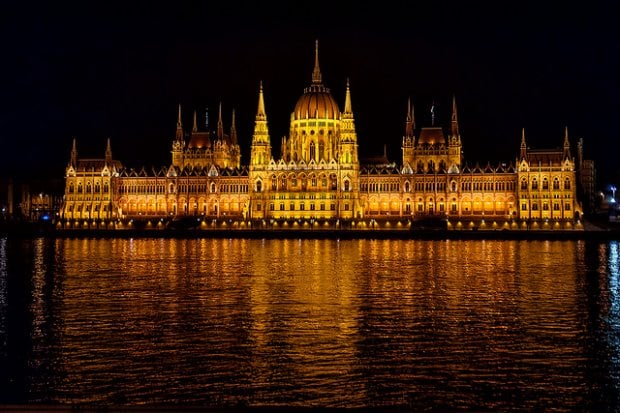 Image Credits: Edgar Barany C
Historically, culturally and linguistically different from other European countries, Hungary has been marching to the beat of its own drum for numerous centuries. It's an architectural paradise and its capital, Budapest, is often considered as one of the most beautiful cities on the planet. There are striking churches, medieval buildings and Roman ruins. Other attractions in Hungary include about 300 thermal springs, Lake Balaton (the largest lake in central Europe), Hortbagy (Europe's most extensive natural grassland) and Gödöllo (the world's second-largest Baroque castle). Surprisingly, Hungary is also a culinary hotspot in Europe. It's a country of goulash, world-class wines and many other local dishes.
Also Read: 5 Most Photogenic Places In Europe for Shutterbugs
5. Croatia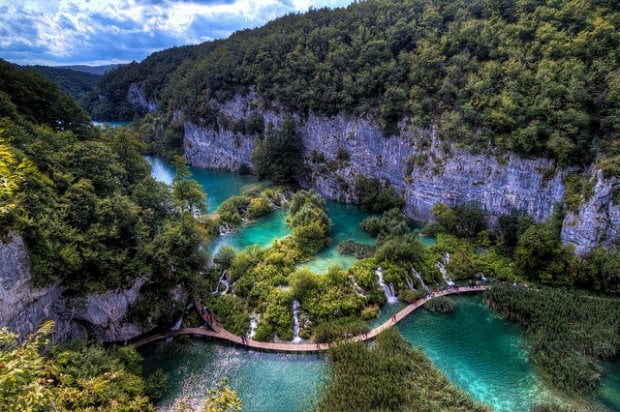 Image Credits: Clark & Kim Kays
Croatia is a European Union country that hasn't yet adopted the euro. That may, however, change soon, so the sooner you go there, the better. Croatia is one of the Balkan countries in southeastern Europe, located partially on the shores and mountainside of the warm Mediterranean Sea coast and partially on the agricultural inland plains. Croatia is home to picturesque historic towns, pretty rivers, wine regions, white sandy beaches, turquoise seas and more than 1,000 islands. Although less well-known and less-visited, the country is equal to Italy and Greece when it comes to cultural sites and natural beauty. Places that should not be missed are Plitvice National Park, Dubrovnik and Split.
6. Bosnia-Herzegovina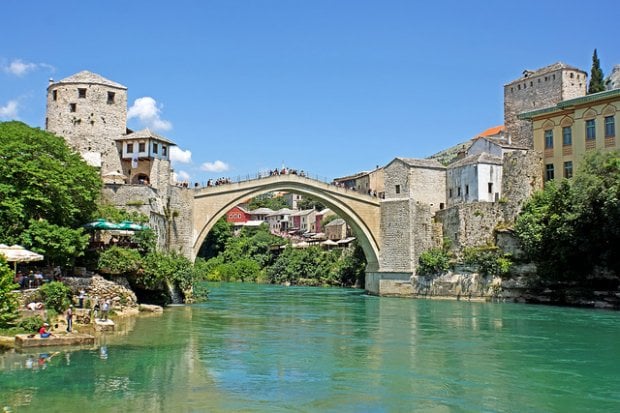 Image Credits: Dennis Jarvis
Croatia's southern neighbour, Bosnia-Herzegovina is more mountainous and has a much shorter coastline and is therefore a totally different country compared to its Balkan colleagues. Still bearing the deep scars of the horrific civil war that pulled the country apart in the 1990s, Bosnia-Herzegovina is now known for its warm and welcoming people, historic towns and a fascinating mix of eastern Ottoman and western European influences. Absolute highlights are the cities of Mostar and Sarajevo, and Kozara National Park. Additionally, the country offers probably some of the cheapest skiing and greatest white-water rafting in all of Europe.
7. Macedonia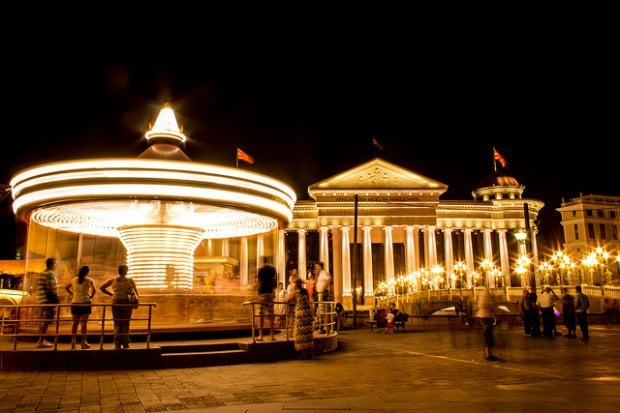 Image Credits: Marjan Lazarevski
Macedonia is a small country on the Mediterranean coast and surrounded by Greece, Albania, Serbia and Bulgaria. This small, mysterious nation has been around for a couple of millennia, yet it's possibly one of the most unknown destination in all of Europe. It offers an incredible mix of Greek, Roman and Ottoman cultures and combines a wealth of history and ultra-modern facilities. Outdoor enthusiasts will find Macedonia's wilderness to be world-class, while history lovers will love its ancient monasteries, ruins and museums. Additionally, there are exotic oriental bazaars, cutting-edge bars and winter sports resorts.
8. Albania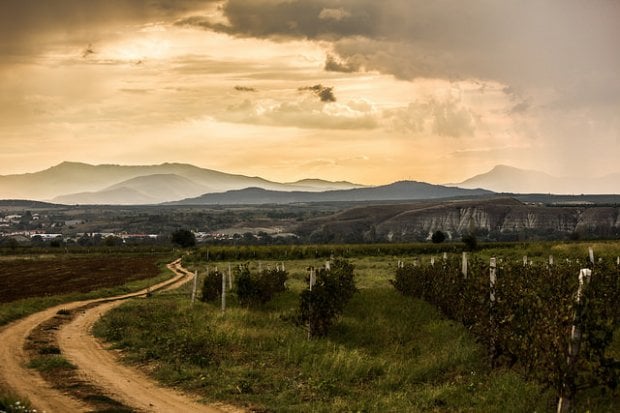 Image Credits: Tommy Pixel
Another relatively unknown country in the southeastern corner of Europe, Albania, is a warm and hospitable country with an adventurous and wild edge. As authentic as it gets, this is a country covered with tall snowy mountain peaks, cities so old it's hard to grasp and unspoilt Mediterranean beaches. A testimony to the hospitality of the Albanian people is the fact that Mother Teresa was born in Albania. Make sure to visit the ancient city of Berat (aka the "City of a Thousand Windows"), the Albanian Rivièra and its dazzling white beaches, and experience the atmosphere in the capital city of Tirana, one of the most unusual capitals in Europe.
9. Romania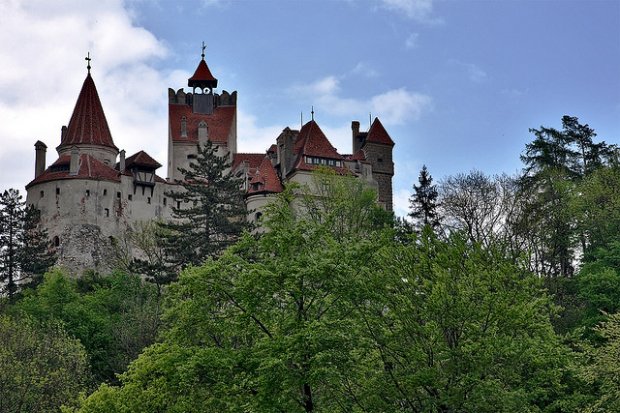 Image Credits: Horia Varlan
One of the larger countries in southeastern Europe, Romania is partially set on the shore of the Black Sea and consists of exquisite natural beauty, church fortresses and a vibrant mix of modern cities and old towns that seem stuck in time. Romania draws in tourists with its phenomenal Carpathian Mountains, the delta of the mighty Danube River, the Black Sea coast, vast sunflower fields, and numerous castles including eerie Bran Castle, which, according to Bram Stoker, was the home of Dracula.
10. Turkey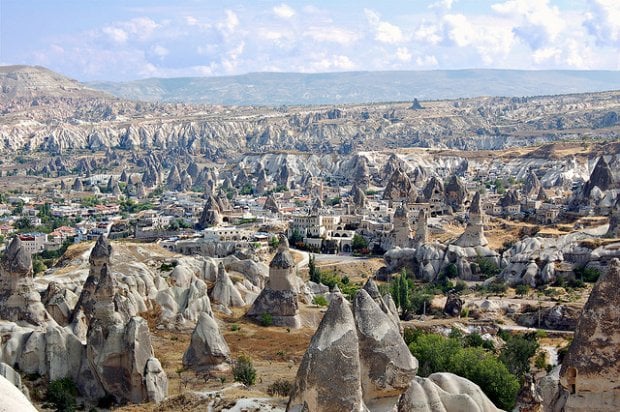 Image Credits: Nick Wadge
Turkey is probably the most exotic of the European countries that don't use the euro. It is, in fact, located mostly (97% that is) in Asia. It is extremely diverse and presents travellers with true crossroads of cultures, and is blessed with all kinds of scenery from imposing mountain ranges and arid lands to pristine beaches. Turkey's largest city, Istanbul, is one of the world's greatest cities, while the moon-like landscapes of Cappadocia are unique in the world. Other major highlights are Mount Nemrut and the cascading thermal pools of Pamukkale. Don't forget to visit the magnificent ruins of Ephesus and the Aegean coastline when you're there!
Also Read: 10 Reasons to Visit Turkey This Year
11. Serbia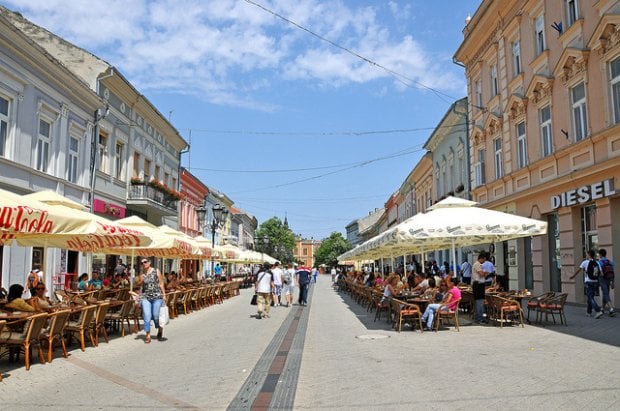 Image Credits: Dennis Jarvis
Just like Croatia and Bosnia-Herzegovina, Serbia is also a former part of Yugoslavia. Excitement, fabulous outdoor activities and a plethora of historical buildings await visitors in this landlocked country. Its capital, Belgrade, is without question one of the world's hottest party destinations, while the entire country is dotted with monuments and important historic sites. The fact that 17 Roman emperors were born in Serbia says a lot about its historical significance. Serbia is also home to the longest stretch of the Danube River in any country in Europe and some of the continent's very best ski destinations.
12. Bulgaria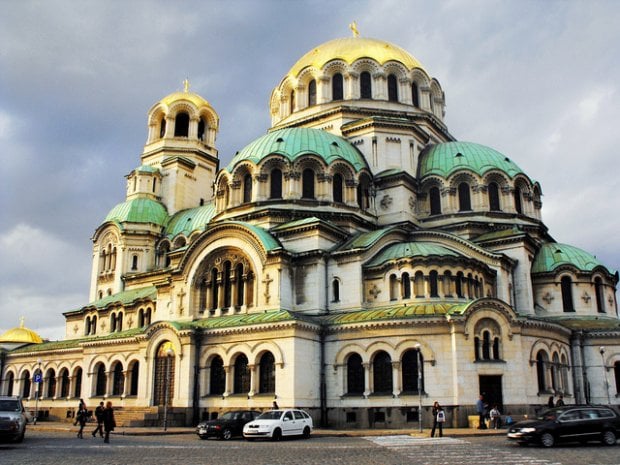 Image Credits: Stella
Bulgaria is a country of forest-covered mountainsides, remote towns, sandy beaches on the Black Sea coast, ancient ruins, iconic churches and surprisingly modern cities. Things to do are plenty; visitors can do everything from long-distance hiking in the inland mountains and relaxing on fabulous sandy beaches to admiring the exotic-looking architecture in the capital city of Sofia.
Also Read: Backpacking Central and Eastern Europe for 70 Days at SGD 7300