As Southeast Asia becomes more and more popular with travellers, so does diving in this region. Once the domain of the more adventurous diver, the waters in this part of the world have rapidly become well known for their stunning scenery and the abundance of marine life that can be found within. Thanks to the mostly warm, clear waters of the region, diving is possible practically anywhere but some islands have stuck out from the rest. Here's my take on the 10 best islands in Southeast Asia to go scuba diving!
1. Koh Samui & Koh Tao, Thailand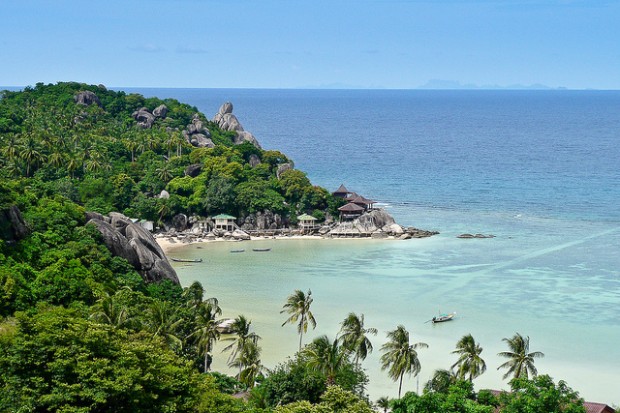 Image credit: Jelle Oostrom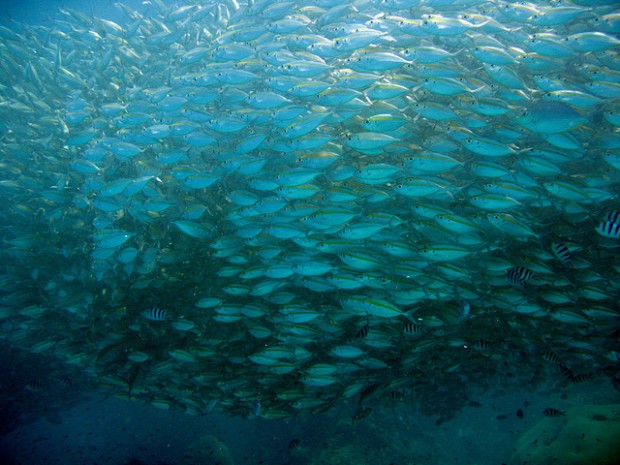 Image Credit: Charlievdb
Koh Tao is perfect for new divers. With its warm, calm, crystal clear waters, it's no wonder Koh Tao is the second most popular place in the world for new diver certifications! There are over 75 dive centres to choose from and a huge range of dive sites, leaving you spoilt for choice. My personal site recommendations: Chumpon Pinnacle and HTMS Sattakut! My "home" island, Koh Samui, often gets overlooked with regards to diving but we've got our own awesome sites too! There's definitely fewer dive shops than Koh Tao but having worked in the industry, I can say there's no compromise in quality. The most popular sites around Koh Samui are Ang Thong National Marine Park and of course, Sail Rock.
2. Phi Phi Islands, Thailand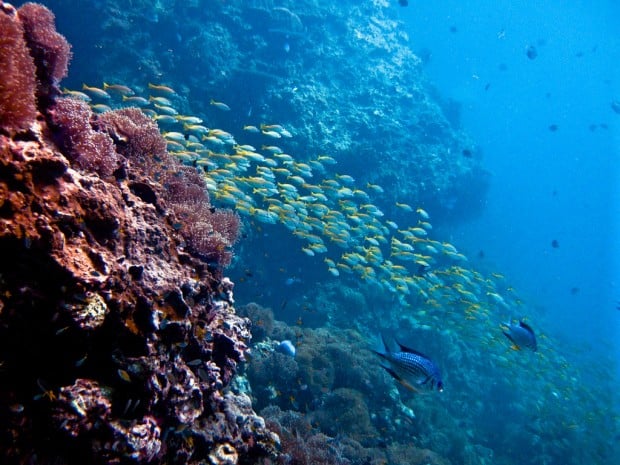 Image credit: Ilse Reijs and Jan Noud
I took my Divemaster training in Phuket and had many an amazing dive around the Phi Phi islands. Naturally I have to list the Phi Phi islands as one of the top 10 diving islands in Southeast Asia. Made famous by the movie "The Beach" and technically made up of several islands, the Phi Phi islands are blessed with crystal clear waters that are chock full of marine life. Most dive sites can be reached from either Phuket or Phi Phi and I would recommend my two favourite dive sites: Koh Doc Mai and King Cruiser.
3. Similan Islands National Marine Park, Thailand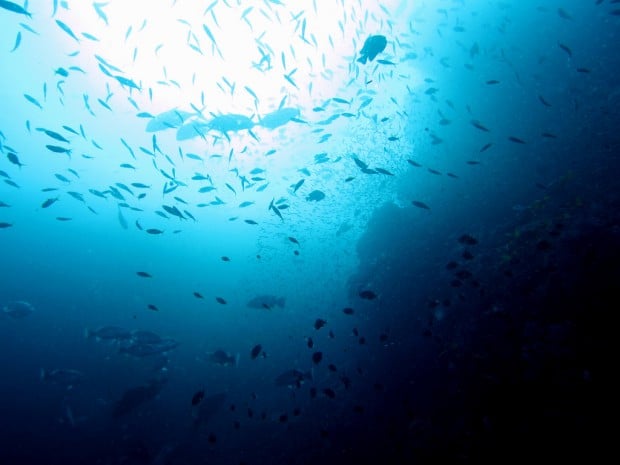 Image credit: Daniel Kwok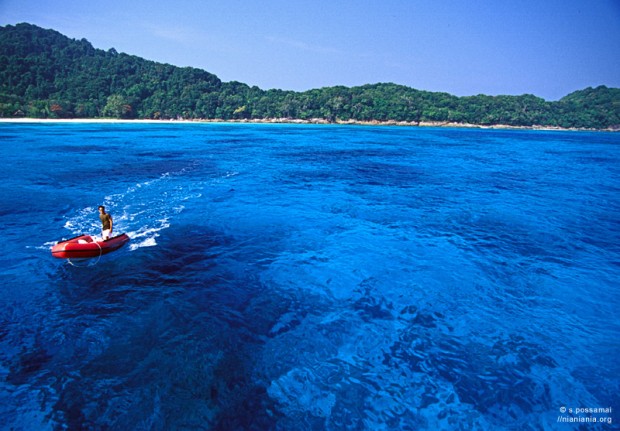 Image credit: lepoSs
The Similan islands consist of nine small islands just west of Phuket. The islands are mostly uninhabited and offer breathtaking beaches and crystal clear waters teeming with tropical fishes and colourful corals. The Similan islands are one of the most popular dive sites in the world and for good reason. Turtles are not an uncommon sight and whale sharks can sometimes be spotted too! Best experienced from a liveaboard, the islands are open to divers between May and November, so be sure to keep that in mind when planning your next dive vacation!
4. Coron Island, Philippines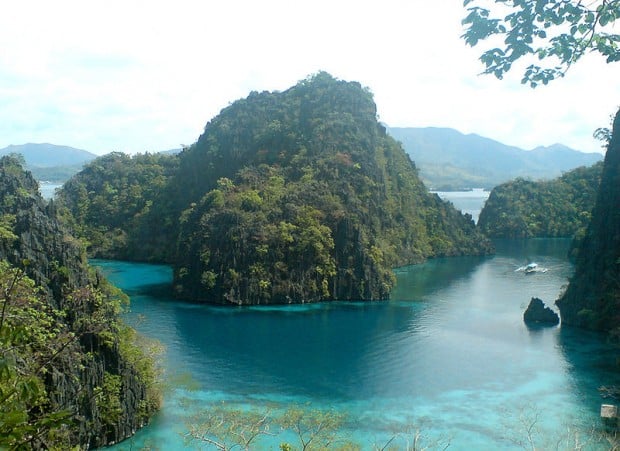 Image credit: IRRI Images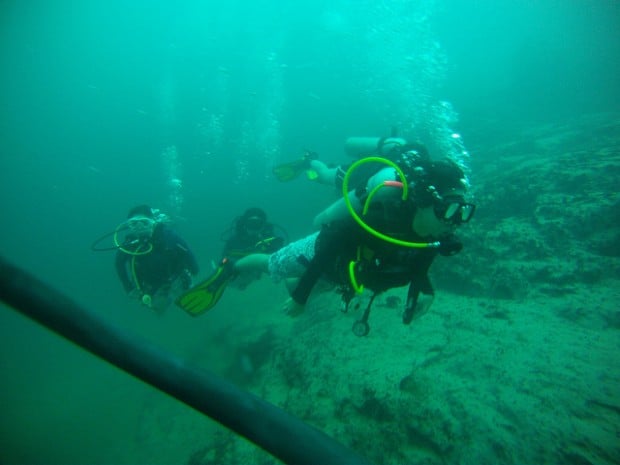 Image credit: dahon
Located in the Palawan province, Philippines, Coron is famous for its pristine white sandy beaches and beautiful caves. The tranquil island of Coron offers a range of amazing dive sites that boast great visibility and beautiful corals, both soft and hard ones. Most importantly (for me, anyway), it's a wreck diver's dream! Hosting over 20 WW2 Japanese Naval wrecks, it's definitely worth a couple of days' diving. The best period to visit is between November to June, which is out of the monsoon season.
5. Phu Quoc, Vietnam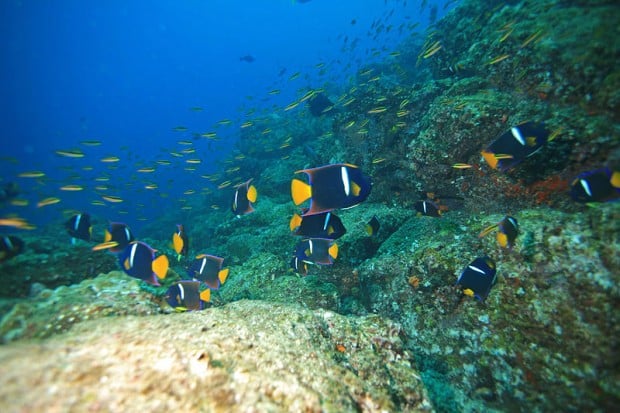 Image credit: Laszlo Ilyes
Only 12 kilometres from the mainland, Phu Quoc seems to have distanced itself from the modern amenities of today's world – and this is something I love about Phu Quoc. The waters surrounding Phu Quoc are abundant in tropical marine life and warm water coral. Diving is relatively new to this island – the first operators opened in 2002 – so there's so much to be explored! Although diving is available year-round, the best time to dive Phu Quoc is during the dry season, which is October to May.
6. Malapascua, Philippines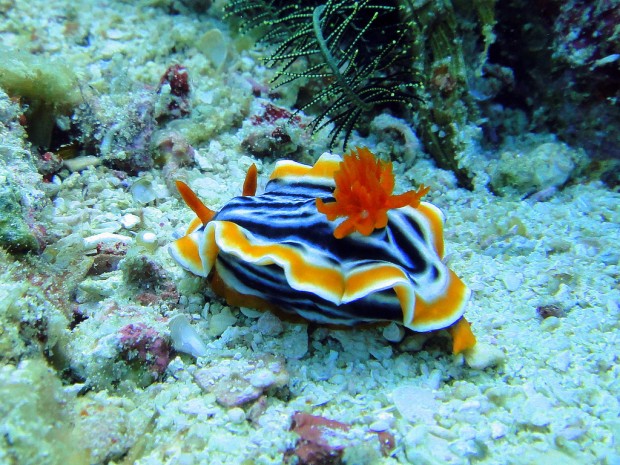 Image credit: Matt Kieffer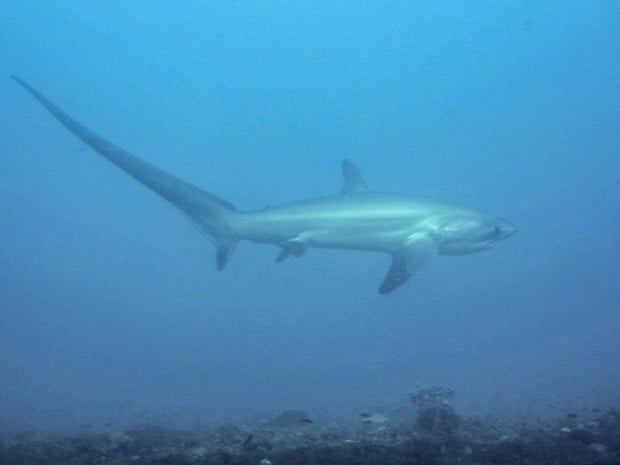 Image credit: Petter Lindgren
A tiny island just north of Cebu in the Philippines, Malapascua is best known for its sharks. It's not uncommon to spot hammerheads, white tip reef sharks and thresher sharks on any dive! Whilst the sharks may be the highlight of the show, the reefs around Malapascua play host to an abundance of tiny creatures including nudibranch and seahorses, making it a macro photographer's dream! If you're a serious diver, then Malapascua is definitely worth the two hour journey from Cebu.
7. Raja Ampat Islands, Indonesia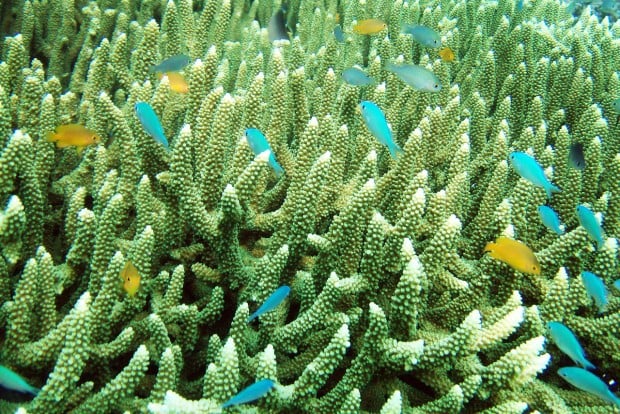 Image credit: Haplochromis
Translated to English, Raja Ampat means "Four Kings". The Raja Ampat islands, Indonesia, are a diver's paradise, truly fit for a king. With over 1000 species of fishes and over 500 species of corals, the region is arguably the richest place for marine life worldwide, and undoubtedly famous for its world-class dive sites. Visibility is great but currents are not uncommon and can be strong, so Raja Ampat is best dived by more advanced divers with experience in drift diving.
Also Read: How Scuba Diving Completes a Traveller
8. Gili Islands, Indonesia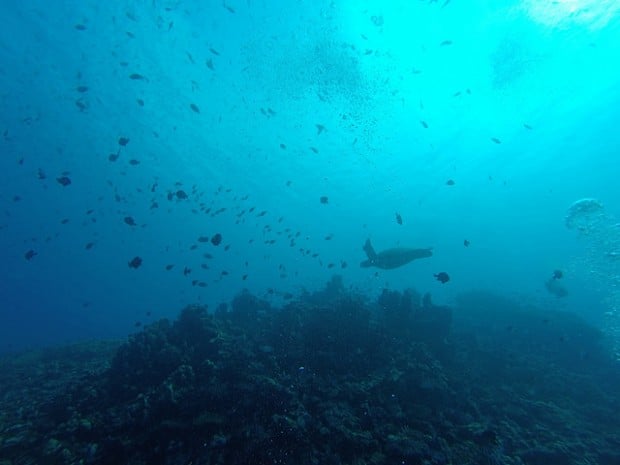 Image credit: Francesco
Gili is one of Indonesia's most famous islands when it comes to snorkelling and diving. A destination great for beginner divers, Gili is known as the "turtle capital of the world" – you're almost guaranteed to bump into a turtle one whilst snorkelling or diving!  With over 20 dive sites, including wrecks, reefs and muck diving, there's something for every diver. Whether you like the little stuff or giant whale sharks, the Gili Islands are the place to be!
9. Sipadan Island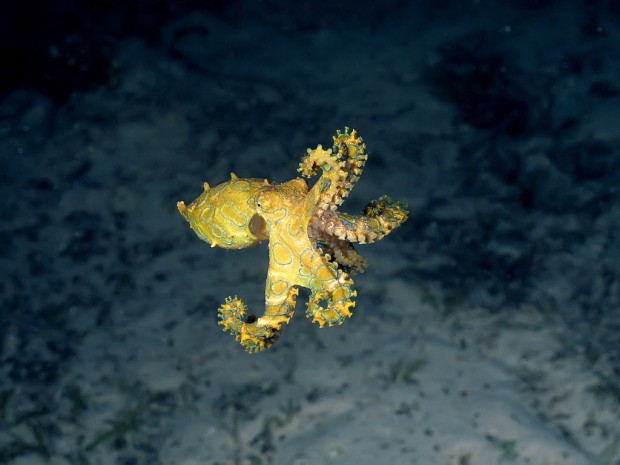 Image credit: Angell Williams
Image credit: Avoini
Sipadan Island is a marine protected zone with no shortage of fish, sharks, turtles, rays and more. In fact, Sipadan island also boasts the largest barrier reef in Southeast Asia. The island was created by living corals that grew on top of an undersea volcano which itself has created the nutrient rich waters that the local marine life thrives upon.  With great visibility, plenty of big fishes, turtles and corals, it's no wonder that Sipidan is ranked together with the Galapagos islands and Truk (Micronesia) as one of the world's top dive destinations!
10. Banda Islands, Micronesia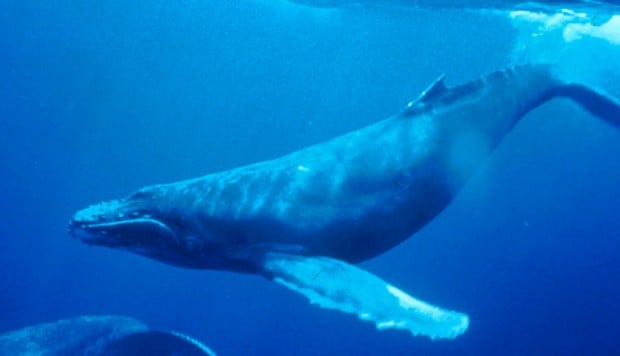 Image credit: Kurzon
The remote islands of Banda are prime examples of the phrase "underpopulated by humans, overpopulated by marine life". The waters around these islands are absolutely jam packed with a huge variety of tropical fishes, surrounded by their very own reef system which can get as deep as 6,000 metres. This depth means the Banda Islands are a common hangout for much larger fishes like whales! Pilot, humpback and blue whales can all be seen both above and below the water, truly a sight to behold!
If you haven't already, get your scuba diving certificate and head off for a diving vacation!