On 20 Nov 2023, the magical world of Arendelle will come to life as Hong Kong Disneyland launches the world's first and largest Frozen theme park: The World of Frozen. It's a really good year to be a Frozen fan, because this experience will basically let you step into Elsa and Anna's fantastical land like never before.

Wondering what's in store for you when you finally visit? Read on to find out!
Also read: 10 Affordable Airbnb Apartments in Hong Kong for Budget Travellers
Exploring the world's first Frozen theme park
What awaits in The World of Frozen?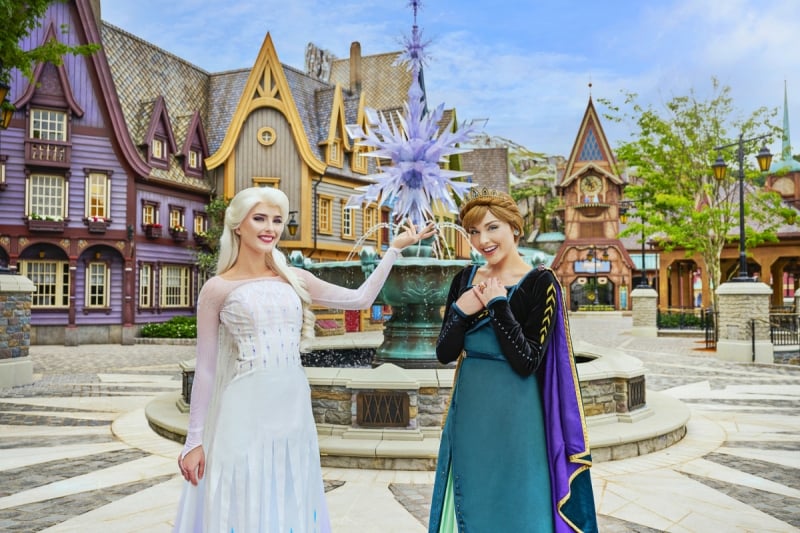 Let's talk about canon, shall we? The World of Frozen takes us into Arendelle after the events of Frozen and Frozen 2. Visitors will be able to join Queens Anna and Elsa in celebrating Summer Snow Day. This is the day when Anna saved her sister and the whole kingdom through an act of true love.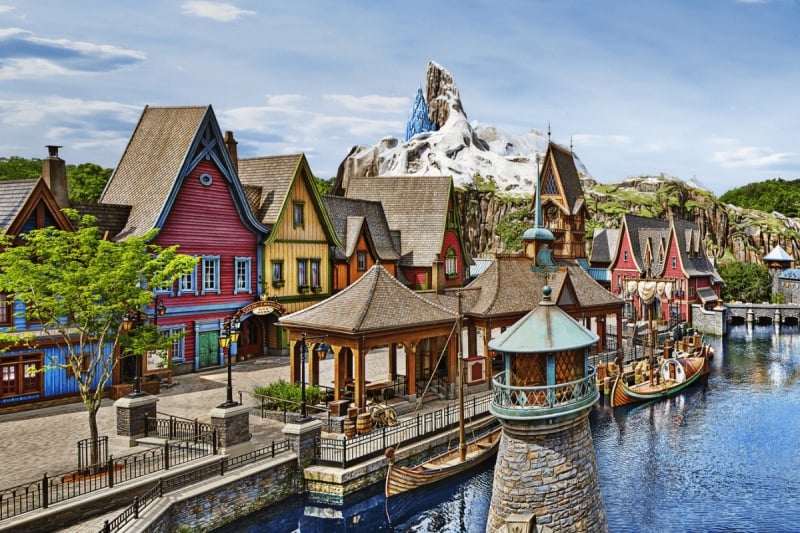 Get ready to see a number of iconic Frozen locations in real life, like the Ice Palace where Elsa lets loose with her powers for the first time, and Arendelle Castle: the home of the royal family. This Frozen theme park even lovingly recreates the Bay of Arendelle, down to the tiny fishing boat that Anna fell on during her first meeting with Prince Hans.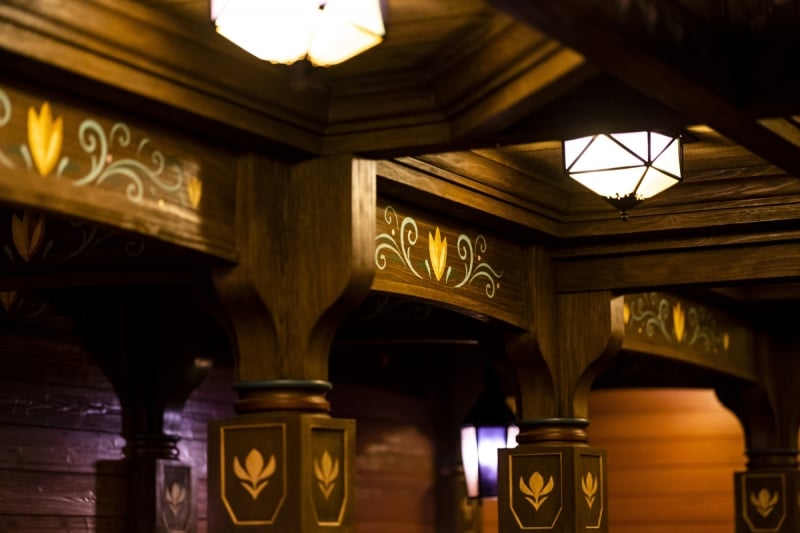 A ton of work went into designing The World of Frozen in Hong Kong Disneyland. Expect to feel like you're in a traditional Nordic village, because Arendelle's architecture and scenery are heavily inspired by Norwegian elements. 
This can be seen in the rosemaling art on the columns and beams within buildings. So, as you explore this world with your loved ones, you'll also enjoy iconic musical numbers from the Frozen movies, rearranged by the award-winning composer, Andrew Cottee.
What new rides and exhibits will be there?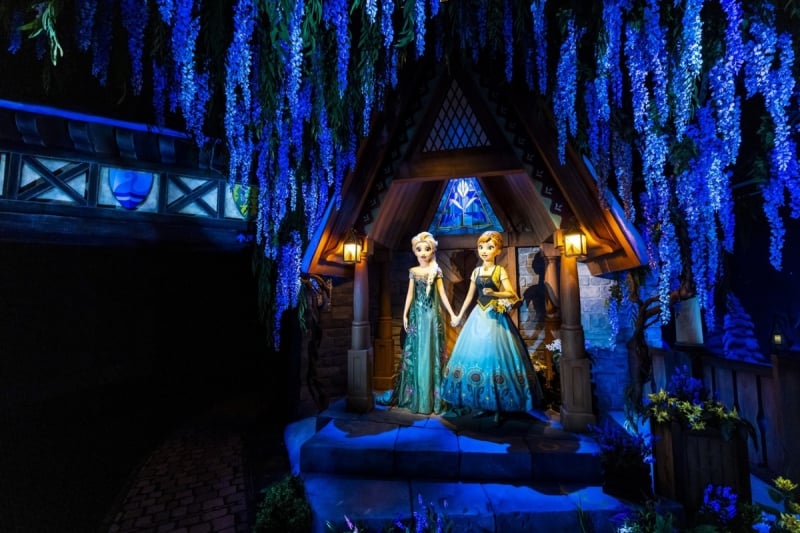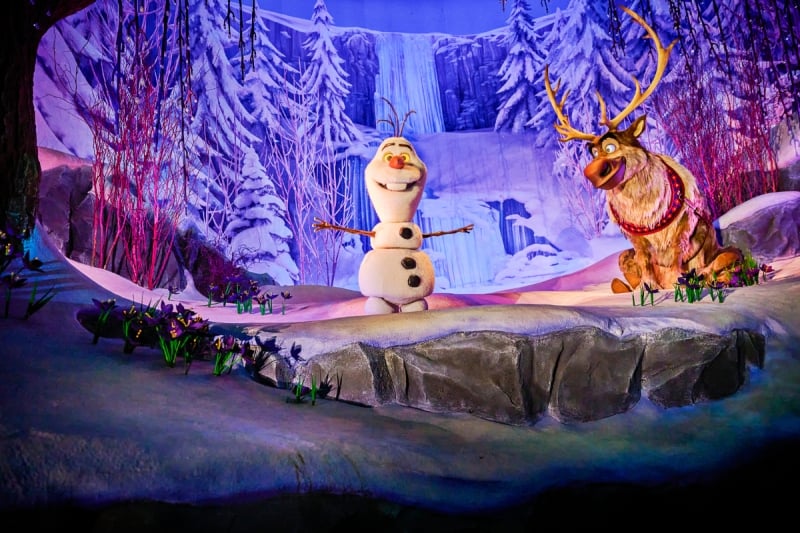 As you celebrate Summer Snow Day at The World of Frozen, get ready for an epic adventure in Arendelle! Fancy a tour through Elsa's Ice Palace? You can do exactly that — and even meet Elsa herself on the Frozen Ever After experience.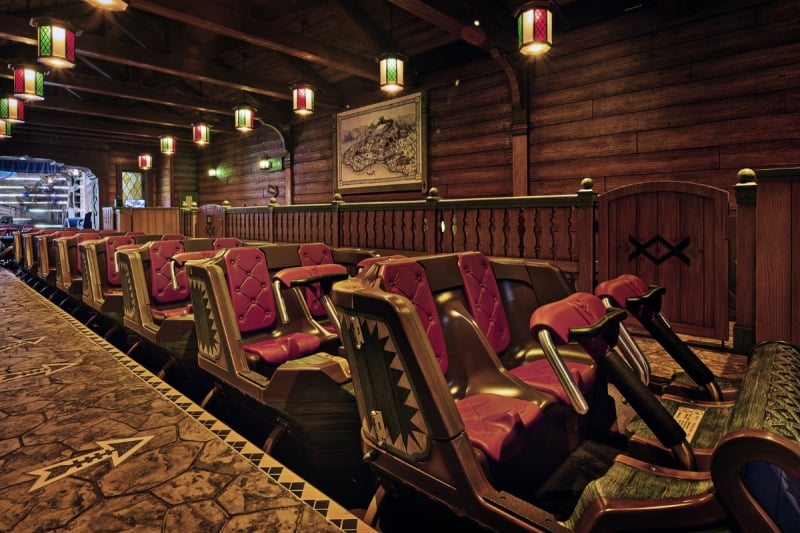 After that, the fun only continues with Wandering Oaken's Sliding Sleighs: a family-friendly Frozen-themed coaster. Definitely ideal if you're coming here during the colder months! Personally, this is what I'm most looking forward to, because roller coasters are one of my favourite things about theme parks.
What else can you look forward to?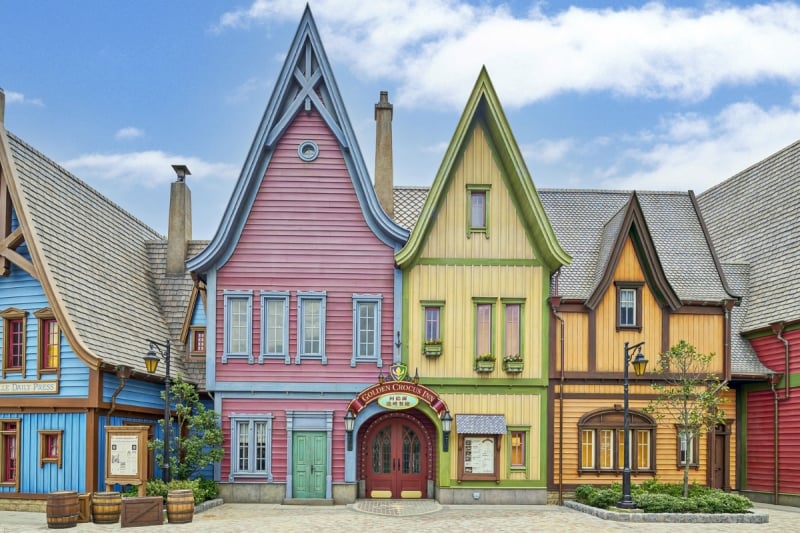 At The World of Frozen, not only do you get to feel what it's like to live in Arendelle, but you also get to taste it! The Golden Crocus Inn and the Bayside Wharf provide a welcome respite from exploring and serve up delicious dishes inspired by traditional Norwegian cuisine.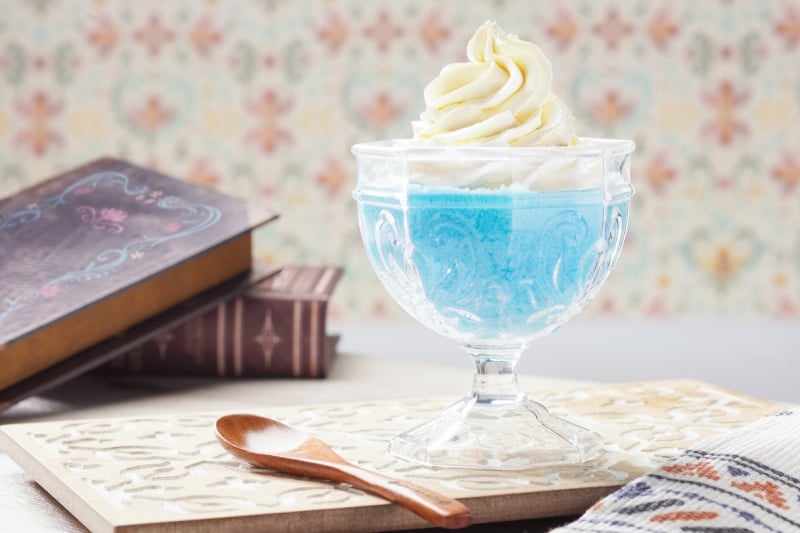 After that, just grab some dessert at Northern Delights to satisfy your sweet tooth. Doesn't this Frozen-themed treat look delicious?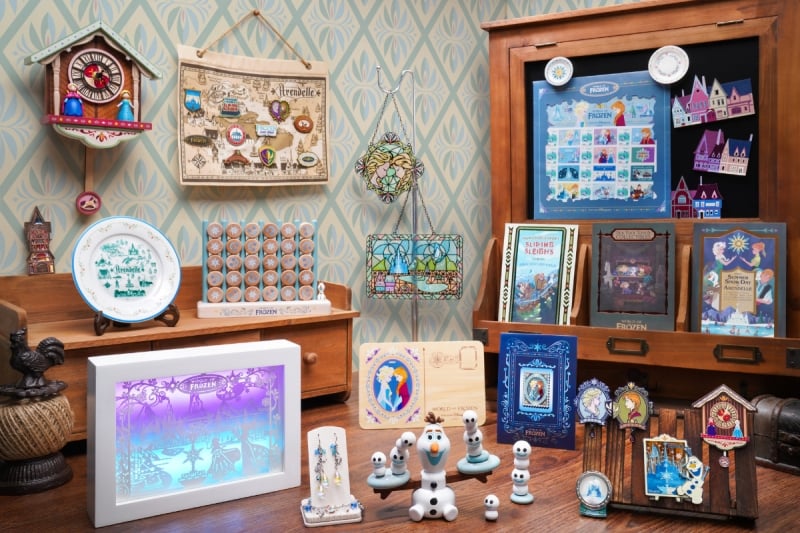 Cap off the entire experience by picking up some cool souvenirs at Ticks Toys & Collectibles. There's probably no better place in the whole world to snag some Frozen merch than this.
Also read: Ascott Raffles Place Launches a Magical Frozen-Themed Hotel Room
Whether you've been yearning to visit Hong Kong Disneyland for the first time in forever, or looking for a reason to take on a return trip; Arendelle awaits! So, if you've got any doubts, it's time to let them go (*cue music*). The World of Frozen is definitely looking to be an amazing experience for longtime fans of the story and newcomers alike.
---
Information and images extracted from press release by MSL Singapore.