A couple of months ago, I had to leave the island of Lombok in Indonesia as my work there had come to an end. In the past one year, I have grown very fond of this beautiful island; there is something special about the place – the charm of the people and surroundings make it more than just being a laid back, idyllic island.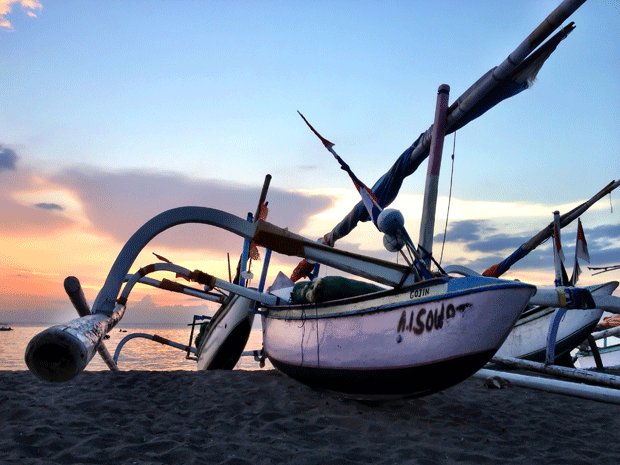 Traditional fishing boat known locally as perahu lounges on Senggigi beach at sunset. The perahu can be easily identified due to their outriggers – two lengths of extra large bamboo sealed at either end and attached by timber outrigger bars on both sides of the boat. They can be chartered from the beachfront for trips along the coast or out to the Gili Islands.
Also read: 7 Reasons to Explore the Gili Islands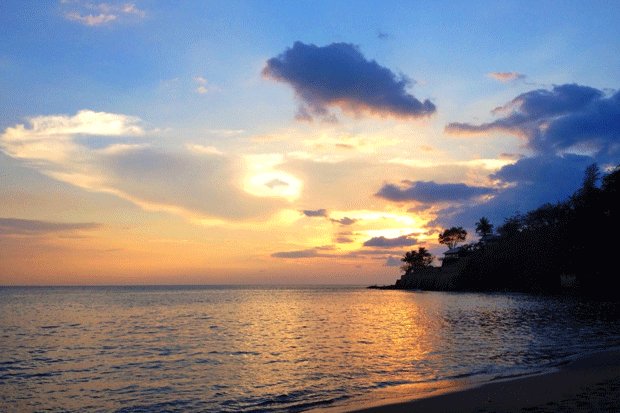 Senggigi, named after a princess in local legend, is the main tourist centre on Lombok. Located on the west coast of Lombok, Senggigi beach is a great place to marvel in nature's wonderful and spectacular sunset. I love the drive up north to the small township of Bangsal; I consider the drive as Lombok's equivalent of the "Great Ocean Road".
Also read: 72-Hour Scenic Self-Drive Along Australia's Great Ocean Road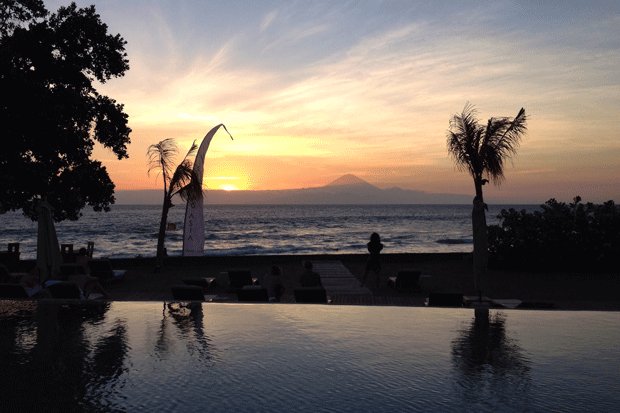 Senggigi beach is also a great place to spot the sacred peak of Mt. Agung on the island of Bali. The volcano, silhouetted on the horizon, makes a picture perfect postcard to send home.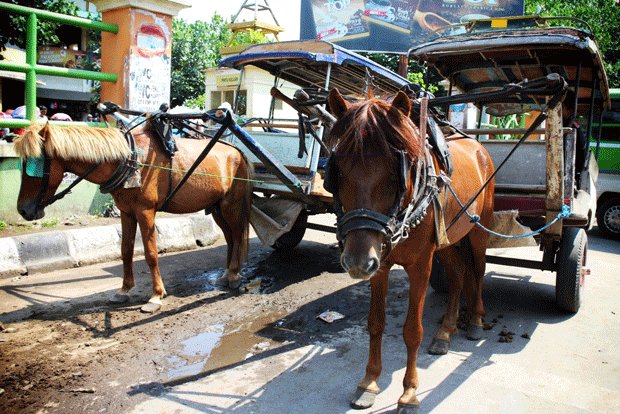 Speaking of neighbouring Bali, while traffic is notoriously congested over there, the roads are much quieter in Lombok. It is not uncommon to share the road with a local form of transport: the cidomo.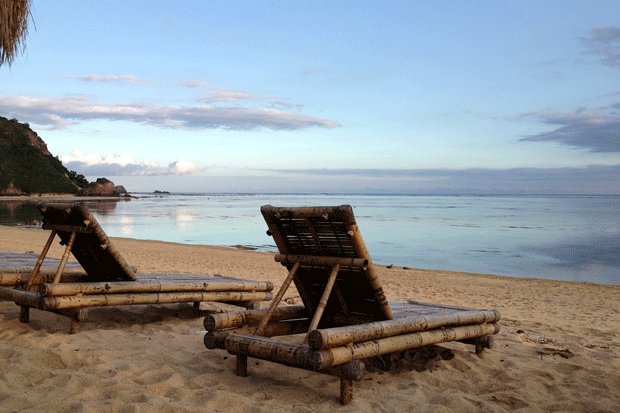 Lombok's beaches are not as crowded as the beaches in Bali. Kuta Beach, to the island's south, is among the best in Indonesia, with pristine white sand, and transparent blue-greens in the water.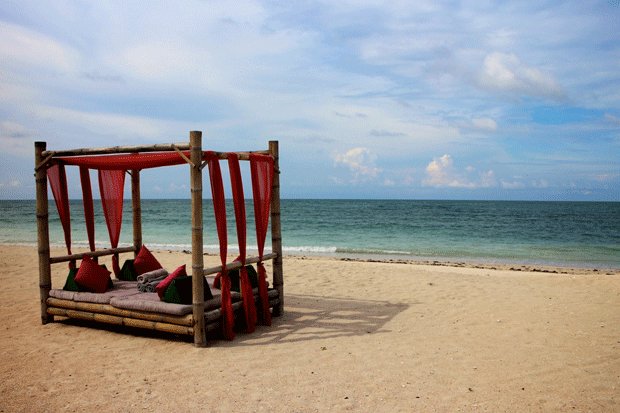 On the other hand, Sire beach, to the north, is home to several high-end resorts. Due to its isolated location, there are fewer tourists here and sometimes, it feels like my own private beach.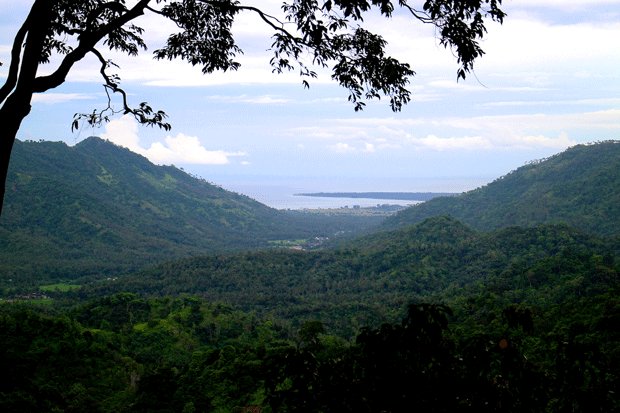 The island has more than just beaches to offer to the casual visitor. For the adventurous, you can consider climbing Gunung Rinjani, an active volcano with a crater lake known as Segara Anak on its peak. There are also several waterfalls and mountain passes to traverse.
Also read: 5 Mountains in Indonesia with the Most Spectacular Views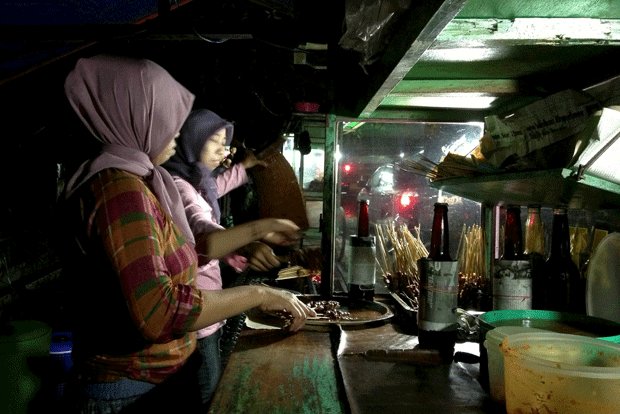 Another thing that I have come to love about Lombok is the local sate. Succulent and tasty, it's a great snack to end any evening.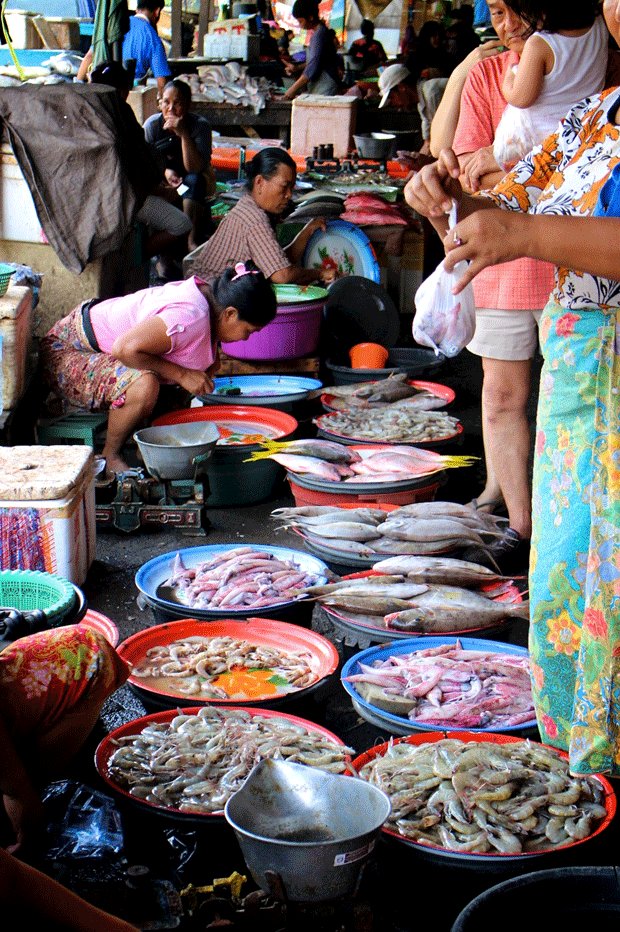 My local market in Ampenan, near the old port founded during Dutch colonial times, is noteworthy for its cheap and fresh seafood selection. Furthermore, the local market is a great place to soak up the atmosphere and discover fascinating insights into Lombok life!
I may have left the island, but Lombok definitely holds a special place in my heart.
Contributed by Oblique / Travel.