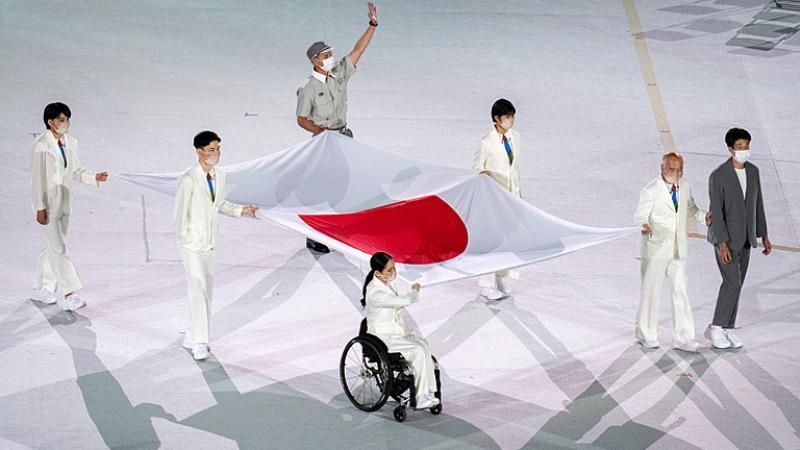 The Tokyo 2020 Paralympics have begun and competing nations once again wait with bated breath on how their talented athletes are going to perform. Will their athletes with disabilities bring home more medals or come home empty-handed? Regardless, this is yet another opportunity for every country to be proud of its representatives. 
Also read: The Phones and Electronics That Make Up the Olympics 2020 Medals
The Paralympic games are all about providing persons with disabilities, such as those with impaired muscle power, short stature, and vision impairment, the opportunity to prove that their conditions don't limit them from competing in the sport they're passionate about. Given that, a lot of people seem to have concluded that the "para" in "Paralympics" actually means "paralysis" or "paraplegic." It's a common misconception.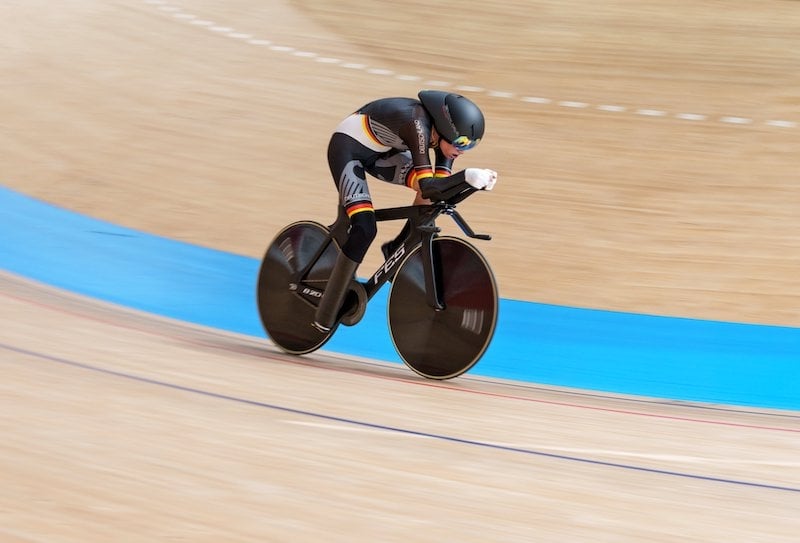 The fact is, "para" actually derives from the word "parallel." There's an even deeper explanation for it. According to the International Paralympic Committee (IPC), "Paralympic" comes from the combination of the Greek preposition "para" and the word "Olympic." As you may already know, "para" translates to "side by side."
Hence, "Paralympic" actually means that these games for persons with disabilities are parallel to the Olympic games. They exist side by side and not one on top of the other. It's a truly symbolic name that affirms that athletes with physical disadvantages aren't any less talented or important than athletes who don't have "disabilities."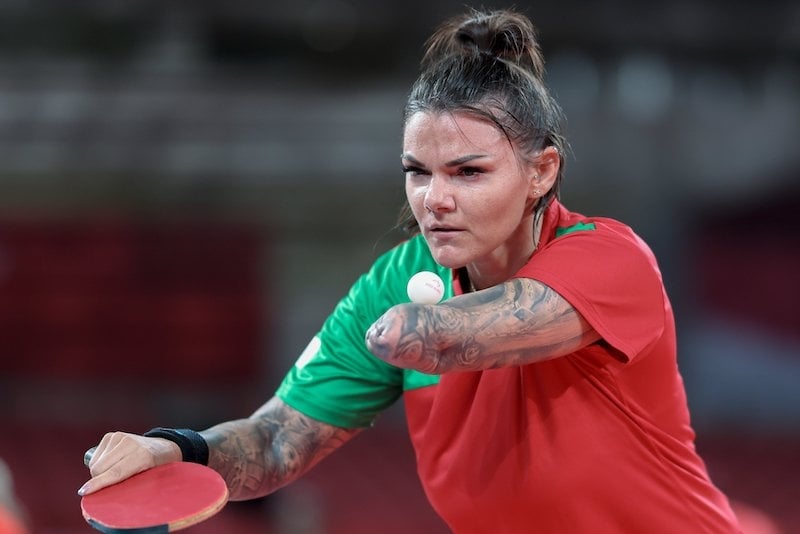 Also read: Did You See Evgeny Rylov Wear His Cat Mask in the Olympics?
Tokyo 2020 Paralympics will run until 5 Sept 2021. If you want to know more about the history of Paralympics and be up to date with the competitions and results, check out the official IPC website.
Who's your favourite Paralympic athlete so far? Drop us a comment on our Facebook page!
---
All images credited to Paralympic Games | Official Twitter Page