If you thought you saw a huge cat during the Tokyo 2020 Olympics, keep calm. Maybe it was just Evgeny Rylov, a Russian swimmer, two-time gold medal Olympian, and a passionate cat owner. 
Rylov is being celebrated in Russia right now for being the first Russian in 25 years to win gold during the 100-metre backstroke event. But aside from that, the Internet won't stop talking about him because of his viral cat mask photos. As a devout cat lover, Rylov insisted that he wear his favourite cat mask during the awards ceremony of his gold medal. The fact that his girlfriend created his mask for him made it all the more special.
Also read: Simone Biles Wins Bronze Medal With the Help of This Japanese University Gym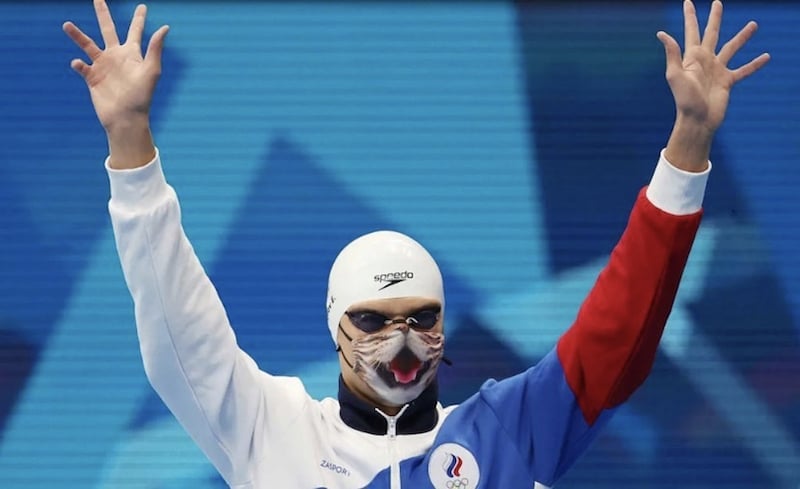 However, his initial request to wear it during the ceremony was denied. "I feel like crying. I wasn't allowed to wear my cat mask. They said, 'We're sorry, you can't.' I'm not going to argue with the organisers of the Olympic games," Rylov said.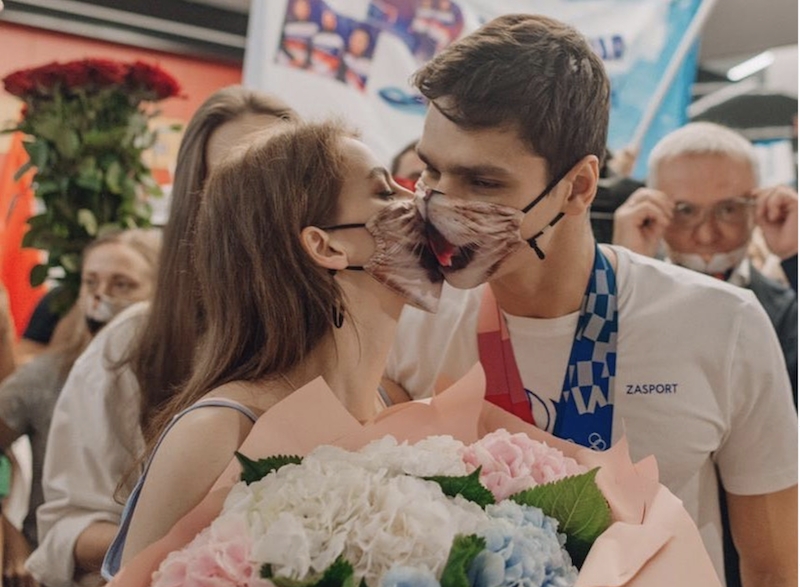 The good news is, Evgeny Rylov was eventually allowed to wear his beloved cat mask when he was awarded another gold for the 200-metre backstroke event. 
Also read: The Phones and Electronics That Make Up the Olympics 2020 Medals
Upon arriving back in Russia, he was given a warm welcome by his supporters and girlfriend who all sported cat masks to greet him. It was a purrfect moment, if we do say so ourselves!
---
All images credited to Evgeny Rylov | Official Instagram Page