For the first time, the iconic White Temple in Chiang Rai will undergo a dazzling transformation as part of the Wat Rong Khun Light Festival. It takes place from 22 November to 22 December 2019.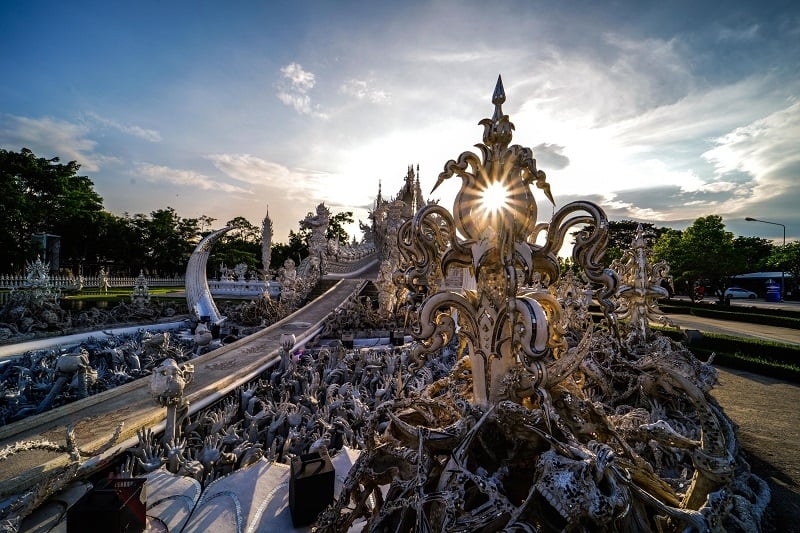 Over 100 lasers will be used to create an immersive experience for visitors. State-of-the-art innovations such as 3D mapping will be used to illuminate architectural and art pieces all over the temple.  A 360-degree view and virtual reality techniques are set to further enrich the overall experience!
In total, there will be five highlights: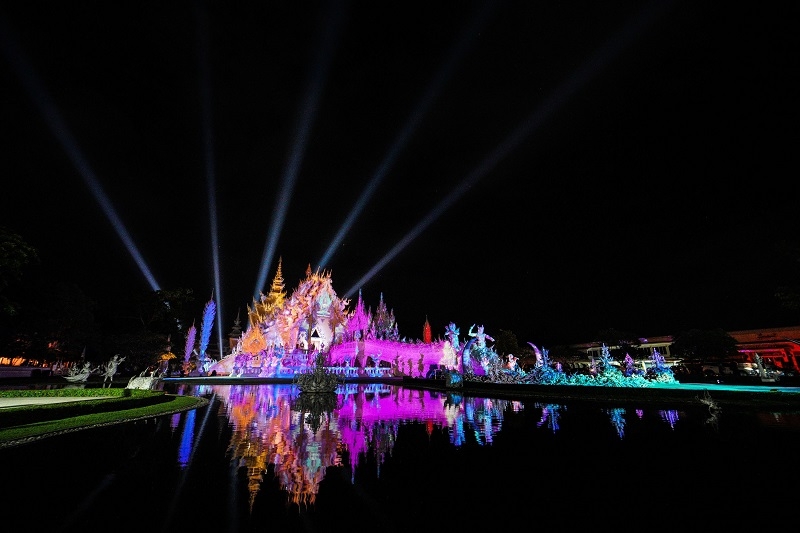 Ubosot (the main temple hall)
Be transfixed and amazed at the same time at horrors of hell, and experience the beauty of the walk across the bridge to the heavens.
Wishing Well
Here, you'll get to make a wish and hope that the lights will bring your dreams to life!
The Bell Tower
Listen to the story of the Lord Buddha through the Bodhi Tree of Enlightenment here.
Crematory
It's a tough one, but this is a show where you'll get to be up close and personal with the journeys of life: birth, ageing, disease and death.
Ganesha Tower
The finale is an unmissable show and extraordinary mapping experience, with art mapped onto curtains of water, alongside the amazing light and sound experience.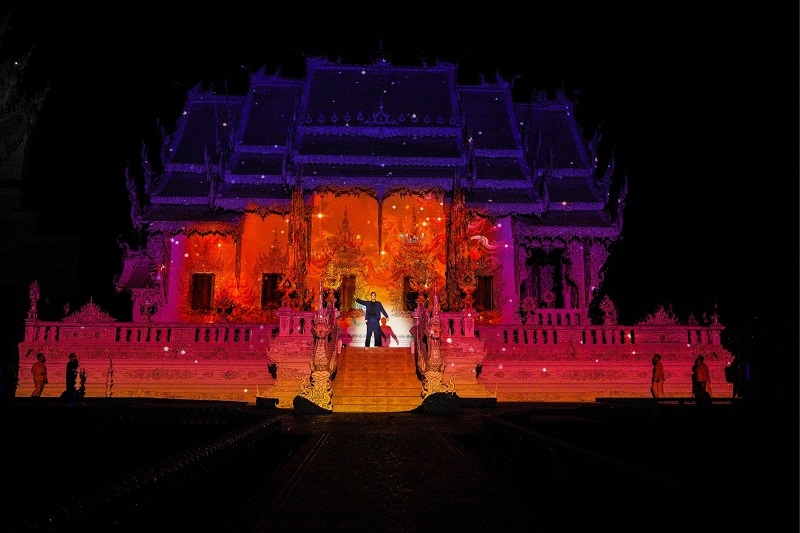 There will be two one-hour shows daily at 6.30pm and 8.30pm from November 22 to December 22, 2019
Regular seat tickets are priced at 400 Baht, and 1,000 Baht for VIP seats, available here.