If you've ever been to Thailand, you will probably agree that two days in this beautiful country is definitely not enough. From food to local people to massive historical infrastructures, you will leave Thailand wishing you'd stayed longer. But if in case you visit the Land of Smiles for a short getaway, here are some things you can do so you can maximise your stay.
Also read: Krabi vs. Phuket: Which is Thailand's Better Beach Destination?
1. Visit Ayutthaya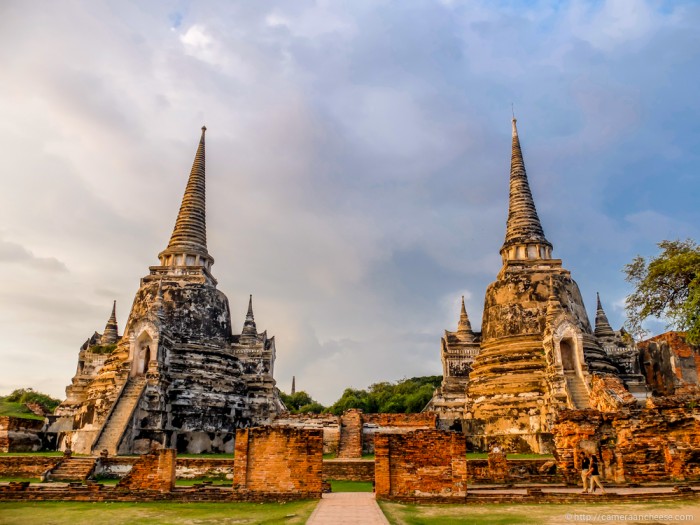 Before Bangkok, Ayutthaya used to be the ancient capital of Thailand. If you're a sucker for Buddhist temples or historical infrastructures, you will LOVE Ayutthaya. There is something so attractive about the ruins, and as soon as you hear the history behind the massive structures, you'll fall in love with the sight even more. The road trip from Bangkok to Ayutthaya is definitely worth it.
2. Eat Tom Yum and Pad Thai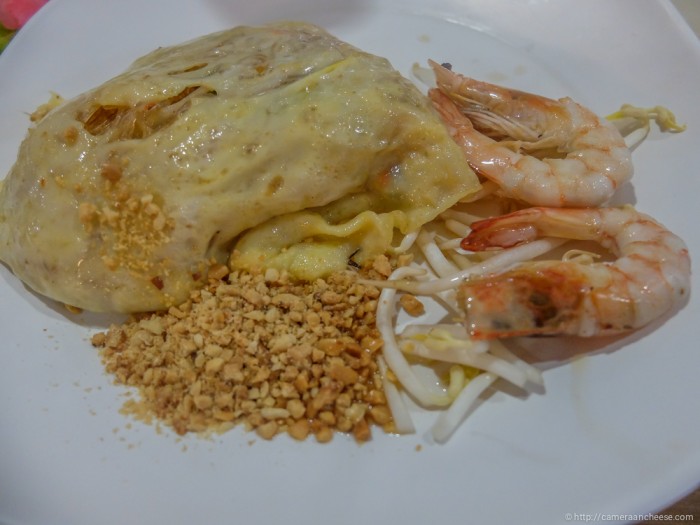 Thai food is very popular in many countries but legit Thai food will always be the best. Two of the most popular dishes that you have to try are Tom Yum and Pad Thai. Seriously, you can never get enough of these two. You'll taste many different versions depending on where you eat them but they will taste heavenly every single time!
3. Try Mango Sticky Rice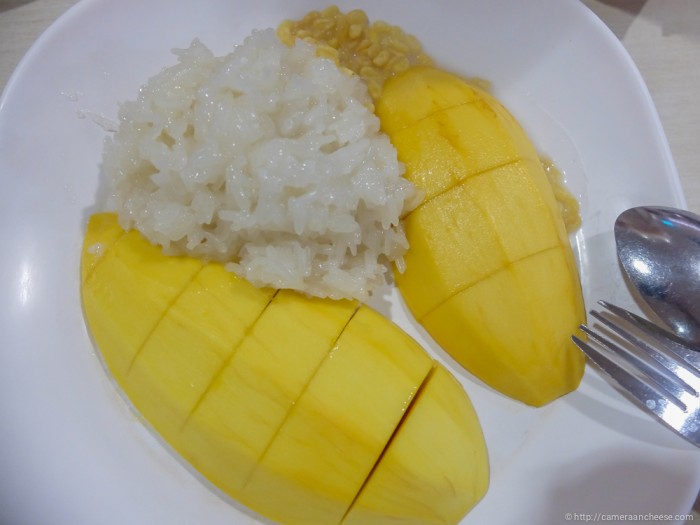 This might be a really weird combo but apparently, it's a favourite among locals. Order this delicacy anywhere. Get a plate of sweet and sour mangoes plus sweet and creamy sticky rice. It's a must-try in Thailand! If you are into durian, you can have it as an alternate.
4. Shop till you drop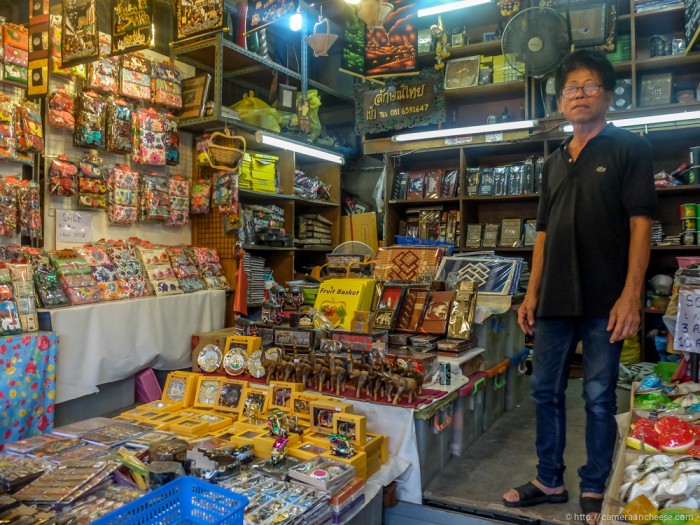 Thailand is famous as a shopping destination. Seriously, you will be overwhelmed by the number of shopping locations even just in Bangkok. One of the popular ones is the Chatuchak Weekend Market. It's a great place to start if you are looking for really cheap finds.
Also read: Should You Cancel Your Trip to Thailand During the Mourning Period?
5. See Chao Phraya River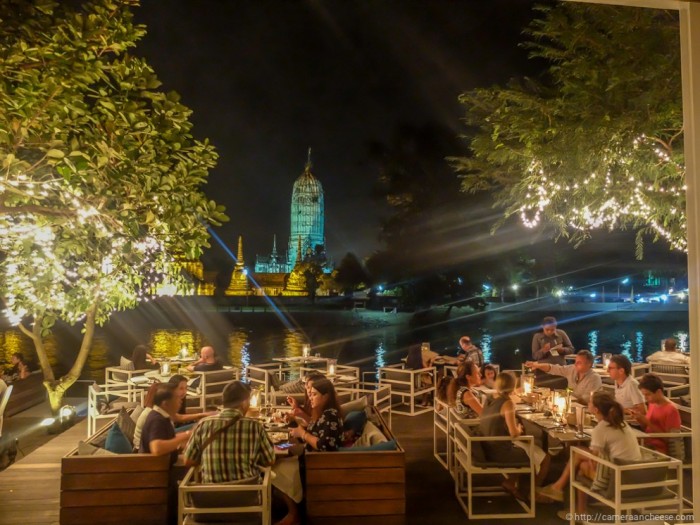 No visit to Thailand is complete if you can't even see Chao Phraya River. This river is the life of the country. Along its stretch, you can find many interesting places for dining, sightseeing, or even just for contemplating.
6. See a Buddha statue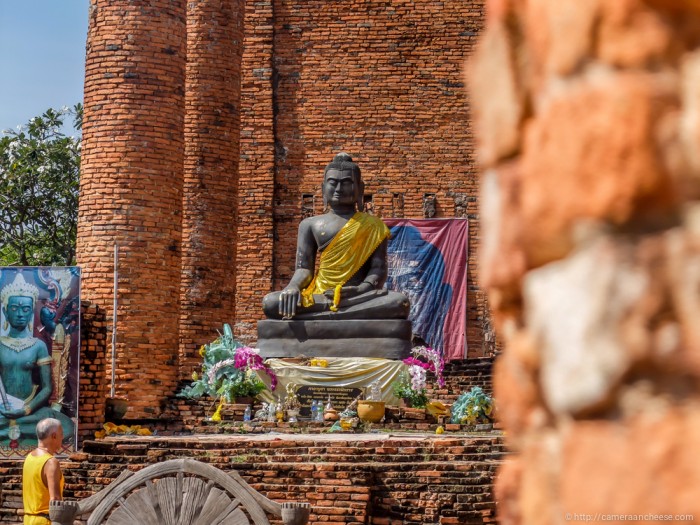 Thailand is a predominantly Buddhist country and you will see statues of Buddha everywhere. You will be amazed at the variety of statues you'll see. Checkout the different poses and looks of Buddha. But above all, do not forget to pay respect and show your sensitivity towards Thai culture.
7. Immerse in local culture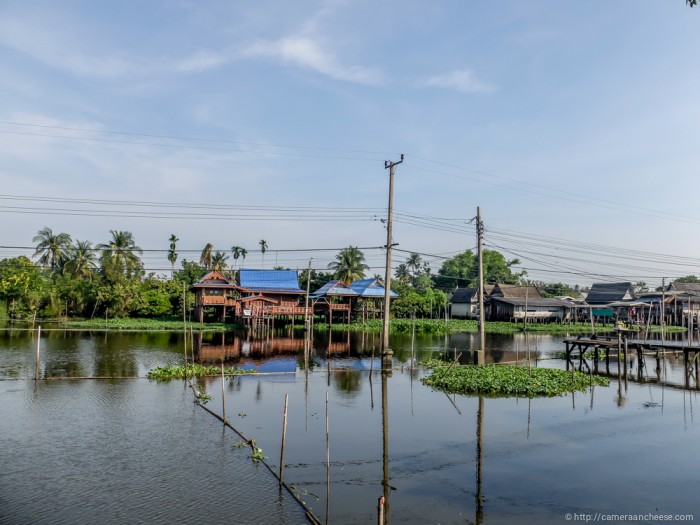 Sometimes, the most memorable moments when travelling are those spent with the locals. They make every trip unique and special. You can visit the tourist spots any time and they'd still be there, but you may never come across the opportunity to see Thailand from a local's point of view. Go to the local streets, try local tradition, smile at people; these small things make every trip worthwhile.
Also read: 36 Hours Itinerary for Hua Hin, Thailand
If you only have a very limited time in Thailand, make sure you don't miss these activities. Let us know how you spent your quick getaway!