Are you itching to feed your wanderlust and already planning your next holiday destination?
If only we had an unlimited supply of leave to go for all our dream vacations (though I guess that sounds more like unemployment)… Anyway, this got me thinking – how much annual leave do people get actually all over the world?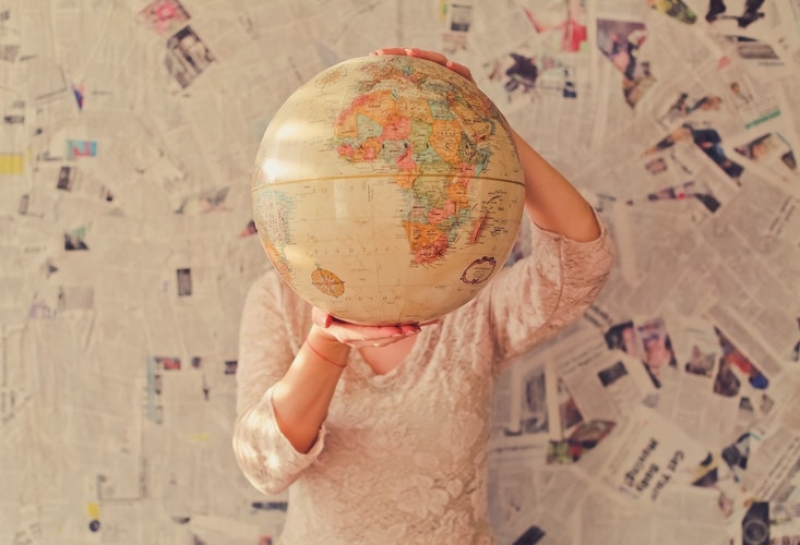 Let's start in Asia. You probably would not be too surprised to learn that on the official record, Singaporeans are not entitled to that much paid annual leave. The Ministry of Manpower regulates that employees must receive a minimum of 7 to 14 days of leave1. However, you probably would be surprised to learn that according to the Philippines Labour Code, Filipino employees are entitled to a grand total of… 0 days2!!! Before you head down to the Office for Human Rights to champion paid leave for Filipinos, just note that there are provisions for companies to provide at least 5 days of paid Service Incentive Leave (SIL) for their employees. Most employees tend to just give their workers vacation days instead of the SIL, which still complies with the law.
The regulations in other Asian countries are generally similar; while Hong Kong grants the same number of days as Singapore, Malaysia gives between 8 to 16 days3, and Indonesia stipulates a flat rate of 12 days after at least one year of service3. There are more 'generous' countries, such as Japan that offers 10 to 20 days4 and Korea which provides 15 to 25 days3. Still, when it comes to the liberality of leave, Asian countries cannot hold a candle to our global neighbours. 
Australia, New Zealand and the European Union have mandated a minimum of 20 leave days5 from the onset, although many of these European countries have surpassed it – Sweden with 25 days5, the United Kingdom with 28 days5 and both France and Spain with a whopping 30 days5! Merci beaucoup indeed.
Don't start grabbing your picket signs and demanding for more paid leave days! Remember that these figures merely form just one tiny piece of the entire puzzle. Employers are likely to exceed this minimum number of leave days, and include other benefits in their employment package to attract and retain their workers. This could include paid sick leave (Singaporeans get up to 14 days, but the Japanese have none), maternity or paternity leave, and others. In addition, 70% of Filipinos report to be satisfied with their careers, and 71% claim that they have successfully achieved a work-life balance6. Although the regulations do not stipulate as many vacation days for Filipinos, evidently employers are still giving their workers enough paid vacation time and are clearly doing something right to keep them happy.
Regardless of whether it is 7, 21, or 30 days, I'm sure we can all agree that all over the world, leave days are incredibly precious, and we want to be able to spend them wisely. One #lifehack is to look up the dates of the year's Public Holidays, and take leave on certain days around them to make those long weekends even longer! We can then leverage on these breaks to take the holiday we deserve for working so hard. After all, not all our trips have to be weeks long or be halfway around the world – short trips will do just as good to rejuvenate our soul and give us the rest we need.
Until you get your leave days approved and jet-set off to your next holiday destination, continue to work hard and keep your travel spirit alive! 🙂  
*all provided values are based off a 5-day work week
---
References:
1 Ministry of Manpower Singapore. (2018).
2 Human Resource Guide in Asia. (2018).
3 TRAVAIL legal databases. (2018).
4 Japan Payroll. (2018).
5 No-Vacation Nation Revisited. (2018).
6 Surprising Facts About Filipino Employees. (2018).