Who doesn't love UNIQLO? All its apparel releases are so comfortable, you can easily fall asleep in them. Every store is a haven of functional and clean-cut clothes, and every UNIQLO lover deserves to experience the global flagship store in Ginza, Tokyo! It's a 12-storey complex after all, and it has everything you might need. 
Amidst the pandemic, the UNIQLO Ginza store upgraded its layout, making it brighter and more interactive than ever. Its new highlights include a UNIQLO flower shop, a "Life Wear Installation" that resembles an art gallery, and of course, the very first UNIQLO cafe!
Also read: LOOK: Tokyo Has a New Bubble Wrap Park With Giant Bubble Wraps!
The upgraded UNIQLO Ginza store: flowers, gallery, coffee
The flower shop sells seasonal flowers where guests can purchase a bundle for ¥390. The installation, on the other hand, is the store's biggest feature. It displays UNIQLO tops, like blouses and jackets, that hang on the walls or are suspended in the air, just like a real art museum. And yes, you can admire and shop in this section all at the same time. But if you're a coffee lover, you might wanna head straight to the 12th floor, where the first-ever UNIQLO cafe is waiting for you.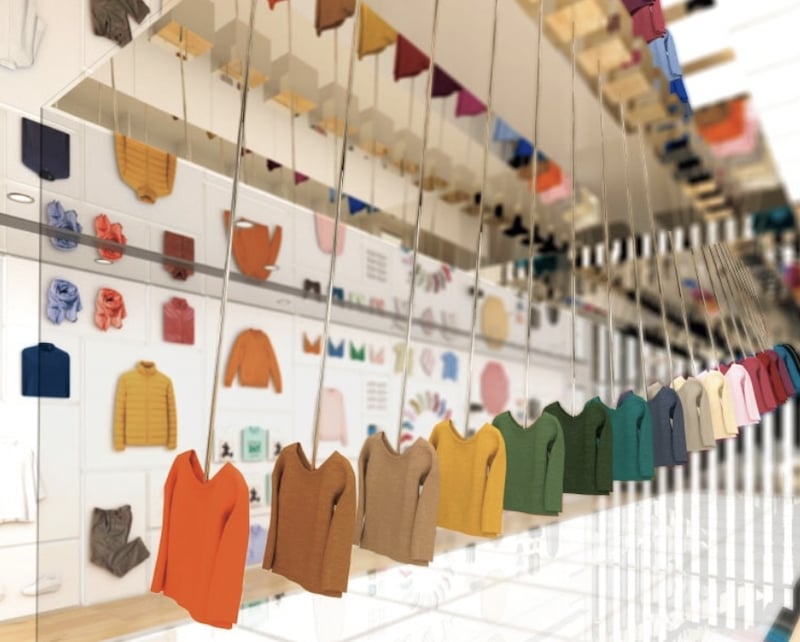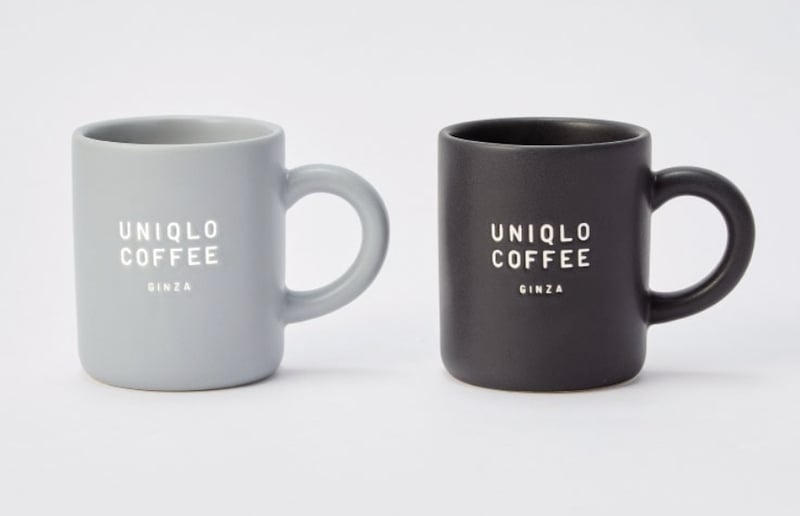 The cafe offers a UNIQLO original blended coffee brew, made from high-quality beans, paired with delicious cookies from the famous "Ginza West" to match. What's more, if you shop for clothes worth ¥10,000 or more, you'll get an original UNIQLO coffee mug. But these mugs are limited edition, so if you're in the area, you better scramble for one quick!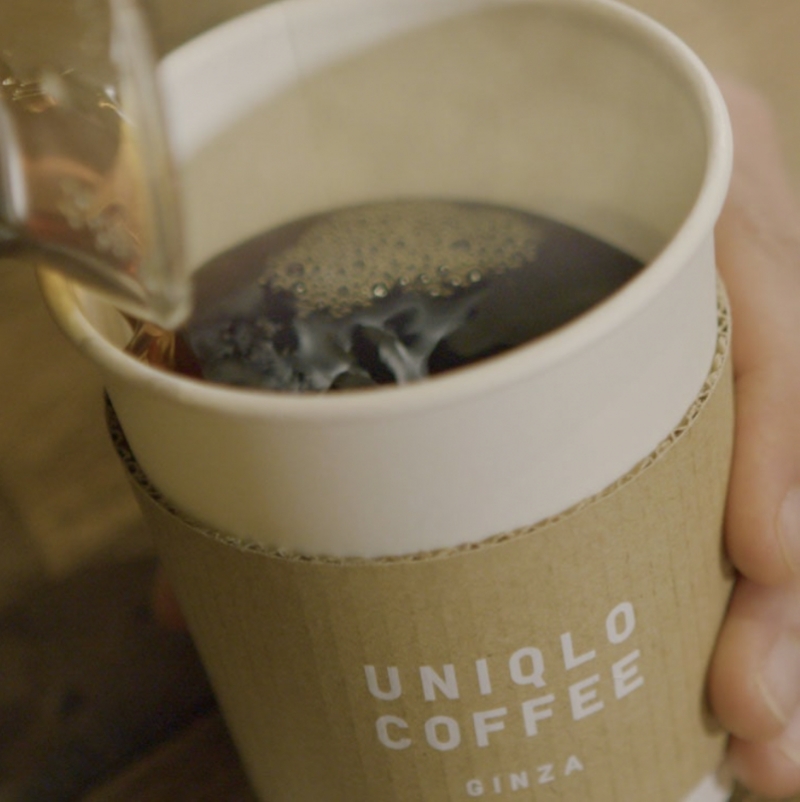 The UNIQLO cafe sells affordable coffee too: ¥200 for one cup of original coffee, ¥200 for a Ginza waist cookie, and ¥450 for the Geisha hand-drip coffee. 
Also read: A Haruki Murakami Library Is Opening Soon in Tokyo and It Comes With a Cafe
To mark the launch of the new UNIQLO Ginza interiors, the store has reopened with the tagline, NEW life, NEW wear, NEW Ginza. Other new features include a photo booth and free same-day delivery for locals. We can't wait to visit the newly revamped store once Japan reopens!
---
All images credited to UNIQLO | Official Website