House on stilts over crystal clear waters, beautiful corals and colourful fishes. If this fits the bill for your next island getaway, look no further. Sabah is home to some of the most picturesque islands in Malaysia! Plunge into amazing water activities like diving, snorkelling and explore the healthy marine life that has been painstakingly preserved.
Here are some islands in Sabah that would leave you aching for your next tropical getaway.
1. Sipadan Island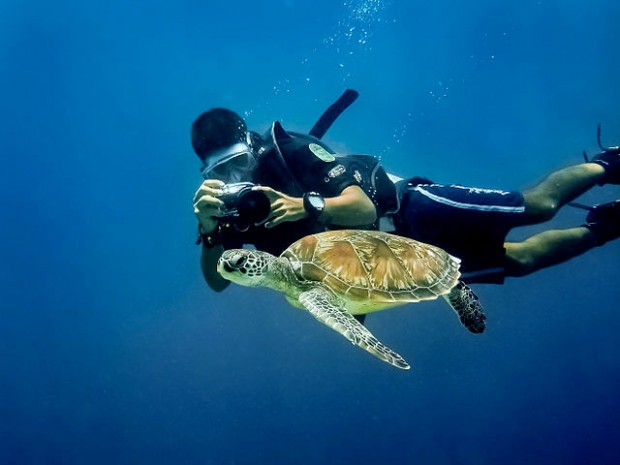 Image credit: William Warby
Sipadan Island offers visitors a great diving experience with clear waters and a healthy reef system. The island has no resorts as it was placed under preservation status since 2005! So if you're seeking a sanctuary to rest in, you can go to nearby islands like Kapalai and Mataking.
2. Kapalai Island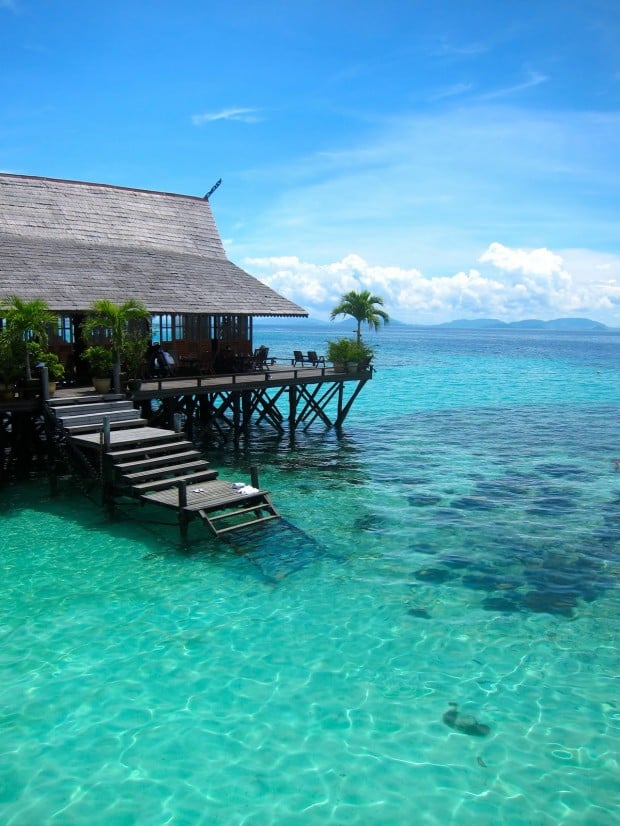 Image credit: wonderfulmalaysia
What used to be an island two hundred years ago is now a sand bar. A worthy rival of Maldives, Kapalai Island, due to erosion, is now on sea level and all of the buildings sit all on stilts! Plus, it has an almost-magical beach because it only exists in low tide. *oooooohhh*
3. Tiga Island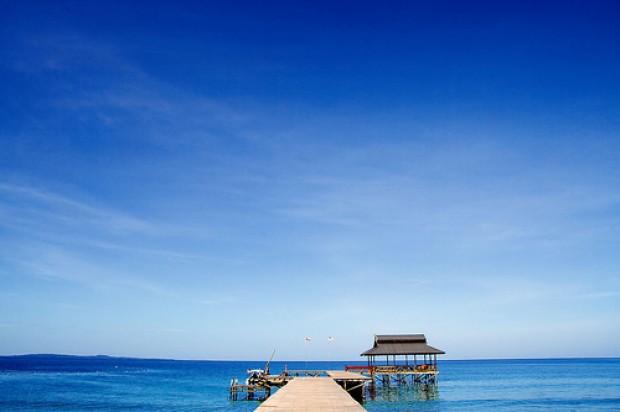 Image credit: attractionsinmalaysia
Survivor is a popular show, and Tiga island is an equally popular destination. Known as the most unique marine park of Sabah, the island has mud volcanoes and is also known for being a snake island (because of its snakes inhabitants—yikes!). Snorkelling, diving and kayaking are also popular activities here.
Also read: 12 Best Islands In Asia To Get Your Scuba Diving Certificate
4. Mabul Island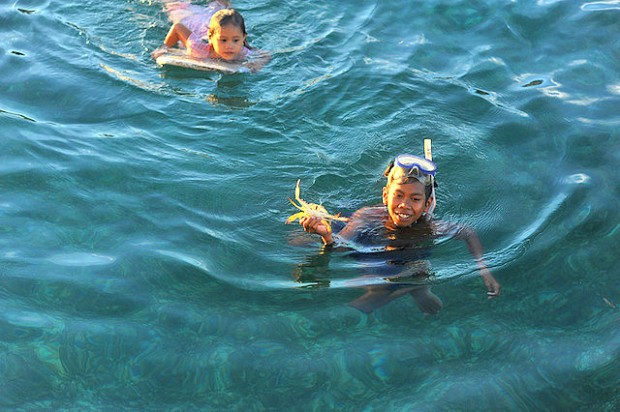 Image credit: amrufm
Mabul Island is known as one of the best muck diving destinations in the world. Avid divers or macro photographers alike will enjoy the rich marine life that resides in this island's waters. You probably don't know this but the corals were once badly damaged due to blast fishing but fortunately, the fishes and turtles are slowly returning!
5. Pom-Pom Island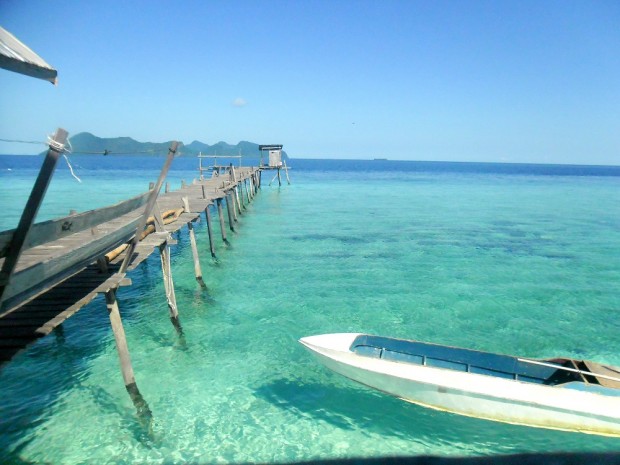 Image credit: profmauri
Pom-Pom Island has legit white sandy beaches and you'll be happy to know that it is still relatively untouched by humans (there are no villages there). This means that the island is unpolluted, making it a great haven for green and hawksbill turtles to lay their eggs! The island is also one of the ideal diving spots in the Semporna district with the rich marine life in the area.
6. Lankayan Island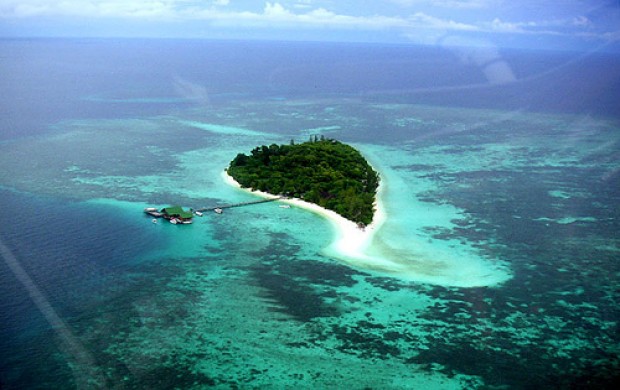 Image credit: Magnus Manske
Having an array of attractive faunas, Lankayan Island is definitely a must-visit for avid divers. Some of the other interesting species that live in the area are black tip sharks, guitarfish and seahorses! The island is also known for its whale shark sightings, corals and sunken wrecks.
Also read: Diving and Snorkelling In The Pristine Waters Of Brunei
7. Mataking Island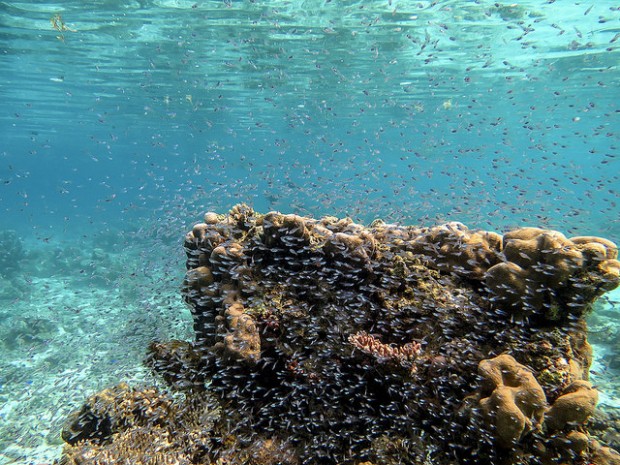 Image credit: Christian Holland
The rich reef environment at Mataking Island makes it a great spot for divers and snorkellers alike to explore and discover the rich marine life that lays under the crystal clear water surface. The beaches also make great relaxation spots to get your tan evened out!
8. Bohey Dulang Island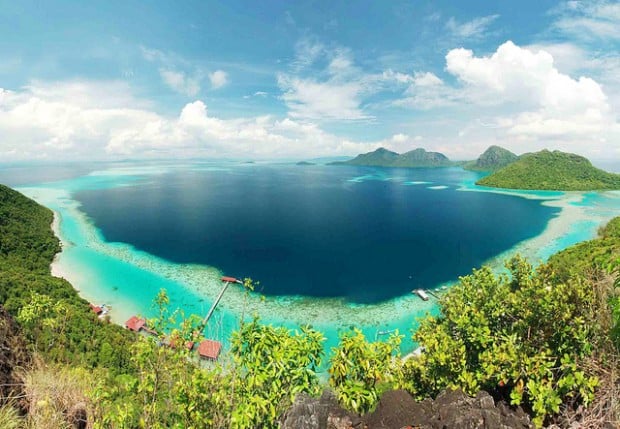 Image credit: Sylvia sooyoN

Bohey Dulang Island is one of the most picturesque islands in Sabah. With views like this, it's no wonder why the island is a popular destination for world renowned photographers. Apart from its rich marine ecology, the island is also ideal for hiking!
9. Mantanani Island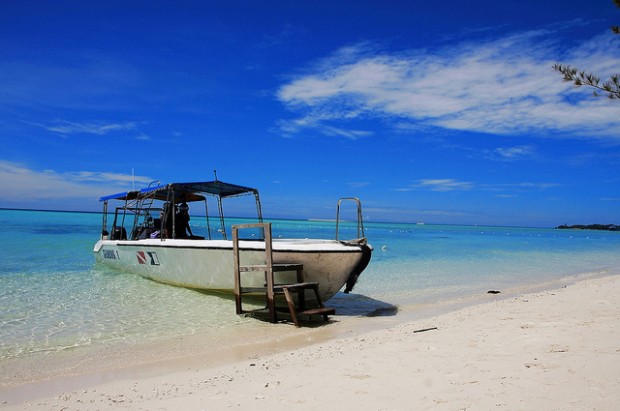 Image credit: James.Kirk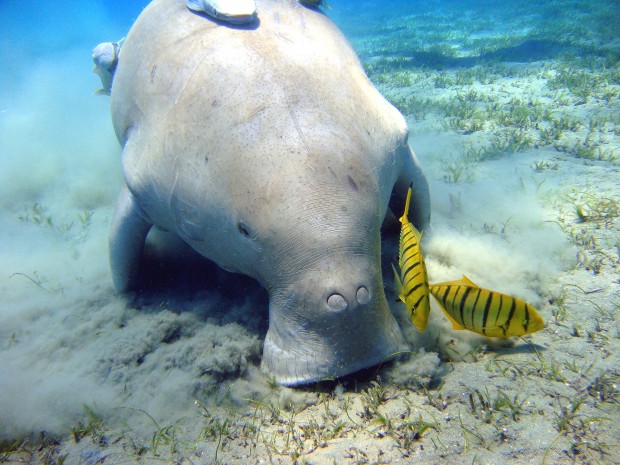 Image credit: Chermundy
With dive wrecks, some dating back to the Second World War, Mantanani Island is another a great diving destination. But what's more interesting than the dive wrecks would definitely be the dugongs! Don't they look strange but cute at the same time?!
With the array of bird species on the island due to the lack of predators, Mantanani Island is also a great place for bird watching.
Also read: 10 Best Islands in Southeast Asia to Go Scuba Diving
10. Sapi Island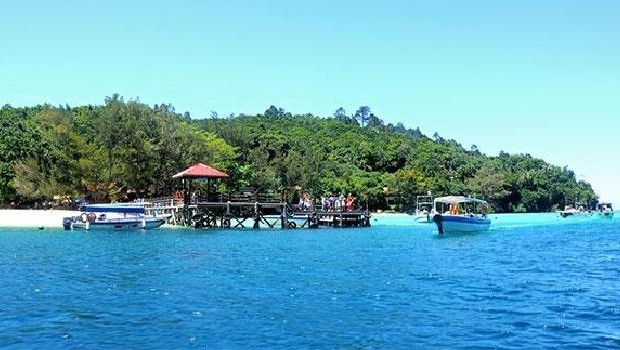 Image credit: gosabah
Sapi island is a great place to go snorkelling and that's because the fishes, unlike other areas, tend to react more favourably to people. This behaviour is probably caused by the usual occurrence of visitors feeding them bread!
Also read: Why Sabah is the Next Paradise in Asia
With all these beautiful islands to visit, you'll definitely have no shortage of holiday destinations. Take it up a notch and go island hopping to experience the wonder that all these islands have to offer!