Coffee lovers, rejoice!
Ditch that ordinary cuppa at Starbucks and make a beeline for My Cofi Cafe, located in Kaohsiung, Taiwan instead! Fans of latte art will definitely appreciate how this cafe does customisable 3D Latte Art!
Simply show them a photo and you will find your beloved pooch or kitty peeking out at you from your coffee cup! Sip past the foam art or stir the milk foam into your coffee to reveal an intense and robust, flavourful beverage. Ahhh, what could be better than this perk me up?
What can be customised, you ask? Let's take a look…
From cats…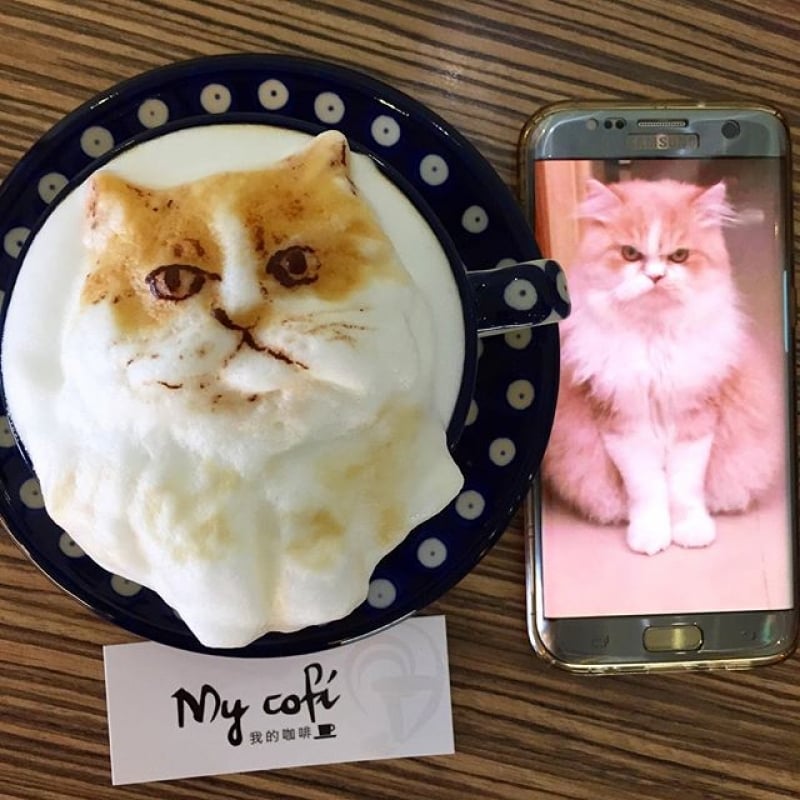 Dogs…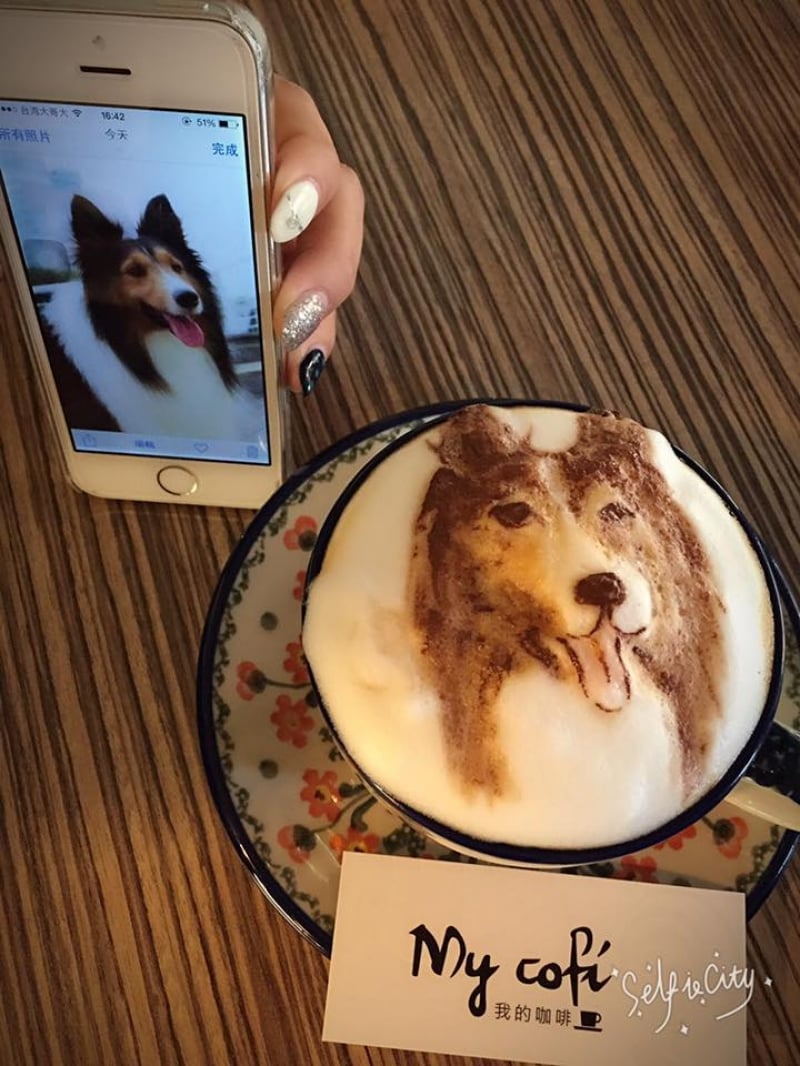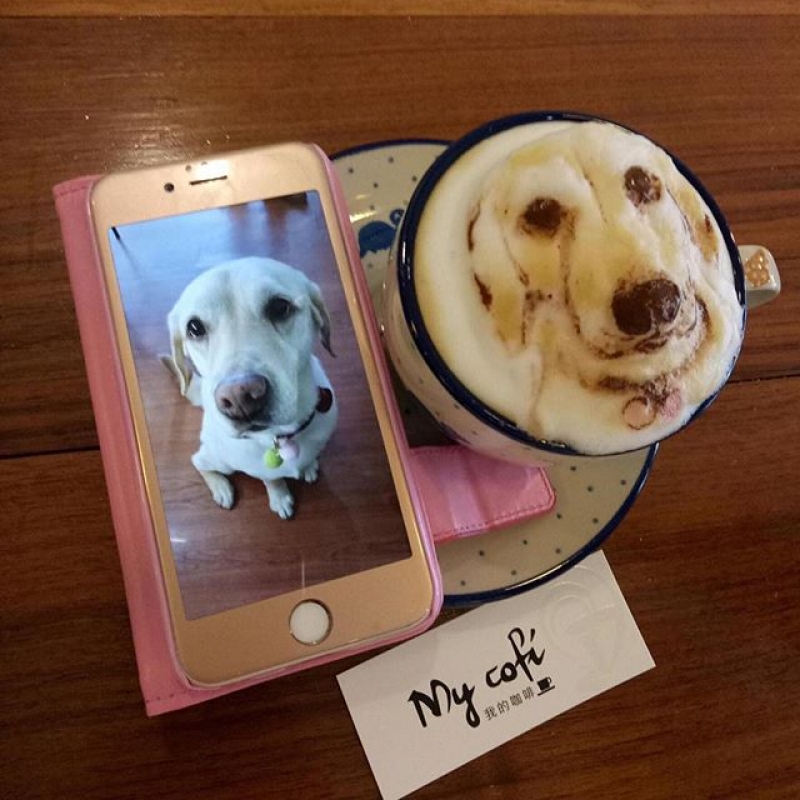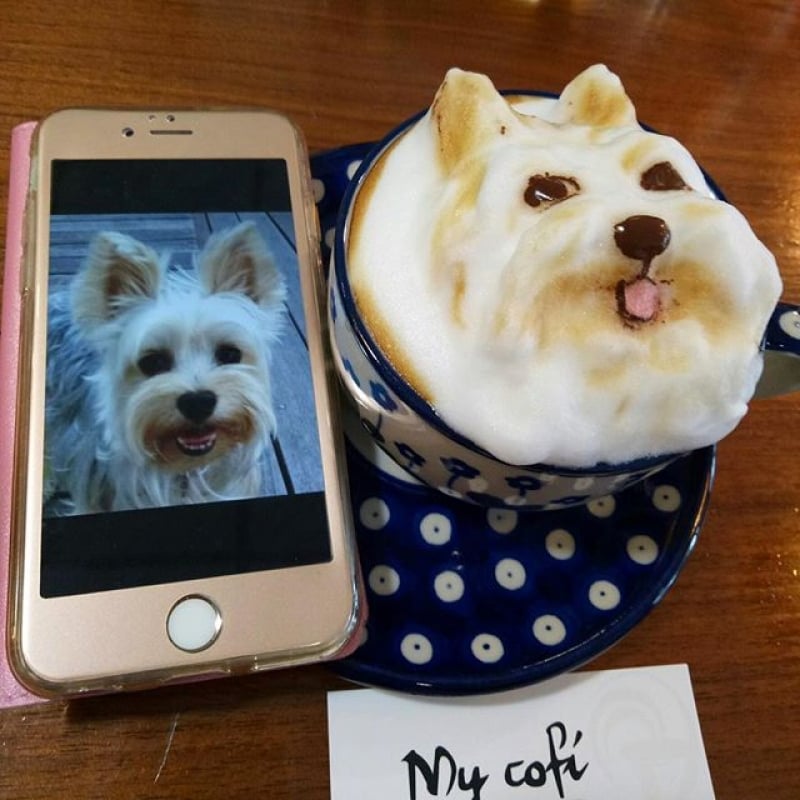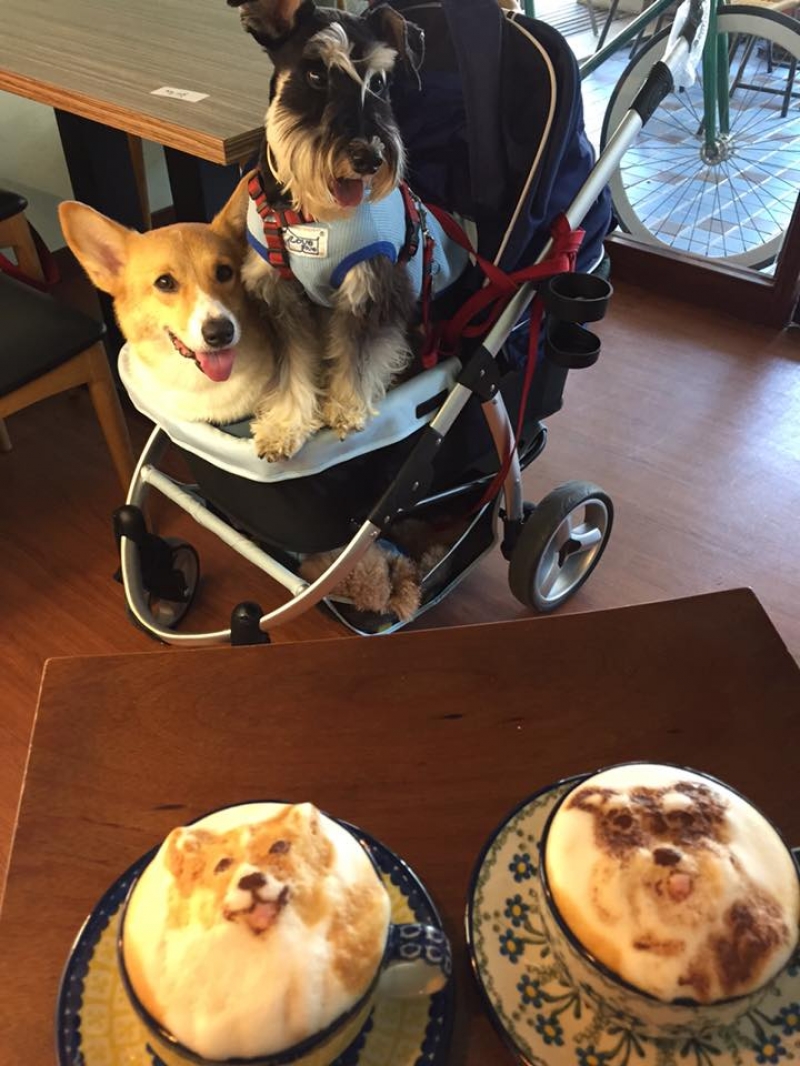 Have your darling furry companions turned into 3D Latte Art! How spot on are these creations?!
Cartoons…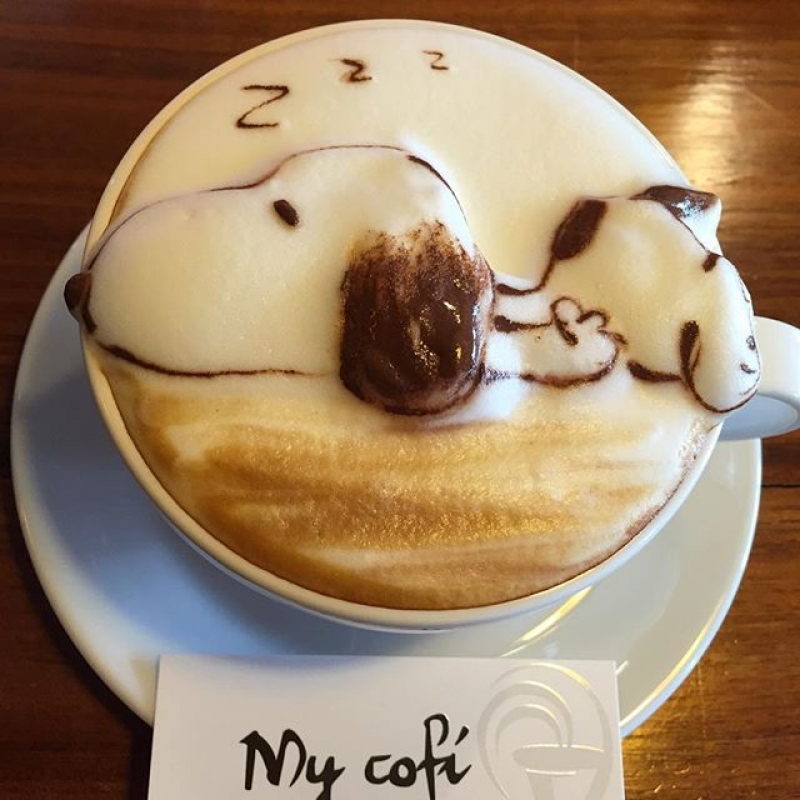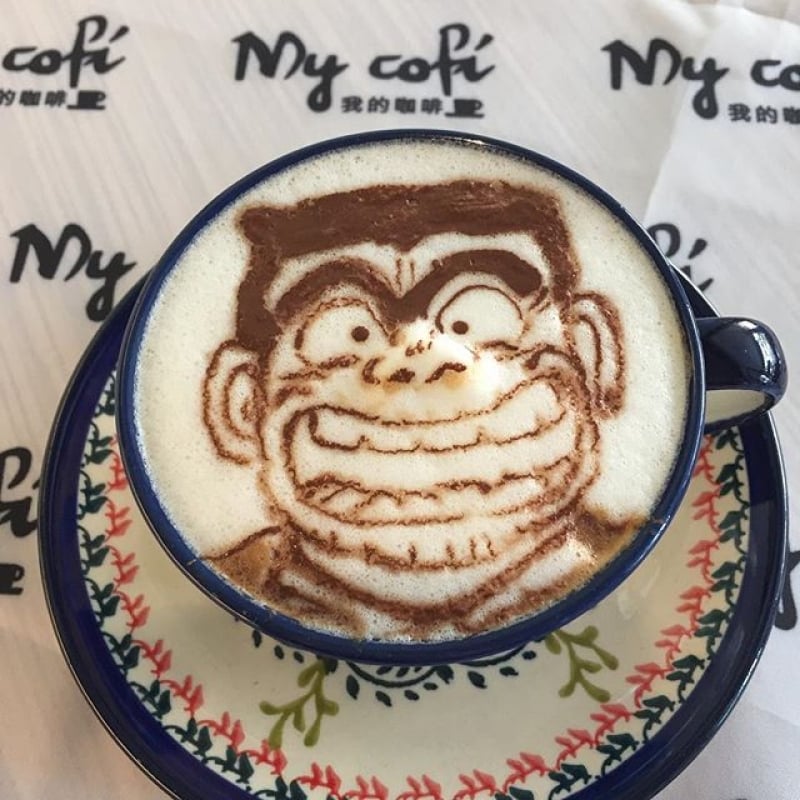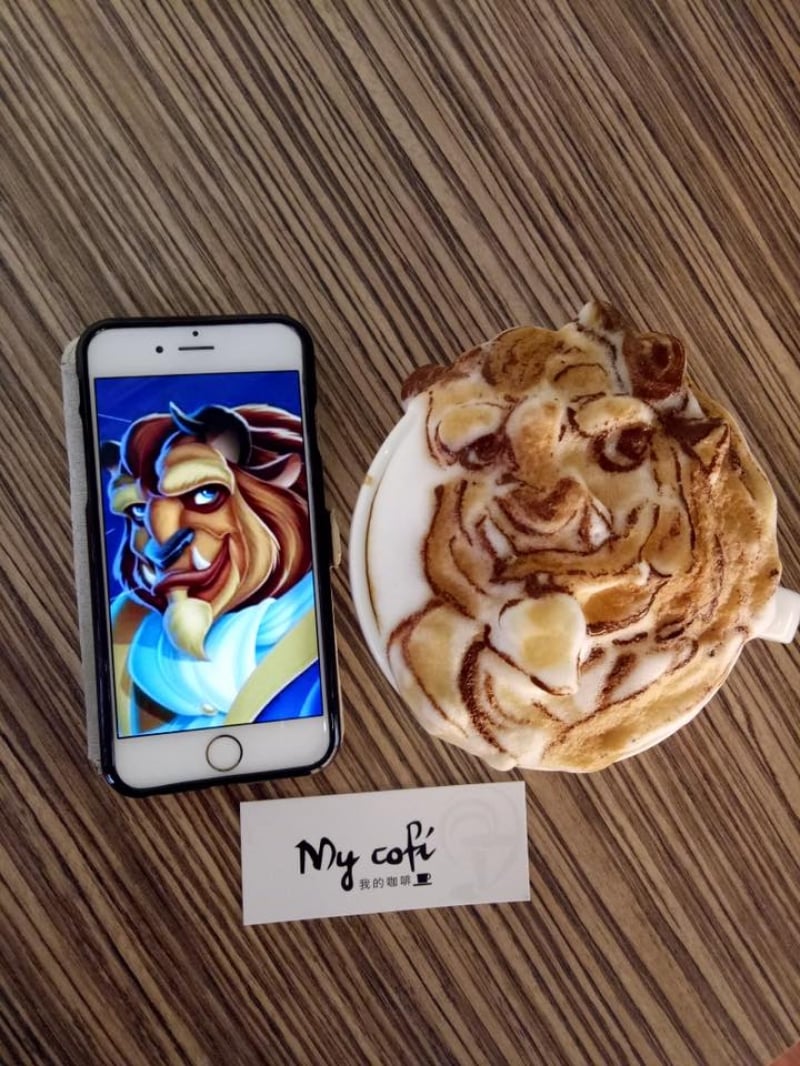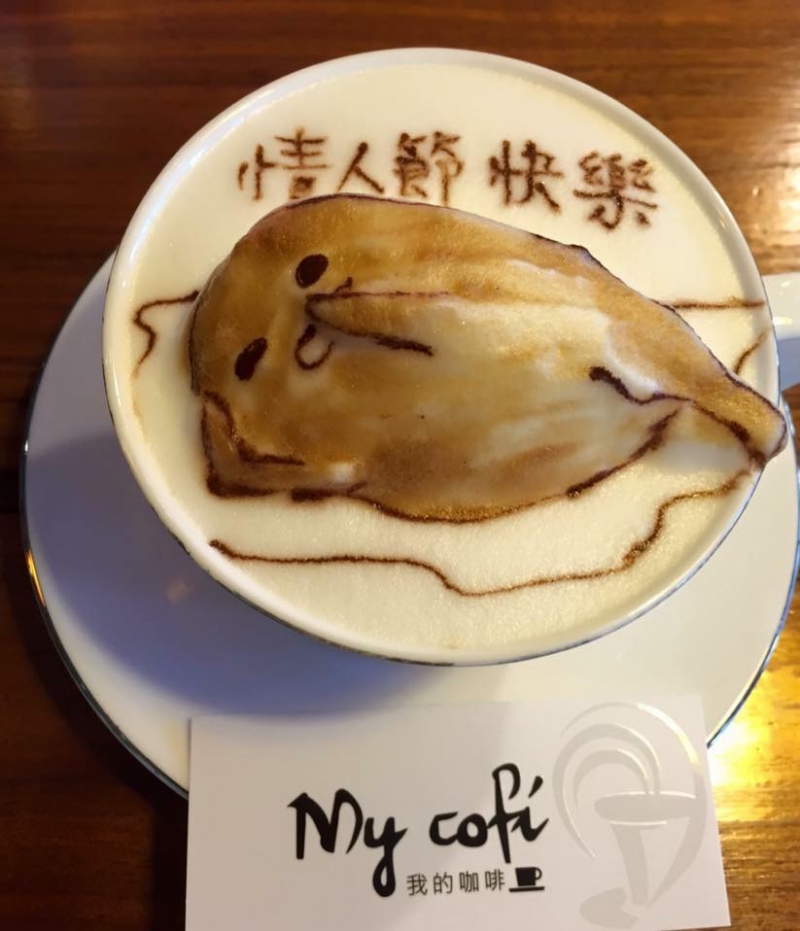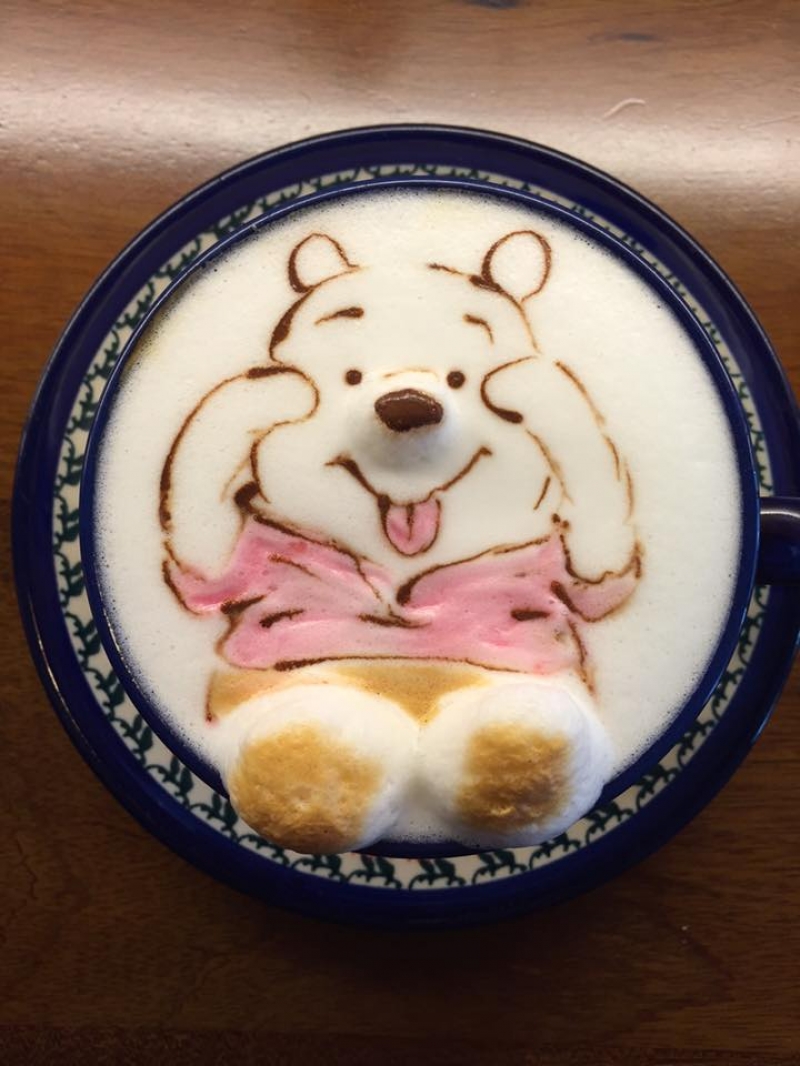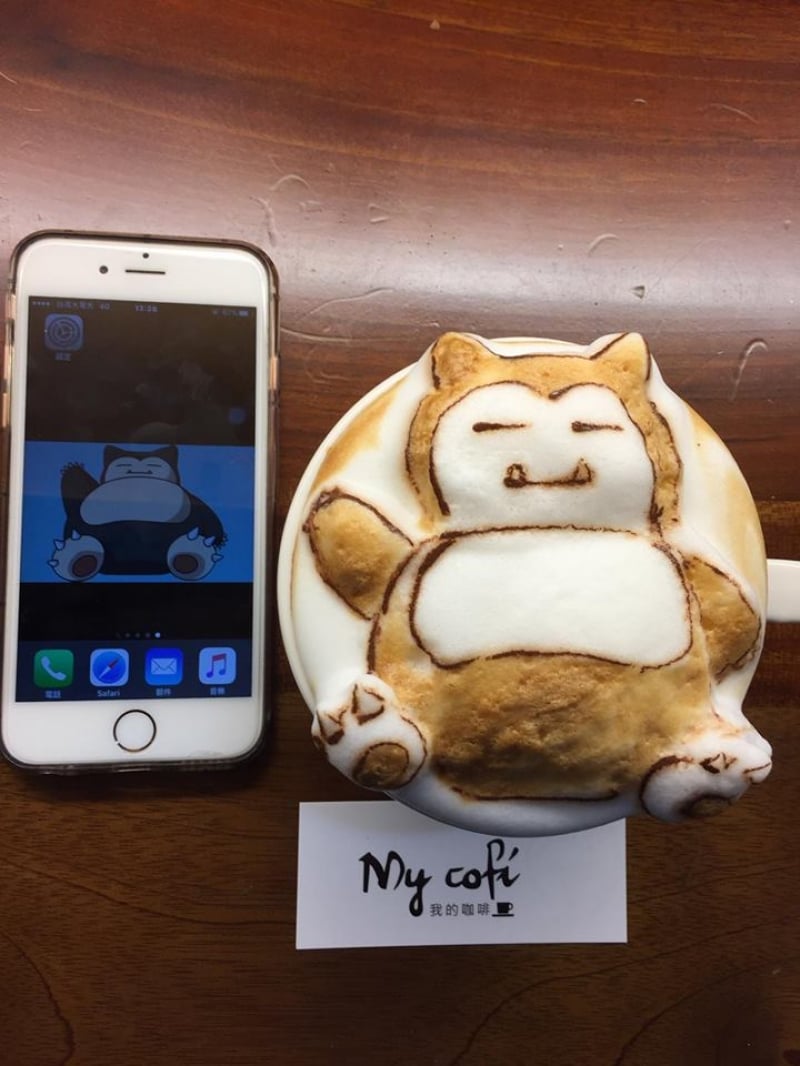 Cute latte art definitely won't be complete without having beloved cartoon and other anime characters grace the surfaces of coffee cups! From comics like Snoopy and Winnie the Pooh to other cartoons like Disney's Beauty and the Beast, Frozen, Gudetama and even Pokemon, this cafe has done them all!
To roaches – EW!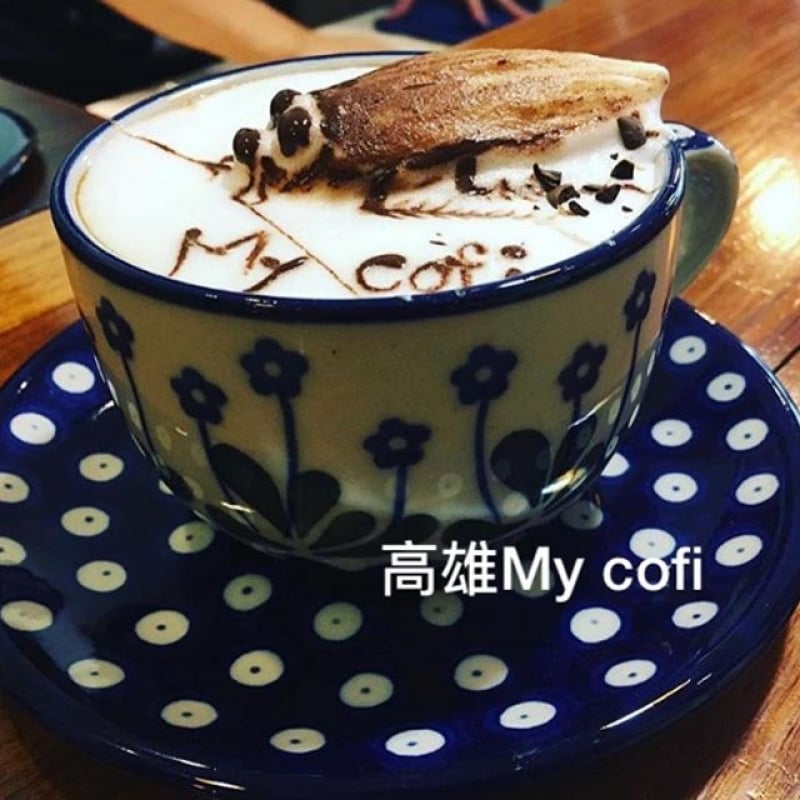 Aside from the cute factor, though, other things that can be made into 3D Latte Art also include creepy crawlies like these eerily realistic cockroaches. We would gladly stick to a cute milk foam puppy, but hey, whatever rocks your boat! The sky's the limit when it comes to these 3D Latte Art creations!
Fancy swinging by to try out their coffees with 3D Latte Art? The cafe serves up some cakes and light bites too, so it would definitely be the perfect place to stop by for tea when you're in Taiwan!
Address: No. 19, Xiamen Street, Lingya District, Kaohsiung City, Taiwan 802
Opening Hours: 8.30am – 6.00pm, Closed on Thursdays