It's lights off on Broadway right now, as New York theatres have closed down to curb the spread of the COVID-19 pandemic. However, there might be a way to get behind the closed curtains. Aside from virtual museum tours and concerts, here's something you can also experience without ever leaving your couch: Broadway musicals! 
Coming to the rescue of theatre lovers everywhere, BroadwayHD is now offering a free seven-day trial that lets you watch hundreds of productions from their catalogue. You can hang on a little longer to that Broadway magic, while you stream performances from Tony Award-winning musicals such as Cats, The Sound of Music, The King and I, Sweeney Todd, Kinky Boots, and more.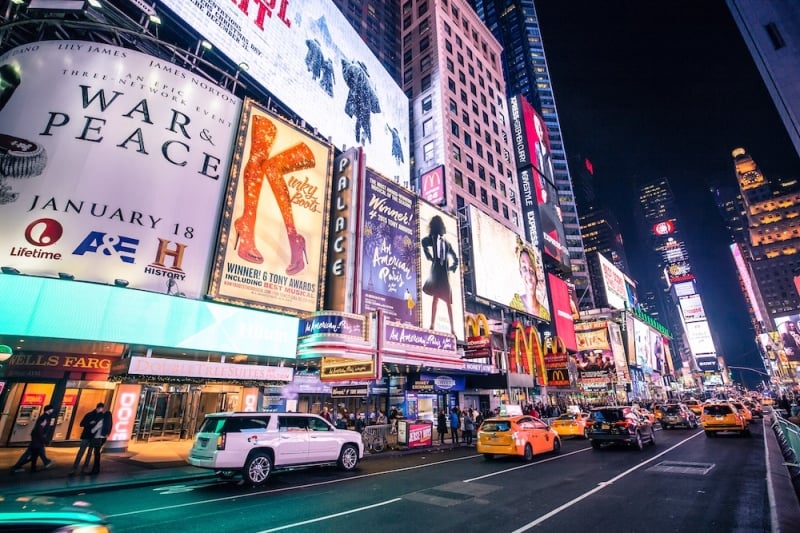 Until Broadway theatres can safely open their doors again, streaming might be the closest way to enjoy the stage. After your trial ends, you can continue watching your favourite musicals for just $8.99 (S$13) a month. That's around the same price of a Netflix subscription — and definitely cheaper than a ticket. 
Also read: 7 Must-Watch Broadway Musicals in New York City Today 
As we continue to keep tabs on important news, we encourage you to seek moments of cheer and comfort whenever you can. Cheesy as it sounds, we could all use some breathing space in these tumultuous times. If heartwarming show tunes and dramatic performances are what lift your spirits, then, by all means, sing your heart out.