While Squid Game is taking the world by storm, its Korean actors and actresses are being thrust into the spotlight. Jung Ho-yeon, the Korean actress who played North Korean defector Sae-byeok, is the talk of the town right now, and is the second-most followed Korean actress on Instagram. Aside from her stellar performance, audiences have gravitated towards her because of her striking looks. She was, after all, a model before she made her acting debut in Squid Game.

Also read: This 'Squid Game' Theory About Gi-hun Will Have You Rewatching the Whole Series
As of writing, Jung Ho-yeon has 12.9 million Instagram followers. Before Squid Game's Netflix premiere, it was reported that she only had 400,000 followers on the social media app. What an extremely huge leap in just two weeks!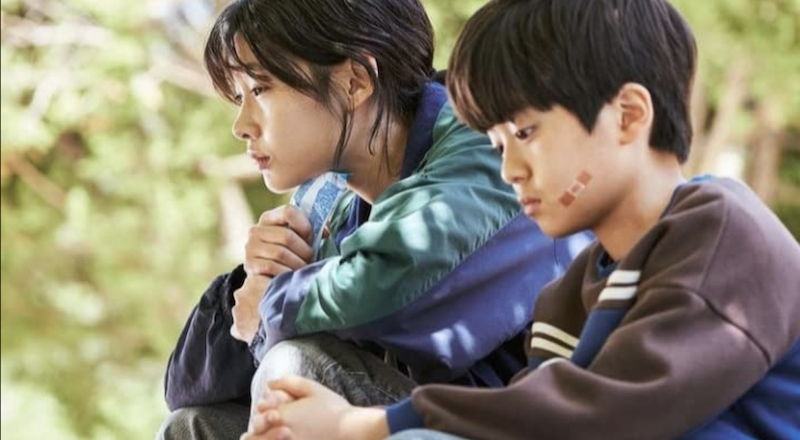 Ho-yeong has already overtaken Song Hye Kyo who currently has 12 million followers; and she's about to overtake Lee Sung Kyung, as both of them have 12.9 million followers right now. We estimate that Ho-yeong will beat Lee Sung Kyung before October ends. In an interview with Herald POP on 1 Oct 2021, Ho-yeong described the experience of seeing her followers grow at such a rapid pace.
"When I opened the app once, the number went up, and when I opened it again, it went up further. I thought that the love for Squid Game was being reflected in numbers, like fate, and I was thankful. Just the fact that so many people around the world are showing their interest puts me in a good mood," she shared.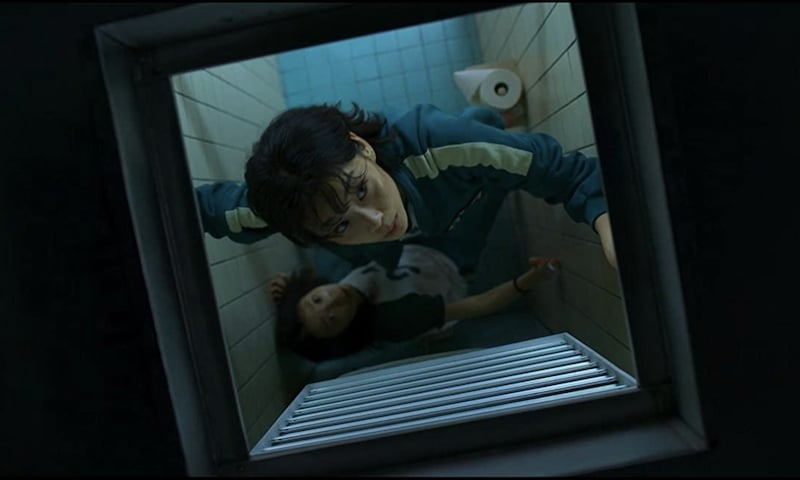 Also read: Korean Man With 'Squid Game' Phone Number to Be Repaid For His Troubles
Now, her fans can't wait to see what her next projects will be and neither can we. One thing's for sure, whether she's on the runway or on a TV screen, Jung Ho-yeon is sensational. She's got the Instagram followers to prove it!
---
All images credited to Squid Game | IMDB Official Website