Contributed by Willowbones.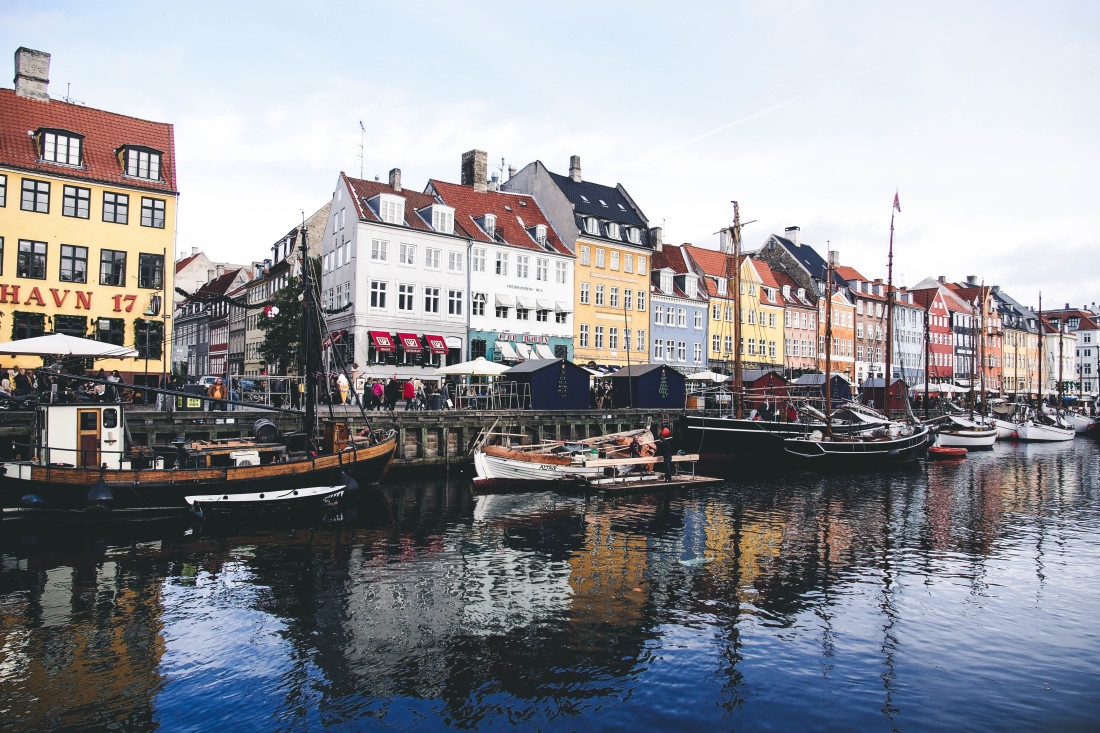 Where to stay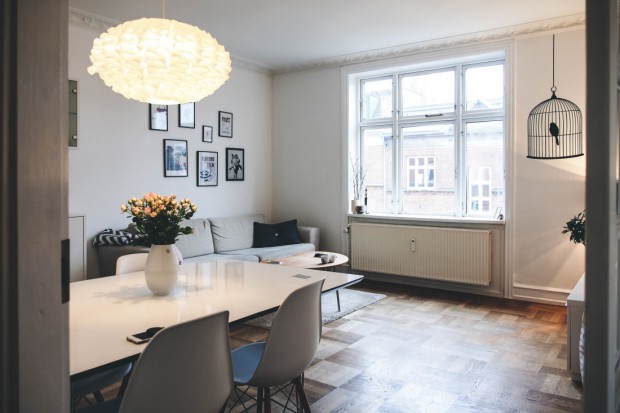 First things first, make sure you've found yourself a comfortable place to stay. I think it's essential to come home to a space where you can kick back and relax from a day of walking / travelling / exploring. We booked our place via airbnb and was pleasantly surprised when we walked through the door and the place looked exactly like how it was shown on the website. A plus point was that the host was incredibly friendly and hospitable! It's about a 15 minute walk from the central station to the apartment, so that made it really convenient for us to get around.
Also read: 5 Reasons You Must Visit Copenhagen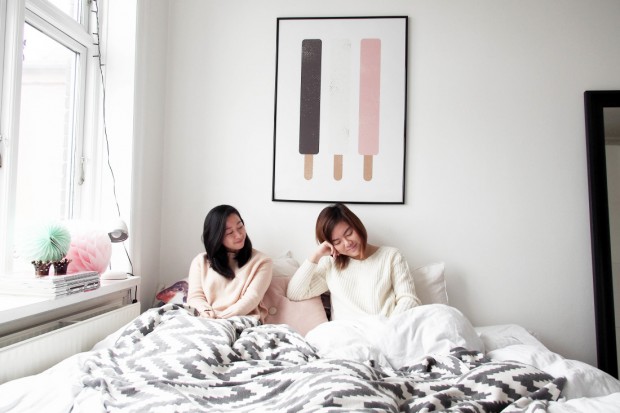 If you're interested in the place, you can find it here.
What to eat
It's quite costly to eat in Copenhagen, and based on observation, most places serve really healthy and organic food. We read up on some reviews before we went over, so we managed to give some places a try! After settling down and washing up, we left the apartment and walked to get some lunch.
SimpleRAW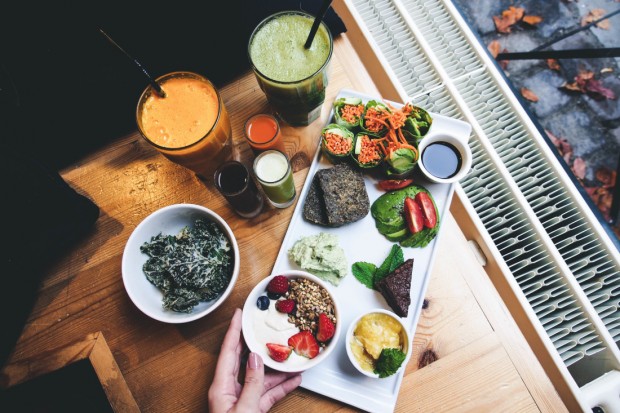 Possibly the healthiest brunch I've ever had. We ordered the brunch platter to share, got a cup of juice each, and a bowl of sour cream and onion kale chips as a starter! Loved the kale chips, and the juices were really refreshing!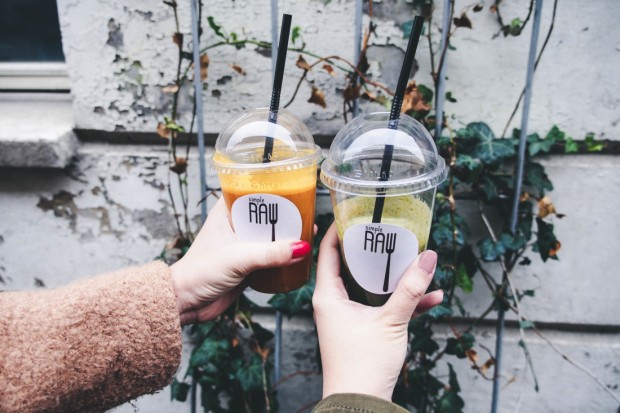 You can take a look at their menu here.
Oehlenschlægersgade 12
1663 København V
Denmark
Andersen Bakery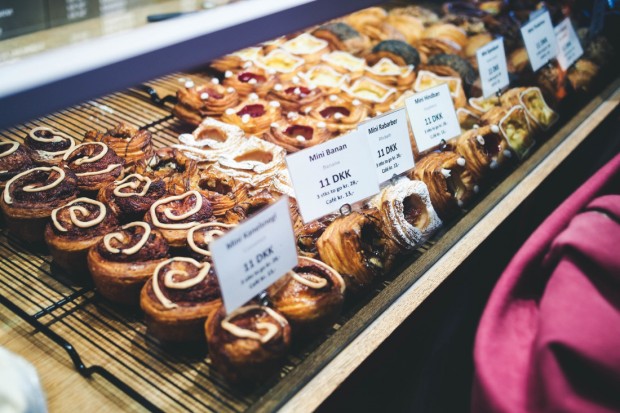 If there's something you need to try, it'll be the Danish pastries. We had these for our breakfast on the second day and it was good! Andersen bakery is located just opposite Copenhagen's Central Station, so you won't miss it. They have a huge variety of pastries, breads, roll, cakes and coffee. What's great is that they also provide free Wi-Fi! The price range sets you back to about £1 – £2 (11 DKK) per pastry.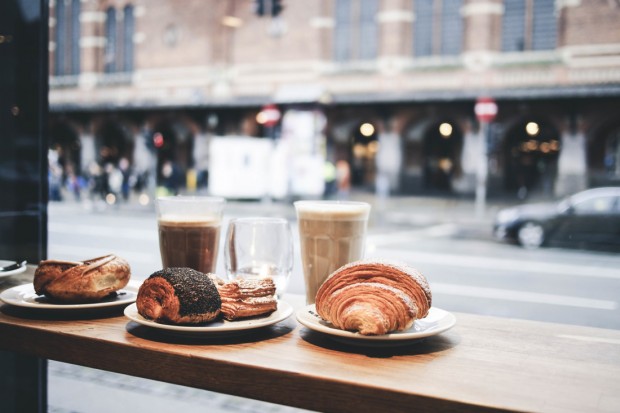 v, Bernstorffsgade 5
1577 København V
Denmark
Gelato / ice cream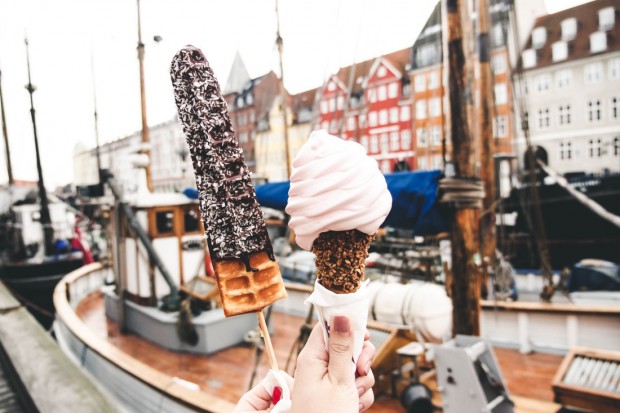 Because, why not?
Höst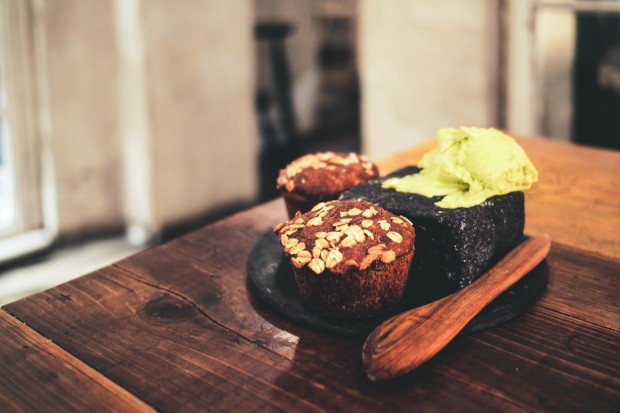 We saw really great reviews on this place, so we made a reservation before heading to Copenhagen. I had my doubts initially as I was afraid that we'd be paying too much for something that wasn't going to fill our stomachs. Luckily, we went ahead with it, and the experience was lovely! We ordered a main each, and before the mains were ready, we were given complimentary starters! My favourite starter was the rye oat muffin that was served with butter whipped with wheat grass, so good.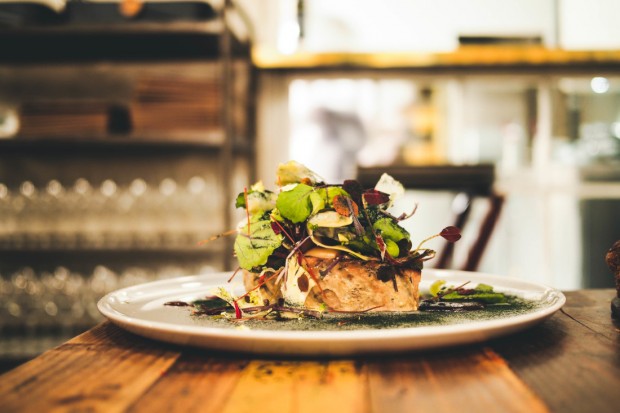 Nørre Farimagsgade 41
1364 København K
Denmark
Getting around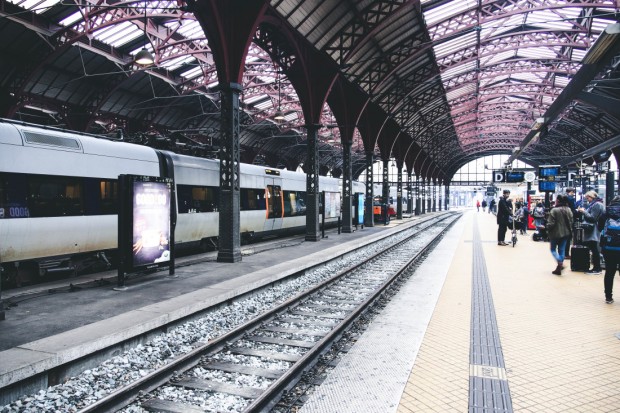 There are trains and metros that run from the airport quite regularly. If you're intending to get to the city centre, there's a straight train that takes you to København H, the main station in Copenhagen. If you're intending to take the train around to explore Copenhagen, get the day city pass. It costs about 80DKK (£7.50) for 24 hours of travel, and 200DKK (£19) for 72 hours.
Alternatively, you can get around the city by renting their bicycles, or try walking! That's what we did on the second day to save some money on transport.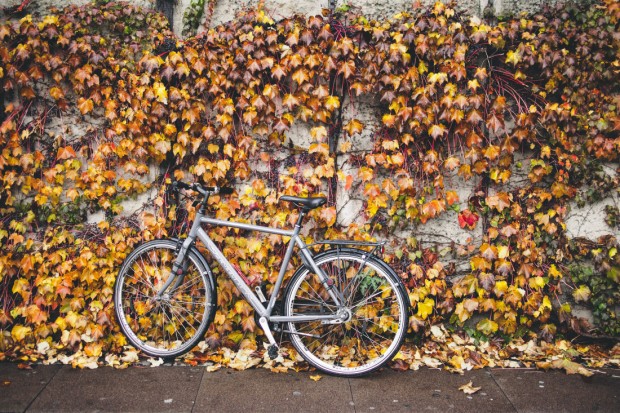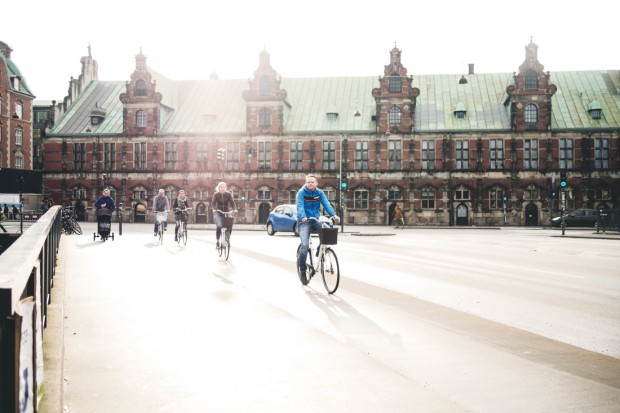 What to see and do
There's quite a bit of things to see in Copenhagen, and depending on your interests, I think there's something for everyone.
Louisiana Museum of Modern Art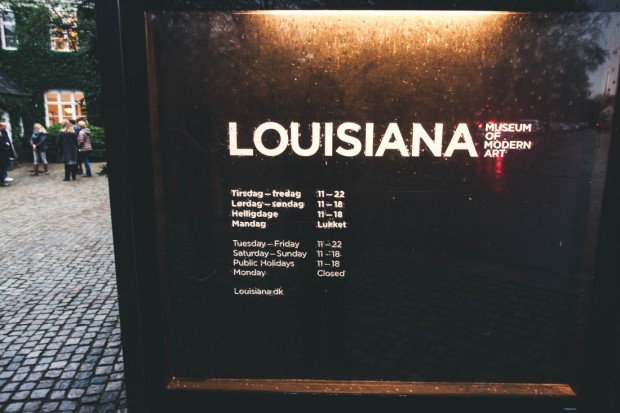 The museum is located slightly further away from the centre of Copenhagen. It takes about an hour in total getting from the main central station to the museum.
We visited the Yayoi Kusama exhibition while we were there, and it was really impressive. There are other exhibitions that are going on too, but we were really just there for the Yayoi one. If you're going to be in Copenhagen sometime between now to January 2016, do take some time to visit it!
Gl Strandvej 13
3050 Humlebæk
Denmark
Sidewalk Trampolines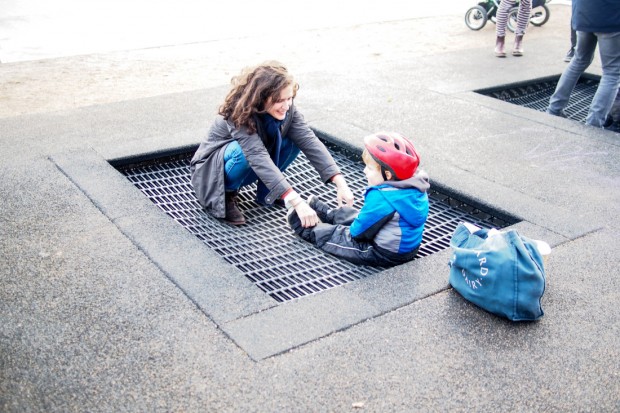 Yes, it's trampolines on the sidewalk. It's super fun and it definitely could burn off some calories just by jumping on it for a good 3 minutes. Of course, you could walk along the waters and take in some of the tranquility and get a good mix of fun with the trampolines when you walk past it.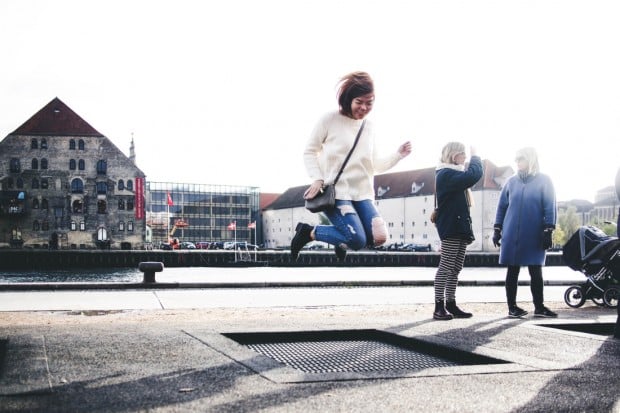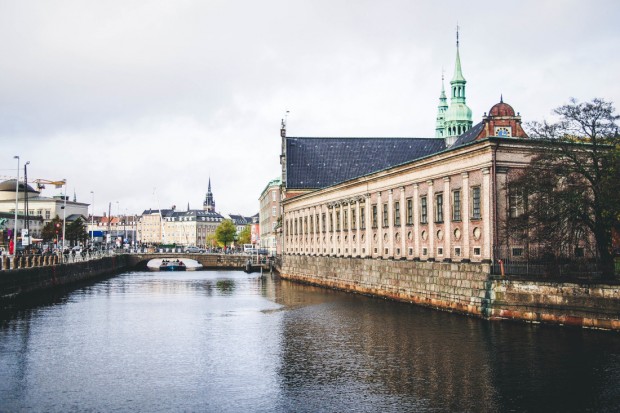 Nyhavn
It's probably one of the top things to see in Copenhagen. It's stretches from the harbour and it's lined with restaurants, bars and cafes. If you're there on a laid back day, you possibly could settle in a cafe and sit there to people watch. You could also go on a canal tour that brings you along the stretch of colourful architectures. This place somewhat reminds me of Venice, but in a different way.
Nyhavn 1-71
1051 København K
Hay House, Danish design store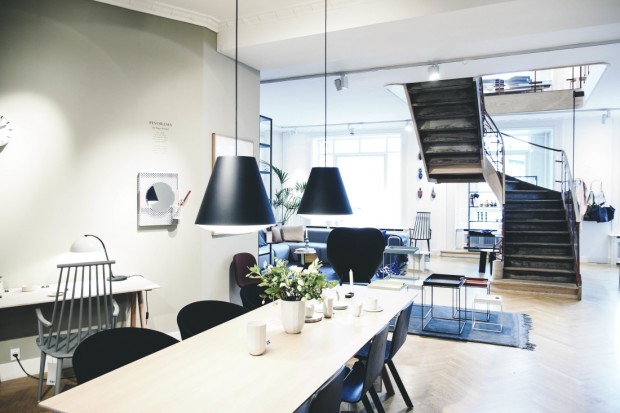 If you're into Scandinavian furniture, minimal interior designs, you cannot miss going to the Hay House! It's located in the heart of Copenhagen. You can find home wares, furniture and other little knick-knacks for your home designed by this Danish company in this 2 level shop house.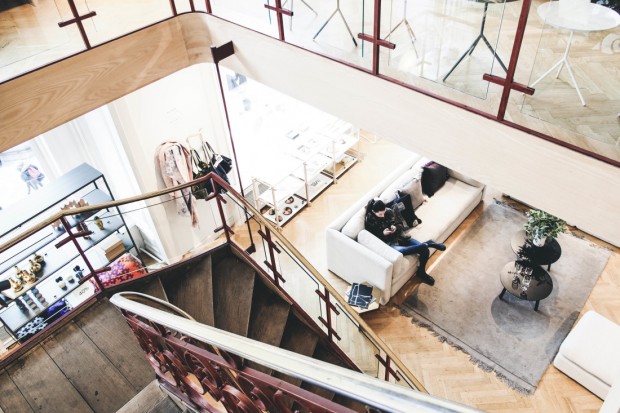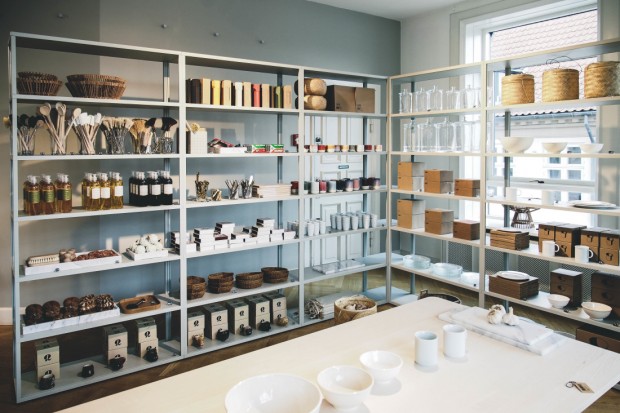 Dänemark, Østergade 61,
1100 København K
Denmark
Torvehallerne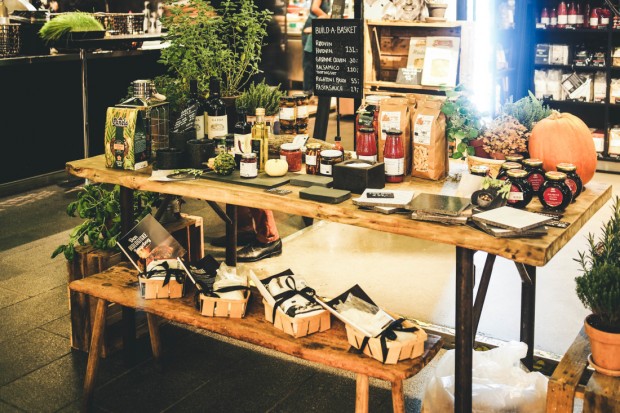 It's like a supermarket, but not exactly. You can find over 50 stalls of fresh produce, coffee, tea, chocolates and spices. Also, you could grab small bites from here. We went over in the evening, and the place was still bustling with people. We got ourselves some Danish tea from here to bring back to London.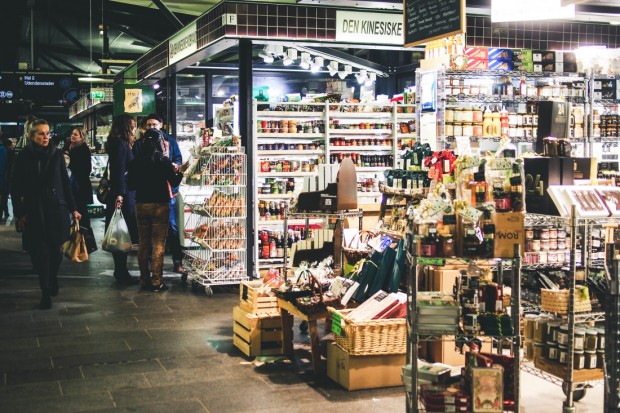 Frederiksborggade 21
1360 København K
Denmark
We managed to see and do all these things during our 3 day 2 night stay in Copenhagen! The 3rd day's not really counted as our flight was 7:00am in the morning. So for almost 48 hours, I think we managed to see and experience quite a bit of Copenhagen. Of course, if you have more time in Copenhagen, you could consider venturing outwards more, and possibly take a train into Stockholm.
Also read: Travel Routes Across Europe: Then & Now
I guess the one of the great things of this trip was that our flight tickets, inclusive of a return flight back to London, costed us only £38 per person.