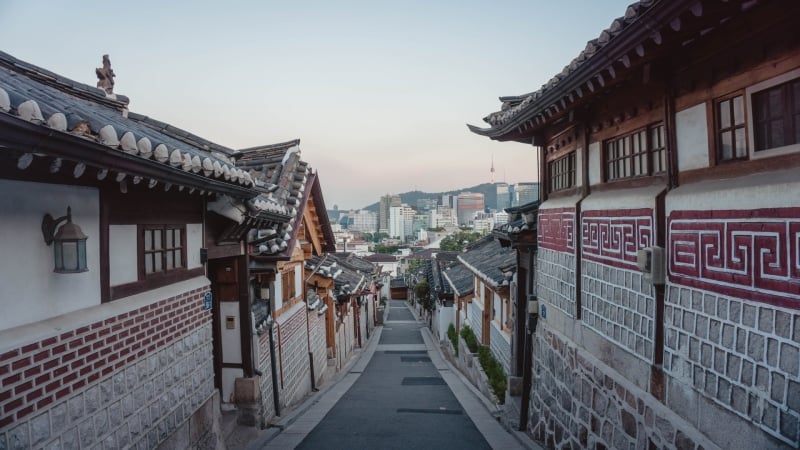 In light of the spread of the new COVID-19 strain, South Korea is taking no chances. The country announced it is expanding a private social gathering ban larger than four people to the whole country. Unprecedented social distancing rules will also be extended to greater Seoul. Health minister Mr Kwon Deok-cheol also announced that these new measures will last till 17 January this year.
Tightening up in the face of spike in cases
The social gathering ban comes against the backdrop of a rise in cases and climbing death rates, with the number of daily COVID-19 cases bouncing back to more than 1,000 in four days. The health minister mentioned that as many as 40 percent of these cases have been linked to small social gatherings.
As such, the South Korea social gathering ban, which had been imposed in Seoul and neighbouring areas before the Christmas holiday, and was due to expire on 3 January, has been extended.
On top of that, the Seoul metropolitan area will also be placed under the second-highest Level 2.5 social distancing guidelines for two more weeks until 17 January. After initial success in subduing earlier waves of infections, South Korea has struggled to reduce this latest and largest surge, with daily cases hovering around 1,000 for weeks.
Also read: New Coronavirus Variant: Countries Where It's Been Identified
Vaccination response criticised
The South Korean government had been criticised recently for its lacklustre approach to its vaccination programme. The country plans to start vaccinations in February, with health workers and vulnerable people first in line. The health minister has since called for the process to be expedited to avoid the situations seen in the United States and Europe. "The Korea Disease Control and Prevention Agency (KCDA) should be perfectly ready for the entire process the moment the vaccine arrives – the distribution, storage, inoculation and follow-ups," he said.
With South Korea one of our favourite destinations, here's hoping that with the tighter and necessary measures in place like the South Korea social gathering ban, the country can ride out the rise in cases soon.