A relatively unknown country in southeastern Europe, squeezed between Italy, Austria, Croatia and Hungary, Slovenia has much more to offer than most people expect.
From the shimmering Adriatic Sea to the Julian Alps, this is an outdoorsy nation. Slovenia is the kind of place where you can swim in the sea in the morning, hike in the Alps in the afternoon and party the night away in a historic city in the evening.
Major urban highlights include the Adriatic coast town of Piran, set impossible picturesque on a narrow peninsula and home to old Venetian-style architecture, and the capital of Ljubljana, one of Europe's greenest and most livable cities.
Outdoor fanatics can find plenty of things to do in Triglav National Park and around Lake Bohinj and Lake Bled. These places are dream destinations for hikers, mountaineers, kayakers, cyclists and even winter sports enthusiasts.
Also, don't miss the UNESCO World Heritage-listed Škocjan Caves and the picturesque town of Ptuj.
Slovenia is so small that it can be crossed by car in a matter of just a couple of hours. Yet, it offers an incredible mix of pretty much everything. There are baroque churches and art nouveau buildings, pebble beaches and snow-capped mountain summits, grape vine-covered hillsides and plains filled with sunflowers. There are shimmering alpine lakes and some of the world's greatest karst caves. The variety of attractions in Slovenia is rather astonishing—especially considering the nation's small size.
Culturally, Slovenia lies at the crossroads between the laidback Balkan cultures, the vibrant Venetian culture and the functional and disciplined Germanic cultures. Slovenia's land- and cityscapes sometimes resemble Austria's while its people's spirit and language are distinctly Slavic.
If you're thinking about visiting Slovenia in the future, the following twenty photos will certainly give you the final push and make you start making your plans more concrete.
1. The Church of St. John the Baptist is one of Bohinj's most photographed spots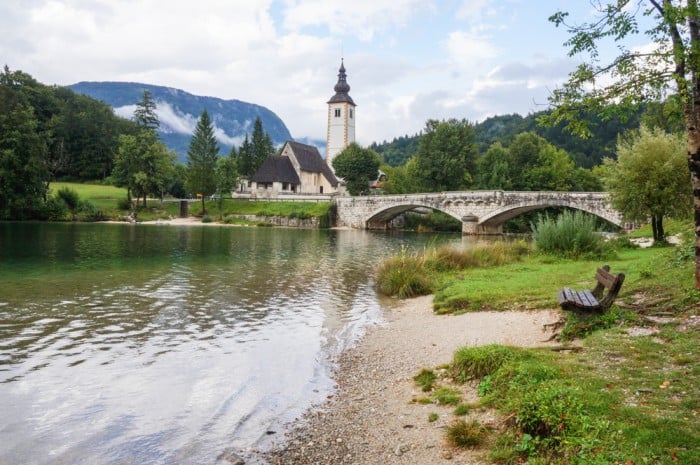 2. A sunny morning along the Ljubljanica River in Ljubljana
3. Spectacular view of Bohinj Valley from the Vogel Ski Center

4. Tartini Square in Piran, one of Slovenia's prettiest public spaces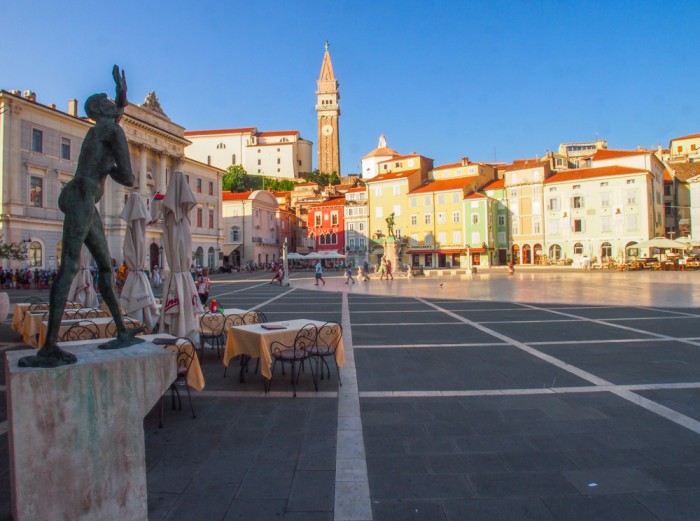 5. Crystal-clear river in Triglav National Park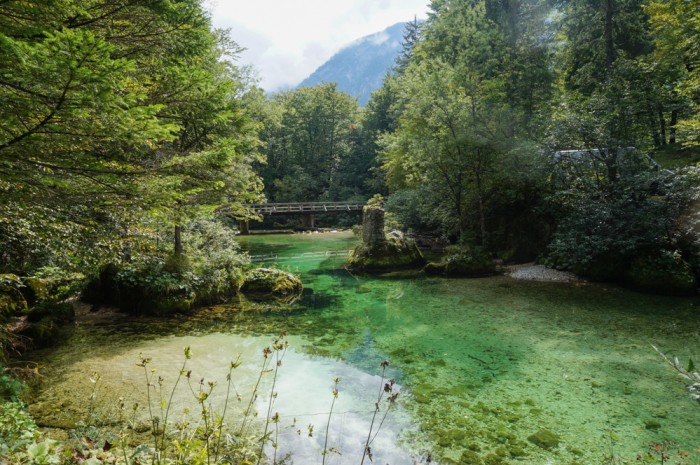 6. Town Hall of Ljubljana
7. Chairlift at the Vogel Ski Center (in summer)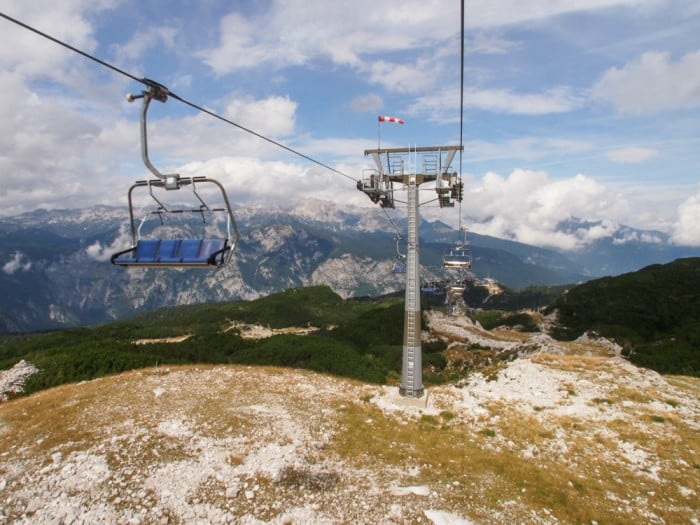 8. Wooden boats on Lake Bled, with the iconic island in the distant background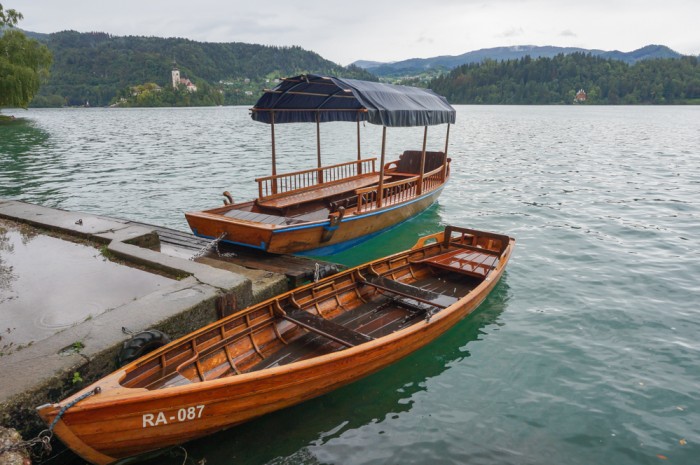 9. Mountain stream in Mostnica Gorge, Bohinj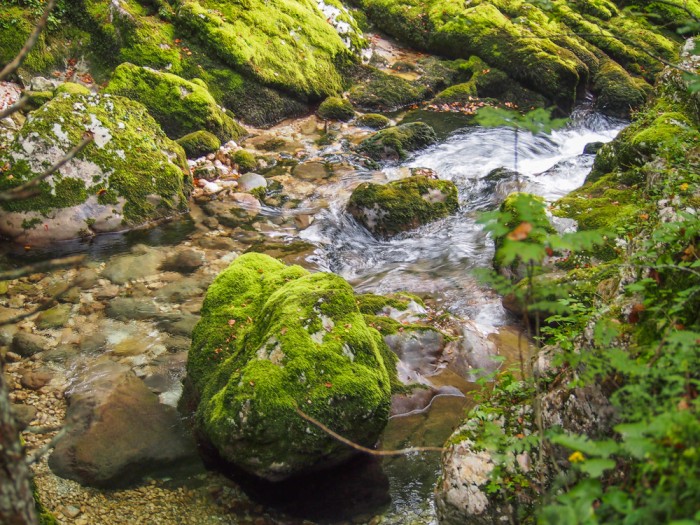 10. Beautiful view from Ljubljana Castle
11. The Old Town of Ljubljana is completely pedestrianised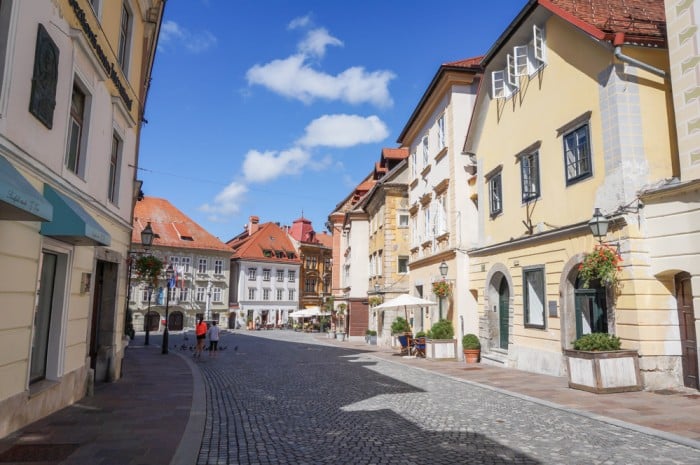 12. Low-hanging clouds over Lake Bohinj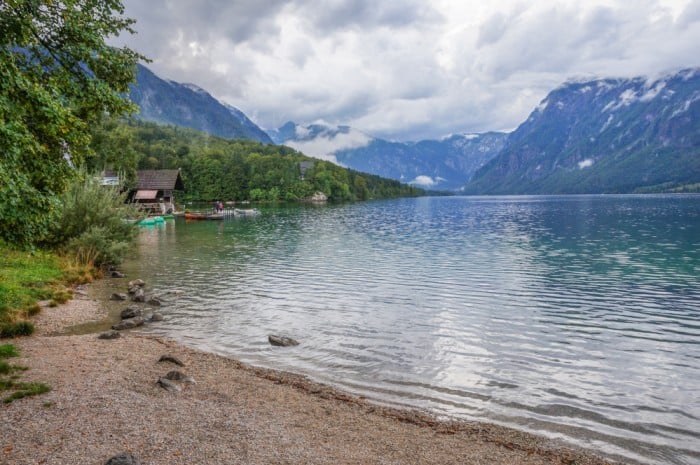 13. Grazing cow and a small chapel on the Pokljuka Plateau in Triglav National Park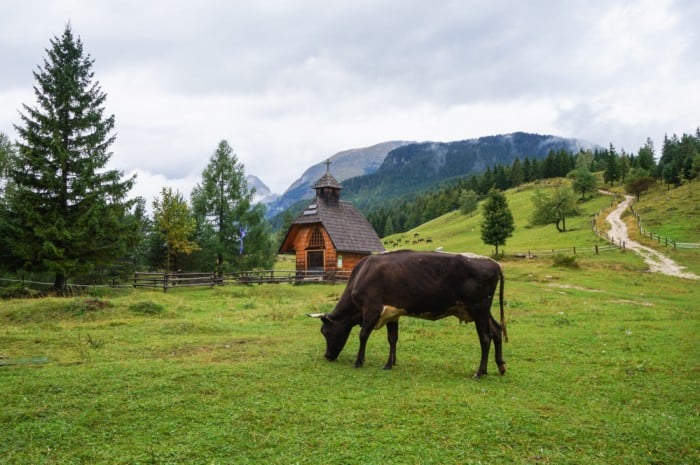 14. Boat bobbing in the harbour of Piran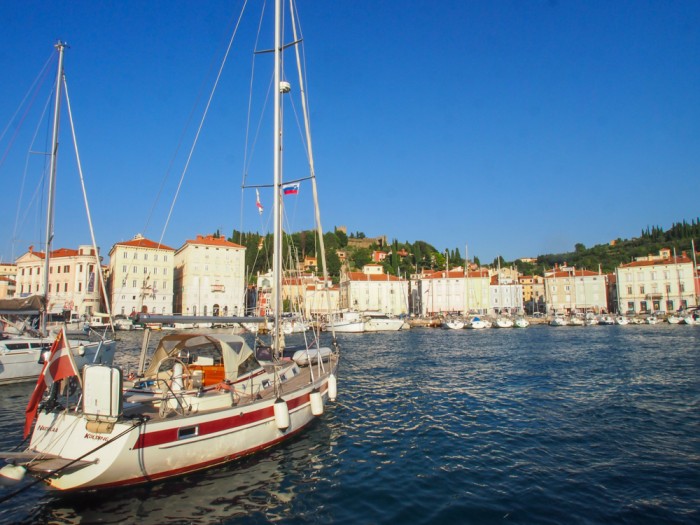 15. Typical double hayrack in the Bohinj Valley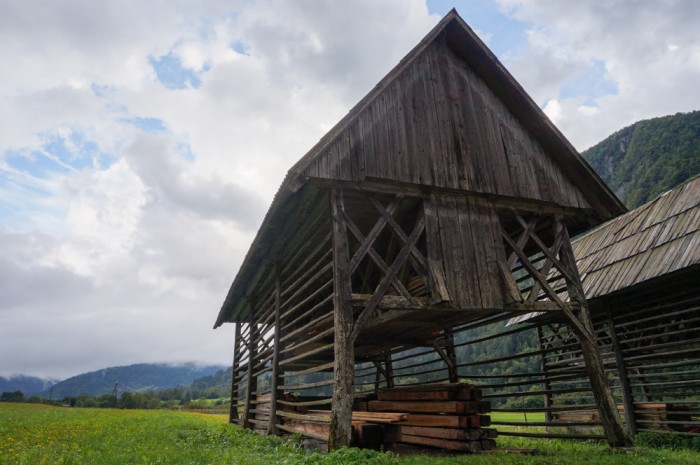 16. Great view of the mountain range in the Julian Alps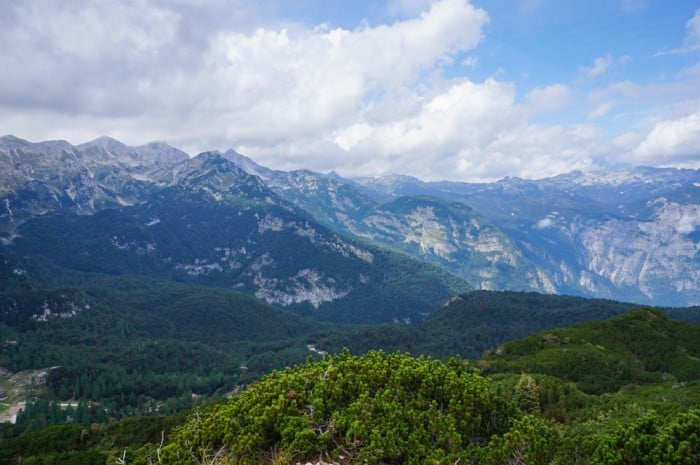 17. People enjoying the car-free streets in historic Ljubljana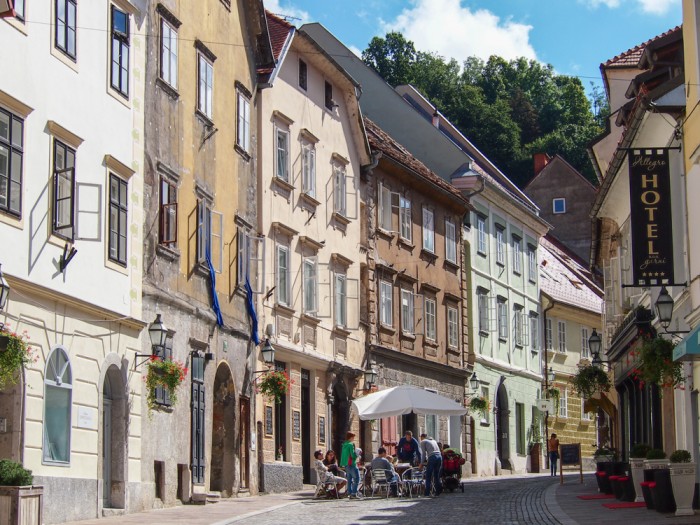 18. Row of boats on Lake Bled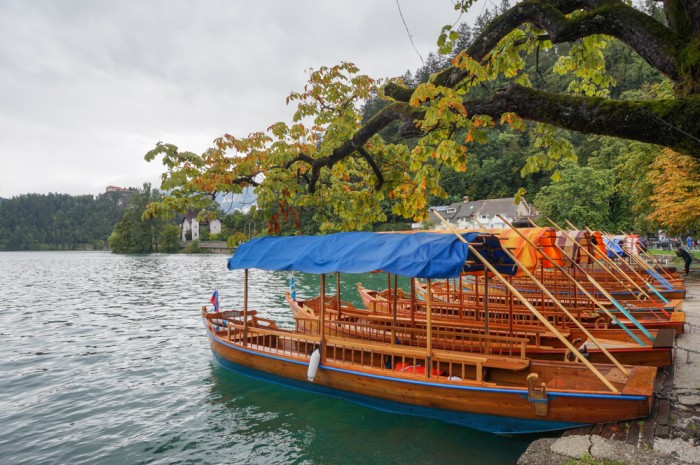 19. The Savica Waterfall is one of the main natural attractions in Bohinj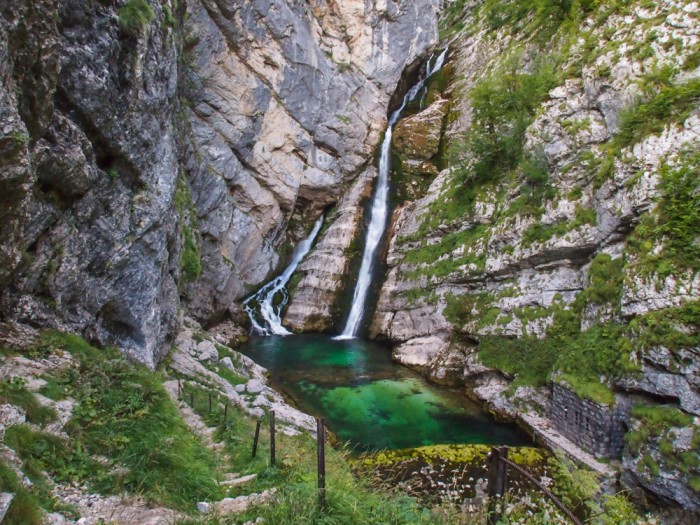 20. Wonderful landscape in Triglav National Park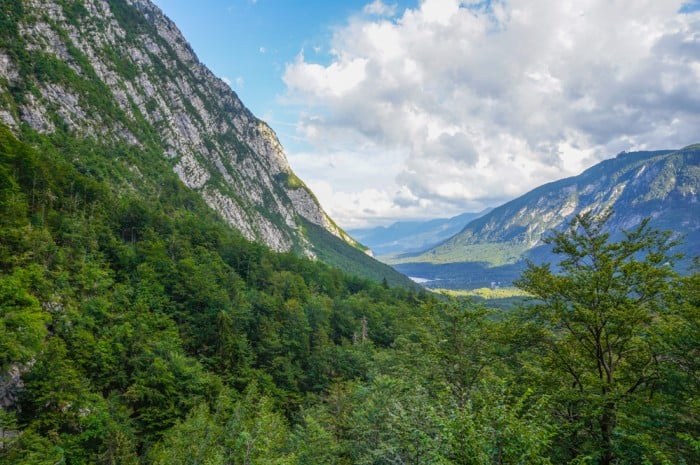 Also Read: 10 Underrated Countries in Europe You Might Not Know About