Needless to say, it's been a tough few weeks for Hong Kong and consequently, its tourism.
As Hong Kong's tourism numbers take a hit however, Singapore's hotels have achieved record numbers this month. According to new data from the Singapore Tourism Board, its hotels have the highest revenue per room in nearly four years and the highest average occupancy rates since 2005.
Also read: 8 New and Cheap Hotels in Singapore Less Than $90/Night
Travellers Re-Routing Destinations from Hong Kong to Singapore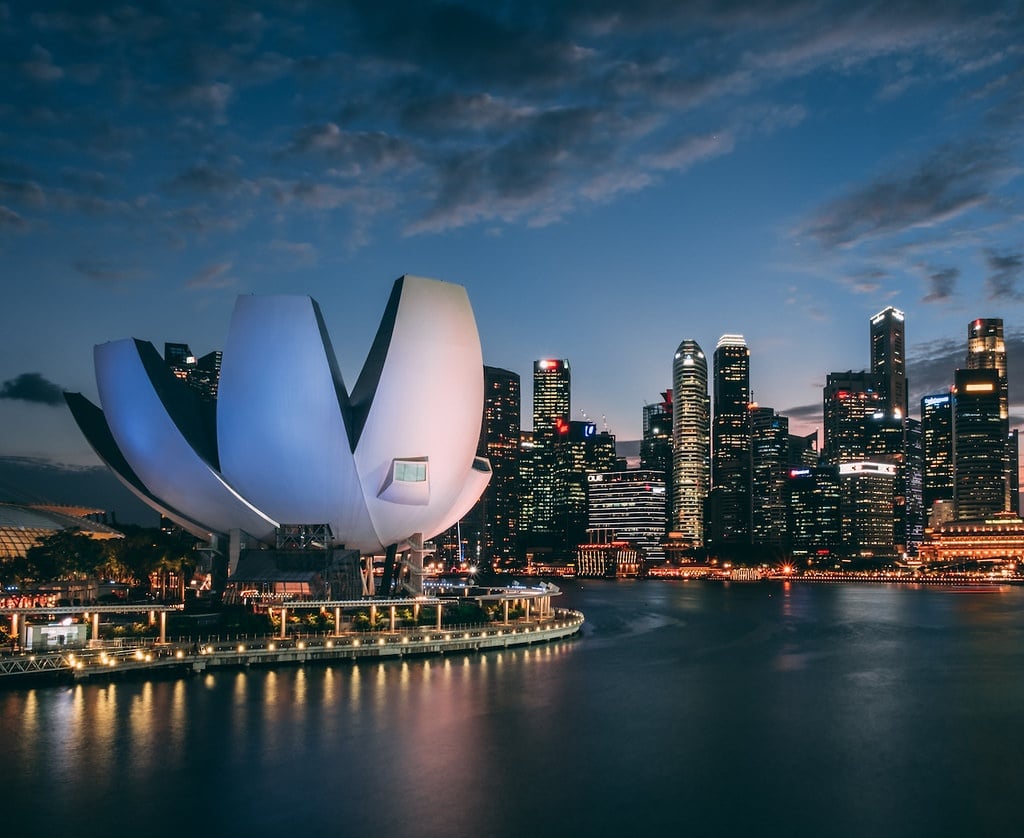 Analysts suggest that Hong Kong's political turmoil would have played a key factor behind the peak in Singapore's hotel scene.
"Singapore may benefit twice as much from the Hong Kong fallout as both these destinations share similar traits," says Derek Tan, an analyst at Singapore's biggest bank DBS, in reference to how businesses are switching conference venues from Hong Kong.
For one, Chanel has confirmed that it will be postponing the highly-anticipated showing of its 2020 Cruise Collection, in the face of political upheaval in the city, originally slated for November 6 in Hong Kong.
The Global Wellness Submit, scheduled in October initially in Hong Kong, also recently announced a change in venue location to Singapore instead. This was to "ensure travel is as seamless as possible", according to the event spokeswoman.
Also read: In Light of Upcoming Airport Protests, Countries Including Singapore Have Issued Travel Advisories to Hong Kong
How Badly Has Hong Kong's Tourism Been Affected?
Countries around the world – including Australia, the UK, Singapore, and Japan – have also issued travel advisories, with some security experts also advising to avoid all non-essential travel to Hong Kong. Google Trends data highlights a significant increase in searches for "Hong Kong safe" towards the end of July, revealing a growing concern of travel safety in Hong Kong.
Hong Kong Tourism Board has also revealed a "double-digit decline" in the number of visitors arriving in the city during the second half of July, coinciding with the start of the demonstrations. Flight and hotel bookings have also dipped despite a promising start during the first half of 2019.
It is uncertain if Hong Kong's tourism, otherwise one of the world's most visited cities, will pick up in the new few months.
In the past weeks, the city's international airport was disrupted due to demonstrations resulting in over 250 flight cancellations. It has also experienced road closures and disruptions to its public transport system, which understandably will also affect the ease of travel in the city.
Also read: Amidst Escalating Protests, Is It Still Safe to Travel to Hong Kong?