"Personal beauty is a greater recommendation than any letter of reference" said Aristotle. These words have stood the test of time. Today, people from all over the world are going under the knife to improve their looks and the demand for plastic surgery tourism has risen in recent years.
People are now going for cosmetic procedures overseas while taking advantage of the opportunity to travel and experience the destination country. These countries are also accepting of such procedures, so going out in public during recuperation does not pose as much inconvenience as it may elsewhere.
Considering going under the knife? Why not head to these three leading plastic surgery destinations?
South Korea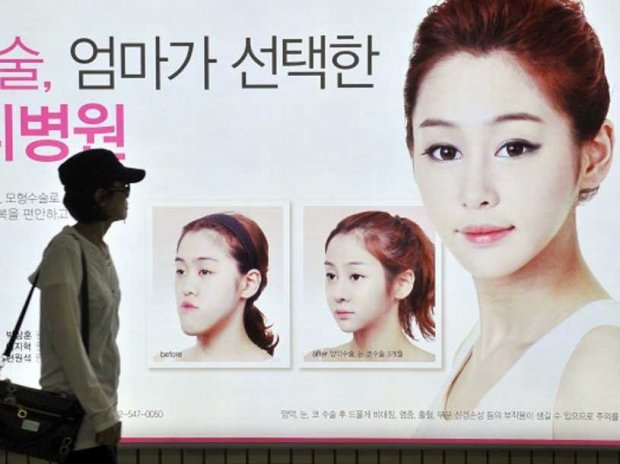 Image credits: http://bit.ly/YxZP2t
'강남' (Gangnam) is now in the global lexicon with Psy's viral hit, Gangnam Style, but there is more to the Beverly Hills of South Korea. This area in Seoul is also known as the 'beauty belt' with hundreds of clinics lined up on the streets. Catering to the international demand for Korean surgeons, a tour centre opened in July last year to help tourists pick accredited hospitals for their procedures.
Surgically-enhanced beauties are featured heavily in Korean pop culture and fans inspired by the beautiful faces of their idols are now visiting these clinics to look more like their idols. With the Korean Wave sweeping across Asia, their surgeons are also gaining international repute, making Korea a top destination for celebrity emulation plastic surgery. Plastic surgery journeys shared by celebrity bloggers (e.g. Bong Qiu Qiu and Peggy Heng) have also raised Korea's plastic surgery reputation among Asians.
Plastic surgery is so good that some hospitals offer 'plastic surgery certificates' for international patients. These certificates explain to airport immigration staff why they look so different from their passport photo. Given the pricing competitiveness and quality of procedures offered, Korea is well positioned as the plastic surgery hub of Asia.
All-inclusive plastic surgery packages from Seoul TouchUp travel agency cost around SGD 17,000, including free accommodation and sightseeing.
Thailand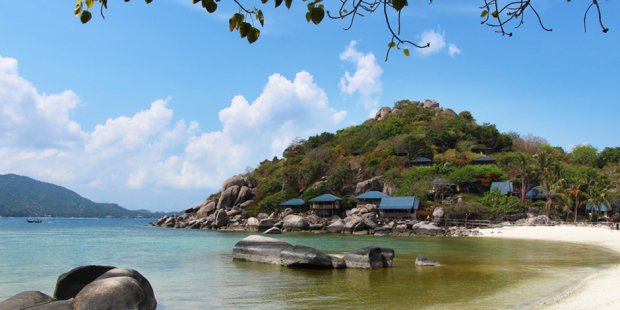 Image credits: http://bit.ly/1tgrMHl
Thailand offers value-for-money cosmetic surgery with more than a million people visiting the Land of Smiles as medical tourists every year. Bangkok is a major destination for plastic surgery with their highly-skilled surgeons and modern hospitals. Given the popularity of such procedures there, Thai surgeons have handled many cases over their years of practice.
Places such as Phuket, Chiang Mai, and Koh Samui are also choice destinations. They offer high-quality procedures at affordable prices and a relaxing recovery awaits you. You can recuperate in style amidst the picturesque beaches and resorts found in Thailand. Luxurious day spas for complete relaxation allow you to combine surgery with a sublime holiday experience.
A Mummy Makeover Package that includes a tummy tuck and breast lift offered by Medi Makeovers will set you back around SGD 10,000, including accommodation and airport transfers.
Singapore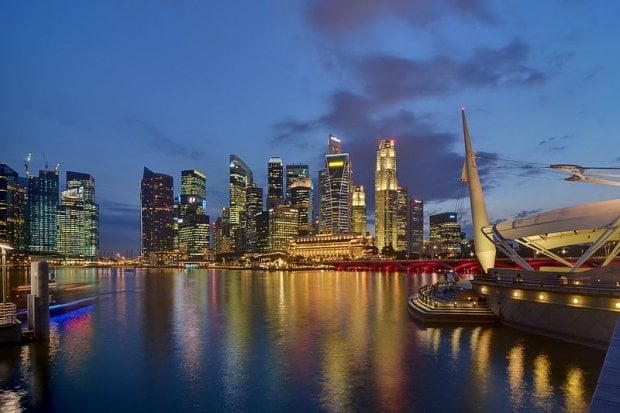 Image credits: http://bit.ly/VEjZWV
When it comes to plastic surgery, many people list Seoul and Bangkok off the top of their heads, but do not forget Singapore – the island country poised as the leading health care hub in the region. It is one of the most developed countries in Asia and the World Health Organisation ranks Singapore as the sixth best health care system in the world.
Prices are higher in Singapore than in places like Thailand. However, for those with reservations about the quality and safety of plastic surgery, Singapore promises optimal outcomes from such procedures. Hospitals and clinics here are reputed for providing excellent medical care and medical tourists from around the world head to Singapore seeking their expert doctors and state-of-the-art facilities.
Cosmetic surgery clinics popular with the locals include Privé Clinic, The Sloane Clinic, The Cosmetic Surgery Clinic, and Woffles Wu Aesthetic Surgery and Laser Centre.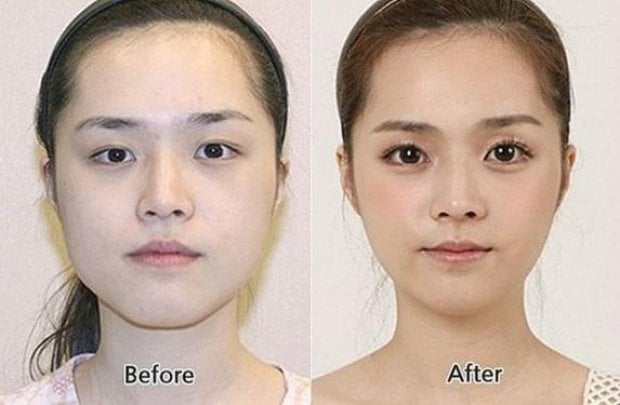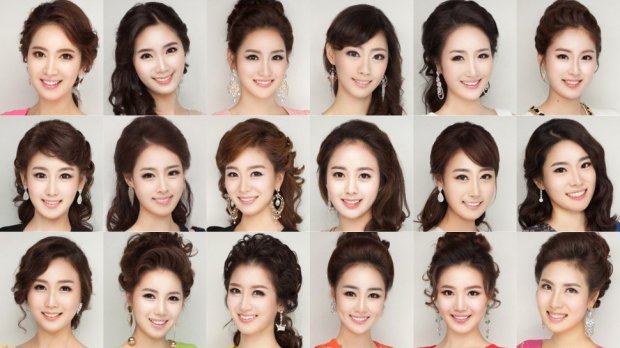 Image credits: http://bit.ly/1om7UfO
Increasing numbers of people are travelling abroad for plastic surgery vacations, drawn by the allure of an exotic holiday destination while recovering in privacy. These destinations offer exceptional expertise in the field of cosmetic surgery but you should remember to thoroughly research the reputation, experience, and qualification of any hospital or clinic before embarking on your plastic surgery vacation.
Do your research, grab the best flight deals, and prepare to embark on the most life-changing transformative journey of your life.