With its accessibility, great shopping places and sumptuous food, it's no wonder why Hong Kong is a popular long weekend destination for many Southeast Asian travellers. There's no shortage of attractions and things to do in Hong Kong. In fact, you can seriously enjoy a number of interesting things in the morning alone before your hotel check-in.
Here, let me share to you my simple 3-day itinerary to help you plan for that smashing long weekend vacation in Hong Kong.
Day 1
Causeway Bay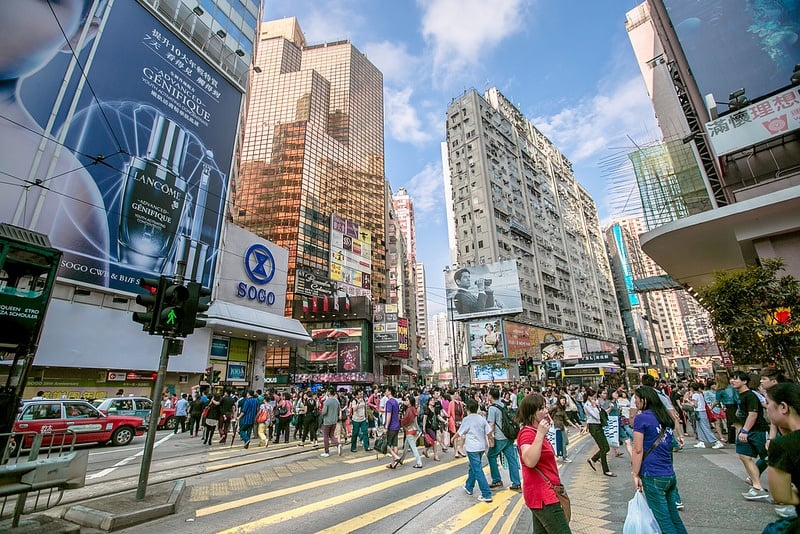 Image credit: IQRemix
My family prefers to stay around Causeway Bay because the shopping places are very close to each other. We usually start the day by checking out the area near our hotel and just enjoying the feel of Hong Kong street life. When in Causeway Bay, make sure to drop by Sogo, Island Beverly, La Foret and Times Square. You'll surely enjoy shopping and finding some nice trinkets in these places.
Also read: 5 Places to Shop at in Causeway Bay, Hong Kong
Night market shopping in Mongkok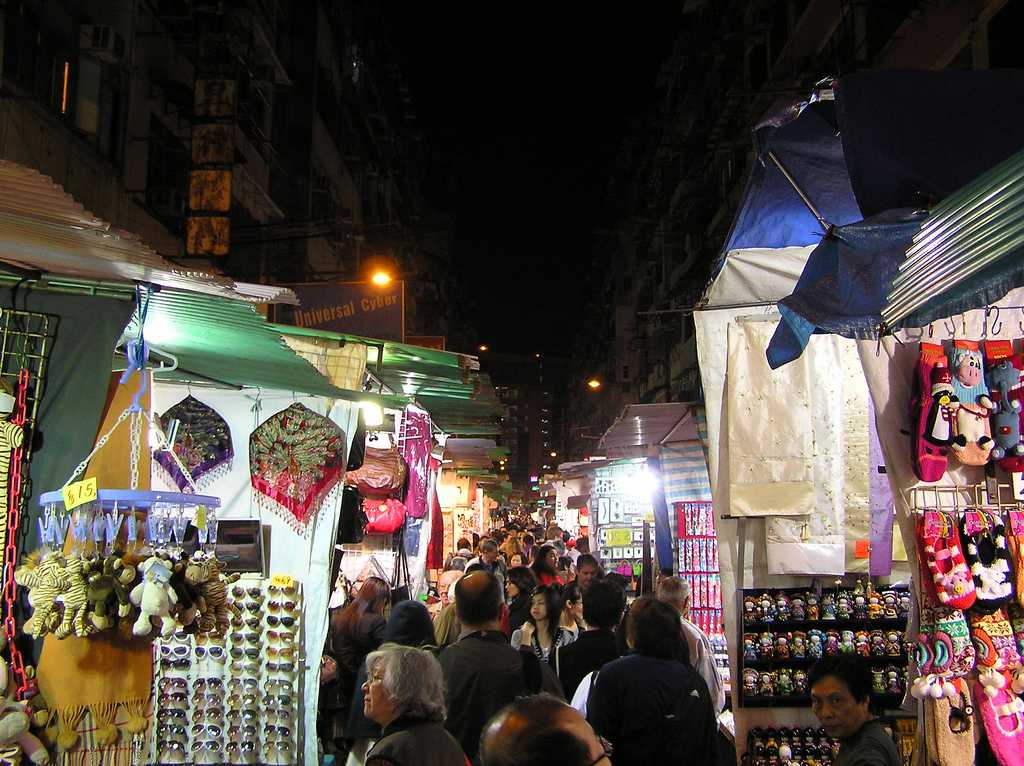 Image credit: Chang'r
During the late afternoon you can head on to Jordan Road and go to Temple Street to experience the Temple Street Night Market in Mongkok. It's amazing how the place becomes very festive during the evening. Just make sure to keep your haggling skills on to get the best deals!
Day 2
Victoria Peak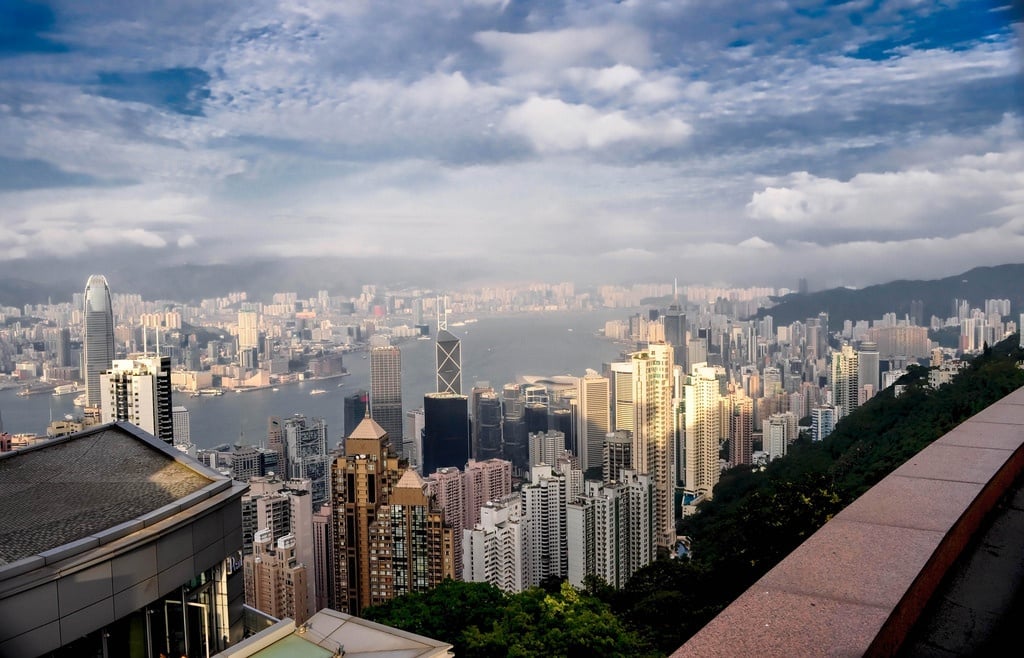 Image credit: Enric Rubio Ros
Start the next day right by seeing the awesome view of Hong Kong from Victoria Peak. If you go around the end of the year to the first quarter of the next year, the weather is still cold. It can be foggy though, obstructing the great view above. Nonetheless, the place is still a must visit. You can also head on to Madame Tussauds located at the Peak to see some wax figures of famous stars.
Shopping at Queens Road Central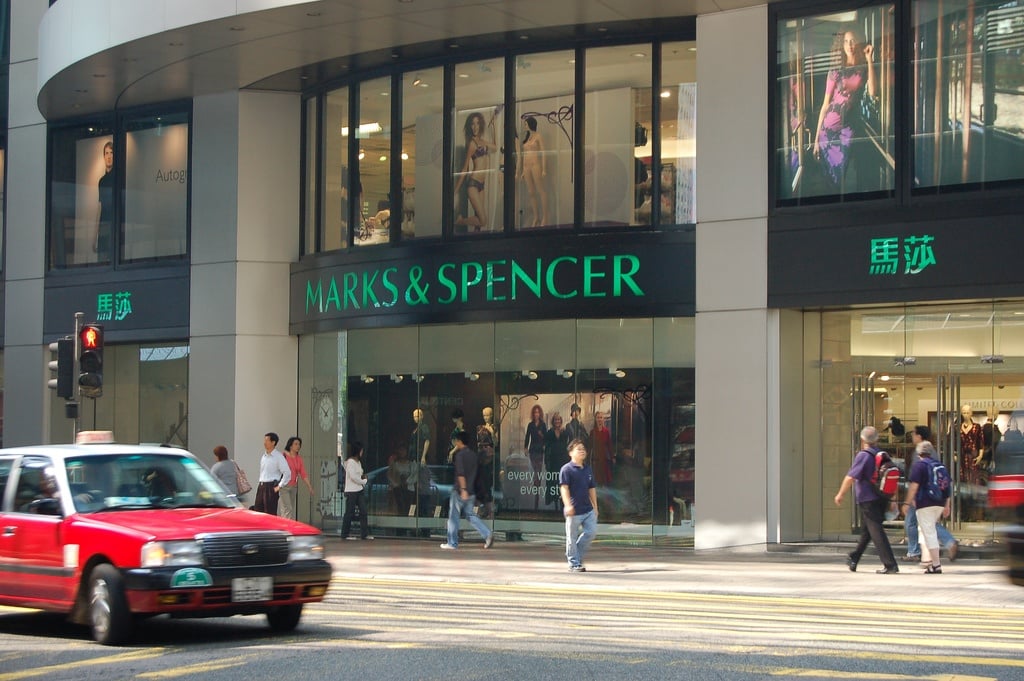 Image credit: Rob Young
Hong Kong has definitely lots of shopping places and you wouldn't want to miss the street alley stores in Queens Road, home to many good finds! There are also big well known shopping establishments like Zara, Marks & Spencer, and the likes in this area.
Day 3
Star Ferry ride to Kowloon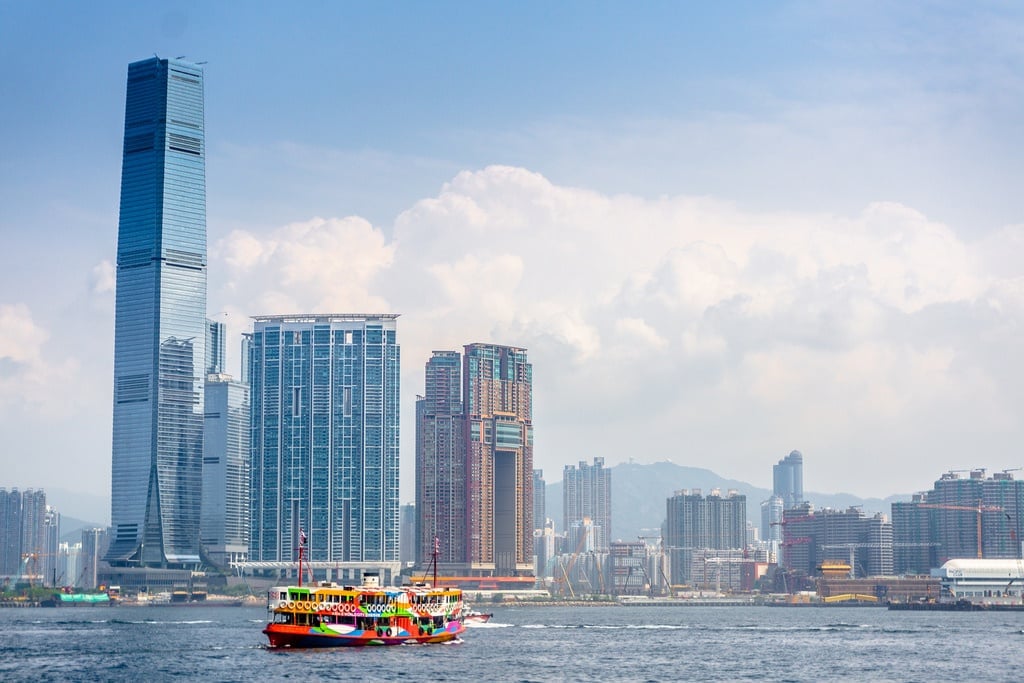 Image credit: IQRemix
It's now time to visit the other side of Hong Kong, and a great way to do that is by riding the Star Ferry, which is not only cheaper; it gives you a great view of the Victoria Harbour. Upon arriving, you'll be welcomed by Harbour City which is composed of three malls in one: Ocean Terminal, Ocean Centre and Gateway Arcade. You can spend the whole day in this place. Trust me, you'll shop until you drop. Just be mindful of your departure flight time as this place may make you want to stay in Hong Kong for another day.
Also read: 6 Unique Things To Do In Hong Kong
And oh, did I mention that Hong Kong is one the best places to go food tripping? I have actually met people who would go to Hong Kong just to eat. Read on below to know my favourite eating places.
 1. Cafe de Coral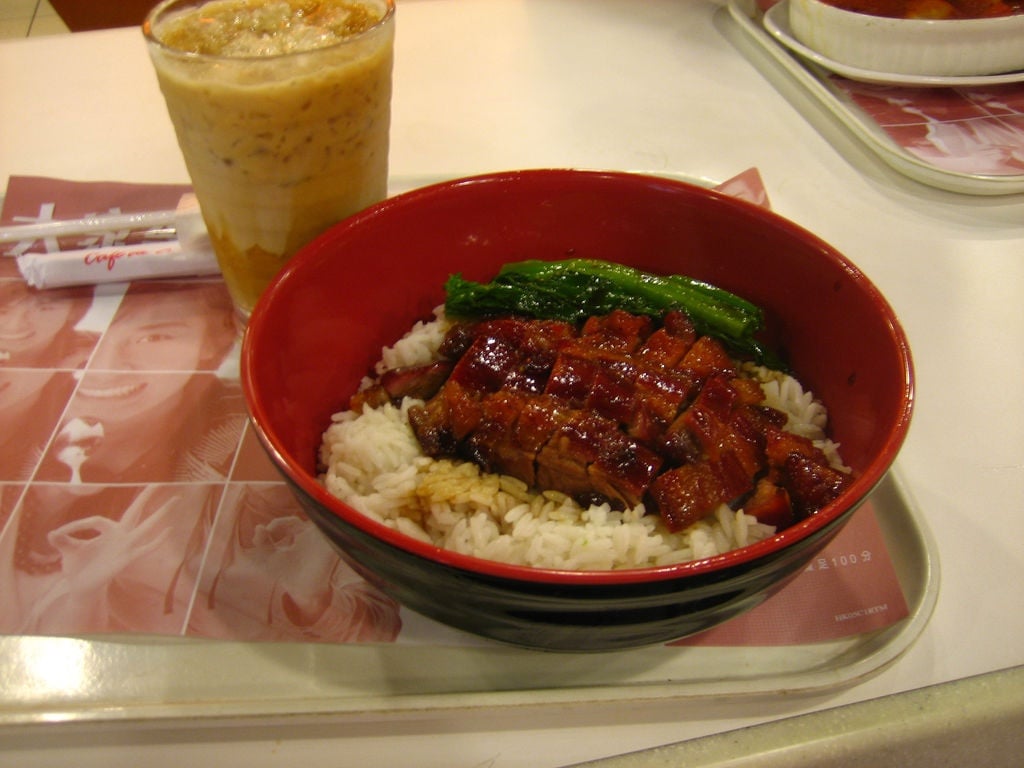 Image credit: Georgio
You'll have no problem looking for Cafe de Coral in Hong Kong because it's practically everywhere. My all time favourite is the baked porkchop in tomato sauce. The meat is tender and very juicy. The serving is big and the price is just right.
2. ToTT's and Roof Terrace
Image credit: Tott's and Roof Terrace at The Excelsior, Hong Kong
Located at the upper most floor of Exelsior Hotel in Causeway bay, ToTT's and Roof Terrace offers customers not only good food, but a stunning view of the Victoria Harbour skyline. A great place to share drinks while catching up with friends.
3. Food Republic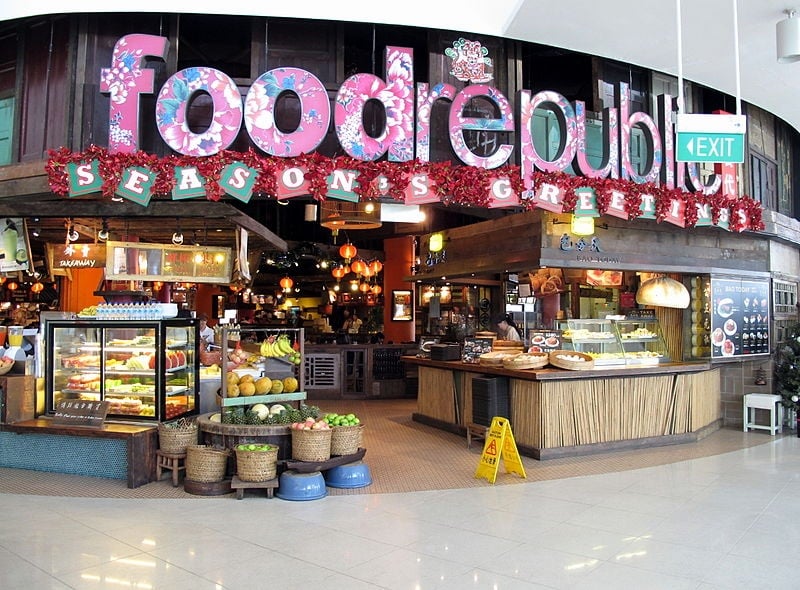 Image credit: WiNG
Food Republic is a fast food chain operated by Bread Talk company of Singapore. It has a wide range of food stalls offering different types of food from all over the world. Visit their branch at City Plaza Taikoo and enjoy the best tasting roasted duck ever! You'll know who they are because the lines are pretty long compared to the other stalls.
4. Din Tai Fung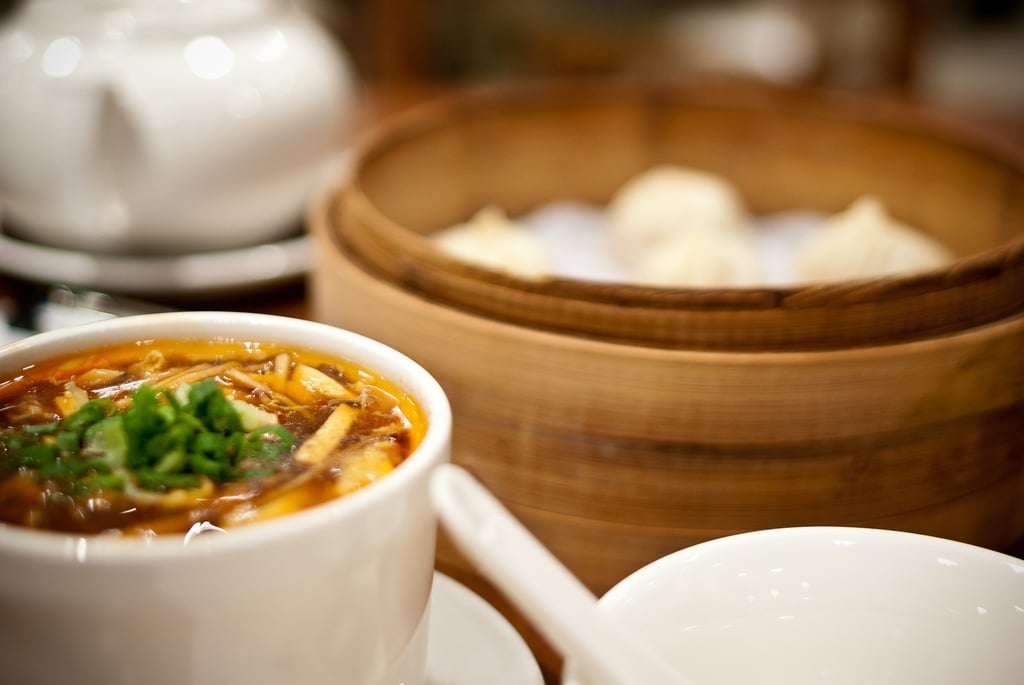 Image credit: Robert S. Donovan
Here's something for the Xiao Long Bao lovers! Din Tai Fung offers mouth watering Xiao Long Bao like no other. Another best seller is their breaded fried pork chop.
5. Bread Street Kitchen and Bar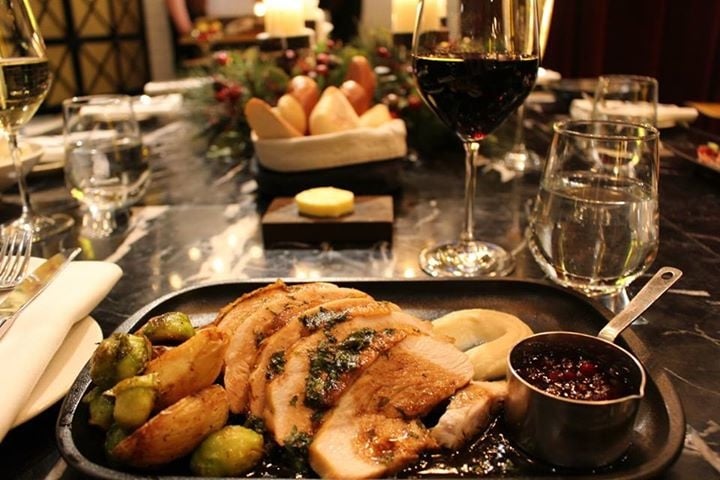 Image credit: Bread Street Kitchen & Bar
Located at the heart of Central, Bread Street Kitchen and Bar is the first restaurant by Gordon Ramsay in Hong Kong. Having the ambiance of a modern diner, it is definitely a must visit as one would surely also enjoy their wide selection of food.
6. Mochi Sweets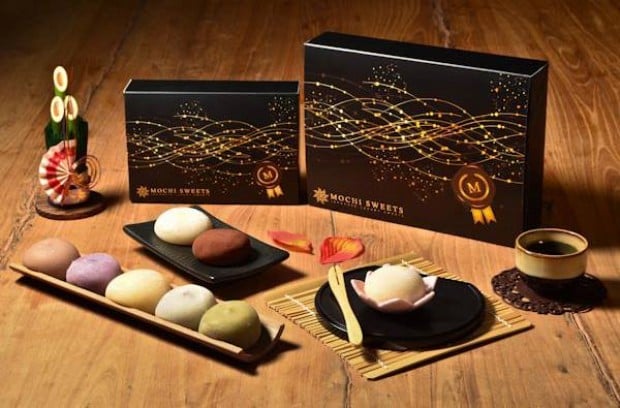 Image credit: Mochi Sweets
Let's not forget about deserts! If you like to try something different for a desert then go for a Mochi. Let it cool down for 15 minutes before eating to feel the softness of the dough.
7. Street foods at Causeway Bay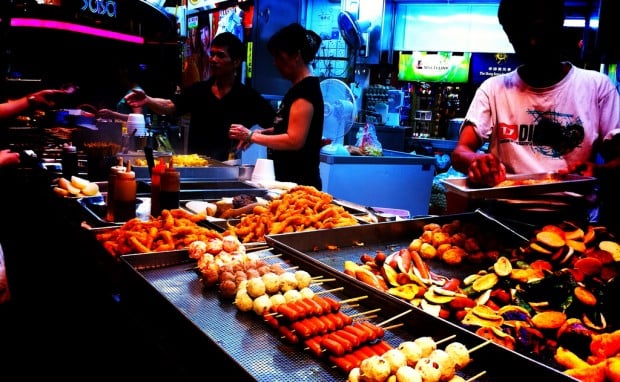 Image credit: hkpuipui99
Get to know Hong Kong better by trying its local street foods! Go to Causeway Bay and try what locals love to eat. Who knows, you might just discover a new favourite.
Also read: Hong Kong Bucket List: 20 Things Every Traveller Must Do
This itinerary is by no means exhaustive. Planning for your Hong Kong trip still largely depends on your budget, interests and needs. If you have any insider tips or personal notes to share, don't hesitate to drop them in the comment box below.