Located off the eastern coast in the Gulf of Thailand, Koh Samui is an island filled with dazzling palm-fringed beaches and plenty to do and see. To cover the best attractions, enjoy delicious cuisine and go on an adventure, 72 hours is just right.
Here's a three-day itinerary for you to follow:
Day 1: Visit Koh Samui's exciting attractions
Start the day by exploring the island's spiritual side at three Buddhist sites. Marvel at the famous stunning golden 12-metre-tall Big Buddha statue at Wat Phra Yai, which is visible from your window seat even before you land. Nearby is Wat Plai Laem, offering a glimpse into the Thai-Chinese culture and featuring an eye-catching 18-armed Chinese goddess statue. For more insights into Buddhist culture, head to see the mummified monk in a seated meditative pose at Wat Khunaram, a reminder of the natural life cycle.
After that, marvel at the unique natural rock formations on the rocky coastline. The iconic Hin Ta and Hin Yai were sculpted by the natural elements over years and resemble the male and female forms. Legend has it that an old couple was travelling with their son to propose to a girl in a neighbouring province. A storm seized their boat and they were unable to survive. Instead, they turned into rocks as proof to the would-be bride of their intentions.
Spend the evening well at the Fisherman's Village. Once home to an actual fishing community, the village has been transformed with rustic-style shop-houses housing trendy beachside dining spots and boutiques – but its old-world charm still remains. Before the sun sets, grab seats at CAFE De PIER X Samui and gaze out at the remarkable view of the broken down pier reminiscent of olden years, with the backdrop of the magic hour sky.
Day 2: Sail off to neighbouring islands
On your second day, make a day trip to Ang Thong National Marine Park where over 40 jagged islands poke through azure seas featuring limestone massifs, tropical rainforests, deserted coves, caves, hidden lagoons and plenty of wildlife. Day-trippers are spoilt for choice with lots to do. Underwater-lovers will enjoy swimming with shoals of marine creatures. Explorers with adventurous hearts will get an adrenaline rush from challenging hikes to the striking viewpoints. Those who prefer to stay dry may kayak between the islands, or sunbathe on one of the many white-sand beaches.
After a long day out, the tummy needs a yummy treat, so it's time to enjoy comfort food in a funky bistro. Hitting the spot is Stacked, an all-American eatery right next to the hotel, offering simple yet delightful guilty pleasures. Its speciality lies in the art of creating juicy burgers and finger-licking-good fries. For a great combination, pair the 'The Cowboy' burger with sweet potato fries.
Day 3: Kick back and relax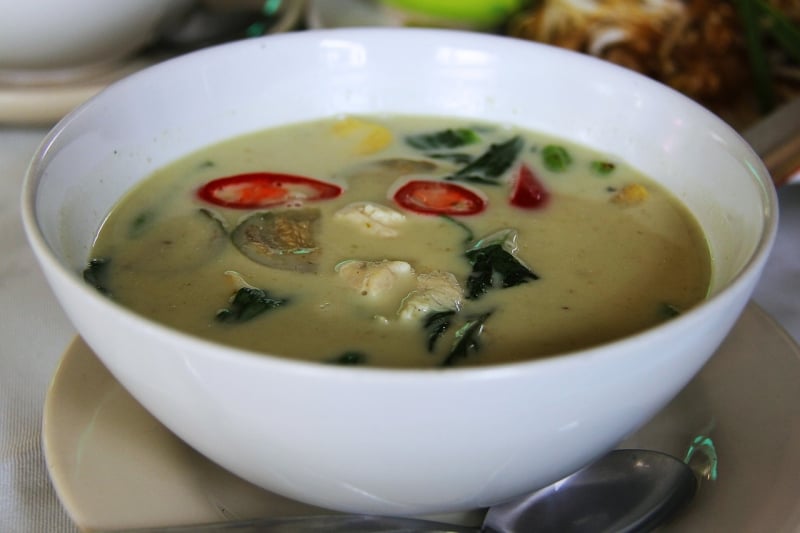 Take a piece of Thailand back home with a Thai cooking lesson at Samui Institute of Thai Culinary Arts. The twice-daily three-hour classes start with the preparation of hand-made curry pastes followed by three local dishes. Visitors may also sample the 100% home-grown Magic Alambic rum crafted at the island's only distillery, K&S Rum, which is worth a visit.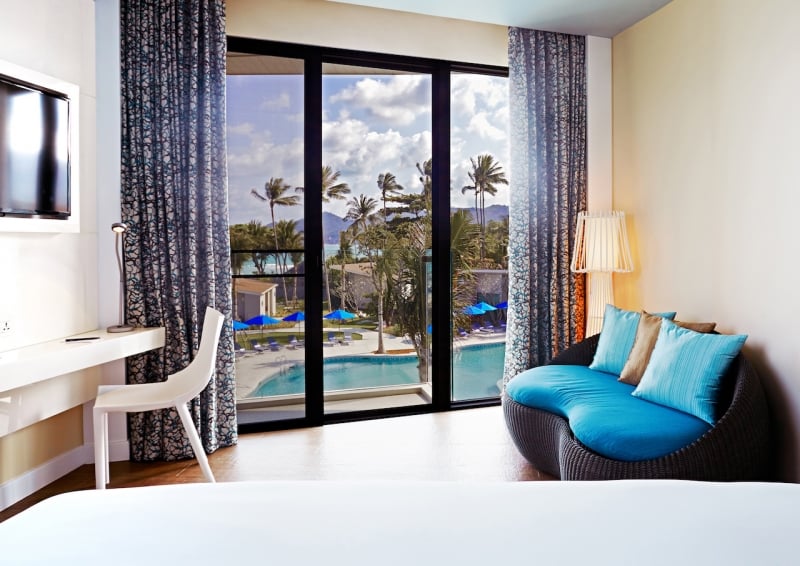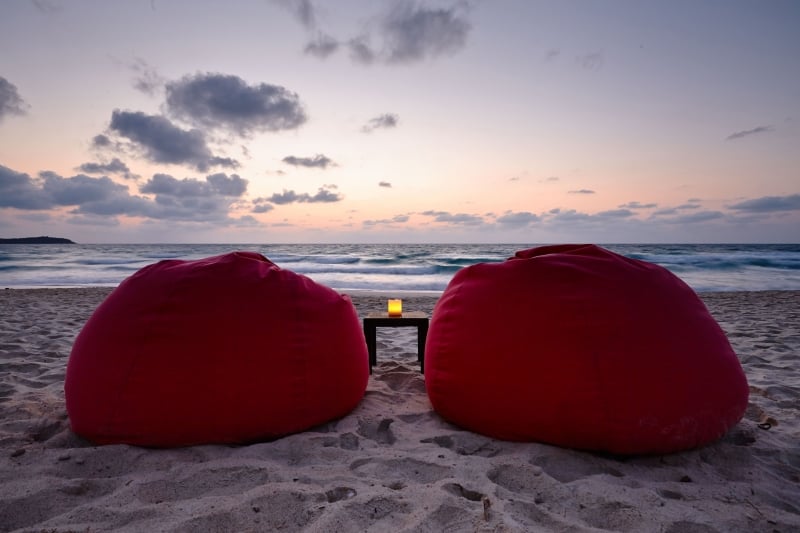 Following that, enjoy the sweetness of doing nothing. Kick back and relax at your resort. If you're staying at OZO Chaweng Samui which has a beachfront location, a lazy day can be spent sinking into plush loungers under the shade of coconut palm trees, soaking up the sea views and listening to the rolling waves.
Have spare change? Take a piece of Koh Samui home. Get rid of any spare Thai baht with coconut souvenirs as Koh Samui is known to produce the best coconuts in Thailand. The Kalamare, a local gelatinous coconut caramel candy made of coconut milk, sticky rice and palm sugar, is a must. Each shop has its own secret recipe, so do give each one a try before picking the best one.
---
Information and hotel images are extracted from content issued by AKA Asia on behalf of OZO Chaweng Samui