Contributed by Wanders of Eve
Siem Reap is known for its ancient temples. But these photos will show that this laid back city in Cambodia has more to offer than just the temples of Angkor.
Also read: My Siem Reap Adventure: Travel Tips & Expense Guide for Filipino Travellers
1. Srah Srang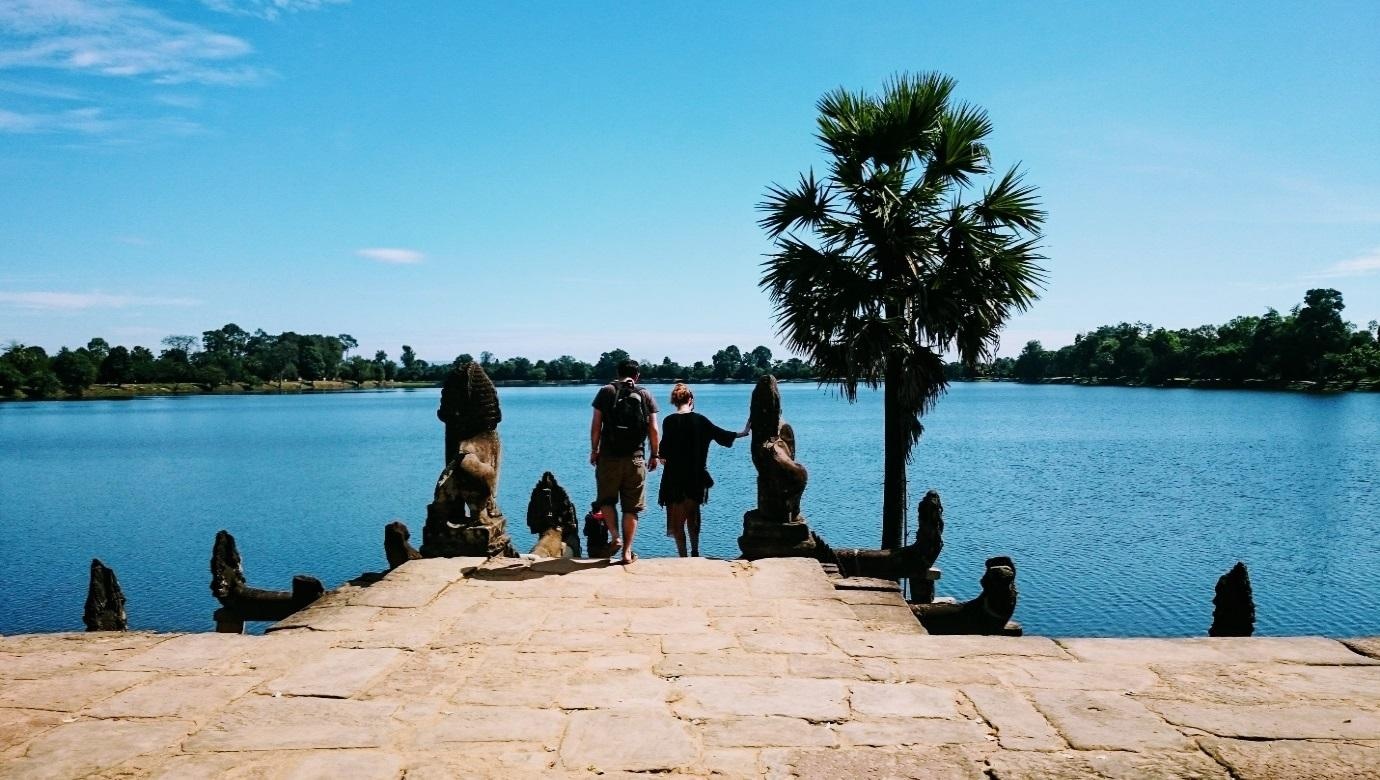 Image credit: Sheryl Pesito
This reservoir is across the east entrance of Banteay Kdei. It once served as a royal bath of the Khmer King. Its shoreline is lined with tall trees. There are benches too, where you can just sit and watch the locals or tourists go by or just breathe in the calmness that emanates from its waters. I bet it is also a good spot to watch the sunset.
2. The Pond at Neak Pean (Nak Pwan)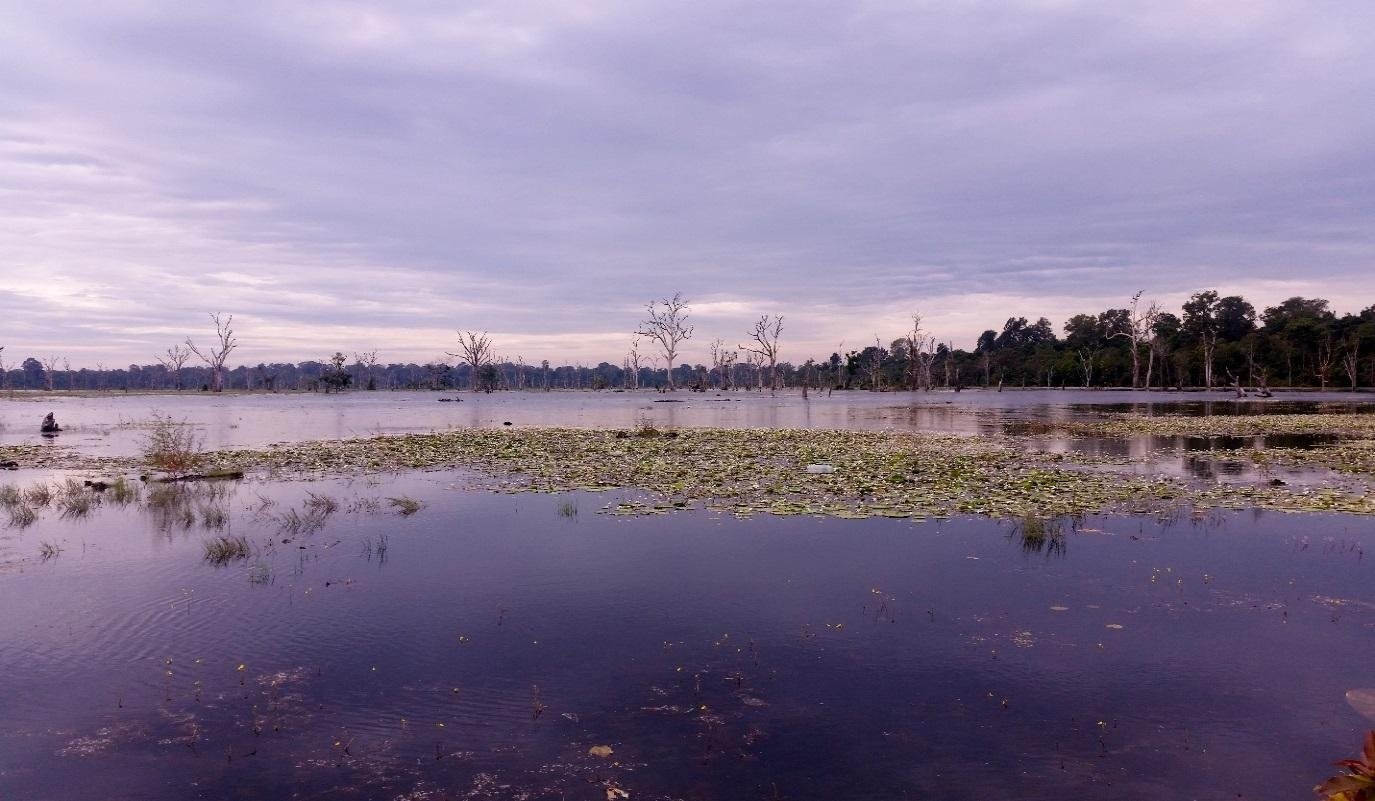 Image credit: Mary Lyn Tenorio
This is another good spot to watch the sunrise or sunset if you want an alternative to the famed Angkor Wat and Phnom Bakheng. The leafless trees give an autumn vibe, except they are sunken. Siem Reap is in the countryside Cambodia so you'll expect a lot of nature treats.
3. Floating Mangrove Forest of Kompong Phluk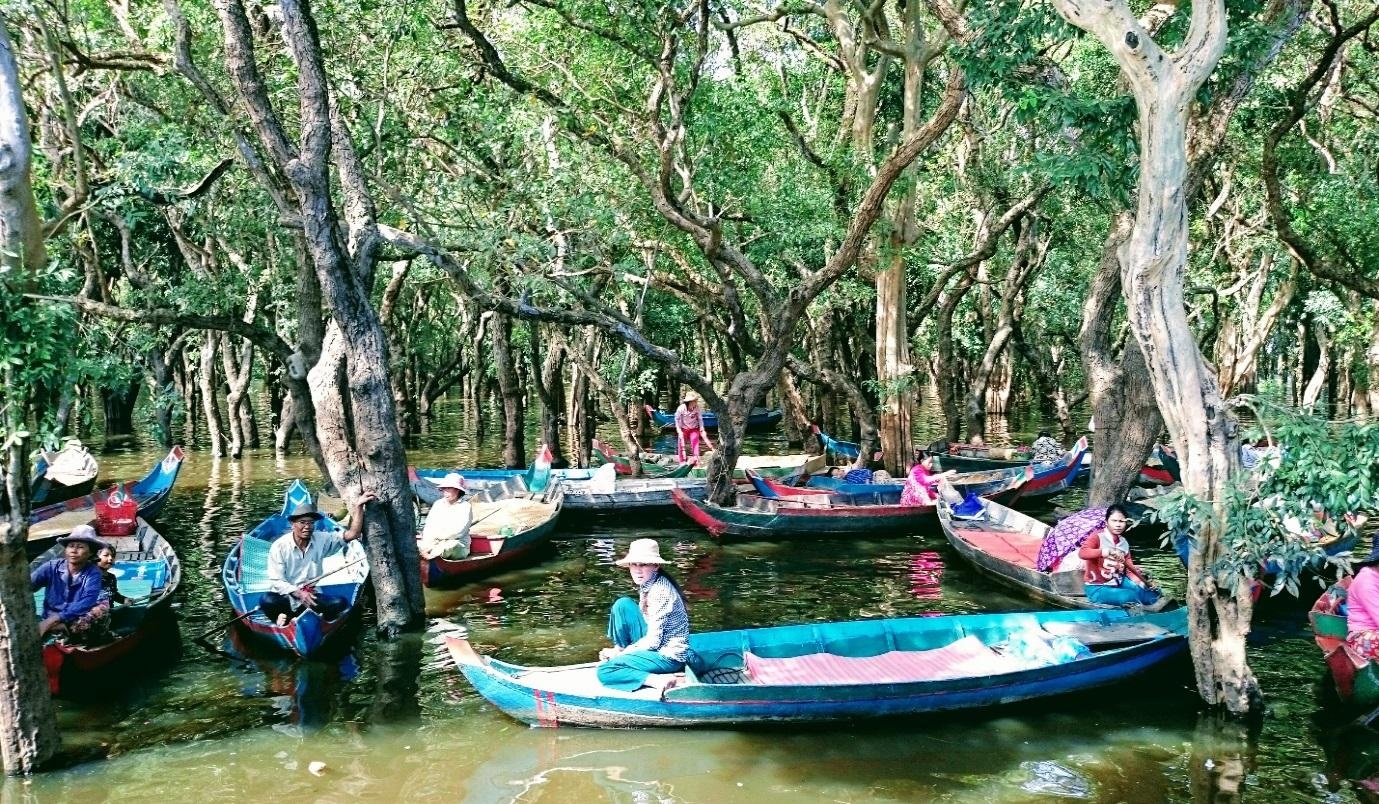 Image credit: Sheryl Pesito
The floating forest in Kompong Phluk is inundated by the Tonle Sap Lake. It seems like an almost magical encounter as the canoes padded their way into the forest.
4. The sunken trees of Kompong Phluk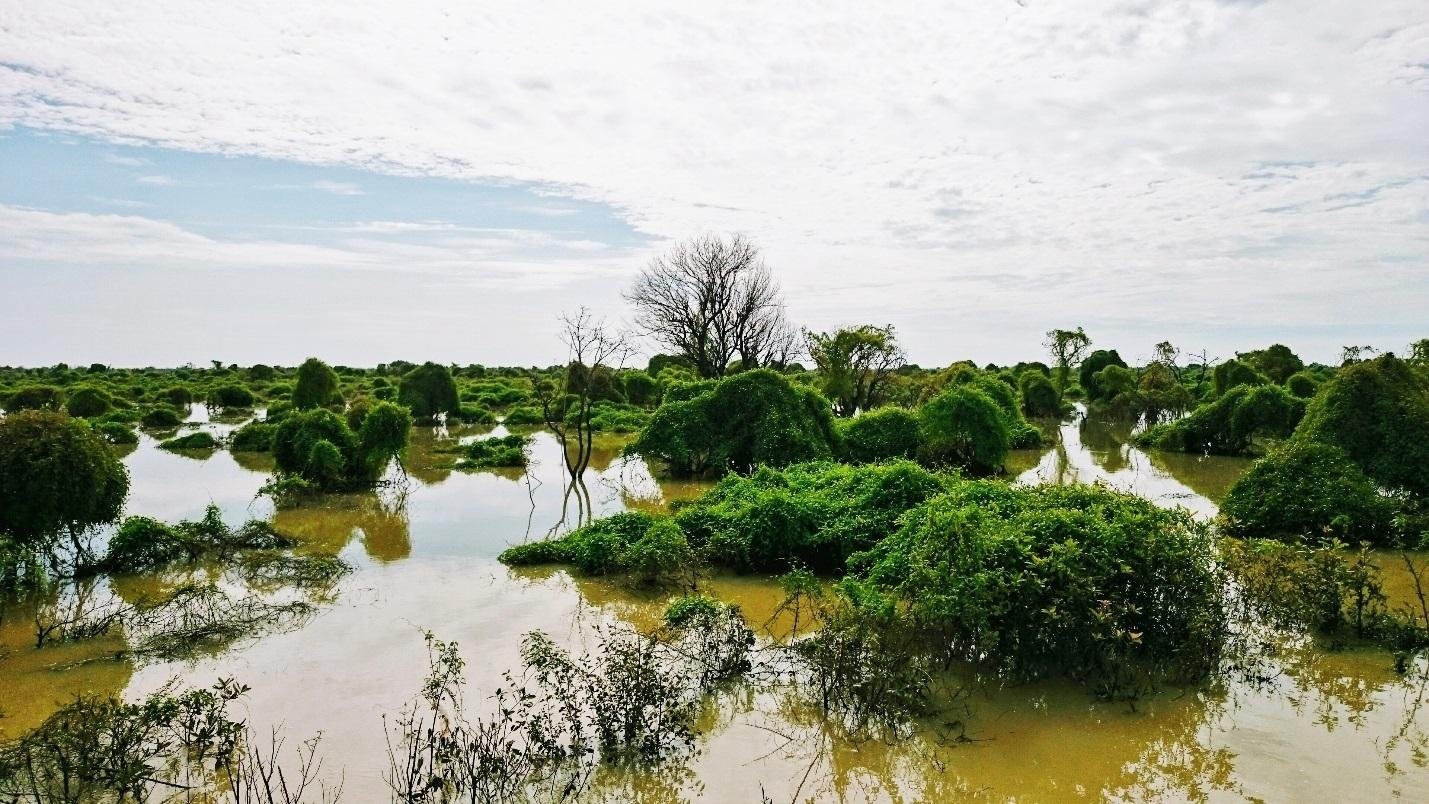 Image credit: Sheryl Pesito
The sunken trees look like mini islands.
5. Towering trees. Yes, lots of them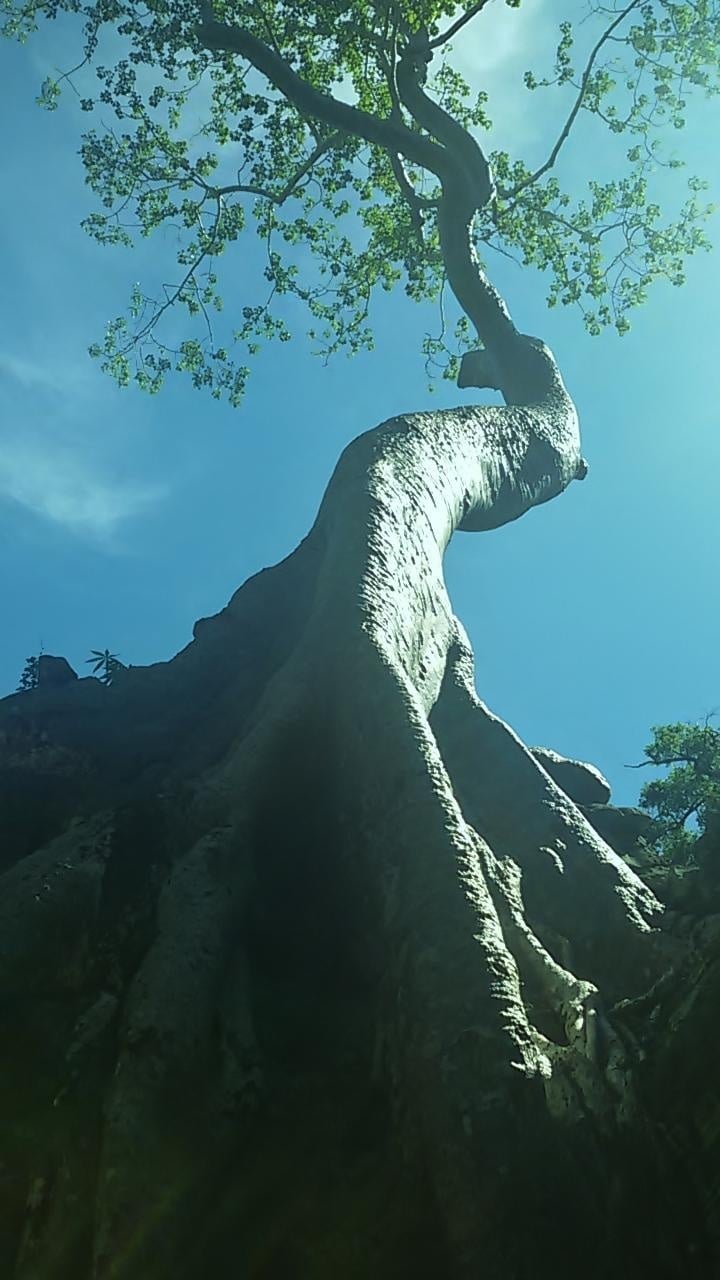 Image credit: Wanders of Eve
I was very particular with the towering trees.
6. The vast Tonle Sap Lake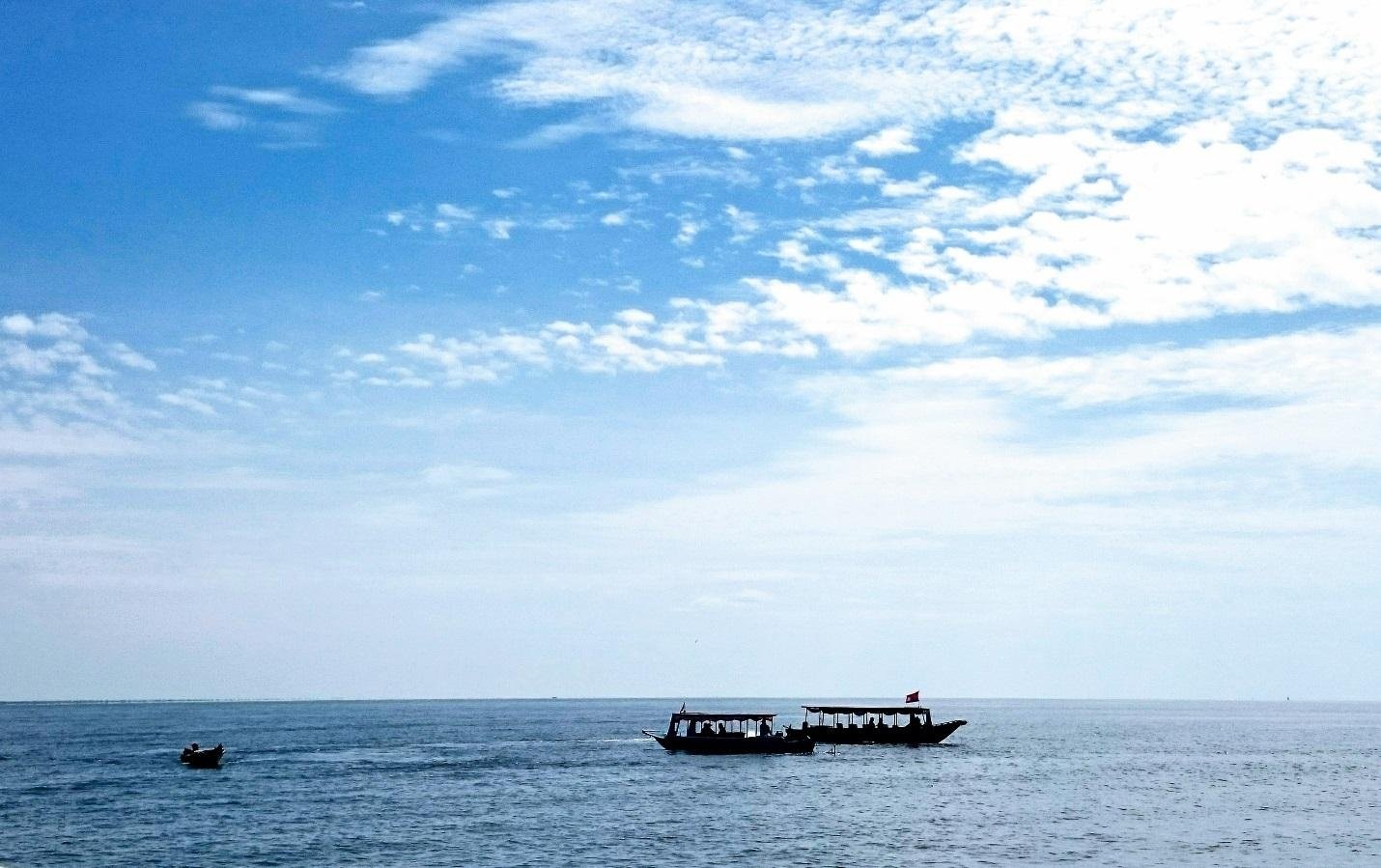 Image credit: Sheryl Pesito
Tonle Sap is the largest freshwater lake in Southeast Asia. It is so vast, it can look like an ocean. It can become waterless during the dry months from April to June.
Also read: Siem Reap 2-Day Itinerary for Filipino Weekend Warriors
7. The Pond in Angkor Wat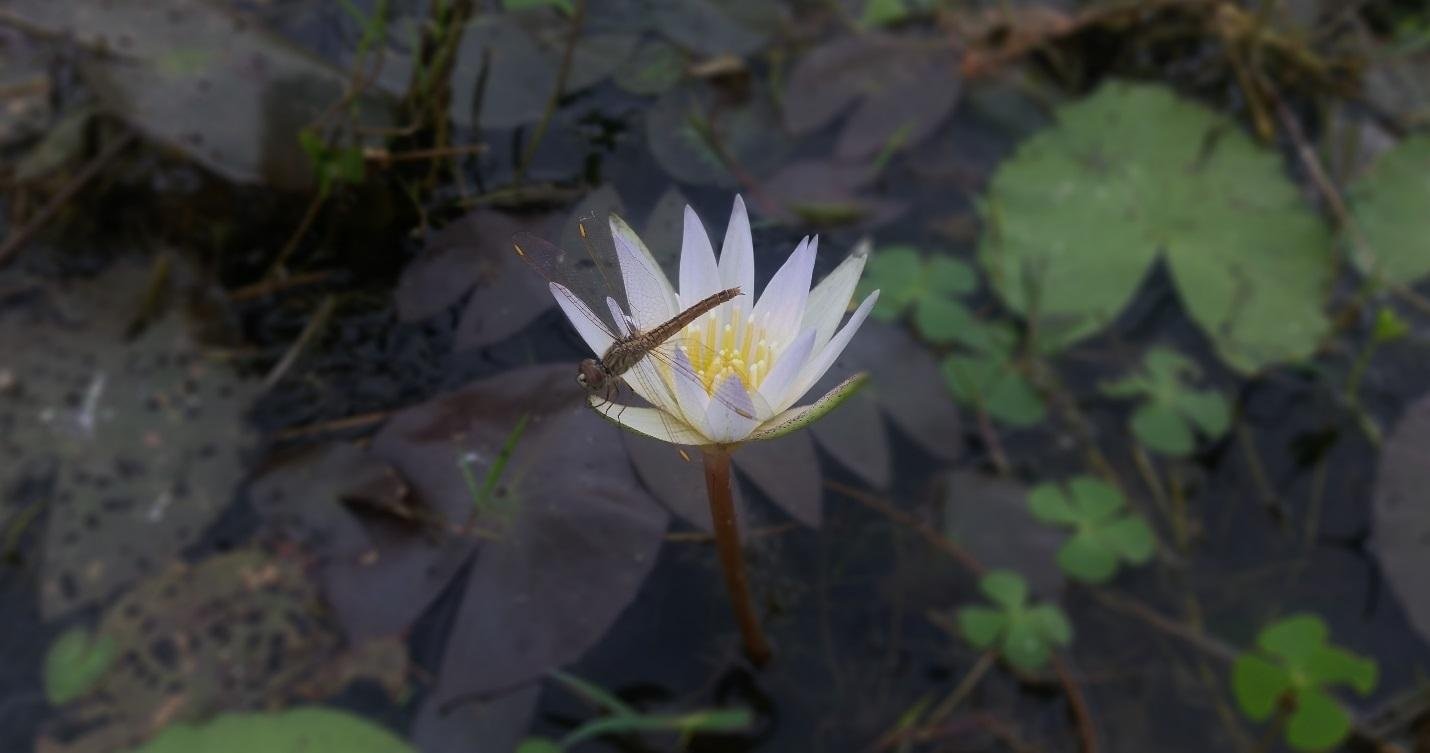 Image credit: Mary Lyn Tenorio
Celebrate the little things. The white and pink lotus flowers in Angkor Wat pond when in full bloom are a beauty to behold.
8. The serene vibe at Prasat Kravan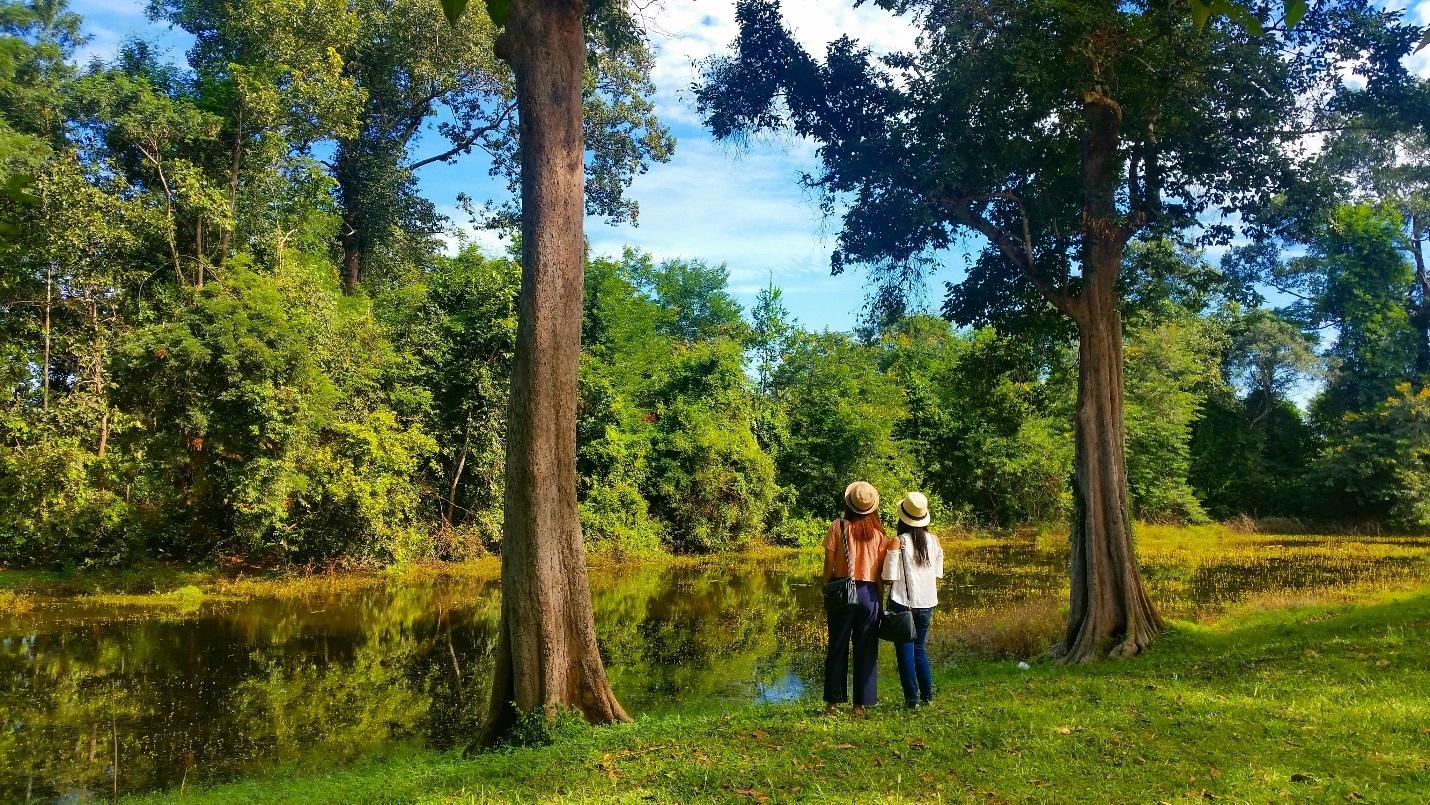 Image credit: Mary Lyn Tenorio
Visiting small temples like Prasat Kravan is worth it. Facing the 10th century Prasat Kravan Temple is this small body of water afloat with yellow flowers and surrounded by tall trees. There's the chirping of the birds too.
9. Exotic fruits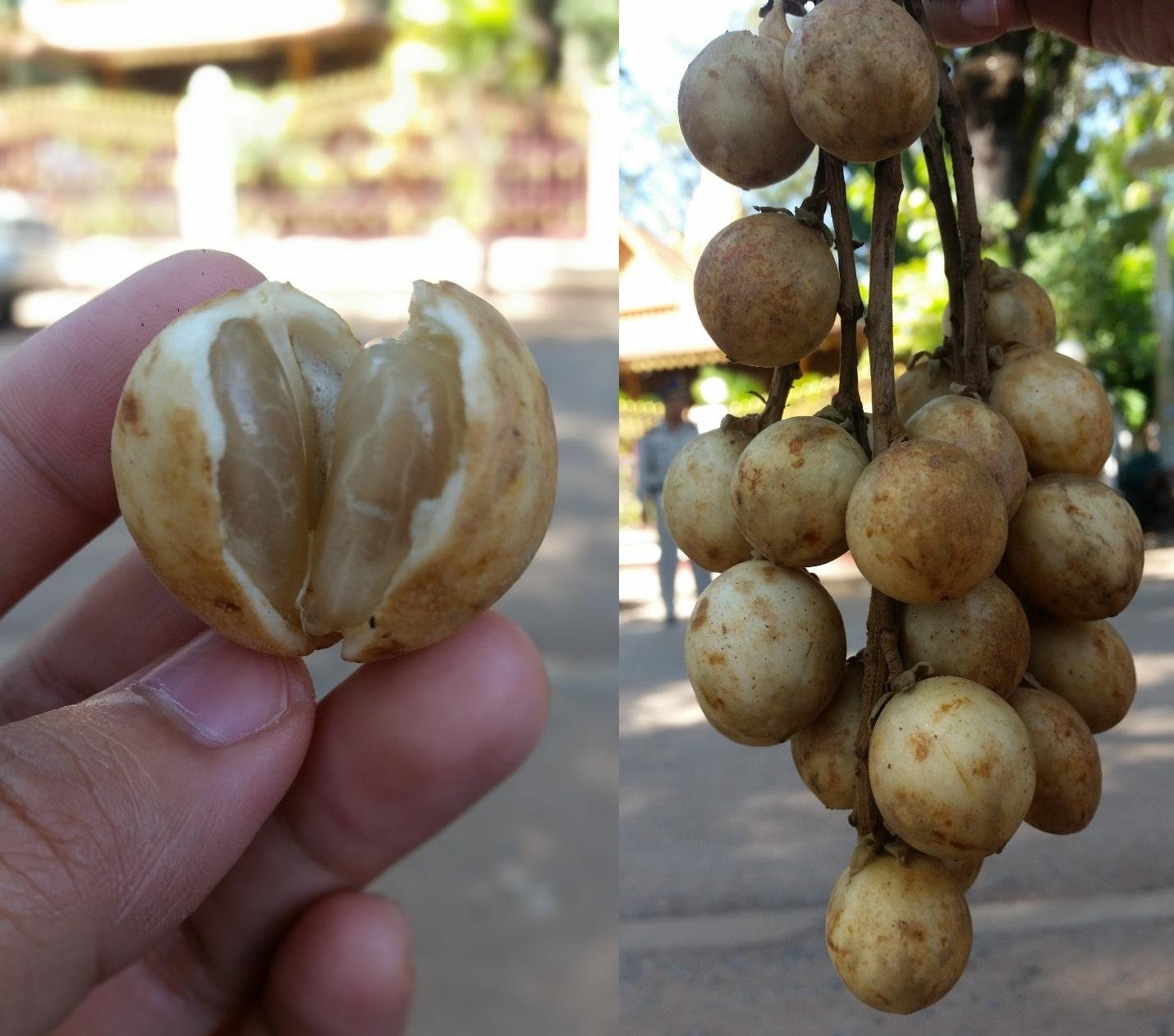 Image credit: Mary Lyn Tenorio
It looks like Lanzones at first glance but this yellow fruit is called Burmese Grape, cultivated across Asia, commonly in Malaysia and India. In Cambodia, it is called Plae-Phnhiew. It tastes like cotton fruit (santol) and it can be used to treat skin diseases.
10. Gemstones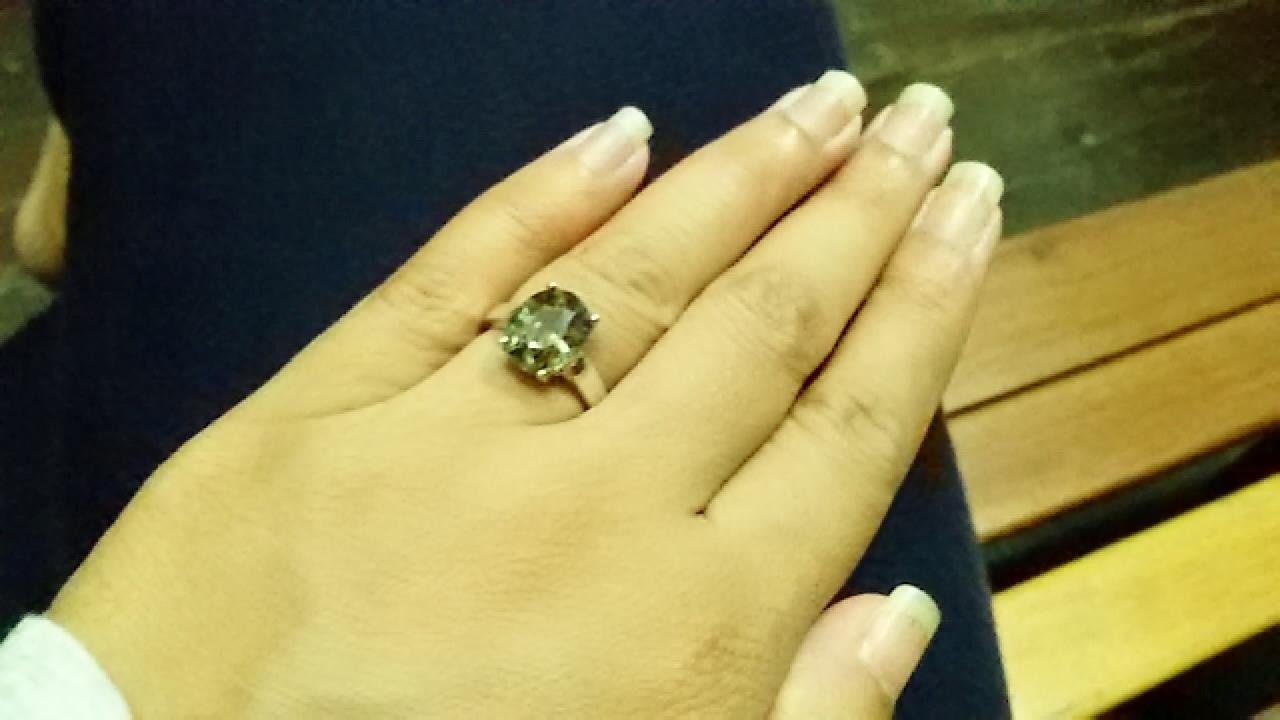 Image credit: Wanders of Eve
Cambodia has a wealth of beautiful gemstones which has an international reputation for their quality. This is a synthetic peridot I bought from Phsar Chas or Old Market in Siem Reap. Though it is not real, the brilliance resembles that of the natural stone.
11. Exotic food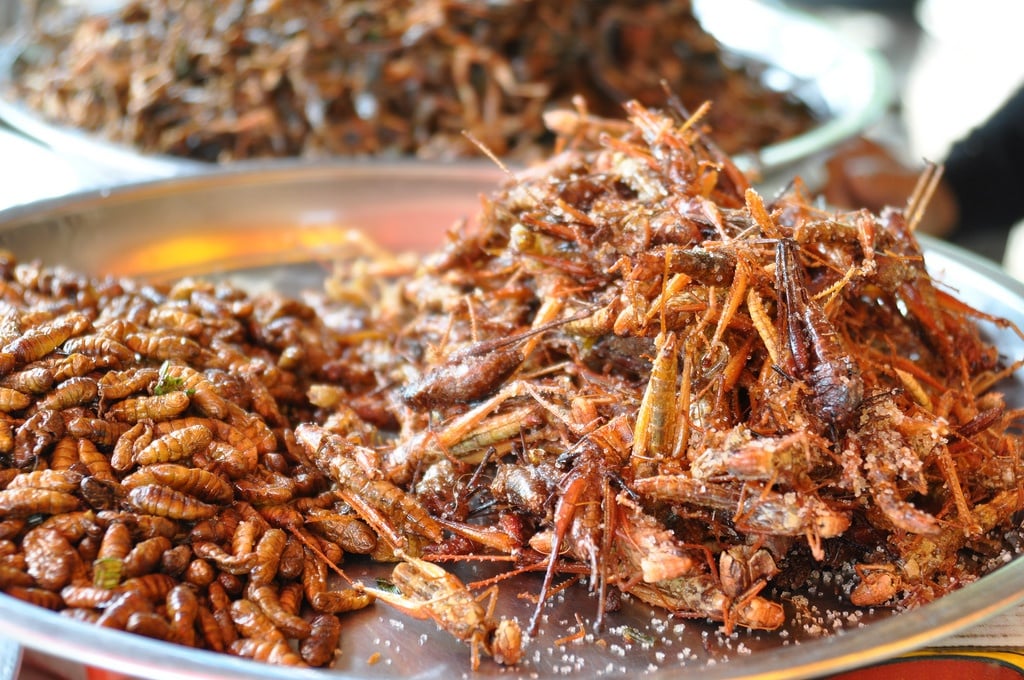 Image credit: shankar s.
This is not for the fainthearted. Street food comes in skewered baby snakes, scorpions, crickets, grasshoppers or grubs. These served as a survival food during the Khmer rouge and eventually became part of the tourist draws in Cambodia.
12. The Cambodian creativity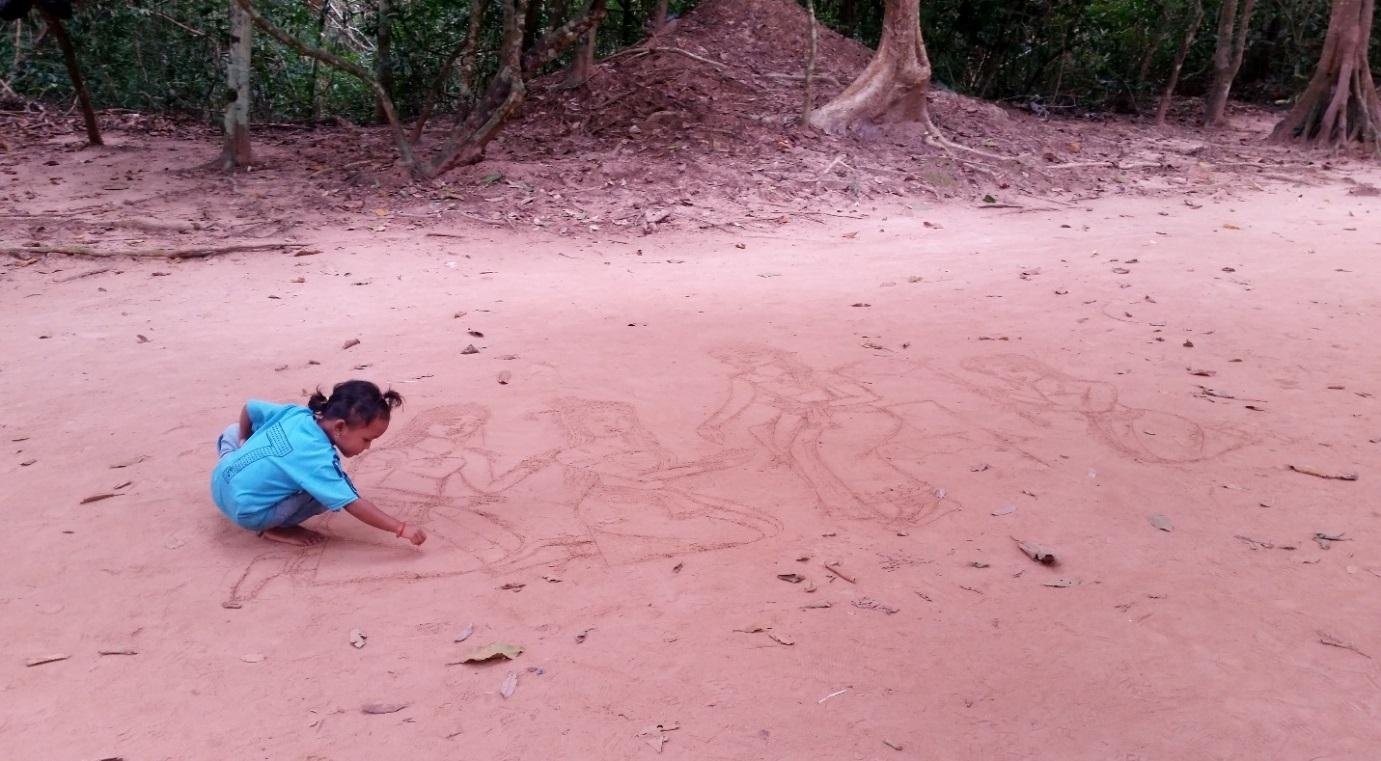 Image credit: Mary Lyn Tenorio
I observed that the Cambodians have a unique inclination towards art. This is very evident in the intricate designs and carvings in their temples. As young as this child is, look at how impressive her drawings are on the sand.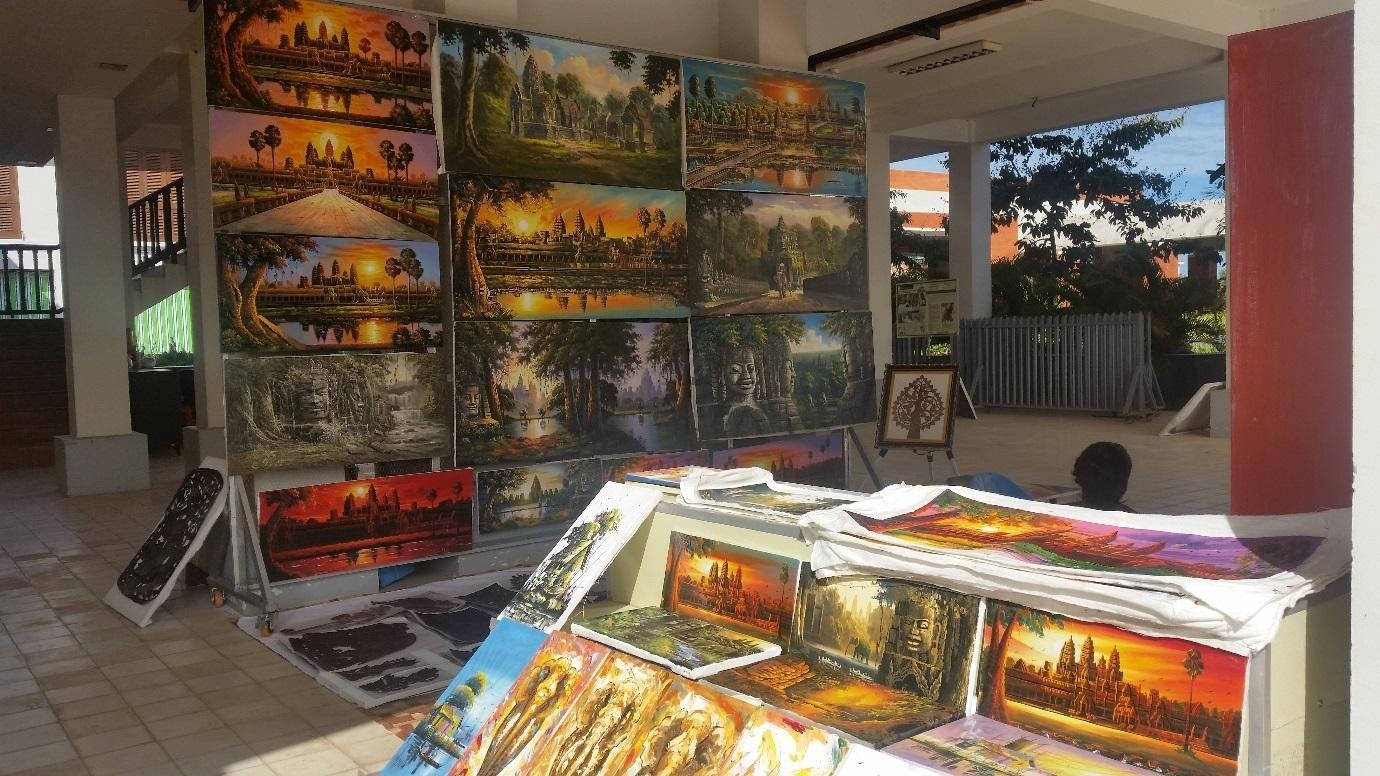 Image credit: Mary Lyn Tenorio
Their paintings are remarkable. Travellers usually bring them home as a souvenir.
13. And of course, the Cambodian hospitality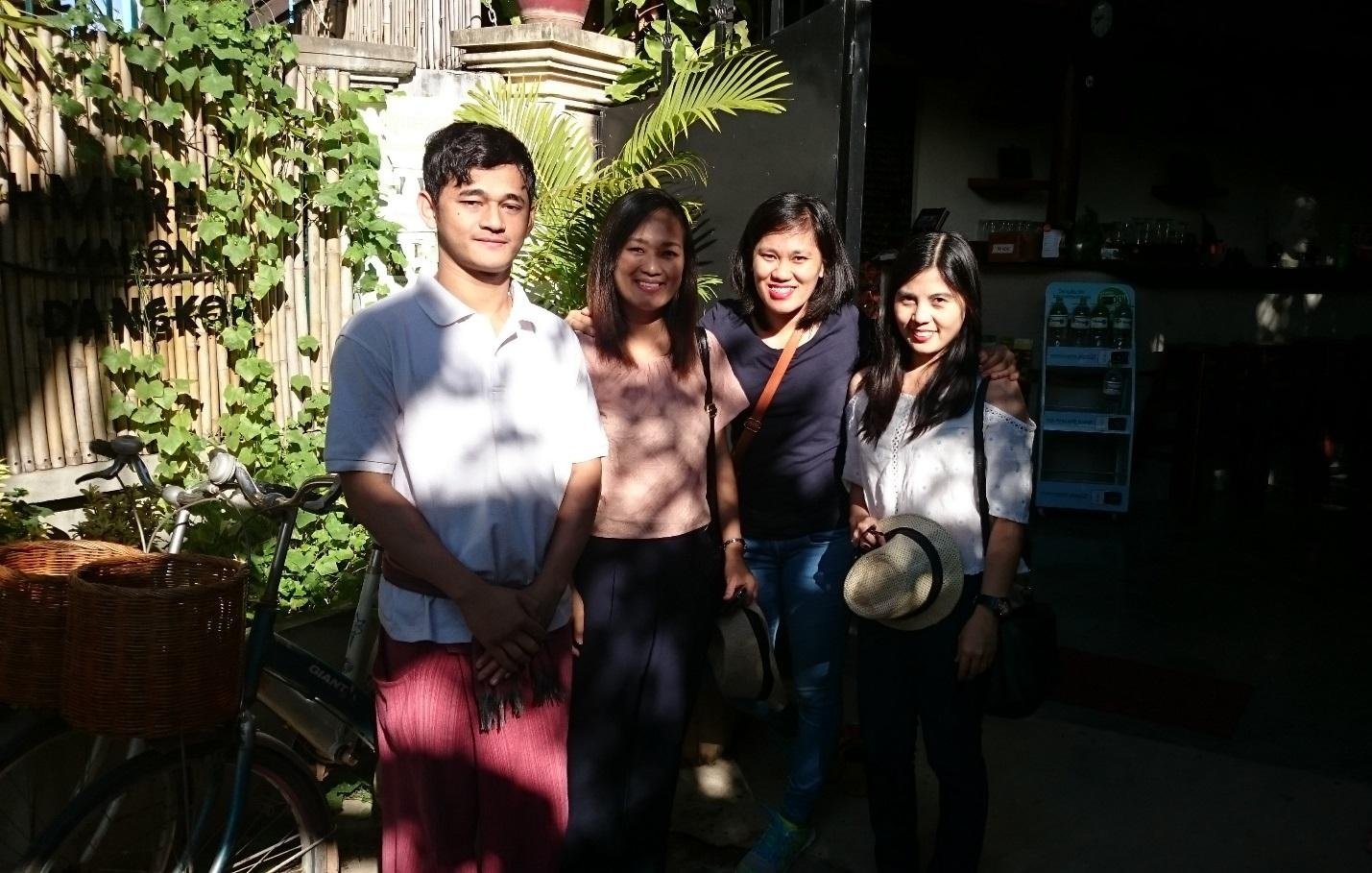 Image credit: Sheryl Pesito
I felt instantly at home because of the similarities in our culture. Their hospitality is pretty much the same as ours. The warmth and kindness of their people gave me a separation anxiety when we were about to leave the country.
Also read: Why Siem Reap Should Be Your First Out of the Country Barkada Trip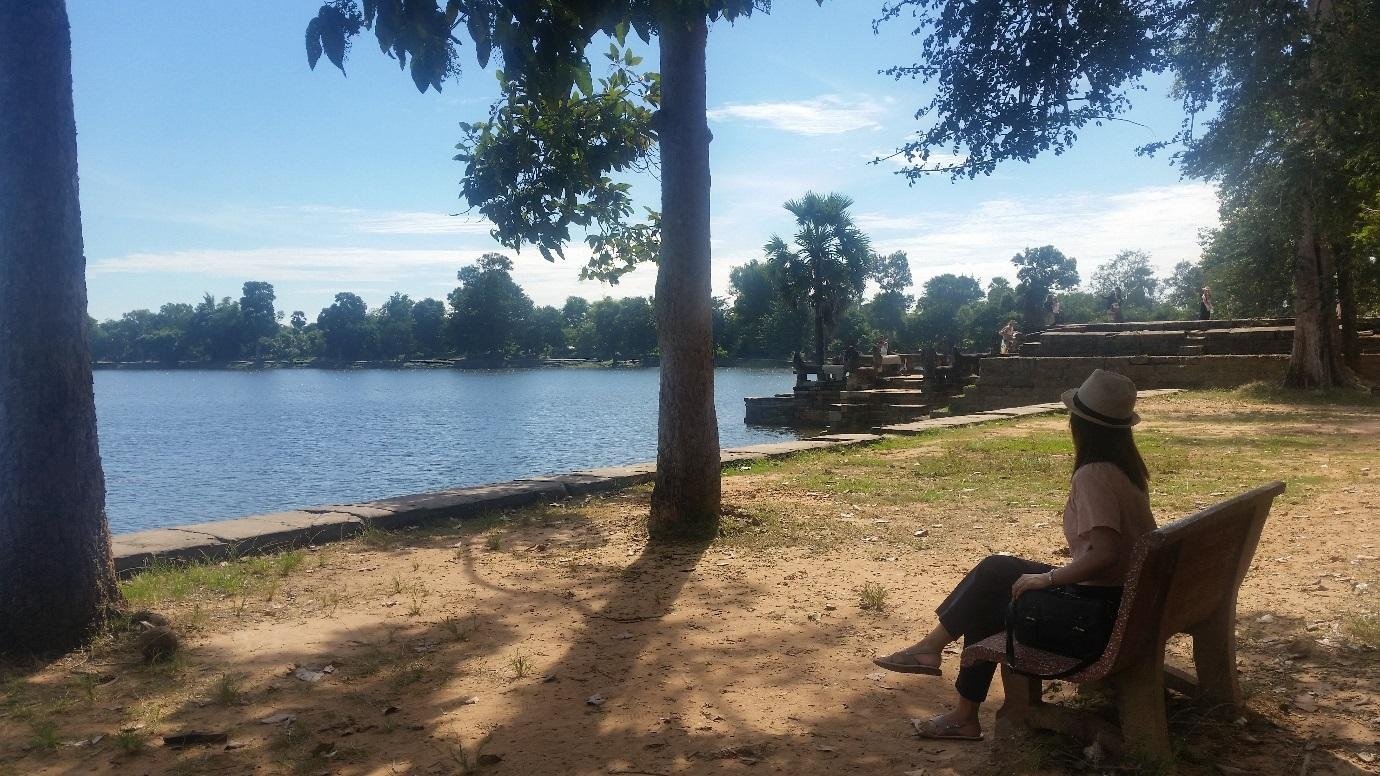 So on your visit to Siem Reap, I hope you also take time to look for beauty that lies beyond the grandeur of the walls of Angkor Wat. As much as you are going to see the splendour of Siem Reap's landscapes and culture, I hope you will also discover the beauty and strength that rest behind the warm smiles of their people.