Ever wondered what is there to see in Cambodia? The country might not be as popular as her neighbours, but there is still much to see and do in the beautiful country. It was the first destination for my backpacking trip this summer and I really love it!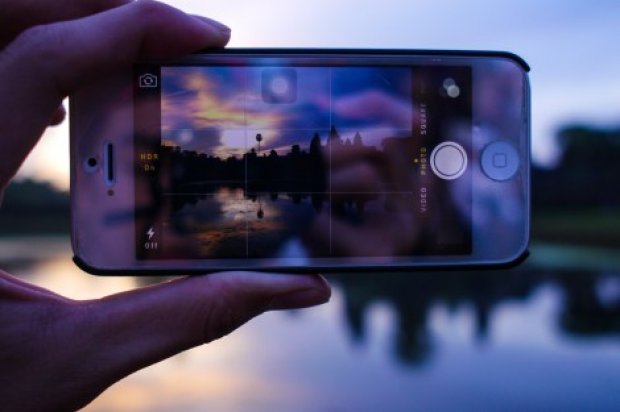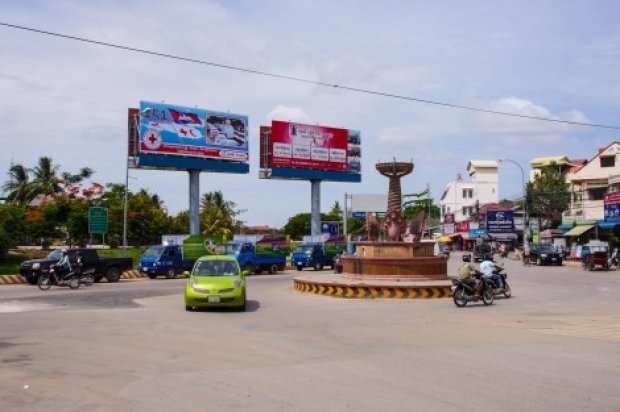 Here are my 5 reasons on why Cambodia should be on your bucket list!
1. Angkor
Angkor is an UNESCO World Heritage site and is one of the main attractions of Cambodia. It is located near  the city of Siem Reap. Just like many ancient sites around the world, the famous temple of Angkor Wat has its own mystical allure. Another famous temple is Ta Prohm, where the blockbuster " Tomb Raider " was filmed. Ta Prohm is one of my favourite, it is simply a sight to behold as I look at the ancient temple overrun with trees. The entire Angkor complex  is the largest religious structure in the world, it is so vast that you need days to explore the temples. After exploring the ancient wonder, head over to Pub Street and the Night Market for some nightlife entertainment.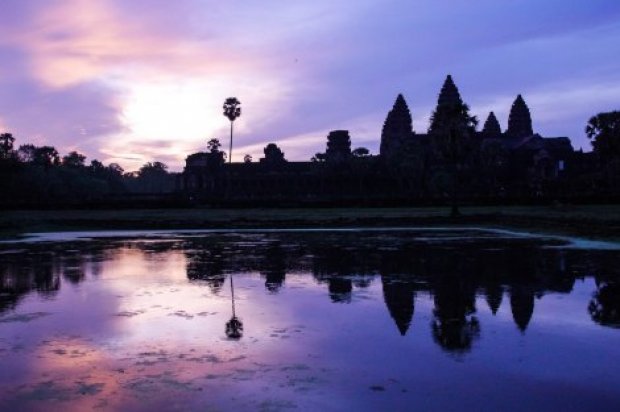 Sunrise at Angkor Wat a must-do activity!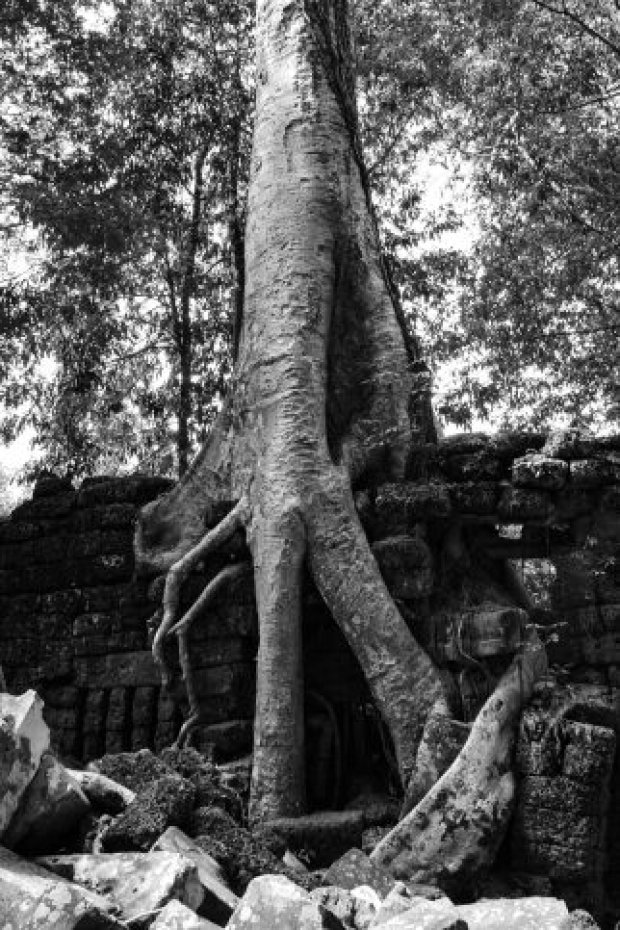 Ta Prohm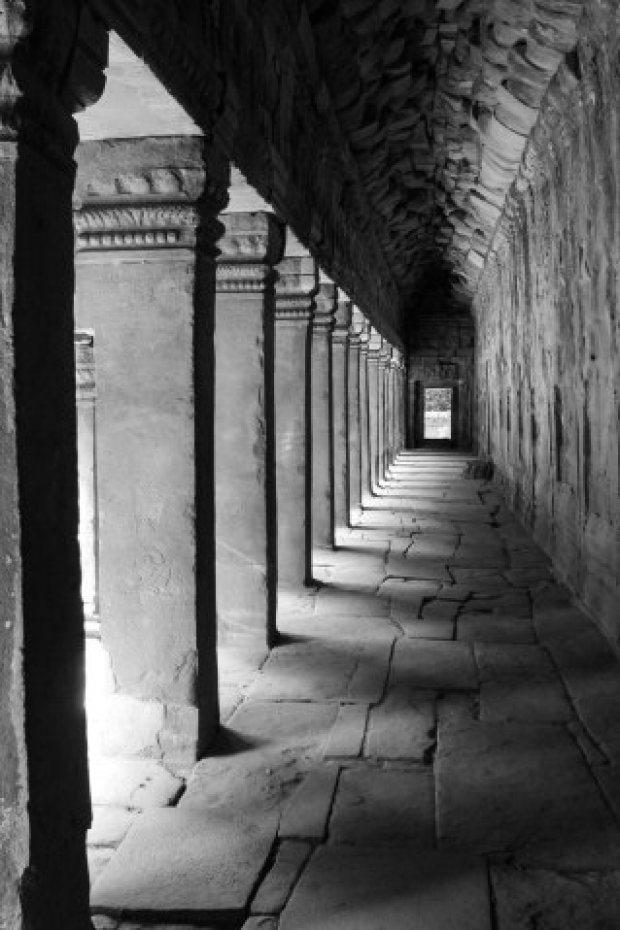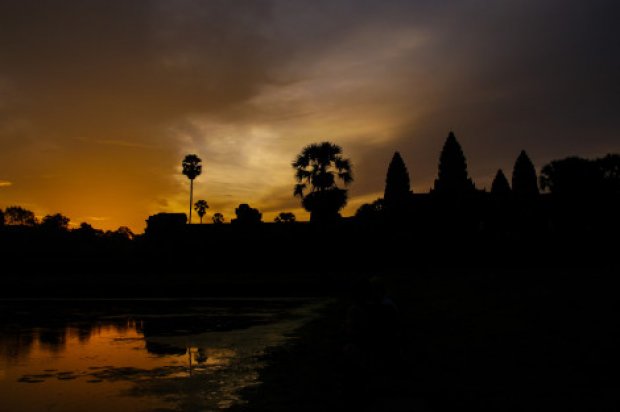 2. Koh Rong islands
Travellers like to flock to Sihanoukville for its beaches but my recent visit there was disappointing. Alternatively, head out to the neighbouring Koh Rong sslands, a 45 minutes ferry ride away. Don't expect paved roads and shopping malls, the Koh Rong islands are the hidden gems of Cambodia for a perfect beach getaway. The turquoise waters and white sandy beaches are so beautiful that you will not be needing a filter for your Instagram selfies while you are there. Start planning a trip there before the secret gets out and the tourists invade the islands!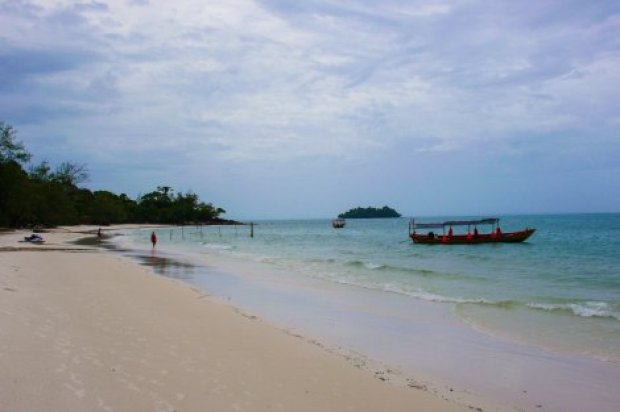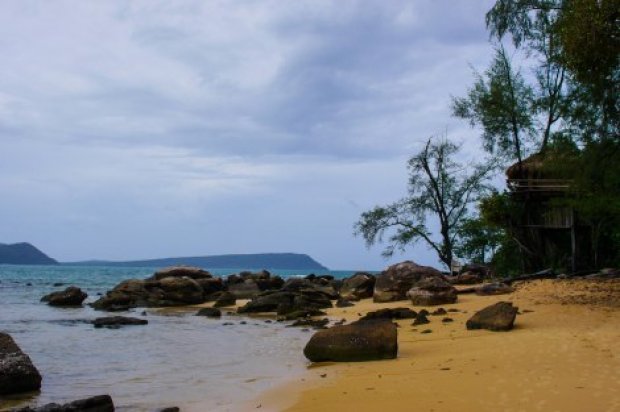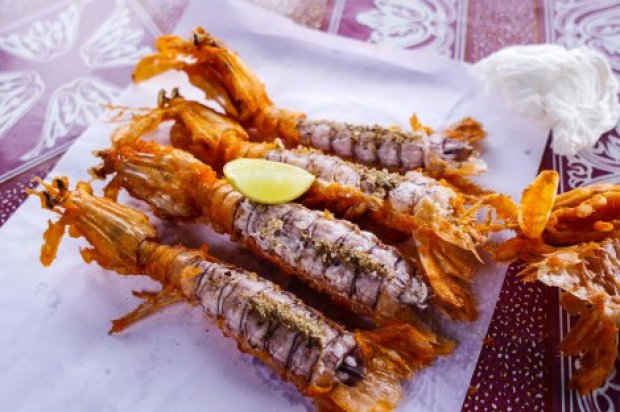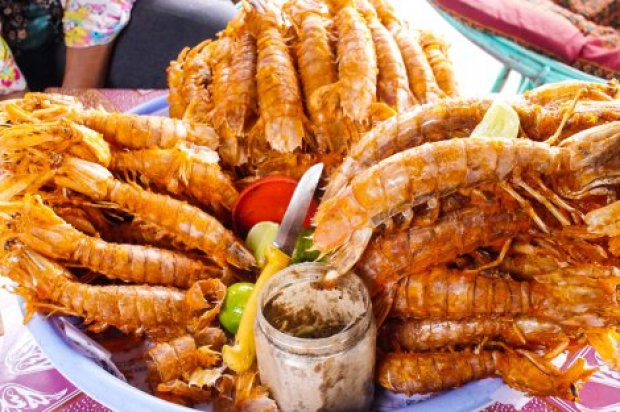 10 of these fresh catches for USD 4!!!
3. Khmer History
There are no better ways to learn about the history of Cambodia than to see it for yourself. Cambodia had a tragic past, there were mass genocide during the Khmer Rouge regime in the 1970s. The Killing Fields of Choeung Ek, 15km away from the capital, Phonm Penh was a place where many civilians were killed and buried during the mass genocide. There is a glass stupa filled with skulls and bones unearthed from the mass graves. The site is a chilling reminder of the brutalities of the Khmer Rouge regime. In addition to the gloomy history, Phonm Penh also have many temples and palaces. Visit the Golden Palace to complete your historical excursion of Cambodia. After the excursion, drop by the Russian Market or Central Market for some shopping.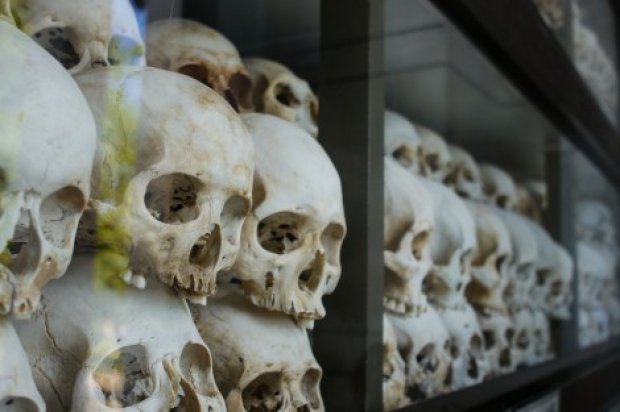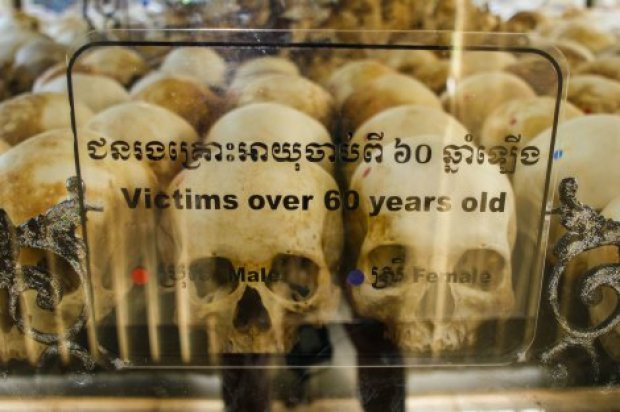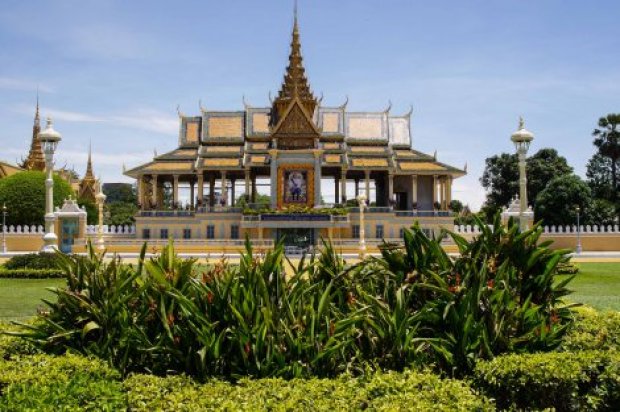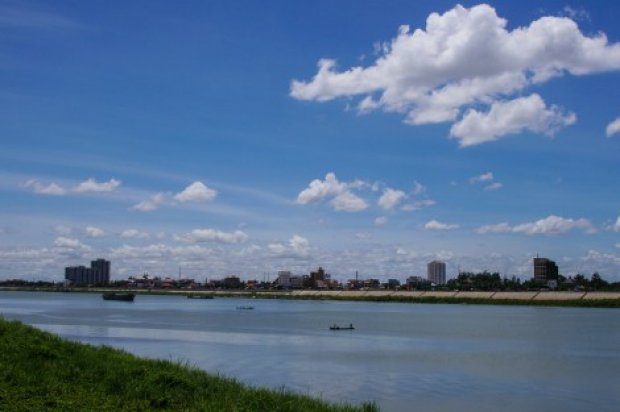 Riverside at Phnom Penh
4. Affordability
The country is a budget traveller's paradise! If you think the standard of living in Thailand is cheap, Cambodia will be even more gentle on your wallets. Dorms are available at USD 2! A draft of local Angkor beer is only USD 0.5, that's not even a dollar!! Enjoy the local food at very cheap prices, street food are sold at USD 1! Don't think twice about getting a second serving, everything is so cheap so eat your fill. Getting around the city is also very affordable. Although there is no public transport system in Cambodia, you can get a motorbike or a TukTuk to bring you around. Remember to haggle wherever you go because it is a barter economy in Cambodia!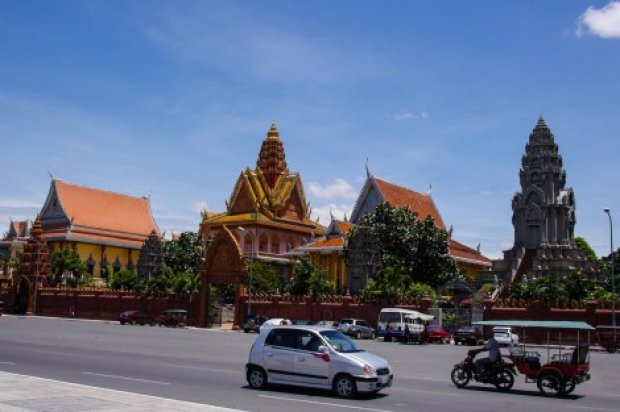 5. Food
Khmer cuisine is usually overlooked since they are in between culinary heavyweights Thailand and Vietnam. Once you take a bite, you will discover that Khmer cuisine is also very flavourful and unique. You can find many food vendors on the streets and in small open-front restaurants enticing pedestrians to walk in. The food in Cambodia is very cheap too. My favourite is the Chicken Amok, a classic Khmer dish. The dish is steamed and served in Pandan leaves with a little coconut cream on top. I love the aroma of the Pandan leaves and the rich onions taste of the dish.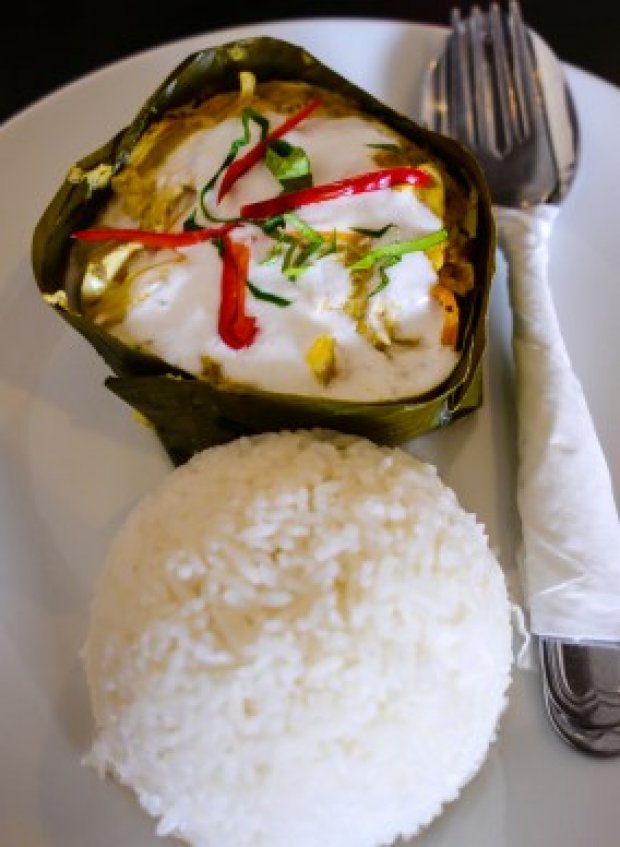 Chicken Amok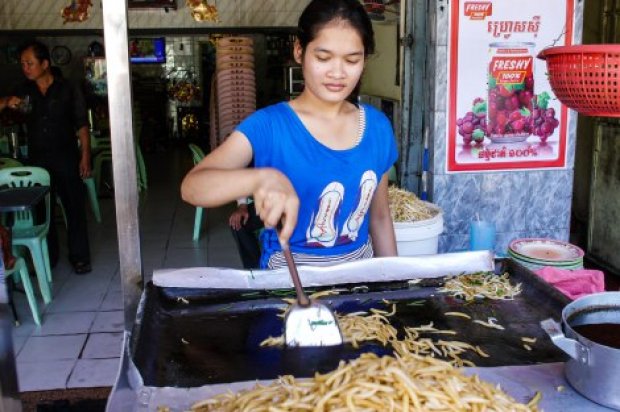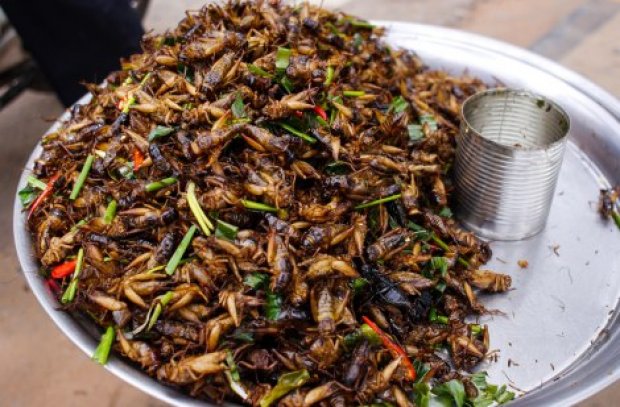 Fried crickets also another local food to try!
I hope the five reasons will set you thinking about a trip down to Cambodia soon!
Inspired? Start planning your trip with TripZilla packages to Cambodia!
Contributed by The More I Travel.