With the increasing popularity of #goals, I'm pretty sure that one of the #friendshipgoals that any barkada (circle of close friends) would like to achieve is to travel together. If your group is planning for the first out-of-the-country barkada trip but can't decide which one to visit first, then here's a friendly suggestion: visit Siem Reap, Cambodia, like we did. Read on to find out why your barkada would surely have a great time in this place.
Siem Reap is definitely budget-friendly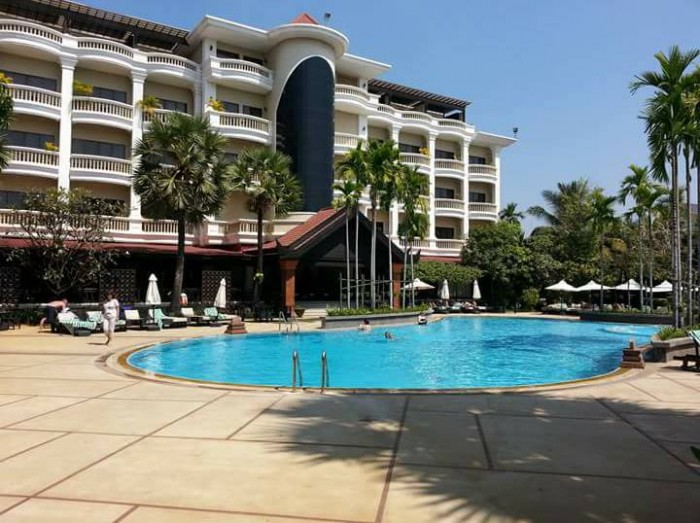 Accommodation, food and shopping in Siem Reap are relatively affordable. There are a lot of hostels to choose from. In our case, since we booked months before our trip, we were able to snag a good deal at Borei Angkor Resort and Spa. We're also 3 in the group so it was fairly affordable when we divided the cost. You also don't have to exchange currency since US dollar is accepted in almost, if not all establishments.
Also read: How I Travelled Solo in Siem Reap for 2 Days with Only PHP 7,650
It has easy transportation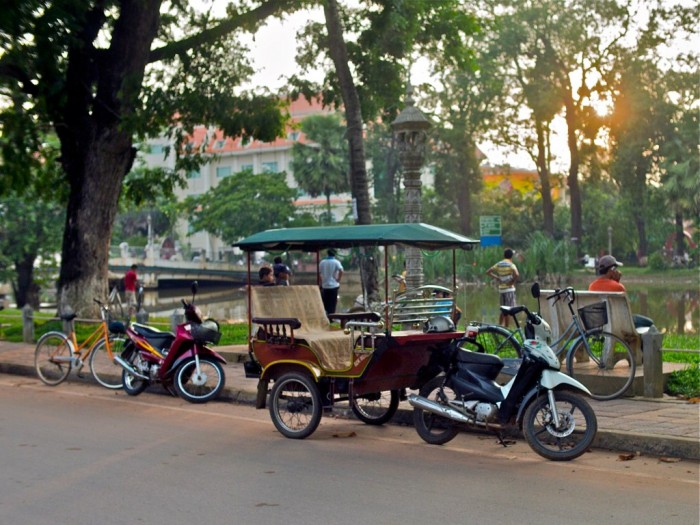 Image credit: Chun Yip So
We roamed around the city with a "tuktuk".  We're lucky because there's a tuktuk station just outside our hotel, but tuk-tuks can be easily found anywhere. Before we got down, we already informed our driver when and where to pick us up, and so he did it! Super convenient and no hassle at all!
So many interesting places to visit
Temples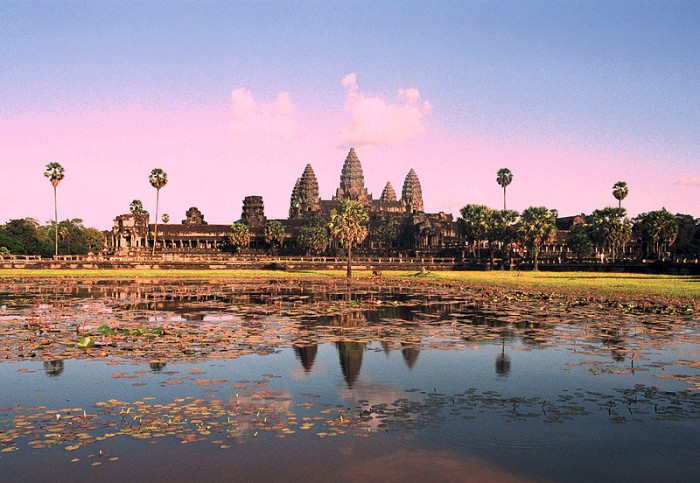 Image credit: Gisling
On a first out-of-the-country trip with friends, I'm sure that everyone's excited to have a great time and visit interesting places. There are a lot of temples to visit, but in our case, we just chose to visit specific temples to save time. Of course we didn't dare miss the beautiful Angkor Wat. It's such a huge temple with intricate wall carvings. Just be sure to wear proper attire as shorts and revealing clothes are not permitted here.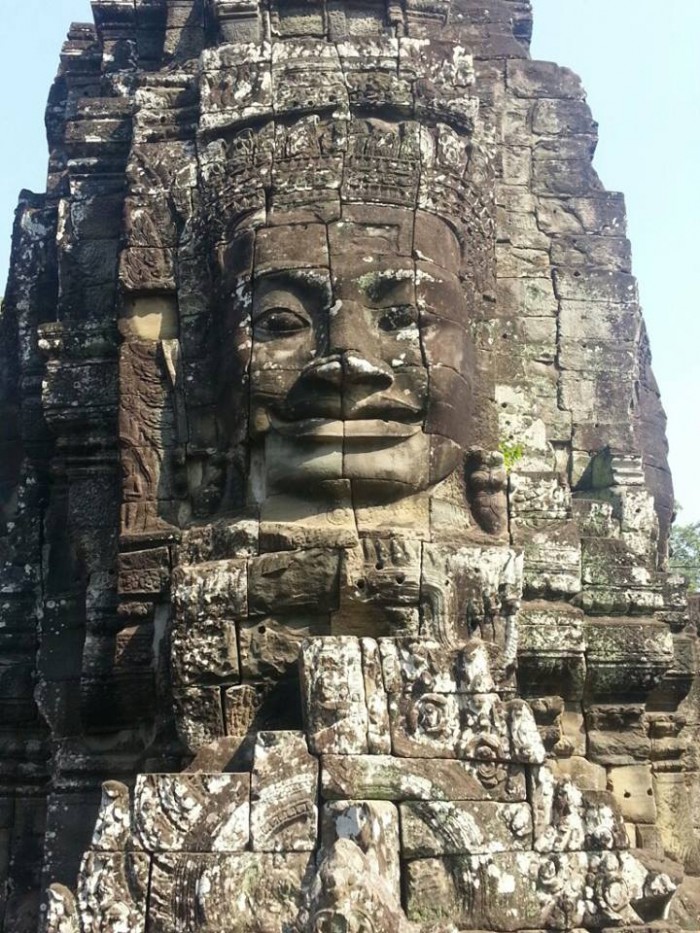 Bayon temple wherein you'll see faces carved in the stones is a must visit. It's amazing how these are even made. Every area in the complex is a great place for photo shoot session for a great barkada souvenir.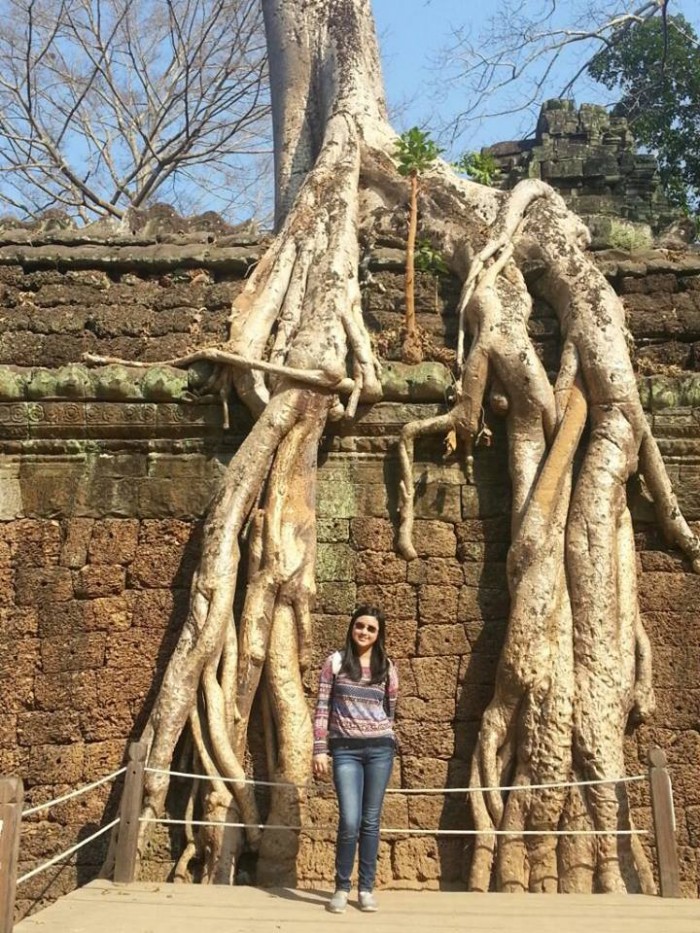 You must also visit Ta Prohm, where the movie Tomb Raider was filmed. You'll be astonished at how massive the tree roots are!
Also read: Top 10 Things to Do in Siem Reap
Khulen Mountain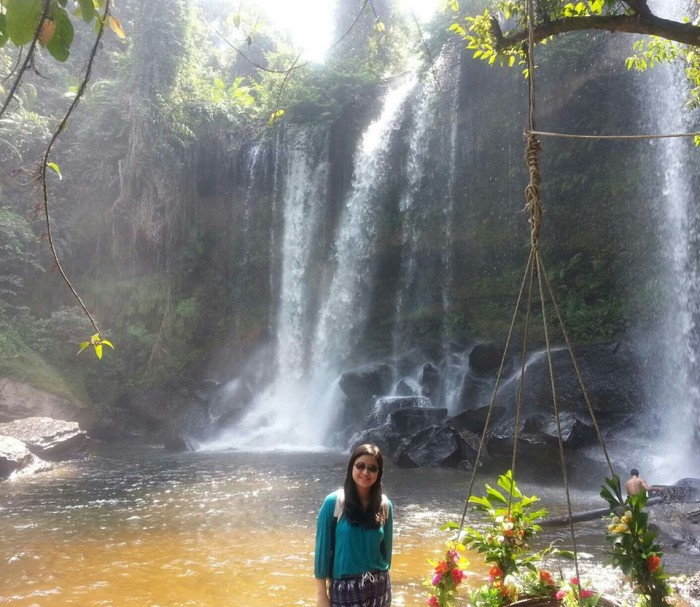 Nature lovers would appreciate the beauty of the Khulen Mountain. It's a 2-hour drive from the city. On the way there, you'll see the outskirts of Siem Reap. The jewel of the place is a magnificent waterfall where you can take a dip to cool down.
Ton Le Sap Lake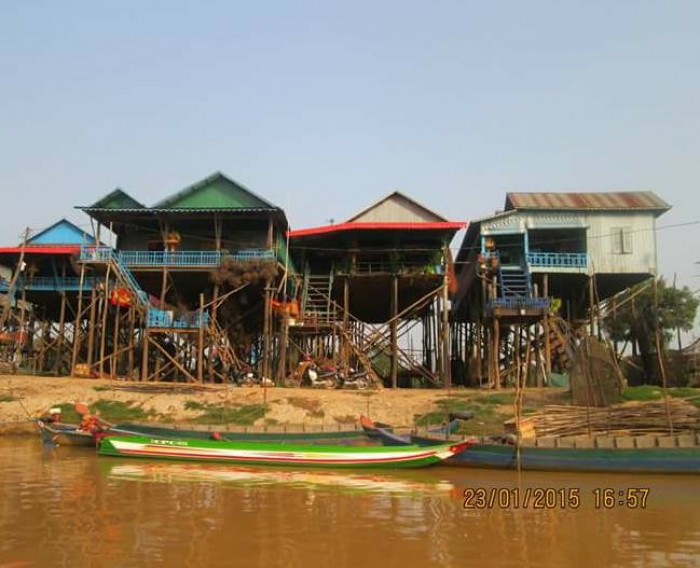 Before reaching the enormous lake of Ton Le Sap, you'll first pass through a narrow straight. At first we thought that the straight was already it because the boat ride was kind of long. You will also see high stilt houses on the sides. But after a few minutes, we were surprised that the lake was actually so huge! It was even hard to see the end of it. When we were there, the water was muddy but our guide said that there are times when the lake is so clear that you can see some fish underwater.
Also read: 10 Destinations in Cambodia You Need to Visit
Endless fun things to do for superb bonding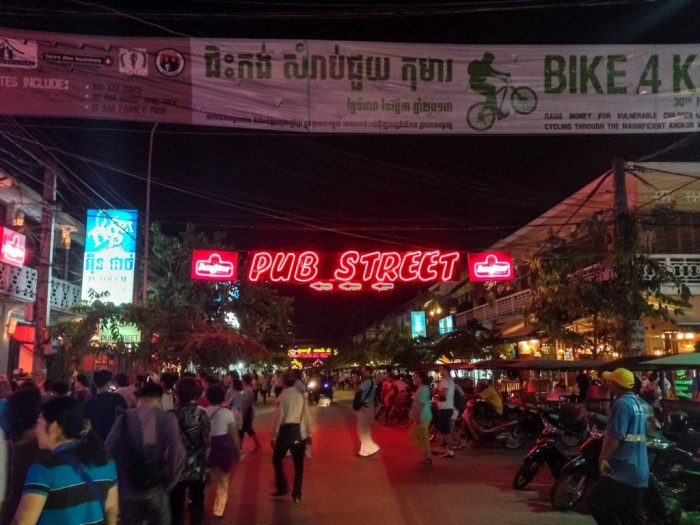 Image credit: Maxim B.
After sightseeing, head down to Pub Street to chill out and enjoy the evening. It's a very lively area with a lot of food establishments. You'll notice that a lot of tourists are hanging out in this place.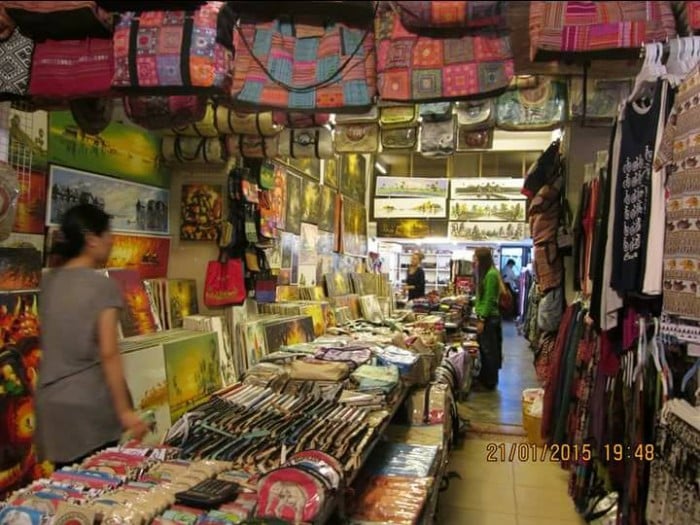 Then, go shopping at the Night Market where you can buy some souvenirs to take home. Just keep your haggling skills on to snag the best price.
Image credit: shankar s.
Along the streets, you'll also see exotic street food like worms, crickets, spiders, snakes and more! If your group is the fear-factor-kind-of-gang, then you should try all the exotic food there!
Lastly, Siem Reap allows your barkada to make a big difference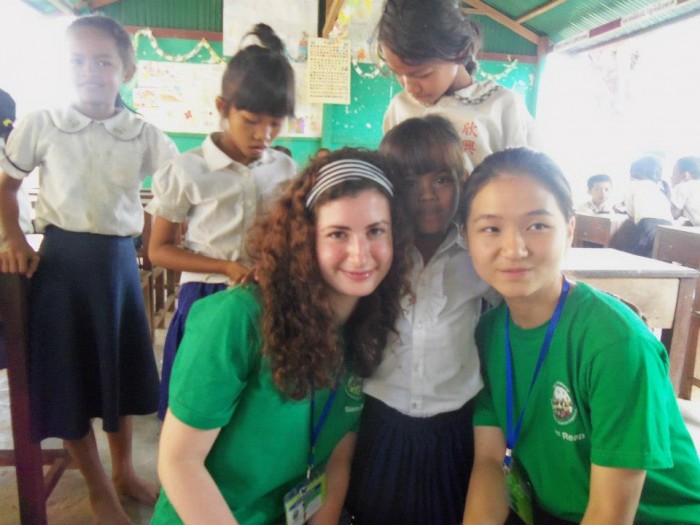 Image credit: Frontierofficial
They say that change begins with us. Why not spend a day doing volunteer works in Siem Reap? There are a lot of organizations who'll gladly welcome you and your friends. Your whole Siem Reap trip becomes even more fun and worthwhile because you are making a difference in the world.
Also read: Travel to Help the World: Voluntour in Southeast Asia
So there you have it! I hope these reasons will convince you to start planning for that first barkdata trip to Siem Reap!