"Visit Angkor Wat!"
"Go to the Tomb Raider temple!"
"Climb up the mountain where Lara Croft landed from a plane!"
"Temple hop!"
"Do Angkor Wat tours!"
These statements are usually the first ones to pop up when I asked my friends for advice or when I read numerous travel blog experiences about must do activities in Siem Reap, Cambodia. It was "Walk around Angkor Wat!" that or "Tour Angkor Wat" this. Who could blame them? Angkor Wat is a wonder of the world, a popular Hollywood movie set, and a beautiful structure waiting for you to capture a photo of it during its prime state of scenery.  With Angkor Wat being that way, it will definitely attract a lot of tourists. In 2015 alone, the UNESCO World Heritage Centre had over 2 million foreign visitors.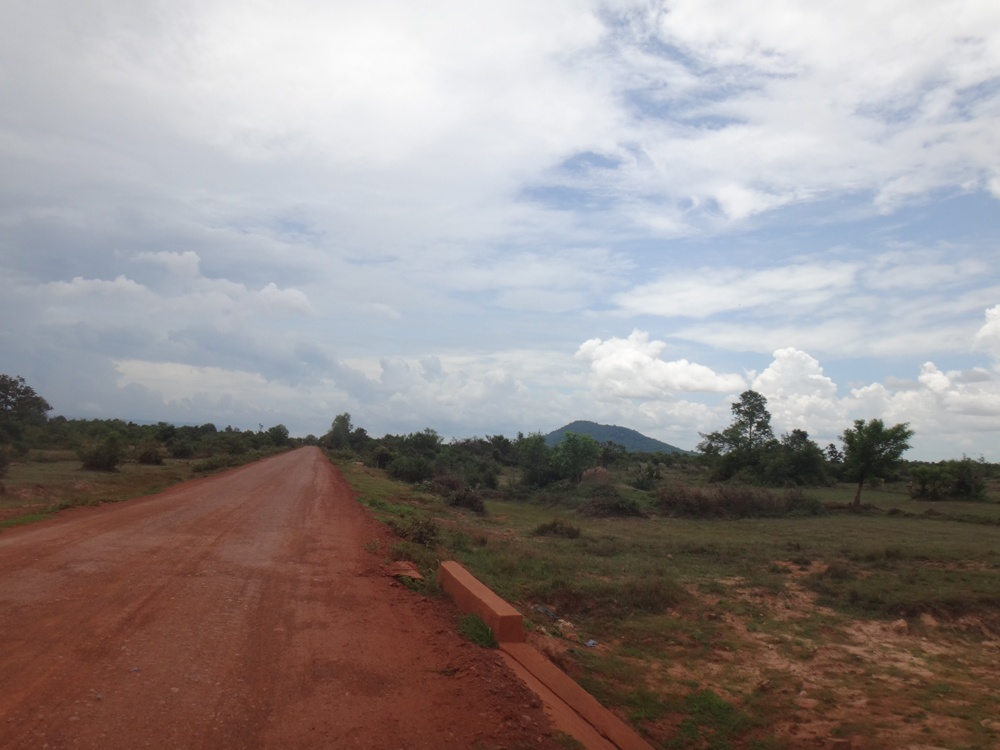 During my solo trip to Bangkok, I was a little disappointed when I visited the Grand Palace. Don't get me wrong, it was really beautiful. But with so many tourists, I couldn't appreciate it at its most cultural state. There were just so many tourist-y things going around the attraction that I didn't fully get to appreciate this. Having felt this way about one of the most popular tourist sites in Bangkok, I took the factor into consideration when I was planning my itinerary for Siem Reap. I wanted to go off the tourist-y path. I wanted to see the side of this Cambodian kingdom where there weren't different world nationalities taking turns at a picturesque temple spot or where locals ask you to buy overpriced souvenirs.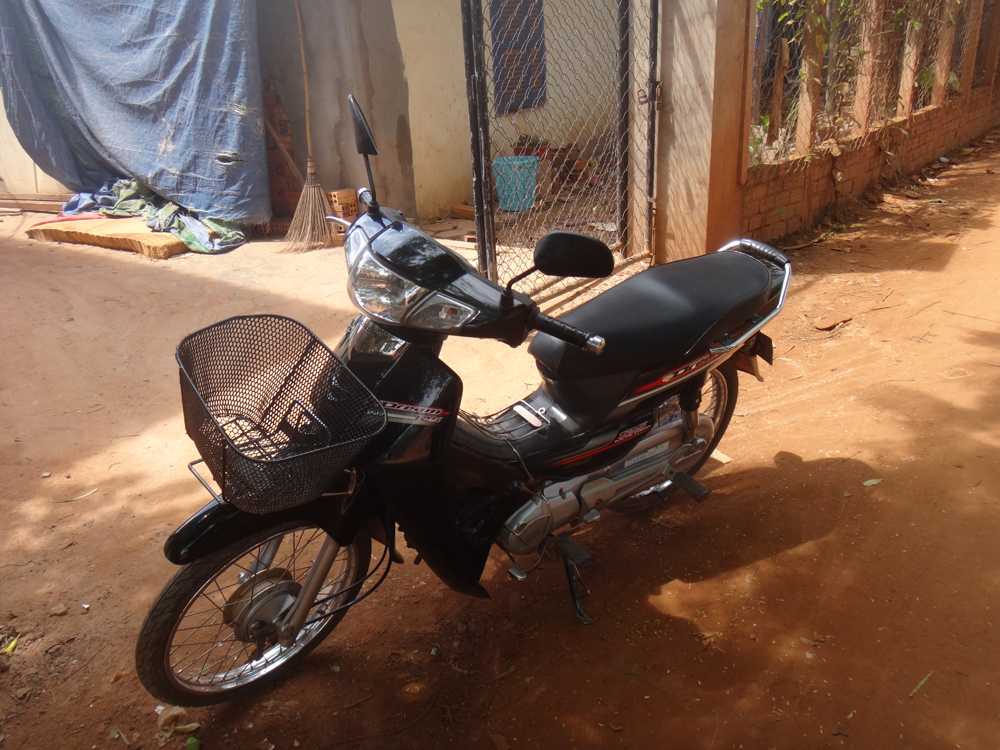 So during my trip, instead of exploring the Angkor Wat temples for 2 to 3 days like what most tourists do, I decided to dedicate 1 whole day exploring remote villages, unpopular temples, and other local areas.
Since I was a solo traveller, I researched tours that would achieve my objective. I found this motorbike tour online that had reviews stating that it was a, "A breath of fresh air and see the real Cambodia" or "A different side to Siem Reap", or "Unique experience". Intrigued by the comments, tour description and itinerary, I booked the Easy Rider Tour from Sabai Adventures Cambodia. This cost me ₱2,520+ ($50). The tour was 6 hours long and it included snacks, lunch, and other miscellaneous fees.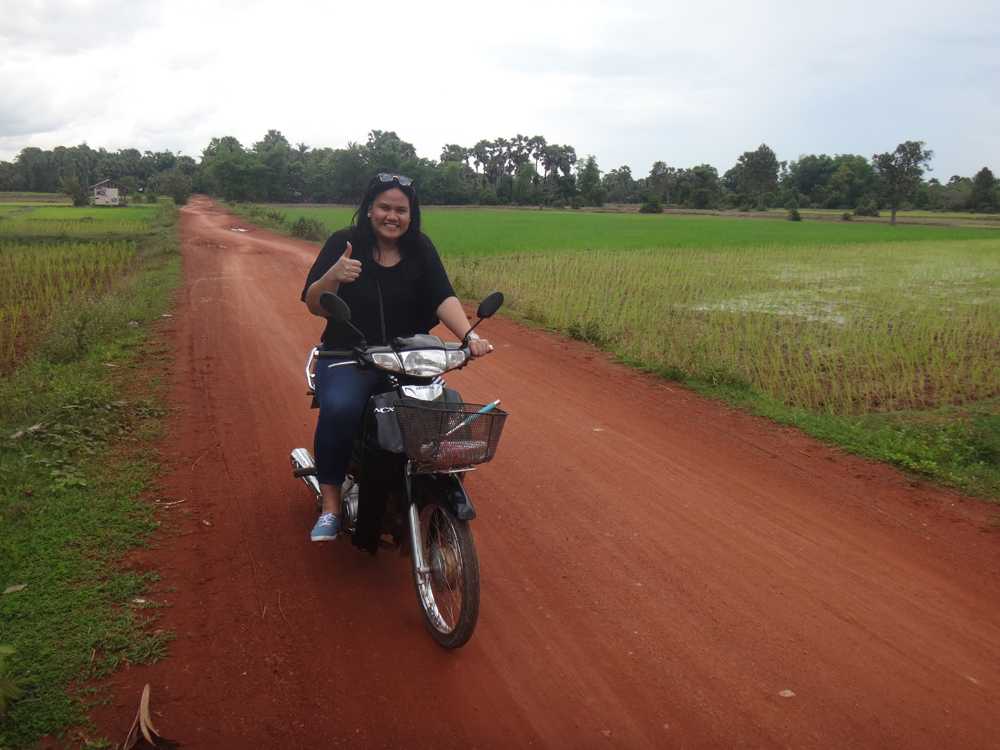 When you're picked up at your accommodation, you have the choice to ride as a pillion passenger or have a tutorial on how to ride your own motorbike. You don't need prior experience because the bike lessons were very easy to understand. I opted to ride as a pillion passenger for convenience and so that we could cover more ground. In the middle of the tours though, I asked to be taught how to ride and successfully did it for a few minutes.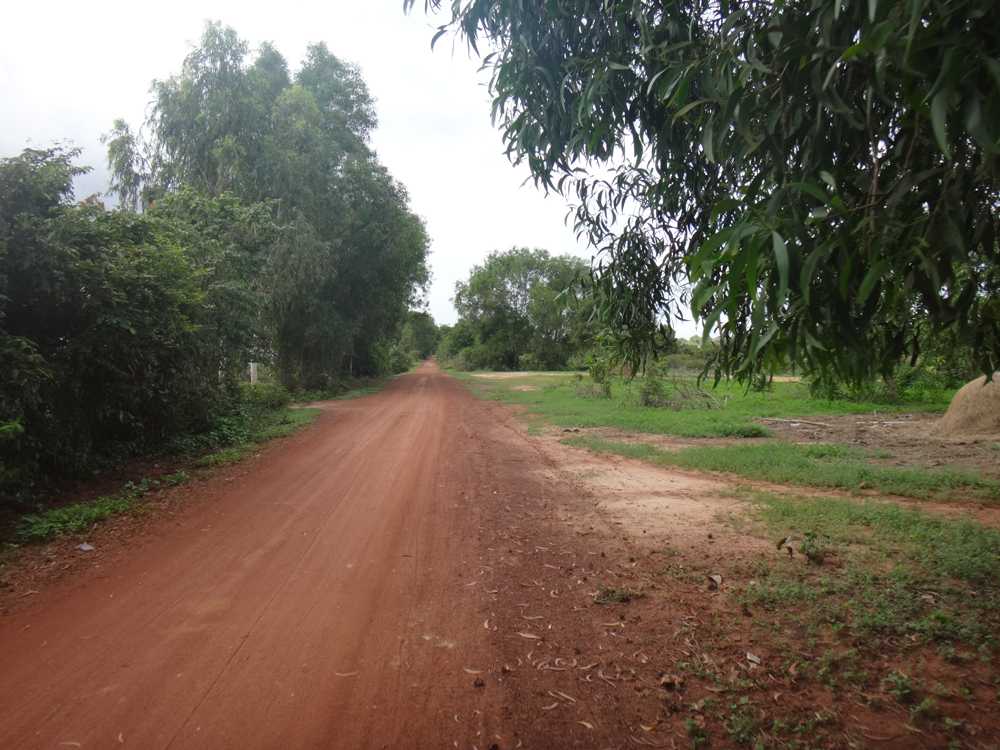 After exchanged pleasantries between me and my tour guide, we started our actual motorbike tour. We first rode through the city where all establishments are found, and my guide along the way was just telling as much information as he can, hearing as much as I can as well.
Also read: How I Travelled Solo in Siem Reap for 2 Days with Only PHP 7,650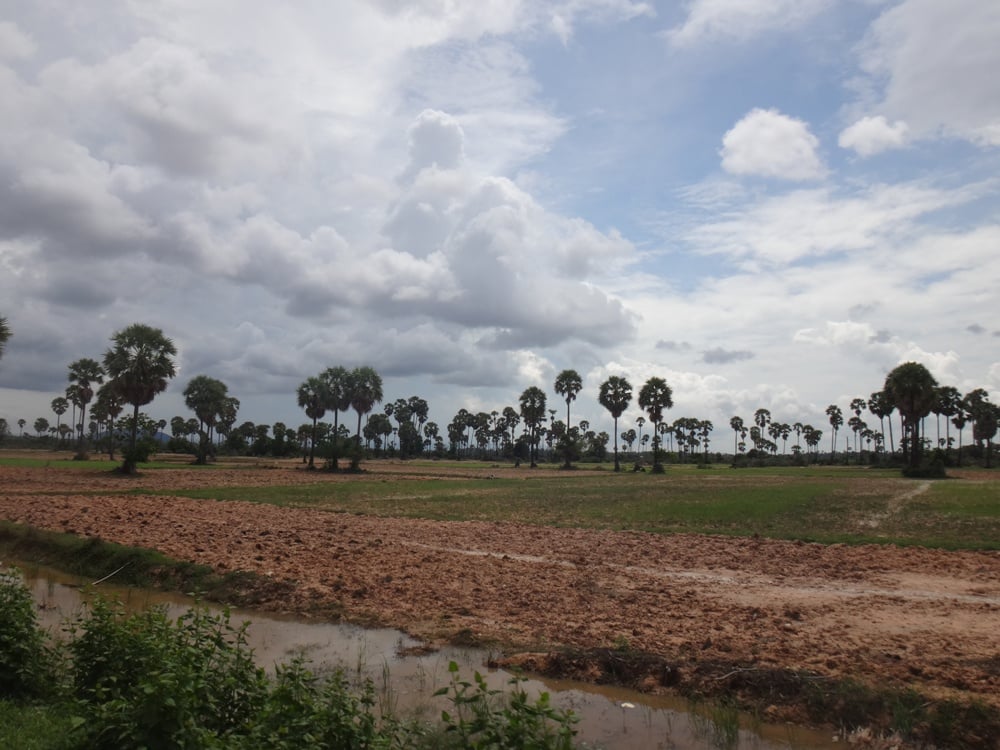 When we reached the country roads, everything was a breath of fresh air. It was magnificent. The feel of the clean air on your face, the speed of the bike, and the familiar yet not at the same views were really overwhelming. The red dirt roads and different looking shaped trees on the horizon were new sights to behold.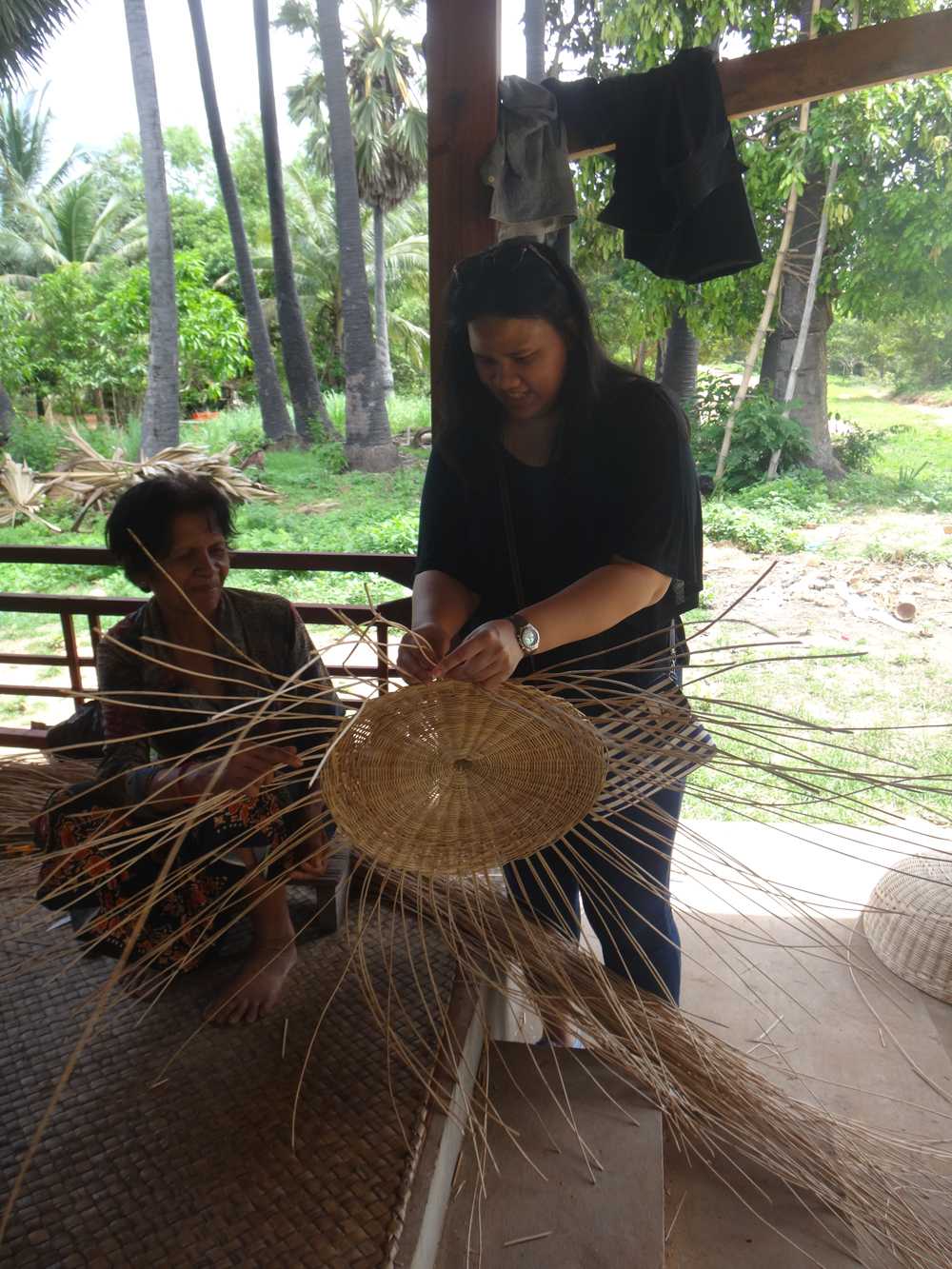 Riding through the countryside, I was met with the familiar sight of Kubo/Nipa-like houses, like the ones we usually see in the provinces of the Philippines. At some points, I really felt like I was riding in a province from home.
The first stop was a visit to local basket weavers. We stopped by a Kubo-like structure where ladies were making baskets. From my perspective, I felt like I was in Baguio or Pangasinan sharing moments with Filipinos because the Cambodians I met really looked like us. The difference is when they speak and when I try to talk to them, they just smile. My tour guide was happy enough to translate for me. To be honest, I felt like what foreigners probably feel like in our country when they try to talk to local Filipinos when they interact. We interacted for a bit. They taught me how to weave a basket and finish one round.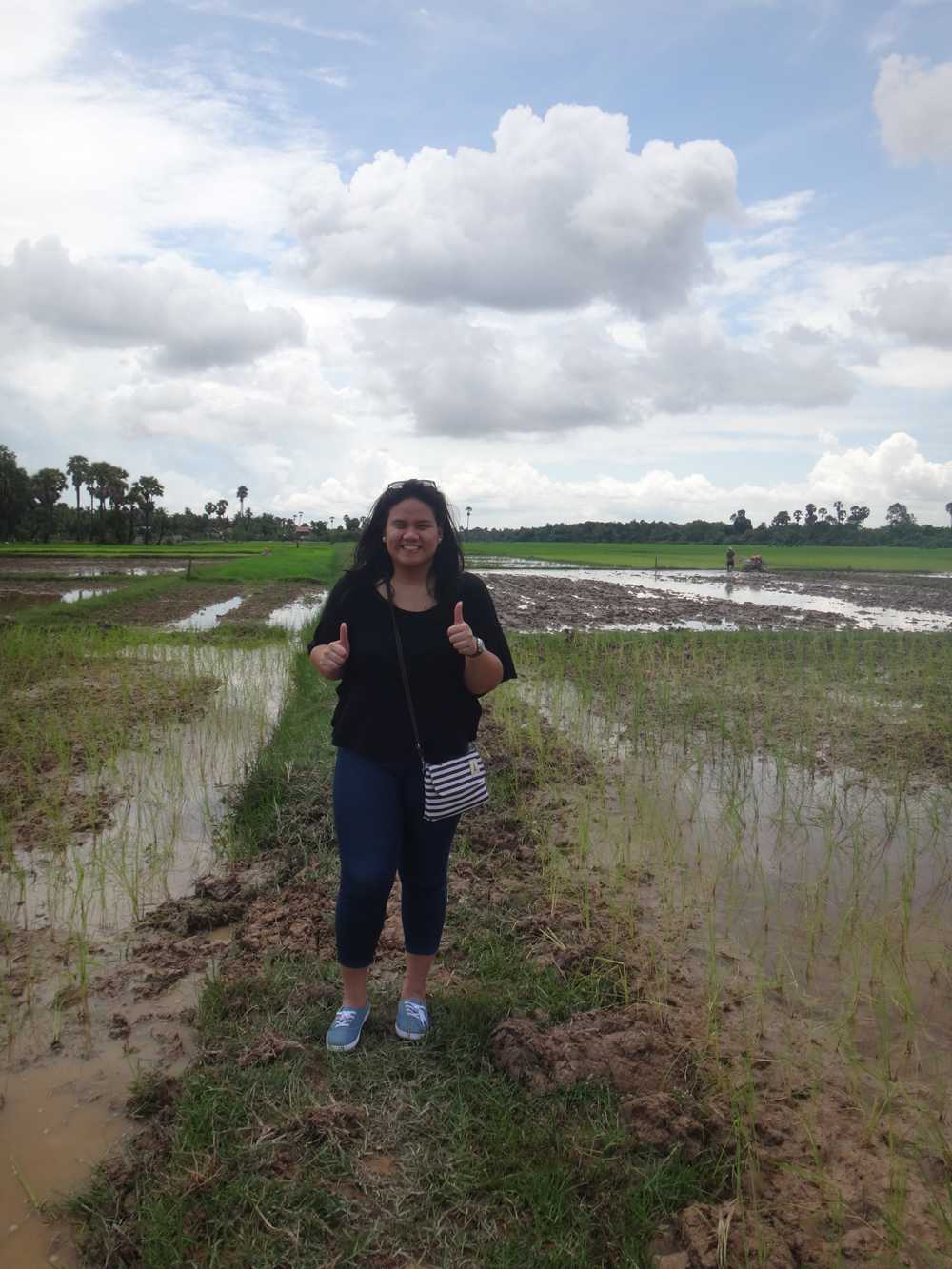 After that interaction, my guide took me around rice fields and bought me a snack from local sellers. He told me a lot of things about local customs. As most locals earn through tourism, some earn through farming and basket weaving.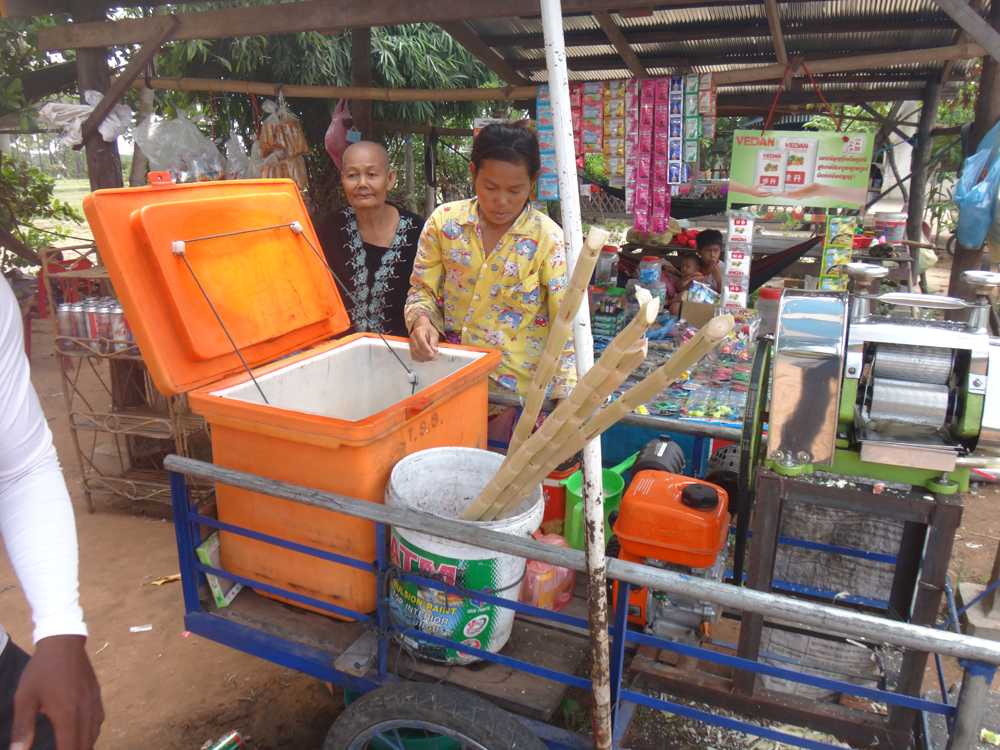 It was really amazing seeing these local norms because it made me realise that everyone in some aspects is really the same. It was also great interacting with people who were genuine. There was no hint of a tourism campaign. They were just going through their life as it was.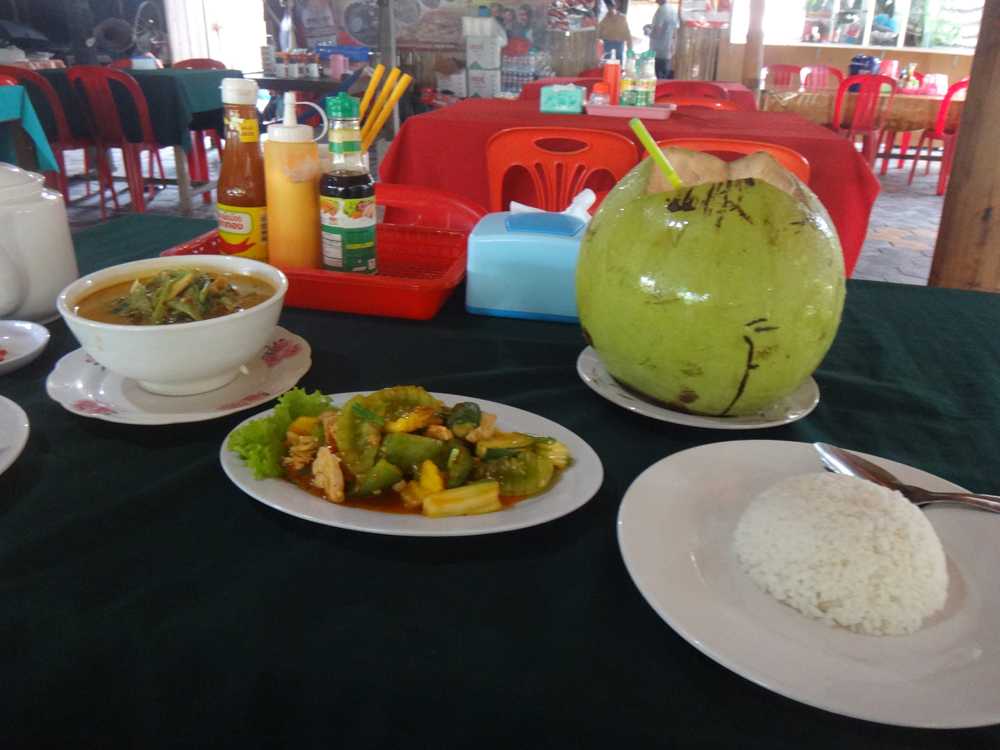 We had lunch at a small canteen. It was funny because our server was a cute chubby boy who was all smiles. Whenever I would speak, he would just put on a big smile. He reminds me of Vandolph's role in Home Along Da Riles when he was a kid. It was really overwhelming having that "Things feel so familiar but yet they are so different".
During lunch, my guide shared with me his dreams and lifestyles. He also shared issues the country had. I was really surprised to hear that even if Angkor Wat gains more than millions of tourists per year and earns as much as $60 million, most of the locals are still poor. It was really great learning about all kinds of things about Cambodia, good or bad.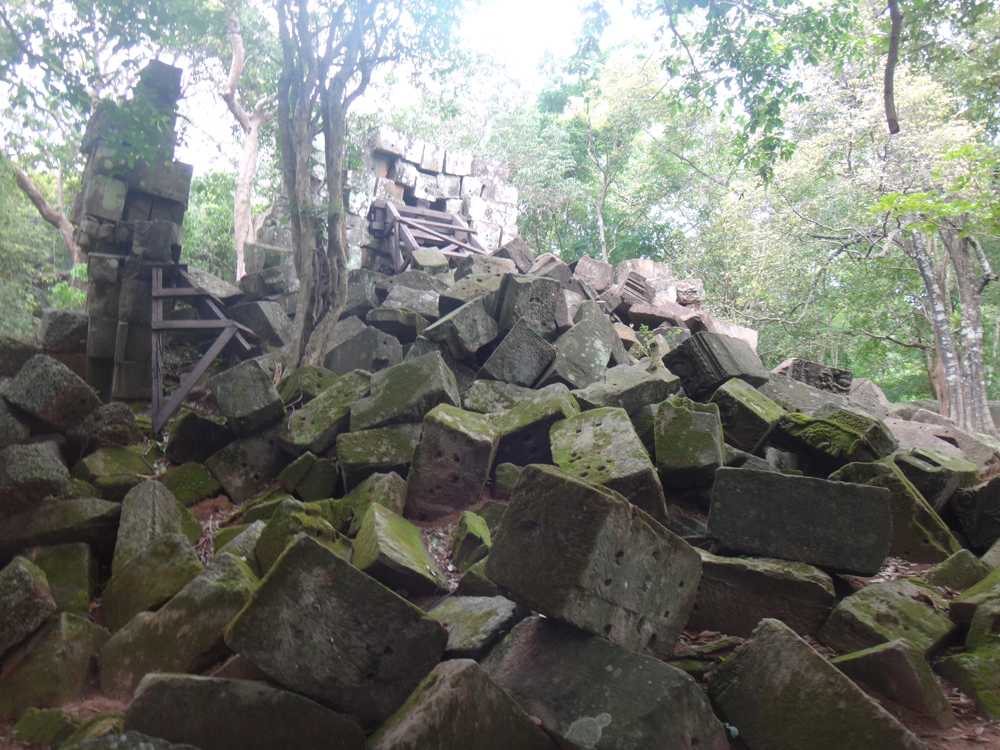 In the afternoon, we visited a temple called Chau Srei Vibol. It was an unpopular ruin and for me, untouched.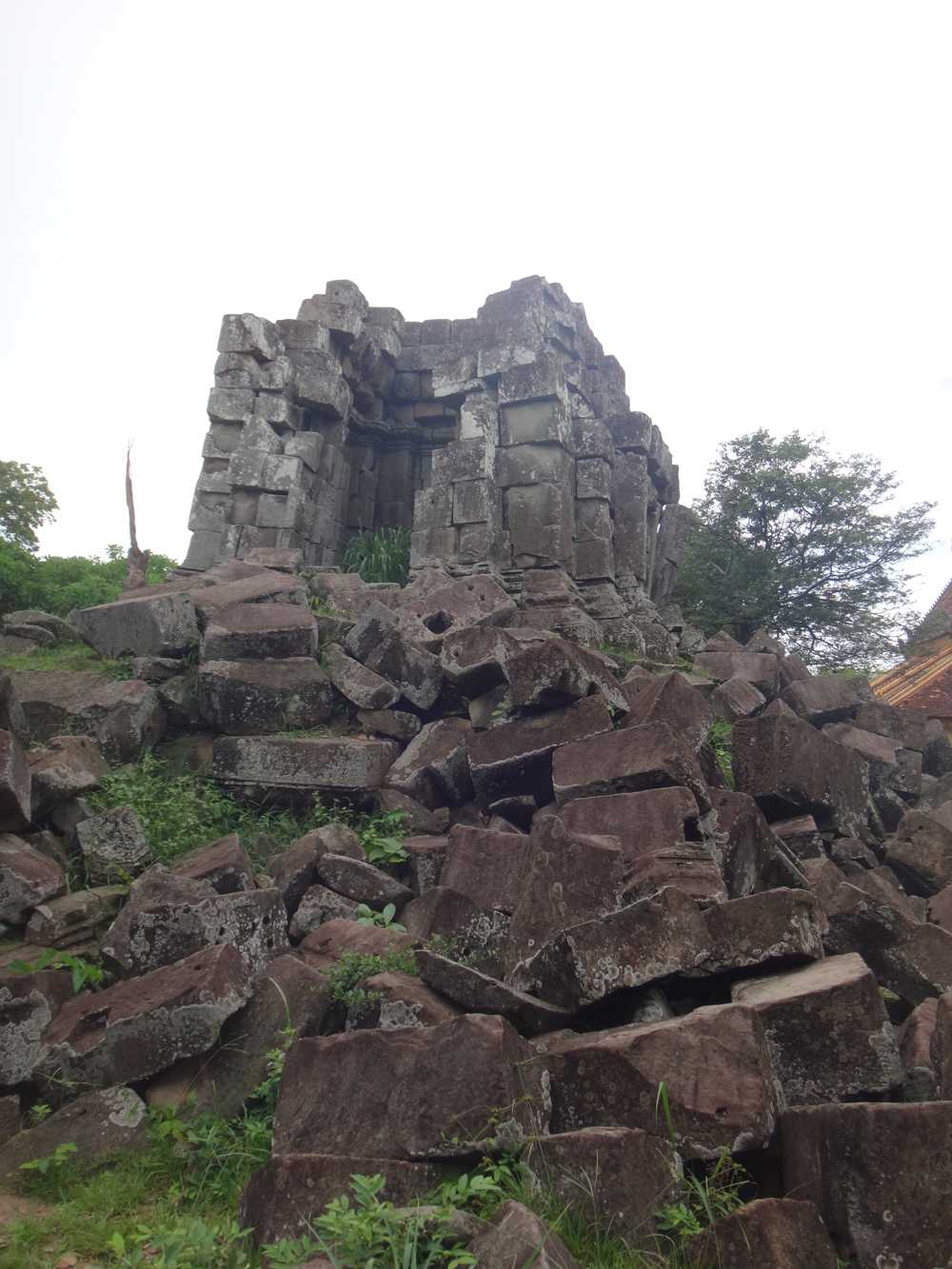 Sometimes, when I visit popular tourist attractions, the "genuine feel" is gone because of preservation and hype. But with this temple, it felt real. I felt like I was taken back to the time of its prime. The rocks deformed and falling down, nature catching up really fascinated me.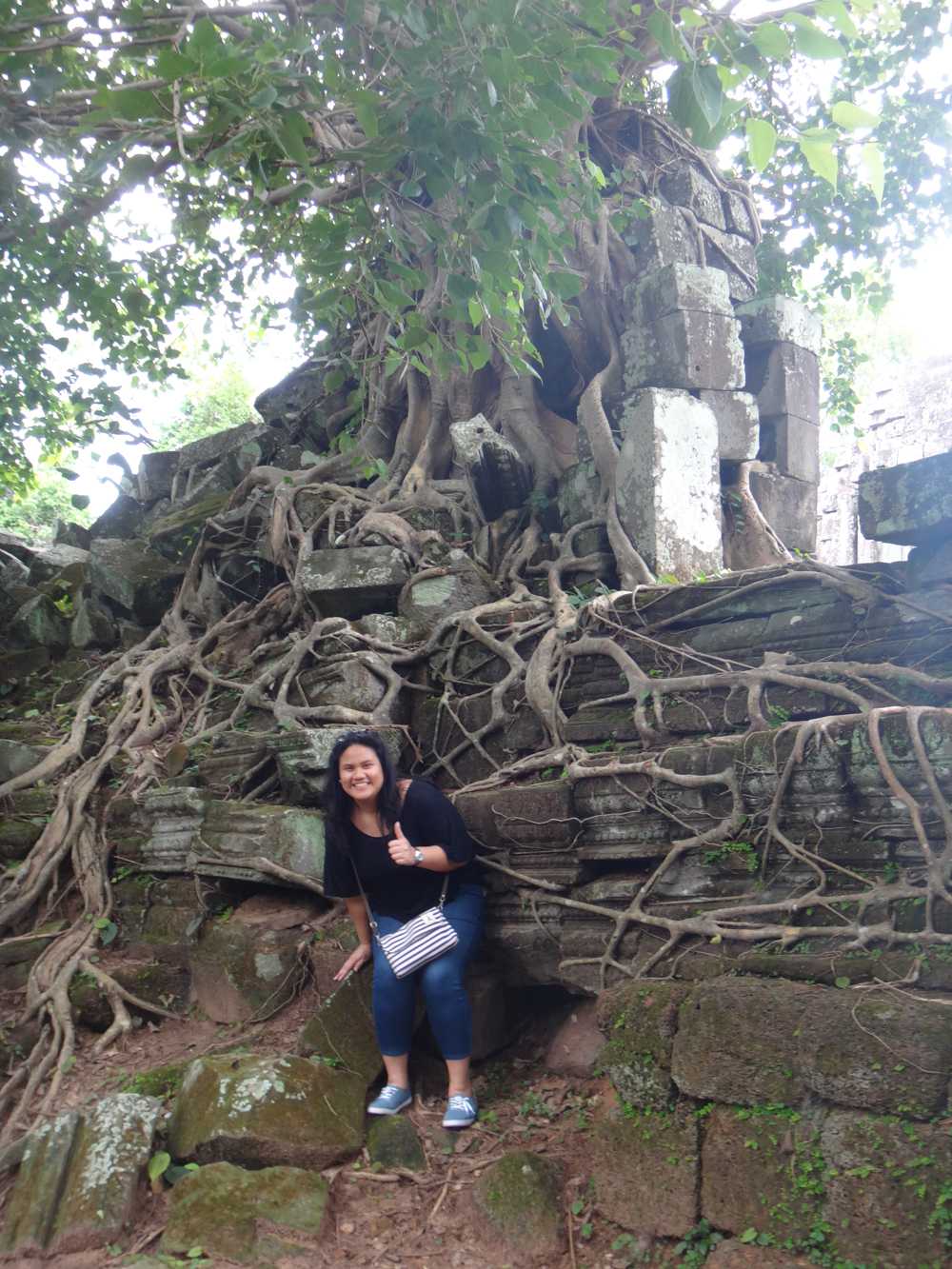 My guide told me that there weren't as much tourists here than Angkor Wat but monks do still go to these temples and do their traditional practices.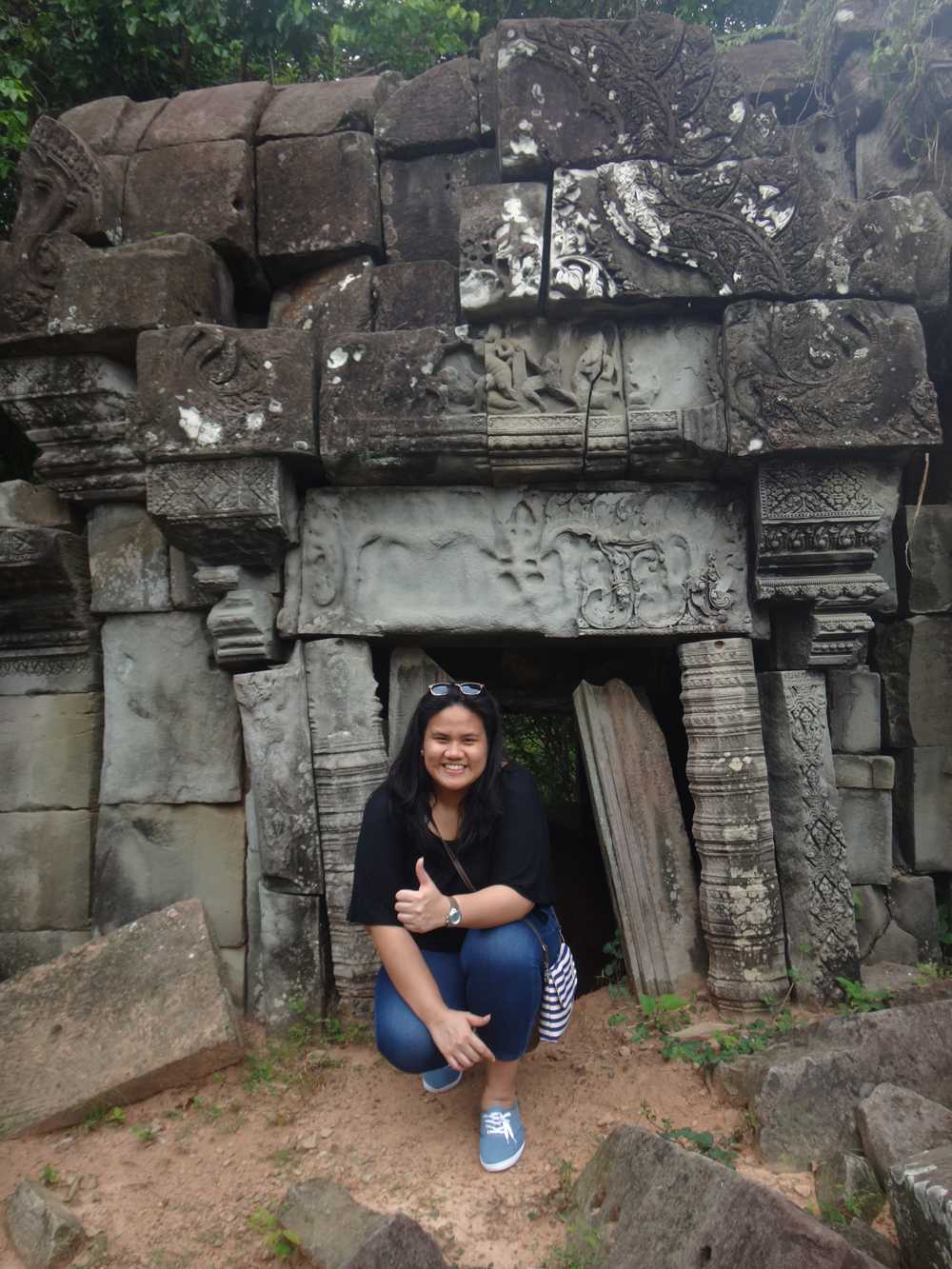 In one of the temple ruins, there was an old man half awake slurring some words. My guide wouldn't tell me who he was or what he was doing there. He was just taking caution that I shouldn't get close to him.
I assumed that he was a poor man with mental problems trying to find shelter. These are just some of the sights we don't usually get to see in tourist-y places.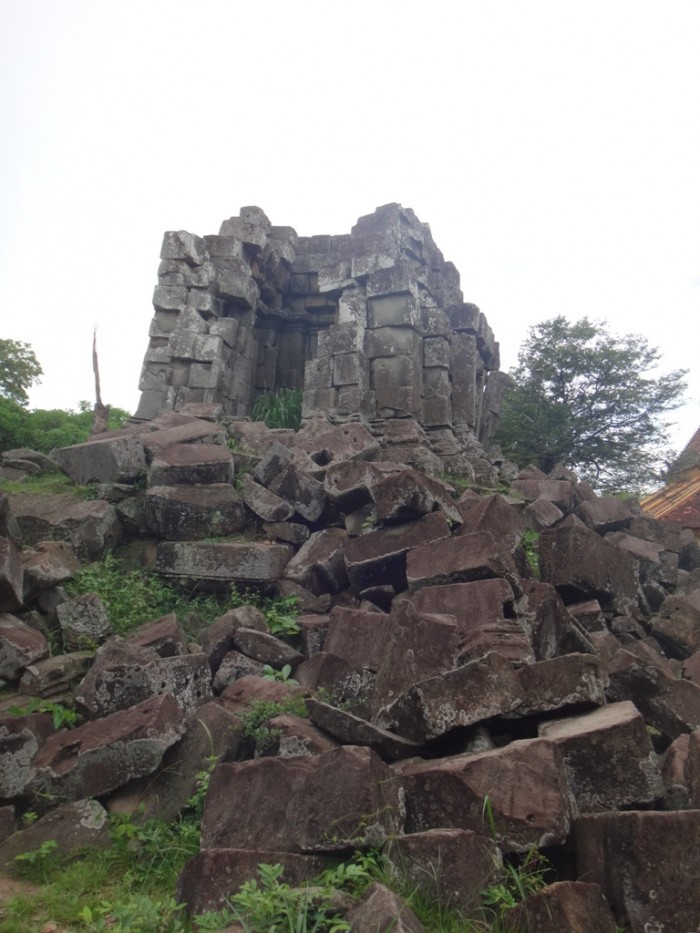 For the last stop of the tour, we went to an eco lake where people usually swim. It was a vast lake with other tourist activities like food market and lake rides.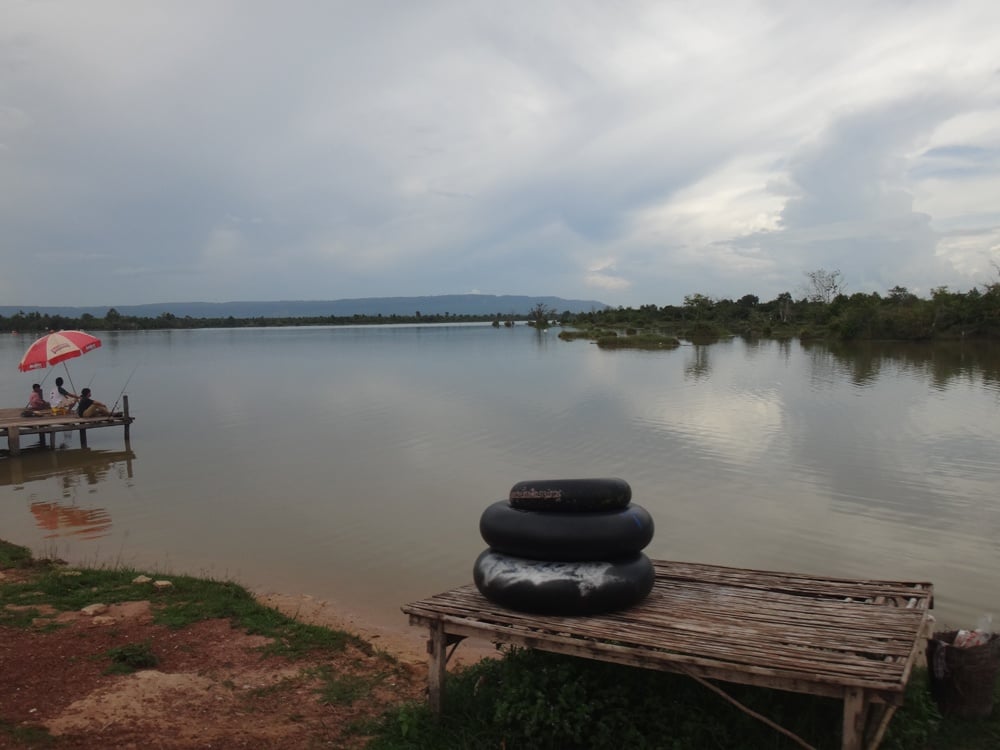 What I liked about this lake was the surrounding view of the red dirt roads. I'm glad that they still preserve it and not build modern roads.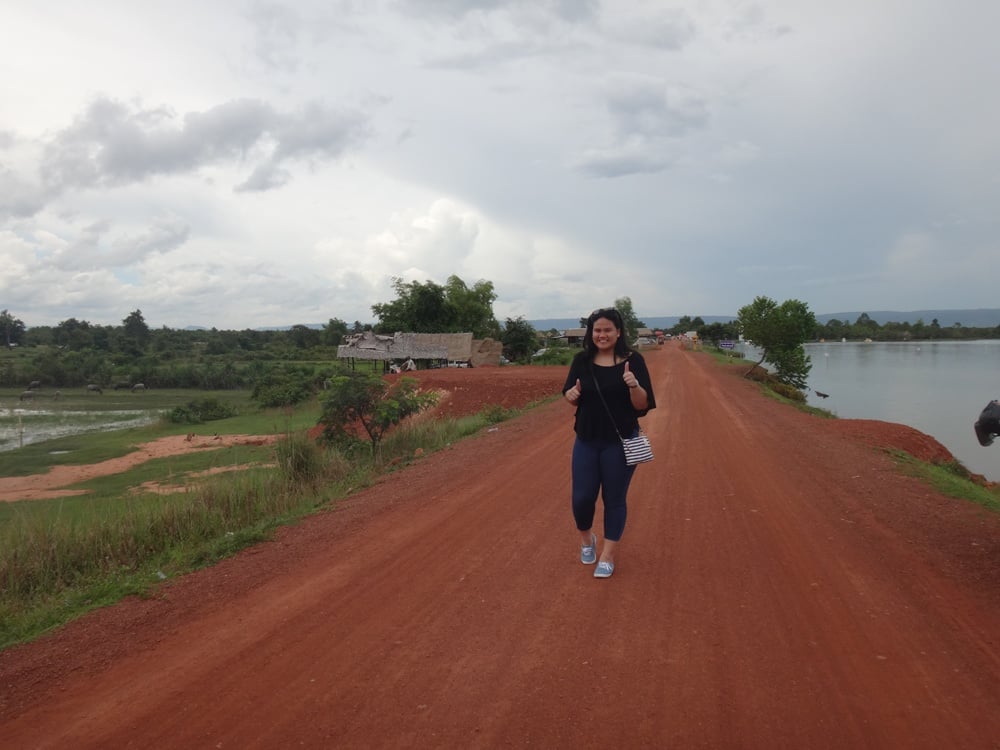 For the remainder of the tour, we just rode through more red dirt roads, country roads, and a highway. My guide told me that we covered more than 10 km of ground.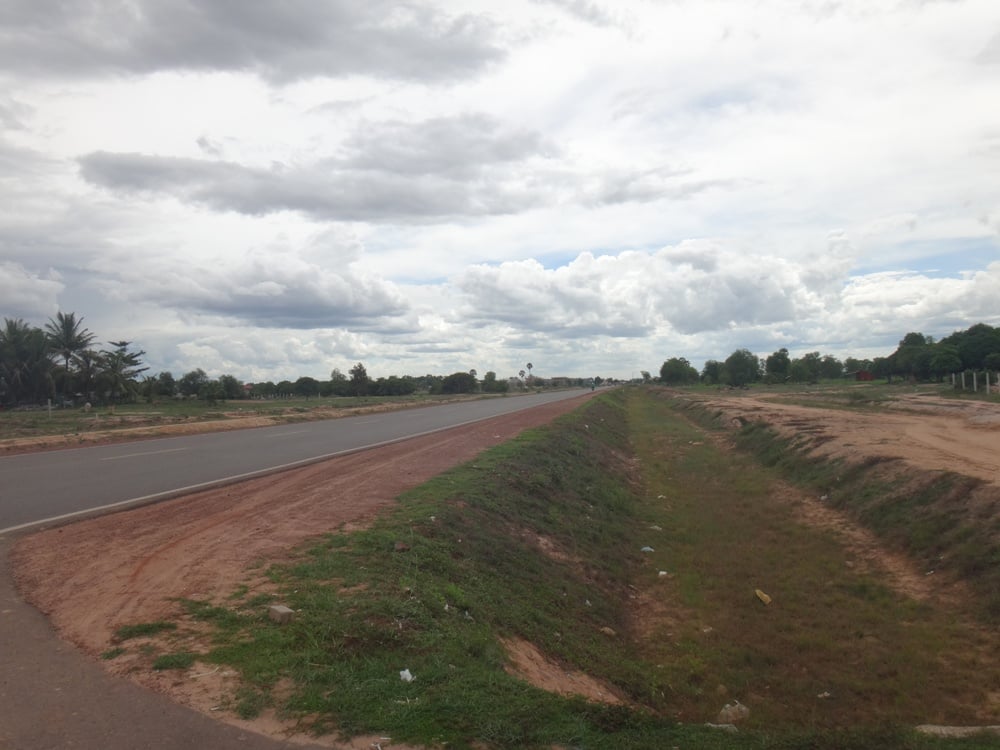 The tour was both exhilarating and overwhelming. The experience of riding a motorbike without a helmet (Don't worry, the guide makes sure that you're safe), learning local traditions, visiting unpopular places, experiencing lifestyles, being informed of issues, and many more was more than what I could have asked for in achieving my objective.
Whenever I travel, I always make sure there is a balance between the popular and unpopular activities. I try my best to explore a country without compromising the unique cultural experience every traveller should have when visiting a new country.
Also read: Cambodia's Top 5 Destinations And Experiences Not To Miss