Sentosa Island is easily one of the most popular destinations in Singapore. However, did you know that this pristine island also houses some of the most stunning flowers in Singapore?
Scentopia Singapore is the island's latest attraction that offers visitors the chance to celebrate Singapore's floral heritage! Here, you'll get to join free guided perfumery tours, augmented reality exhibits, and more. It also celebrates Singapore's hybrid orchid, the country's national flower. Hence, you will also be able to create your own Signature Orchid scent in a perfume-making workshop! 
Also read: Reignite Your Wanderlust at Resorts World Sentosa With These Unique Experiences Fit for Every Traveller!
Things to do at Scentopia Singapore
1. Guided perfumery tours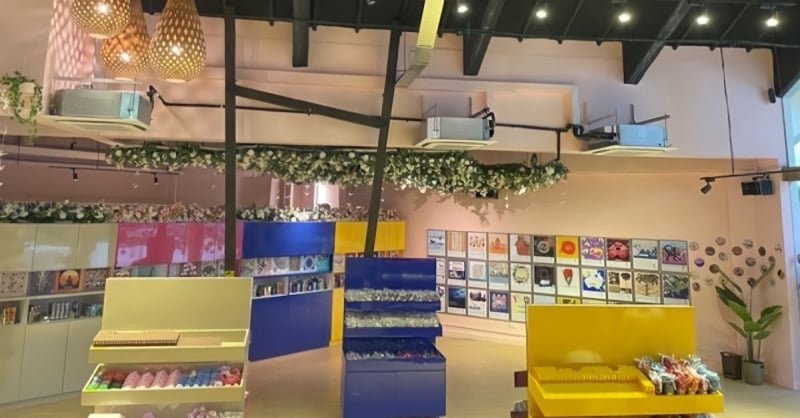 At Scentopia, you can take a 10 to 15-minute interactive guided tour, and discover what goes on behind the scenes at perfumeries. The tours are carried out seven times a day and each covers a different theme such as the history of perfumery, perfumery in a Singaporean context, and the science behind it all.  
Scope out the perfumery exhibits to appreciate the heritage and history of perfumery with a special focus on orchids and Sentosa's diverse variety of plants.
2. Augmented and scented exhibits
When visiting Scentopia, make sure to bring your phone. When you reach the Augmented Reality exhibit, turn on Facebook, hold your phone up to the various exhibits and watch as they come to life on your screen! 
An exciting experience for children and adults alike, the augmented and scented exhibits allow you to see an altered version of reality before your very eyes, transporting you to the hidden fourth dimension via over 250 magical exhibits!
3. Perfume-making workshop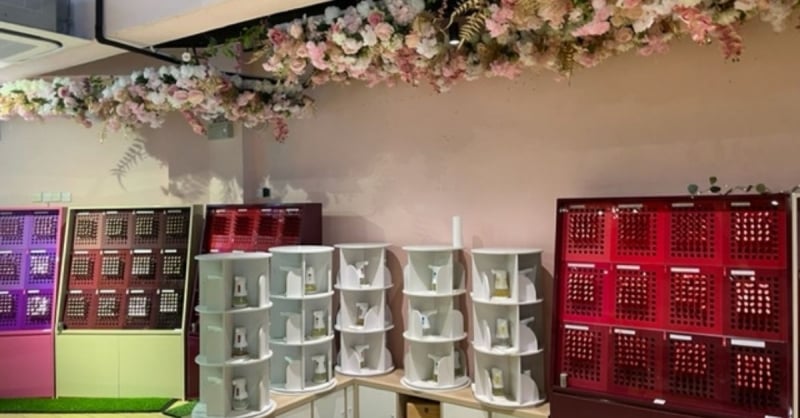 When it comes to making perfume, where does one start? At Scentopia, take a fun and simple perfume personality test that classifies your signature scent. You can then take your pick of aroma oils from over 6,000 different choices and mix them up to create your very own signature scent at Scentopia's perfume-making workshop. 
Once you're happy with your selection, head to the perfume-making bar station. The perfumer will convert it into a custom 100ml bottle for you which you can then take home. 
If you're just not a fan of wearing perfume, or you'd rather make something to spruce up your home space, you can opt for room fragrances, reed diffusers, bath oils, scented candles, and various other kits.
If you enjoy diving into a world of pleasant aromas, then you'd definitely want to check out Scentopia on your next visit to Singapore! 
---
Information extracted from a press release issued by Scentopia Sentosa.