When international travel completely recovers after the pandemic, everyone's going to be looking for new experiences outdoors. Kids and kids at heart will be counting on returning to theme parks that have upgraded their facilities amidst the pandemic too. But how about something outside the box like an oil-themed amusement park? If Saudi Arabia is not on your bucket list, you might reconsider once their new oil theme park has officially opened.
Also read: Shopping Like a Local in Saudi Arabia: Everything You Need to Know
The up and coming oil-themed amusement park in Saudi Arabia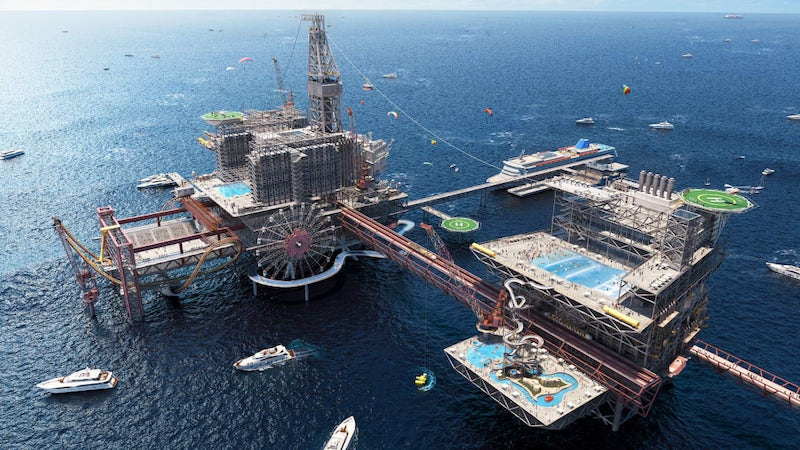 It's no secret that Saudi Arabia has a booming petroleum industry, and now the Middle Eastern country wants to make history by creating the first-ever oil amusement park converted from an oil rig. Hence, the park will be aptly called "The Rig."
According to CNN Travel, the oil rig will be turned into a "150,000 square metre 'extreme park' and resort located in the Arabian Gulf." The park will be made up of three hotels and 12 restaurants spread throughout a number of connected platforms.
Do you want rides? You got it. The Rig will reportedly feature roller coasters, giant pool slides, and adrenaline-rush-inducing activities like bungee jumping, racing, and skydiving. The construction in the rig will be funded by Saudi Arabia's Public Investment Fund (PIF).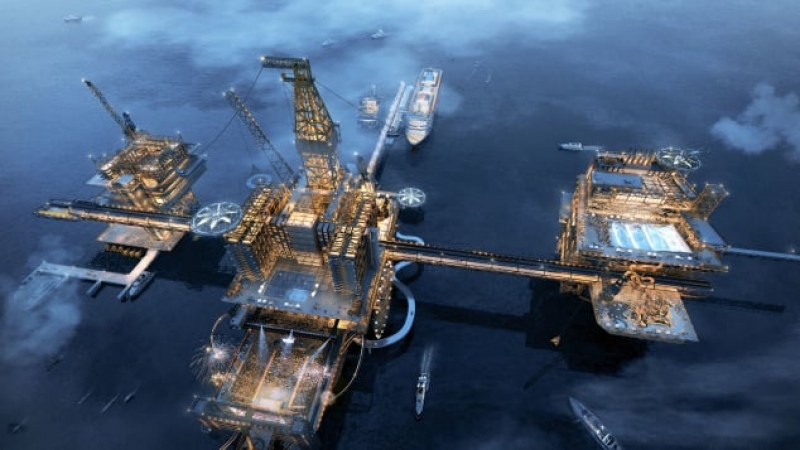 The attraction will aim to provide "a multitude of hospitality offerings, adventures, and aquatic sporting experiences." Watch the teaser video here.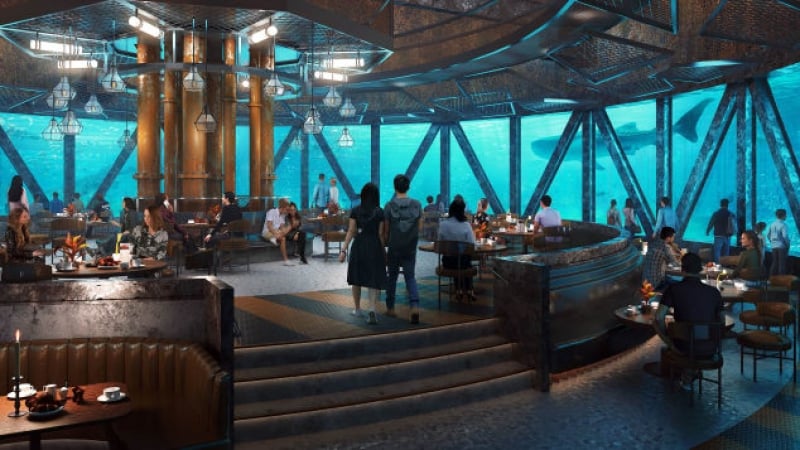 The PIF also wants this oil amusement park to help rebrand Saudi Arabia as a world-class tourist destination. "This project is a unique tourism attraction, expected to attract tourists from around the world," PIF said in a statement. The new oil park in Saudi Arabia will be part of the long-term Saudi Vision 2030 strategy of repositioning the country as a top tourist destination and diversifying its economy. For now, there's no given completion date but the news of this unique park has surely got everyone's attention.
Also read: Guide to Desert Camping: 8 Bedouin Tent Experiences in the Middle East
Have you ever been to Saudi Arabia? If not, add The Rig to your itinerary for a thrilling Saudi adventure!
---
All images credit to Public Investment Fund | Official Website