For wildlife lovers, a safari is one of the most incredible and thrilling adventures. A safari holiday can be costly and also requires research but it's not as out of reach as many would think. There are a wide variety of destinations and tours to choose from, not only in Africa but all across the world. Get up close and personal with nature at one of these 11 amazing safari destinations.
1. Kruger National Park, South Africa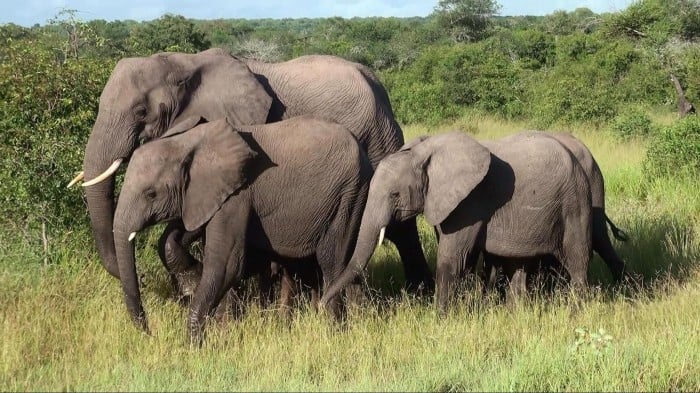 Image credit: roger smith
Kruger National Park is situated in the North East of South Africa, along the border with Mozambique. It is one of the most well-known game reserves in Africa and the largest and oldest in South Africa. Kruger has an incredible array of wildlife including the Big Five: the Lion, Elephant, Buffalo, Leopard, and Rhinoceros.
Where to Stay: Londolozi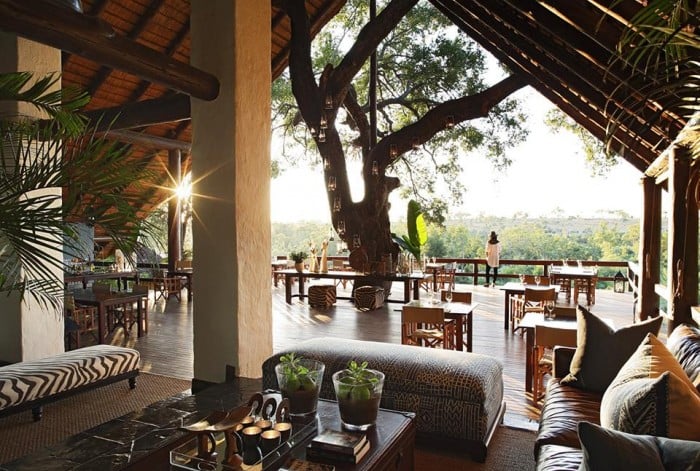 Image credit: Londolozi Facebook Page
A luxurious five-star safari lodge to call home while you explore Kruger with your expert guides. Londolozi is located in the heart of the Sabi Sands Private Game Reserve which shares unfenced borders with Kruger National Park.
2. The Serengeti, Tanzania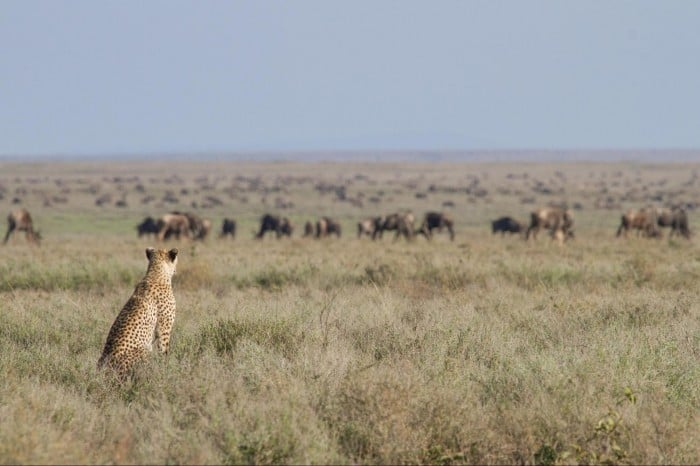 Image credit: Richard Toller
This vast ecosystem in Central East Africa extends from North Tanzania to South West Kenya. The region boasts some of the most beautiful areas of open plains teeming with rich wildlife and one of nature's grandest spectacles, the Great Wildebeest Migration.
Where to Stay: Singita Sabora Tented Camp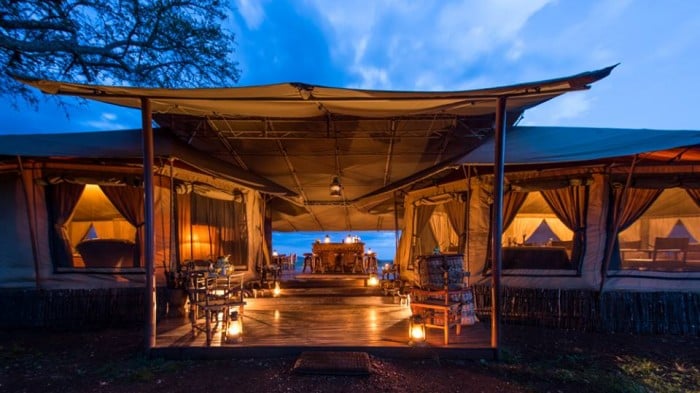 Image credit: Singita Facebook Page
A luxe camp located in the Grumeti Game Reserves. Its lavish tents are decorated in full 1920s style for the ultimate "Out of Africa" vibe.
3. Ngorongoro Conservation Area, Tanzania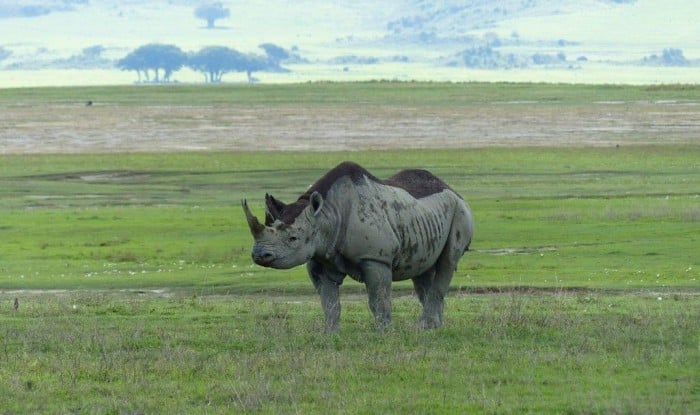 Image credit: Roman Boed
Close to the Serengeti National Park is the protected area of Ngorongoro. It is named after the main feature of the land here, the Ngorongoro Crater. Thousands of large animals live within the natural enclosure of the crater making it a popular wildlife spotting destination.
Where to Stay: The Highlands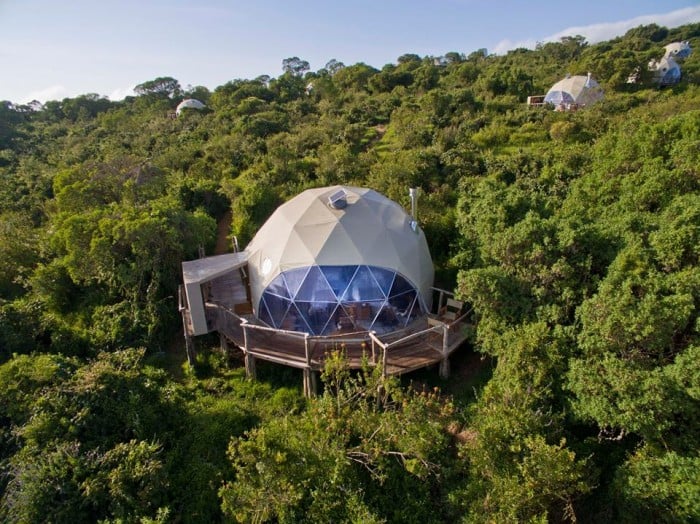 Image credit: Asilia Africa Facebook Page
A unique new camp located in the forested mountains just north of the crater. The dome-shaped tents are designed for a low impact on the environment, with contemporary decor and beautiful views.
Also read: Best of Tanzania: Safari Adventure in Serengeti
4. The Masai Mara, Kenya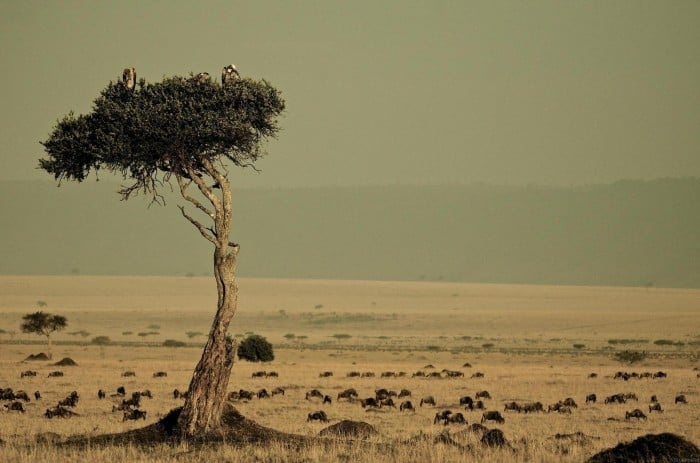 Image credit: Samarth Vallabh
The Masai Mara is contiguous with the Serengeti National Park. Its sweeping open grasslands host a huge variety of wildlife and again, the Big Five can be found here. The reserve takes its name from the ancestral people of the area, the Maasai.
Where to Stay: Mara Plains Camp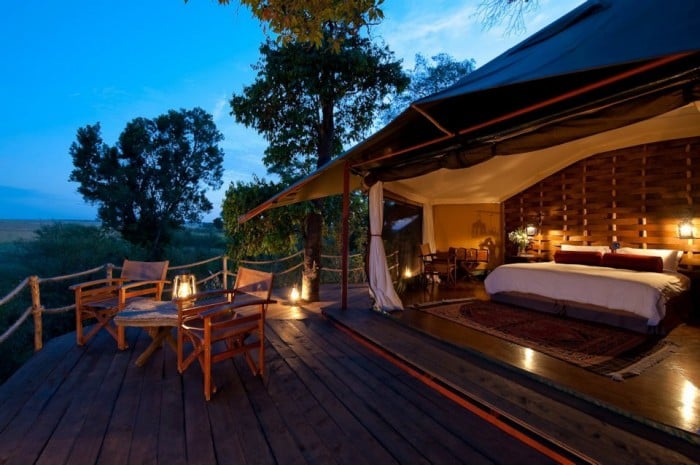 Image credit: Mara Plains Camp Facebook Page
A stylish lodge at the Northern boundary of the Masai Mara Nature Reserve. The camp's seven plush tents are nestled on the banks of the Ntiakitiak River.
5. The Skeleton Coast, Namibia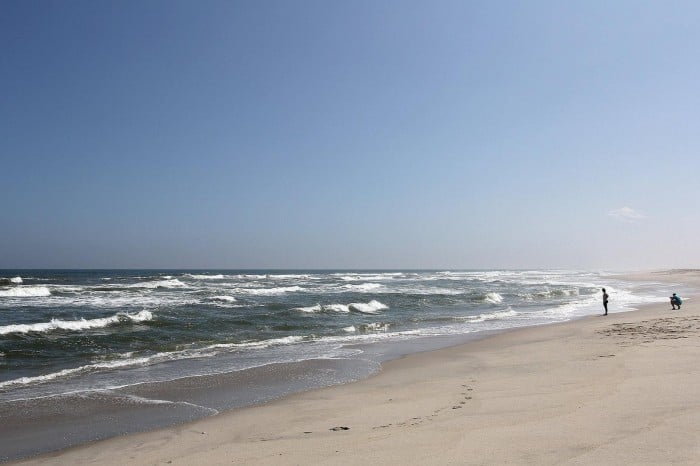 Image credit: Rene Leubert
This remote coastal region of Namibia is home to desert-adapted wildlife, such as jackals, lizards and insects, as well as marine animals including seals, turtles and crabs. The area is probably best known for its lunar-like landscape, the eerie whale skeletons that dot the coastline and shipwrecks that washed ashore long ago.
Where to Stay: Wilderness Safaris Hoanib Skeleton Coast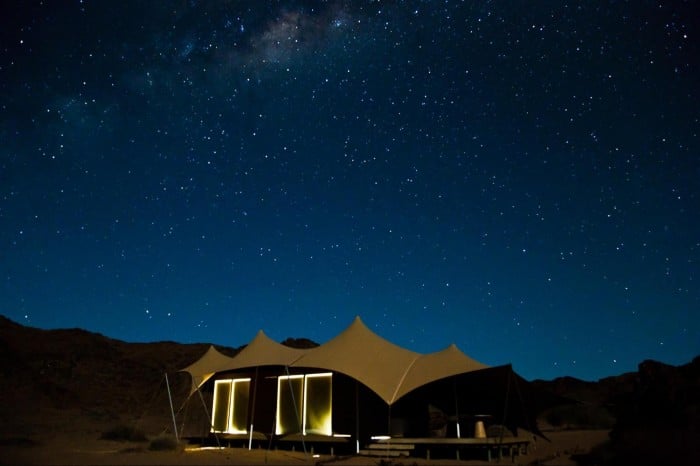 Image credit: Y Nakanishi
A spacious and modern camp set amongst the vast rugged landscape of the Skeleton Coast. Perfect for viewing the amazing desert scenery in the day and stargazing at night.
6. The Okavango Delta, Botswana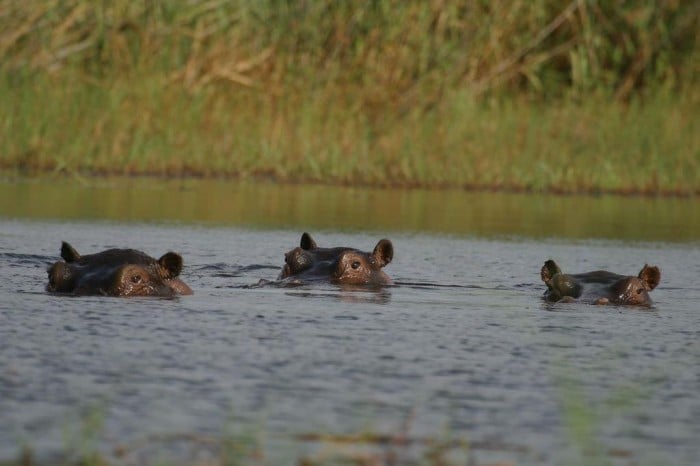 Image credit: Kim Stebbens
The Okavango Delta is a large inland delta in Botswana and a refuge for some of the most endangered species of large mammals. The waterways, swamps and grasslands of this special habitat sustain animals such as the cheetah, hippopotamus, white rhinoceros, black rhinoceros and the African wild dog.
Where to Stay: Sanctuary Chief's Camp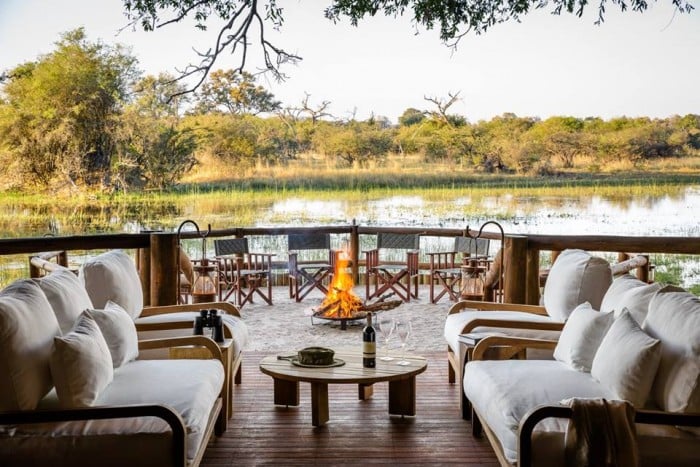 Image credit: Sanctuary Retreats Facebook Page
A stunning lodge located on Chief's Island in the Moremi Game Reserve. The luxurious Chief's Camp overlooks the floodplains of the delta and is a prime spot for viewing big game safari.
7. The Hemis National Park, India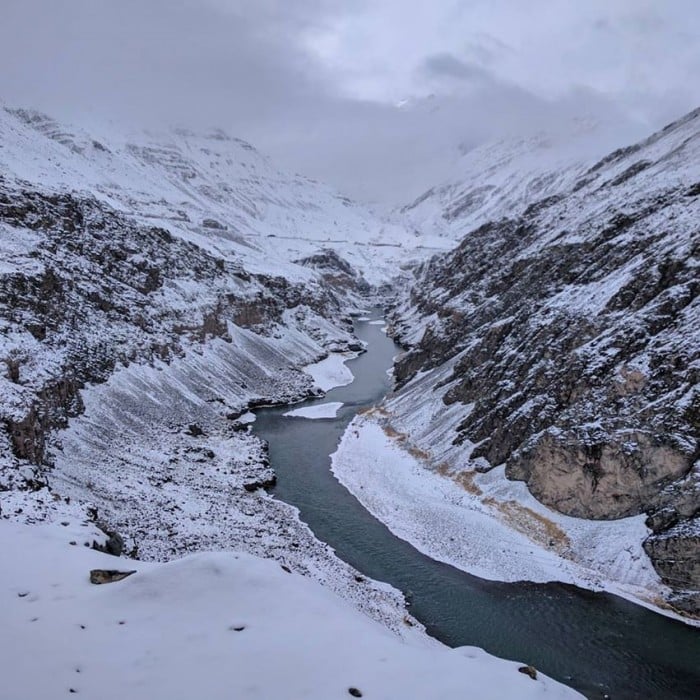 Image credit: Hemis National Park Facebook Page
Hemis is the largest national park in India, located at high altitude in the Ladakh region of Jammu & Kashmir. The area is famous worldwide as one the best places to spot the beautiful and elusive snow leopard in the himalayas.
Where to stay: Rumbak Village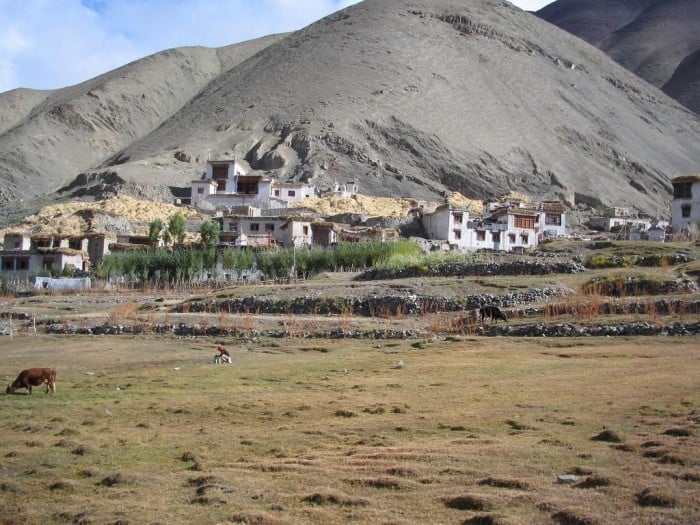 Image credit: David Sessoms
Groups coming to Hemis National Park organise camp sites or homestays with Ladakhi families in one of the small villages nearby. Rumbak village is a popular homestay location for trekkers and visitors to the park.
8. The Galápagos Islands, Ecuador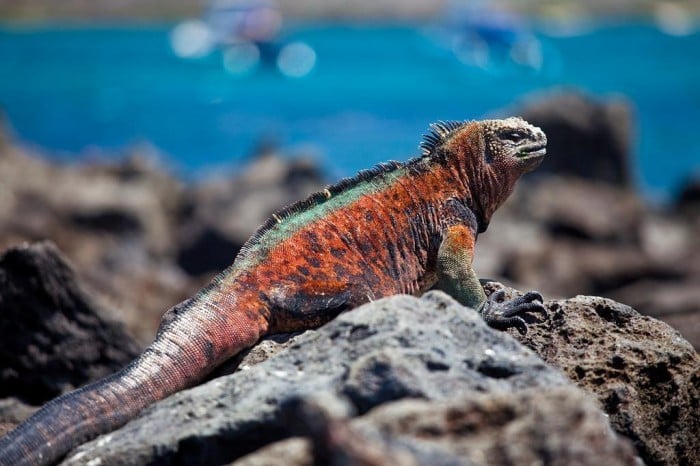 Image credit: Anthony C
Rich in plant and animal species found nowhere else in the world, the islands are a fantastic destination for nature lovers. The Galápagos are also known for the essential part they played in forming Charles Darwin's theory of evolution. If you are looking for marine species, they are abundant here, from giant tortoises and marine iguanas to sea lions and whales.
Where to stay: Galápagos Safari Camp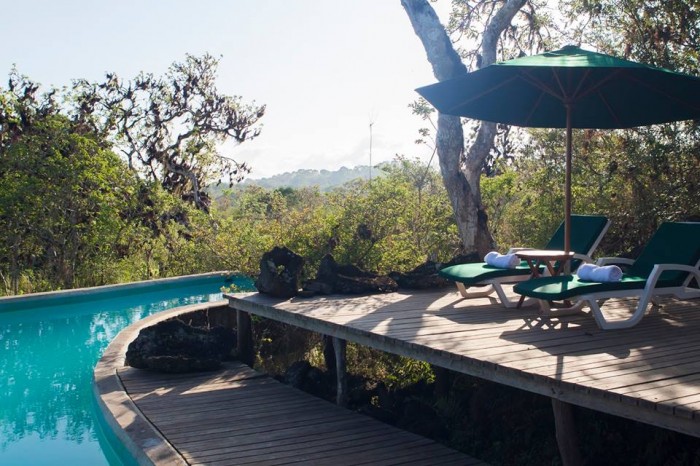 Image credit: Galapagos Safari Camp Facebook Page
A family-friendly and eco-friendly camp that sits within 135 acres of private land on the beautiful Santa Cruz Island.
9. Borneo Rainforest, Borneo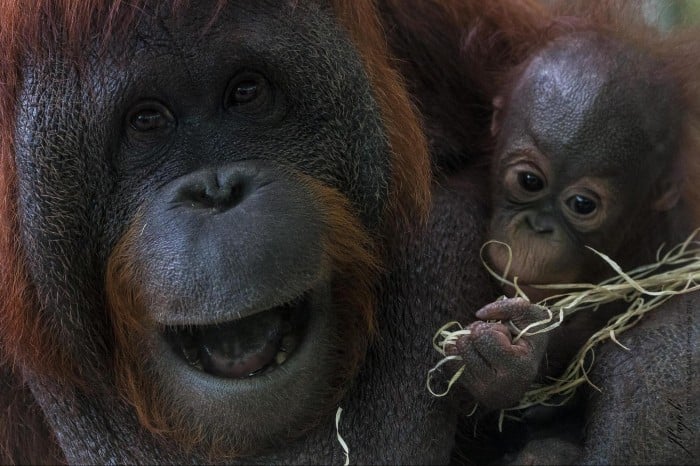 Image credit: Jordi Payà
The lush rainforests of Borneo are under threat, mainly from logging and conversion to plantations, but there is still much wildlife to be found here. In pockets of Nature Reserves you will find conservation projects that work hard to protect the land and animals that live there. Borneo is one of the last places, the other being Sumatra, where the endangered Orangutan continue to live in the wild.
Where to stay: Sepilok Nature Resort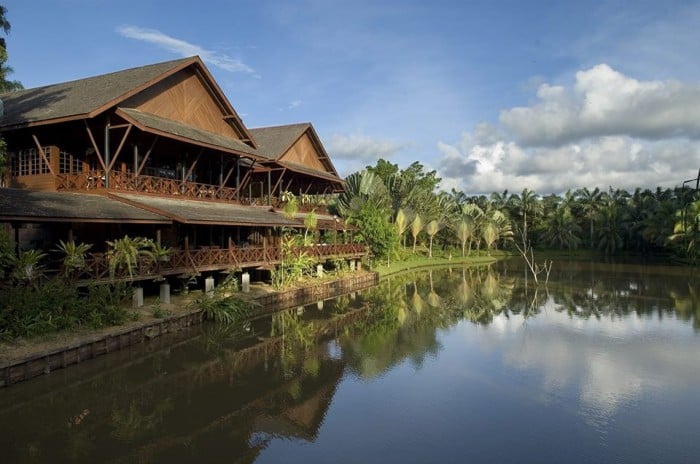 Image credit: Sepilok Nature Resort
Sepilok Nature Resort is located close to Sepilok Orangutan Rehabilitation Centre. The centre is a sanctuary for orangutans that have been illegally captured, orphaned or injured. The resort itself is a comfortable hotel from which you can also arrange your own tours or projects.
10. Tortuguero National Park, Costa Rica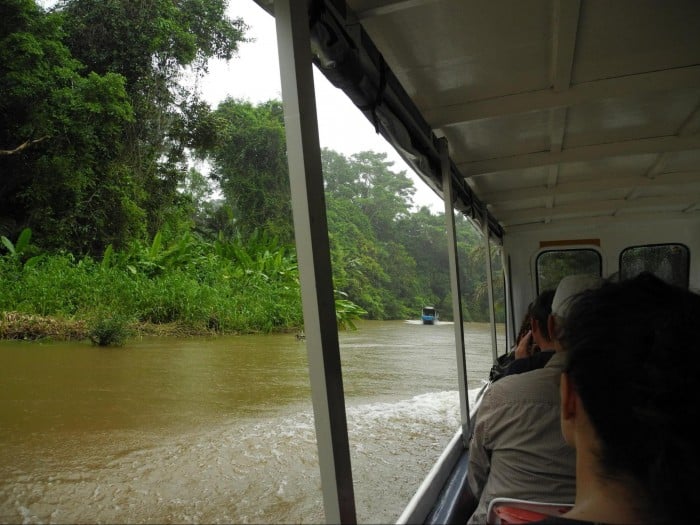 Image credit: m.prinke
There are lots of National Parks to choose from in Costa Rica. Tortuguero is a small town that lies on the Northern Caribbean coast of Costa Rica. It's National Park is famed for its sea turtles. There are many other animals that can be spotted in the parks wet lowlands and mangrove forest, including jaguar, crocodile, monkeys and a large variety of birds, insects and reptiles.
Where to stay: Tortuga Lodge & Gardens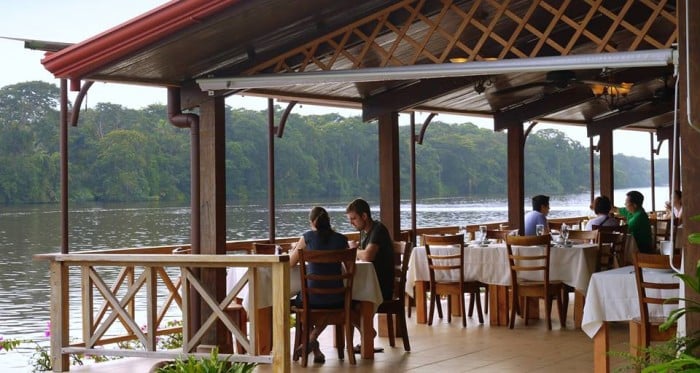 Image credit: Tortuga Lodge & Gardens Facebook Page
A laid-back property surrounded by rainforest and set on the banks of a river. The lodge is well-placed for boat rides and walking trails in Tortuguero National Park.
11. Antarctica
Image credit: Christopher Michel
An expedition to one of the last great wildernesses is not for the faint of heart but it rewards those who venture there with an unspoilt beauty that is hard to find anywhere else. In this vast icy landscape, wildlife such as penguins, seals, whales and albatross can be spotted.
Where to stay: MS Expedition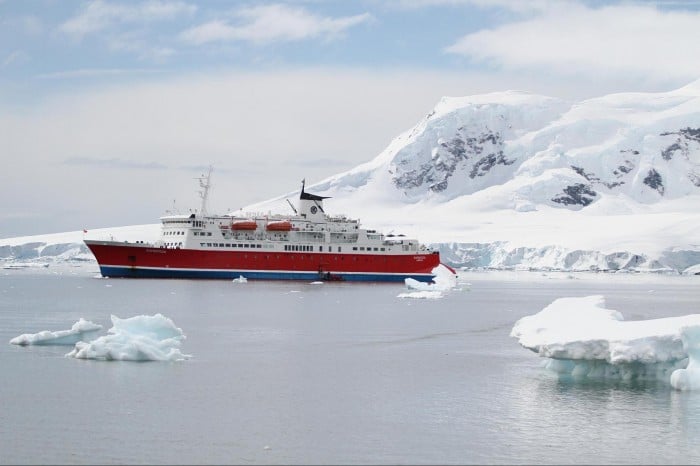 Image credit: Grant. C
There are several options for travelling to Antarctica, although all are very expensive. MS Expedition is a cruise ship owned by G adventures. They run various tours to Antarctica, most of which set off from Ushuaia at the Southern tip of Argentina.
Also read: Journey to the Ends of the Earth: From Singapore to Antarctica
Are you ready for your next unforgettable adventure? Safari awaits!