Looking to rekindle the romance in your relationship? Or the perfect romantic place to propose to that special someone? The US offers its share of romantic destinations for couples looking to spend some quality time with each other. Here's my pick on some of the most romantic places in the US.
1. Aspen, Colorado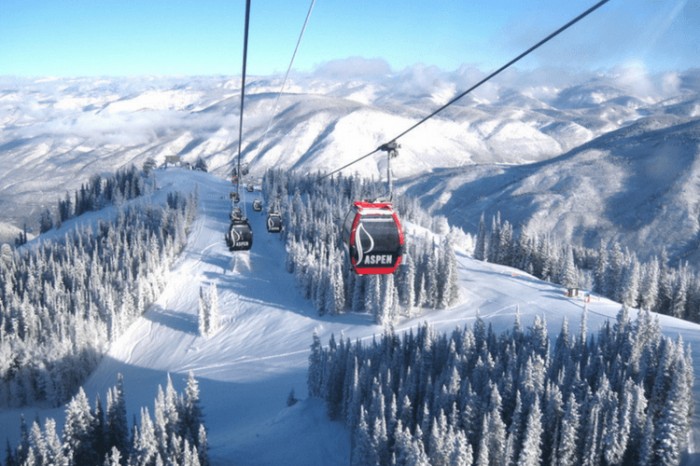 Located near the Rocky Mountain range, Aspen is host to travellers throughout the year. However, it is during winter that Aspen transforms into one of the best places for skiing. The snowy landscape complements the beauty and aura of the place, lending a certain romantic appeal to this idyllic town. Key tourist attractions for travellers include the Jazz Aspen Snowmass, Wheeler Opera House and Aspen Ideas Festival.
While Aspen has a reputation for being laidback, there's plenty to choose from when it comes to shopping and nightlife. There are a number of shops that offer some of the best in fashion and ski wear, and there is even an Aspen Fashion Week in March which draws a huge crowd. While individual tastes may vary, some of the recommended restaurants in Aspen include The White House Tavern, Creperie du Village, Wild Fig, and New York Pizza. Make sure before you leave Colorado that you check out some of the awesome surrounding areas like Breckenridge, Denver, and visit the Royal Gorge.
2. Maui, Hawaii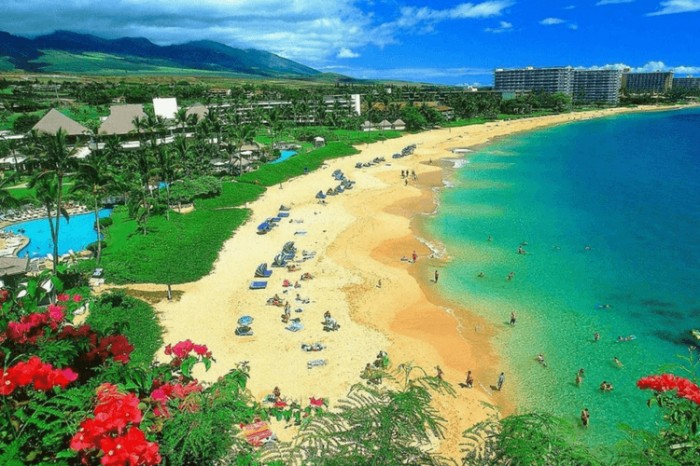 Maui in Hawaii is frequently rated amongst the top romantic getaways in the US. Most couples head to Maui to enjoy a vacation in the sun – the place is famous for its amazing beaches and music. While you will find a plethora of activities to indulge in during the summer months, Maui offers the perfect ambience for a romantic getaway during winter. Key tourist activities are whale-watching and surfing. 
3. Berkshires, Massachusetts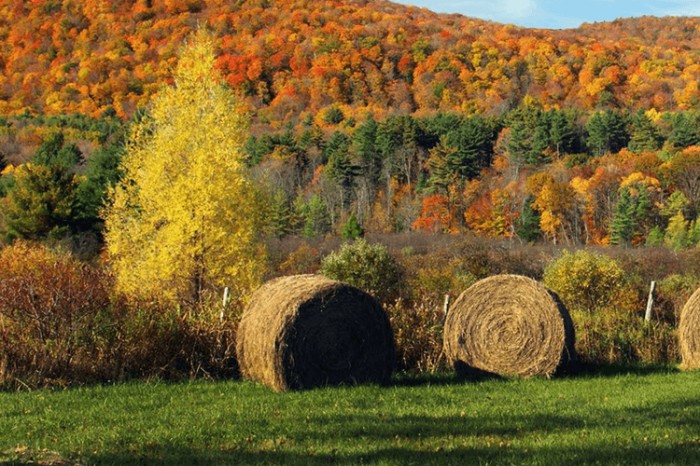 Berkshires in Massachusetts is well-known for its snow-covered trails and laidback country life. Ideal for couples looking for some alone time, Berkshires has the ideal atmosphere for romance and love. Key tourist attractions at the Berkshires include the Bear Swamp Orchard, Dr. Seuss National Memorial Sculpture Garden, and Mead Art Museum. The Bear Swamp Orchard is well-known among the locals for its high-quality, organic range of apple products. As the name suggests, The Dr. Seuss National Memorial Sculpture Garden is a tribute to the creator of the famous The Cat in the Hat and other children's books. If you or your loved one has grown up on a staple diet of Dr. Seuss' offerings, he/she will have a nostalgic time at Berkshires in Massachusetts.
4. Kauai, Hawaii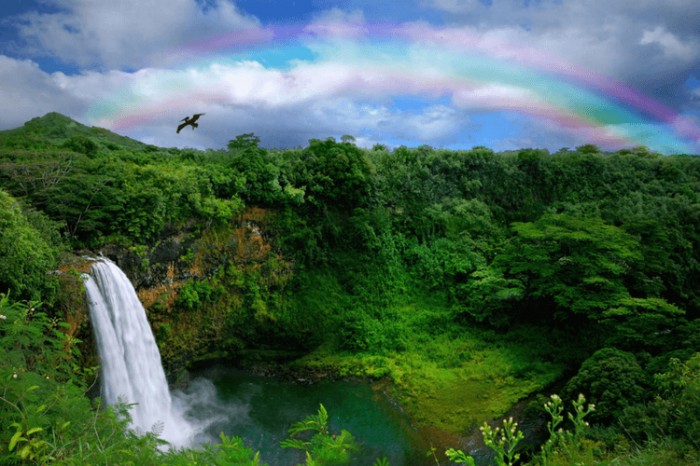 Kauai in Hawaii is one of the most frequented romantic tourist destinations in winter. Its laidback, no-fuss setting appeals to tourists seeking quiet alone time, and pristine sand beaches and beautiful resorts complements the environs. During winter, a lot of couples throng Kauai to take in its majestic beauty, so accommodation and food prices are usually high. If you don't want to burn a hole in your pocket, fall can be a good time to visit.
5. Savannah, Georgia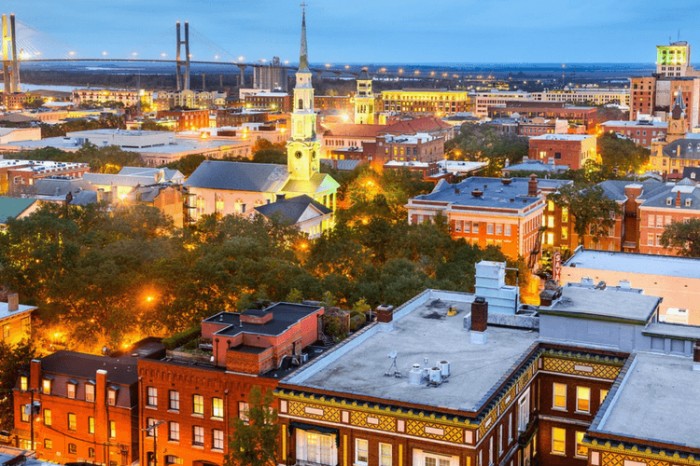 Savannah remains one of the most affordable romantic places to visit during winter. There are a number of places to be at for those seeking quiet, quality time. Savannah has an enviable, eclectic mix of the country and the urban. During the day, it offers an idyllic setting and at night, the bars and clubs come alive so you can let your hair down. Winters are a good time to visit as there are lesser tourists.
Also read: The Ultimate Travel Bucket List for Couples: 20 Romantic Experiences to Complete with Your Other Half
These are my picks for the top five romantic places to visit in the US during winter. Enjoy your vacation!